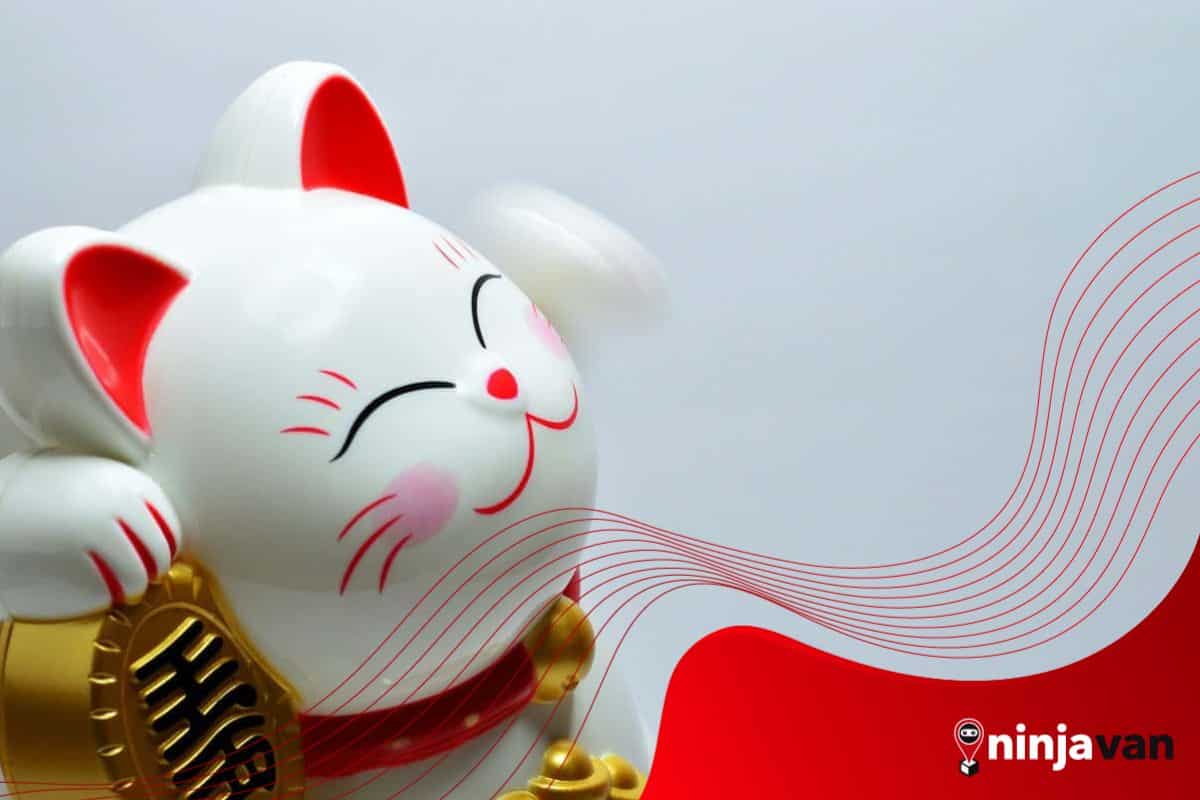 5 No-cost Ways to Build Brand Awareness
Tight budget? No problem, you can still build brand awareness on an empty pocket with these 5 tactics.
When you want to stop a cut from bleeding, do you look for a Band-Aid or a plastic bandage?
You probably haven't realized, but you've always been using the brand name instead of the product term.
Now that's the epitome of brand awareness.
Brand names replacing generic product terms is not a common goal for small businesses, but it shows how powerful brand awareness could be. What's more important is for your target customers to pick your brand as their go-to brand for any category of goods and services that you're competing in.
It takes a lot of effort to get there, but it's still possible without burning a hole in your pocket.
And if you've zero budget, not all is lost. You can still try these 5 ways to build brand awareness organically.
---
1. Join Facebook Groups to interact with target customers
Before Facebook Marketplace, Facebook Groups were already dominating the local online shopping scene. Until now, Facebook community groups remain the go-to for both online shoppers and vendors alike.
Search for Facebook Groups that your target customers are most likely to join. For example, if you're selling skincare products, you can use the keywords "Skincare Philippines" and filter the results to "Groups".
Selling should not be your only agenda for joining these Facebook Groups. You're there to increase brand awareness by interacting with your customers, entertaining their inquiries, joining their discussions, and understanding their needs.
This is called target marketing. It's about engaging and understanding those who are most likely to purchase your products instead of advertising to a general audience. 
Remember, the advocates of your products give the validation you need to eventually become a household name.
2. Use photo editing tools to make your social media posts more engaging
Social Science Research Network reveals that 65% of people are visual learners. Posting visual content on your social media pages makes it easier for customers to remember your brand. 
Memes are the best example of engaging visual content.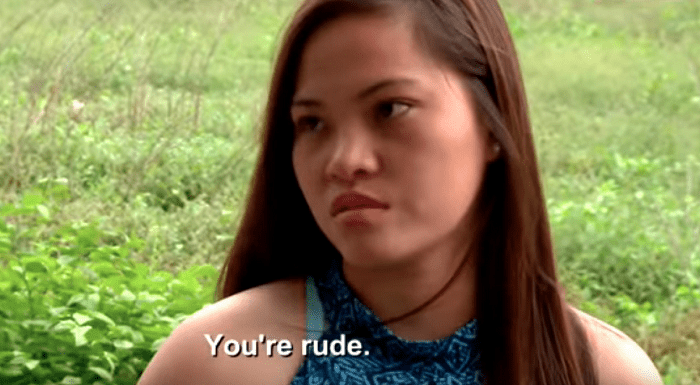 You can create your own memes for free with Meme Generator. It comes with a storage of meme-ready images, and you can easily customize any of them with your text captions, like this: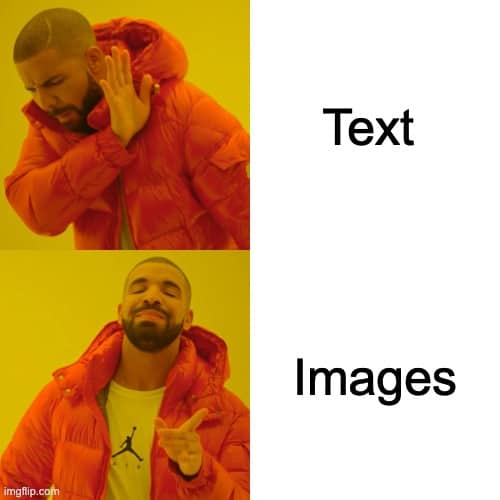 Using photo editing tools can make a big difference in creating those memes and other visual content. Most of these free tools have customizable templates optimized for social media use, with image specifications fit for Instagram Stories, Instagram posts, Facebook My Days, etc. They also have pre-made layouts you can edit for consistent branding.
These tools not only help you create appealing visual content, but also save you a huge chunk of time, especially these four of our favorite free time-saving tools for making visual ads. 
3. Jump on YouTube to broaden your reach
Videos can increase brand awareness by 170%. 68% of YouTube users have also watched videos on the platform to guide their purchase decision-making process.
People don't see any appeal in watching a brand trying hard to make a sale online. People watch YouTube to kill time. So your videos should align with that user intent. Focus on creating content that entertains or educates them. 
Or emotional videos that pull at their heartstrings. Learn How to Win Customers through Emotional Branding.
If you need some inspiration, how-to guides, product demos, and educational videos are among the best YouTube content for raising brand awareness.
4. Ask your family and friends to share your brand on social media
92% of consumers will take a recommendation from friends and family over any other ads. So don't underestimate your friends and family's participation in your business. 
Ask them to share your brand or products on social media. You'll be tapping into a network of their close friends, co-workers, and other peers.
It doesn't matter how many followers or friends they have on their social media. What matters is they're making a recommendation to people who trust them, and will eventually share the word with their friends and families as well.
Try that on messaging apps like Whatsapp, Viber and Telegram too!
It's word-of-mouth marketing — get people talking to spread awareness of your brand.
5. Spend more time than money on social media
Social media advertising is a growing marketing trend for small businesses, but it's not the ultimate key to brand awareness. Spend more time interacting with customers on your brand's social media instead.
71% of consumers who've had a great interaction with a brand on social media are likely to recommend the brand to their family and friends. So invest time in replying to as many comments and tweets as possible. 
Don't just respond to inquiries or positive comments. Acknowledge complaints and negative reviews. Apologize, and then offer solutions to their problems.
Increasing awareness of your brand is not just about gaining popularity. It's about being a reputable name in the industry. Attend to your customers' needs, and you'll be one memorable brand.
---
YOU can tell by those tips that building brand awareness with zero budget doesn't require advanced marketing skillsets.
It's an on-going process of getting to know your target customers and their ever-changing needs. It's a genuine effort of reaching out to them and solving their problems with your solutions.
That's how you get on your way to becoming a household name.
We have more tips to help your online brand:
5 Steps for Building your Digital Brand
Excellent Branding Strategy Examples
Branding Lessons from Top Fashion Brands