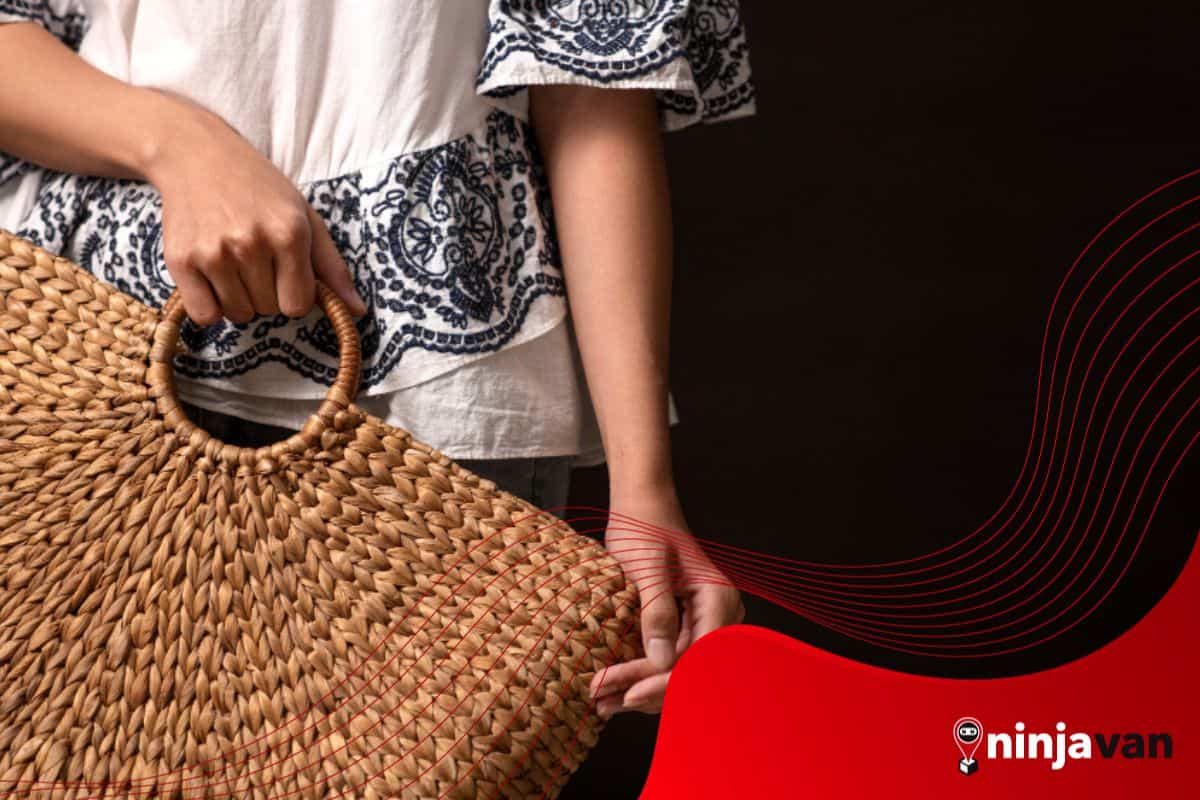 Support Local: Unique PH Products that You Can Sell Online
If you want to sell something unique online, why not offer local Philippine products and support our local producers as well?
Finding the right products to sell might seem easy at first. But with an abundant catalog of trending and popular products out there, you might be overwhelmed.
Initially, selling trending and popular items seems like THE idea. After all, you're guaranteed customers. However, it also means you'll have more competitors. 
If you need a competitive edge over other sellers, why not sell something unique? Stand out of the crowd by selling local products in the Philippines.
Why sell local products online?
They make unique gifts
The most famous local products in the Philippines are often items that you can't find anywhere else. These aren't the cookie-cutter products commercialized by big businesses. They're personal and custom gifts that wow the recipients.
You're helping local entrepreneurs, crafters, and farmers
Customers know that when they buy a handmade item from you, they're not just supporting your business. They're also supporting the community behind your products.
By buying raw materials or products from local crafters or farmers, you're providing livelihood and keeping their culture alive as well.
You can reach international buyers
Since your products are unavailable in other countries, chances are that international customers would be more interested in buying from you.
Expand your reach internationally by encouraging global buyers to support Philippine products.
Also read: How to Start Shipping to Other Countries
List of local products in the philippines: what you can sell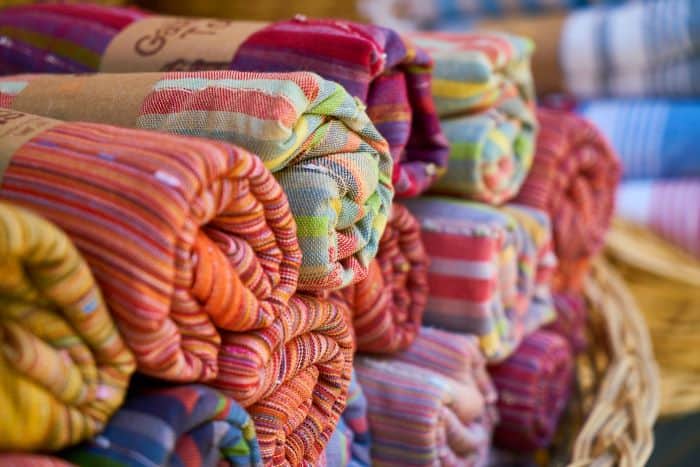 If you want to make a splash as an entrepreneur, know that you can't go wrong with Proudly Pinoy goods. Here are some famous local products in the Philippines that you can sell.
Filipino delicacies
Local delicacies are popular souvenirs loved by both local and international tourists. Crowd favorites include otap (a crunchy and flaky puff pastry), polvoron (a crumbly treat made of powdered milk and toasted flour), dried mangoes, pastillas de leche (creamy milk confections dusted with sugar, and more.
Choose products with a long shelf life and won't easily spoil while in transit.
Native bags, jewelry and other accessories
Bags, fashion accessories and embroidered garments made from native materials and designed with a local twist are popular items. These authentic and proudly pinoy souvenirs aren't just beautifully made; they're also comfy for wear and IG-worthy.
Selling such products offer opportunities to collaborate with local and indigenous communities in the Philippines. You wouldn't just earn; you're keeping traditions alive and providing much needed financial support to many.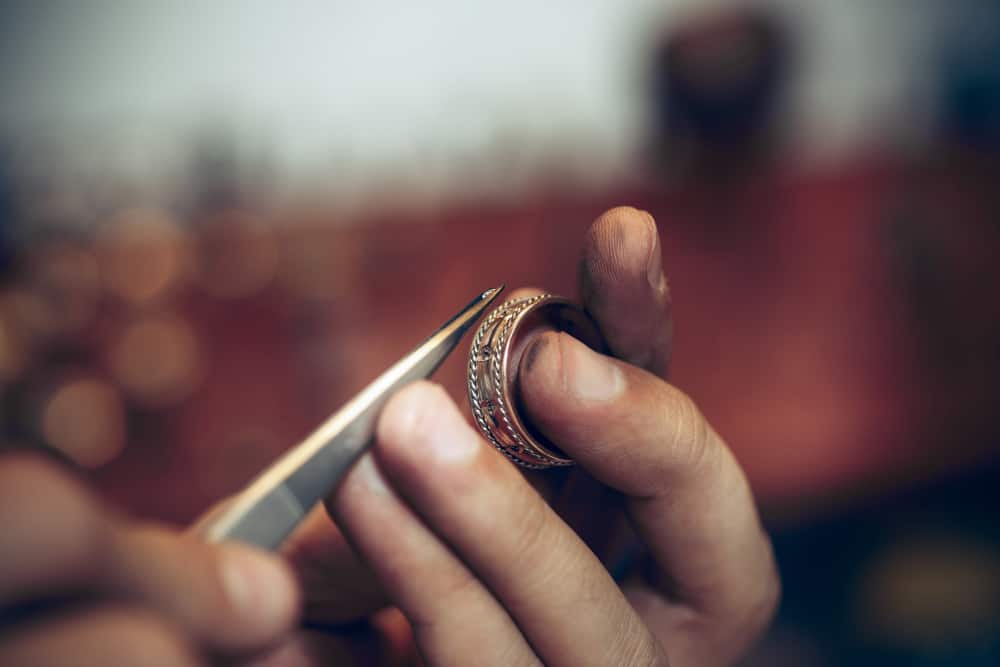 Graphic T-shirts
Help customers spruce up their style with Pinoy slogan t-shirts. Offer a generous selection of location-specific designs or popular Filipino slogan shirts.
Most t-shirts are designed with popular vacation sites, but the sky's the limit with your design. Feel free to sell beautiful tye-dyed shirts. Just make sure your design emanates warmth and good vibes.
Chocolate (tsokolate)
Amuse the taste buds of dessert lovers with the Philippines' take on chocolate (aka tsokolate). Philippine chocolates are, after all, some of the best in the world.
Sell famous Batangas tablea for people who love tsokolate de batirol. Or resell homegrown, artisanal chocolate brands that are making waves around the world like Malagos, Theo + Philo and Auro.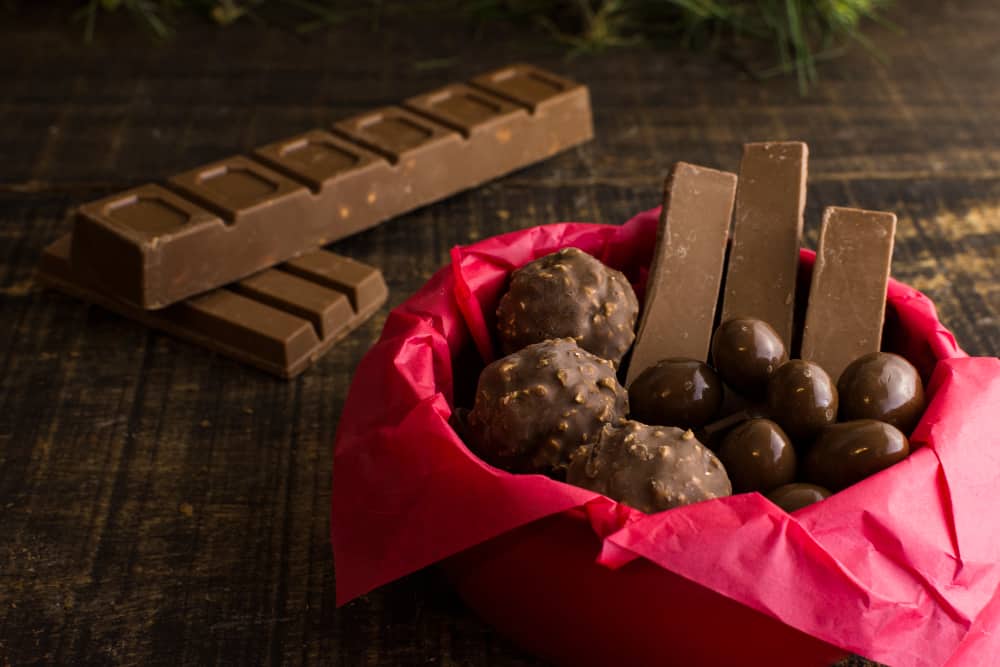 Philippine bayongs (with a twist)
The bayong is an iconic Filipino accessory. This sturdy native bag is made from woven palm leaves. Traditionally, these bags are used when you're out shopping at your local palengke.
Now, many businesses have modernized the bayong to suit today's fashion trends. Entice more customers to your business with hand painted and customized bayongs. 
Kitchenware and home products
There are many homeowners whoa re looking for unique and local touch to their decor. Finding home products with nifty designs will definitely attract buyers.
Materials vary from hard wood, bamboo, ceramics, ratan, and shells like capiz. They provide elegant yet homey feel to every home.
Fashion clothing made from local fibers and weaves
Barong is not the only local fabric or clothing you can sell. There are dresses and other apparel made from indigenous fabrics and weaves that would make any OOTD shine. These products are also a hit to international buyers.
Choose items that have unique designs, beautiful embroideries and are easy to wear. Many Filipino shoppers love to show off their identity through their fashion, so you'll definitely have a niche customer base for these.
Where to source local products online or offline?
Now that you have some ideas what to sell, where can you get them? Here are some places to source potential products for your business.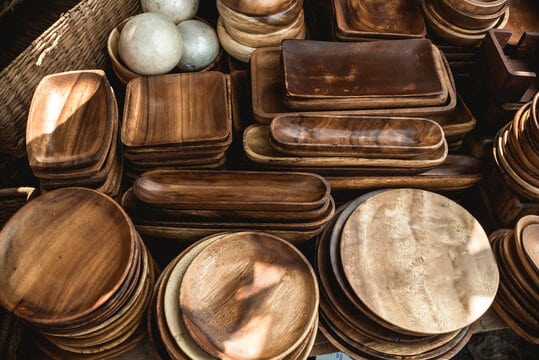 One Town, One Products (OTOP)
One Town, One Product is a government platform (administered by the Department of Trade and Industry) that aims to promote products and goods from different regions, cities, and towns. Apart from product promotion, the OTOP also provides funds for small businesses.
OTOP offers a variety of products, which often include specialty dishes, fruits, and handmade products. Popular examples include brooms from Nueva Vizcaya, Davao del Norte's selection of cacao products, and the Cordillera region's Arabica coffee.
Learn more about the OTOP by visiting their Instagram profile: instagram.com/otop.philippines.
Dapitan Arcade
The Dapitan Arcade is a paradise for both shoppers and business owners. Located in Quezon City, this shopping mecca is the best place to find local products sold at the cheapest prices possible.
Since this place offers a wide selection of products, it's tempting to splurge. It's best to narrow down your choices with a list. Dapitan Arcade is known for the following items:
gorgeous porcelain ware
dinnerware, cutleries, and steel cutlery
decorative jars
affordable furniture
ceramic items
wooden decors
Divisoria Market
Divisoria is THE market of trade and barter. This market is known for its wholesale items, which is why many small business owners go here to either run their business, buy raw materials or source products to sell.
You can find the following items in Divisoria:
clothing and garments
accessories
decorations
novelty items
dry goods
fabrics and textiles
decorations
Sell Pinoy, promote Pinoy
Make a splash in the world of business by loving local. Selling locally-made products is a niche market, but can be profitable when you choose the right platform and marketing strategy.
And it's not just foreigners who love buying local products online, many Filipinos also love supporting brands that offer artisanal and handmade products.
Take note of these reminders when selling local products:
Don't rely on seasonal products, sell items that will appeal all year long
Make sure the materials used are grown or sourced locally
Source items from communities or farmers, you're more assured of authenticity and quality
Practice fair trade, offer fair payment or compensation for items you procure from farmers or community livelihood programs
Use durable packaging, many handmade products are delicate and require care when shipping
Sourcing local also means you're cutting your business' environmental impact. That's one more benefit from choosing this line of business.
Here are more tips to help your local business:
The Best-Selling Products in the Philippines
How to Be An Eco-friendly Online Business
Packaging Tips When Sending Parcels Abroad