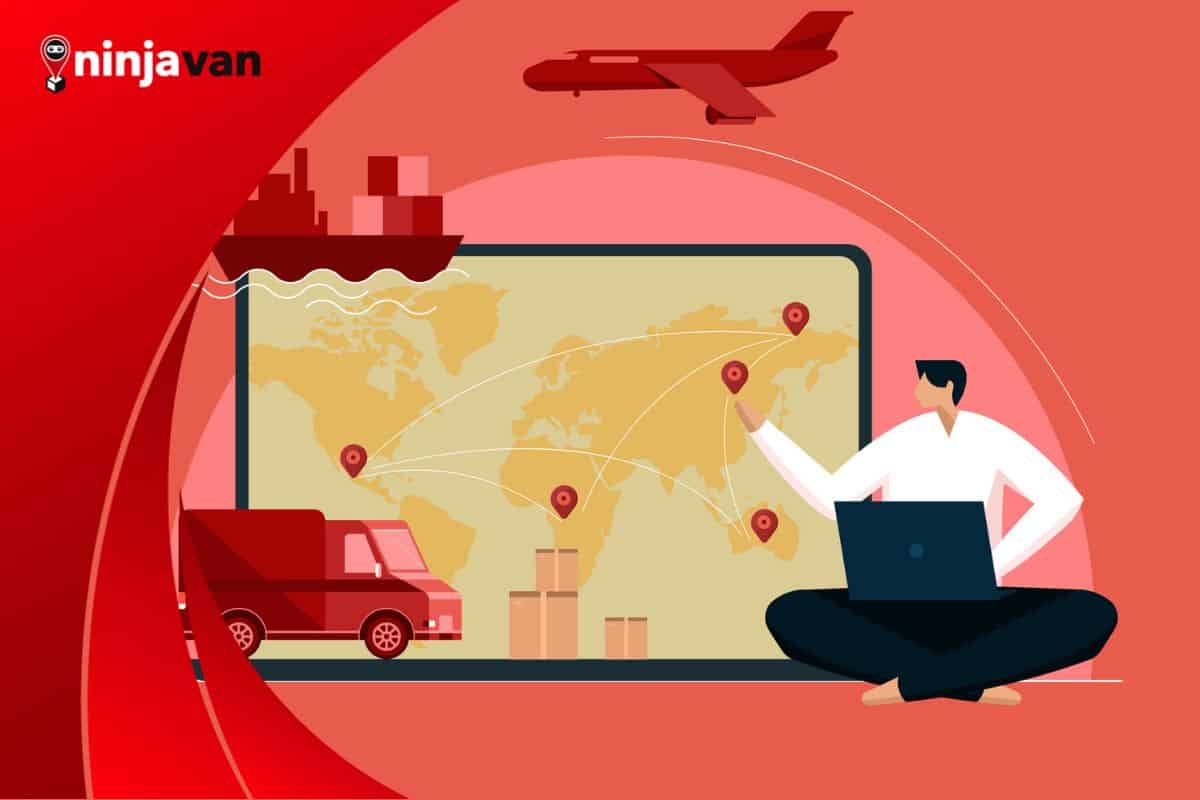 Expand Your Business and Start Shipping to Other Countries
Ready to expand your brand by shipping to customers abroad? Here are some useful tips on how to start.
Many online sellers can easily ship internationally using the dropshipping business model. But if you have your own brand and you want to expand to international markets, there are many things to prepare for.
Knowing when your business is ready to ship internationally, to finding couriers for the best shipping in the Philippines and other important factors, it's best to be ready as your business takes on the world.
When do you start shipping internationally?
The short answer is when you're ready.
Shipping your products internationally will greatly help your business as you cater to more customers outside your target areas. It can automatically boost your reach and revenue and become a strong competitor in the market.
It might seem intimidating since shipping internationally from the Philippines is a bit complicated and will demand a lot of time, energy and resources. Still, once you figure out the ins and outs of international shipping, you'll see how it can benefit your business.
Preparing your business for international shipping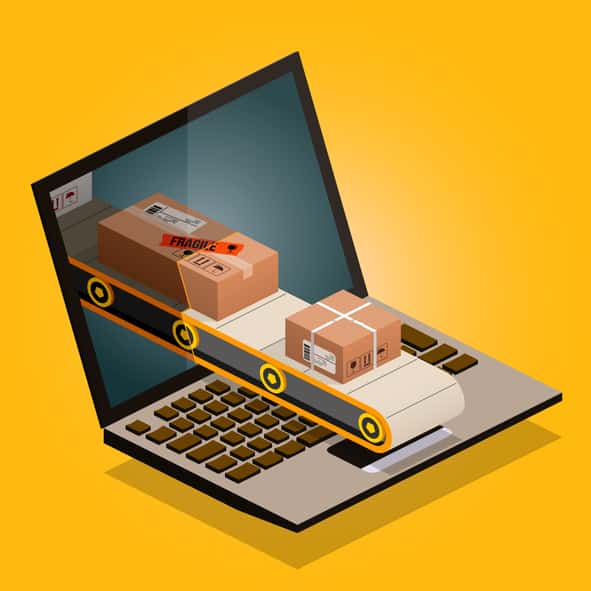 As much as it's a good thing to do international shipping, make sure you're ready for this big step. A good entrepreneur knows that preparation is the key to success.
Here are five things to consider when looking to ship your products internationally.
Is there a demand for your product?
One of the most basic questions is, "Is there a demand for my product in the countries I plan to ship to?" Check your inquiries and customer requests, so you have a clear picture of your product demand per location.
However, if you don't see significant demand from a certain place or country, you'll need to create another strategy to extend your market reach.
You can start by looking into what's currently offered and who your competitors are in your target country. You may need to consider the varying demand for your items in different locations. Don't fret; it may take time, but it's achievable to have a game plan and make sure you're not entering those markets blindsided.
What are the international shipping regulations in that country?
It's important to have a clear understanding of international shipping rules and laws in your target locations.
Keep in mind that each country may have different regulations on various products or items. Some items that are prohibited to ship in many countries include:
Ammunition
Bank bills, notes, or currency
Corpses, cremated or disinterred remains
Fireworks
Hazardous waste
Dangerous drugs
Wild animals
Meanwhile, the following items may be accepted but under heavy regulations and restrictions in many countries:
Alcoholic Beverages
Animal products, non-domesticated (e.g., mother of pearl inlay, snakeskin watch bands)
Articles of high/unusual value
Furs
Gold or other precious metals
Live animals
Perishables
Personal effects
Plants
Seeds
Tobacco
Also, consider what measures you need to take to ensure that your product will remain in good condition when travelling to different climates and long distances.
Finally, remember that customs will have the final say, after their assessment, whether to permit or prohibit your shipment from entering their country.
Shipping to customers internationally can automatically boost your reach and revenue and become a strong competitor in the market.
What are the international shipping costs?
Can you handle shipping and other costs associated with this expansion? How much would transporting products from the manufacturer to the customer cost? Is it worth the hassle and overhead expense to start shipping internationally in the first place?
When checking rates with international couriers in the Philippines, note the inclusions like the packaging, postage, shipping insurance and any additional cost for add-ons, like tax and customs fees.
Remember, too, that the distance of the destination you plan to ship to can significantly affect the shipping rates, as well as the weight and dimensions of your parcel.
You can use a shipping cost calculator available online to get an idea of the actual fees in your chosen destinations.
Do you need shipping insurance?
Once you have shipped your products, you'll have no control over what happens afterward. No matter how tight and secure your packaging is or how reliable your international courier is, packages can go missing or damaged. 
In these instances, customers would demand a refund or replacement, which will double the cost and hassle on your part as a small business owner. Shipping insurance comes in handy in cases like this.

If your packages are insured, you will be reimbursed in the event of any lost or damaged product, depending on the item's value.
Make sure to consider all options as you purchase shipping insurance by researching and outsourcing. Generally, the cost of shipping insurance varies directly on the value of the shipped items.
Choosing the best shipping partners from the Philippines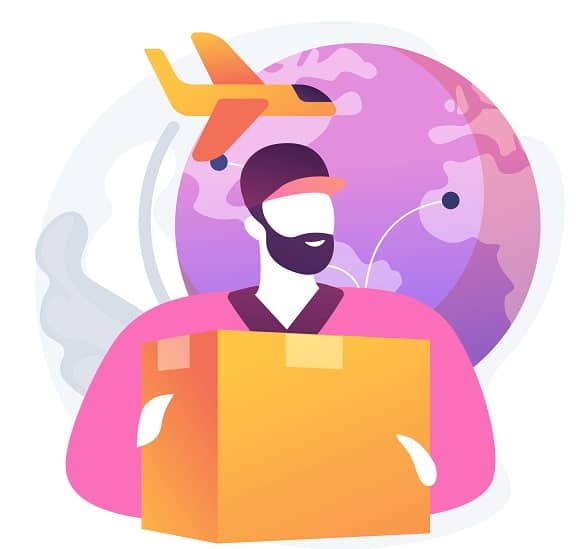 There are many international couriers in the Philippines, but the right courier is the one that meets your needs and your customer's needs as well.
Important things to check for in your international courier include:
Their local presence in your chosen countries, so you will only deal with one company and customer support team
Their tracking capability, so you can efficiently track the movement of your goods
Their packaging, other than your own packaging the courier should provide safe package handling to keep your products in good condition
The speed of delivery, this is crucial to your business whether shipping locally or internationally
Their customer support capability, check customer feedback and testimonials to gauge if their customer service is satisfactory
Final reminders before shipping internationally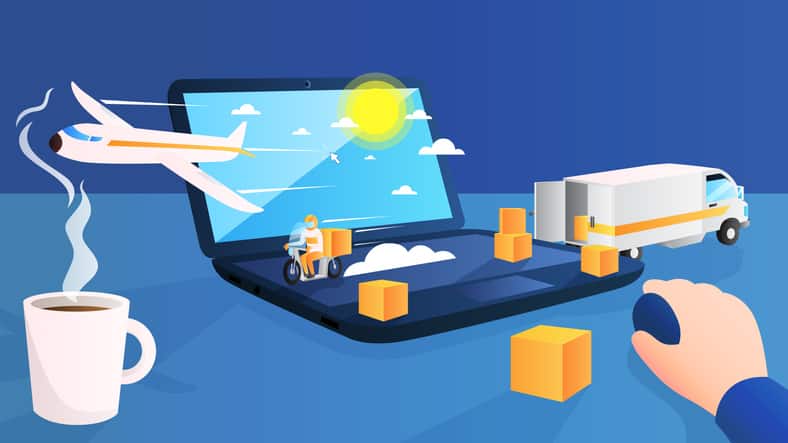 Yes, that's a lot to take in! So to summarize, these are the things you need to prepare for if you plan to expand your market reach and start shipping to international customers, plus other useful tips:
Check if there's a demand for your product
Find out if you can offer competitive pricing from local competitors
Keep your shipping costs low by:

Choosing to ship to nearby countries first in Southeast Asia
Shipping small and lightweight items
Factoring in the shipping costs in the product price

Make your offers attractive by giving free shipping or free items if customers order more.
Make sure your parcels are packaged properly. Choose durable packaging materials to keep the items safe and intact during transit.
When choosing an international courier, check for their tracking services, delivery times, customer service and pricing guarantees.
Shop for a good shipping insurance provider.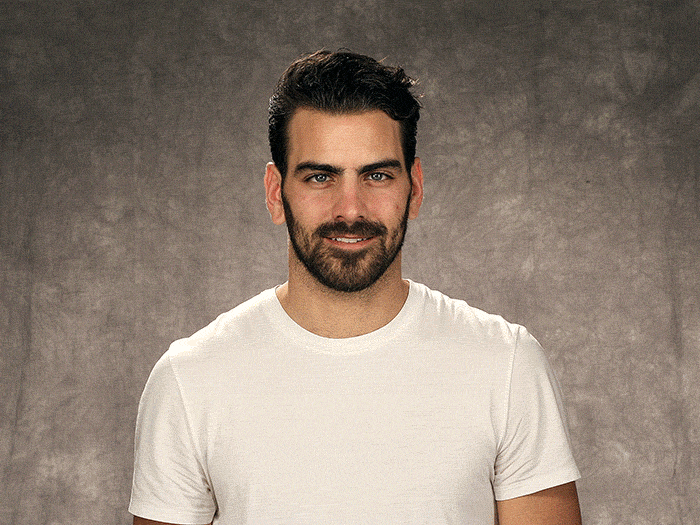 SHIPPING internationally from the Philippines will open up opportunities for your small ecommerce business. If you've been thinking about trying it out for a while now, make sure your business is ready in terms of money and resources.
Most importantly, have a steady plan and enough knowledge of how international shipping works so you can reach more customers and grow your business.