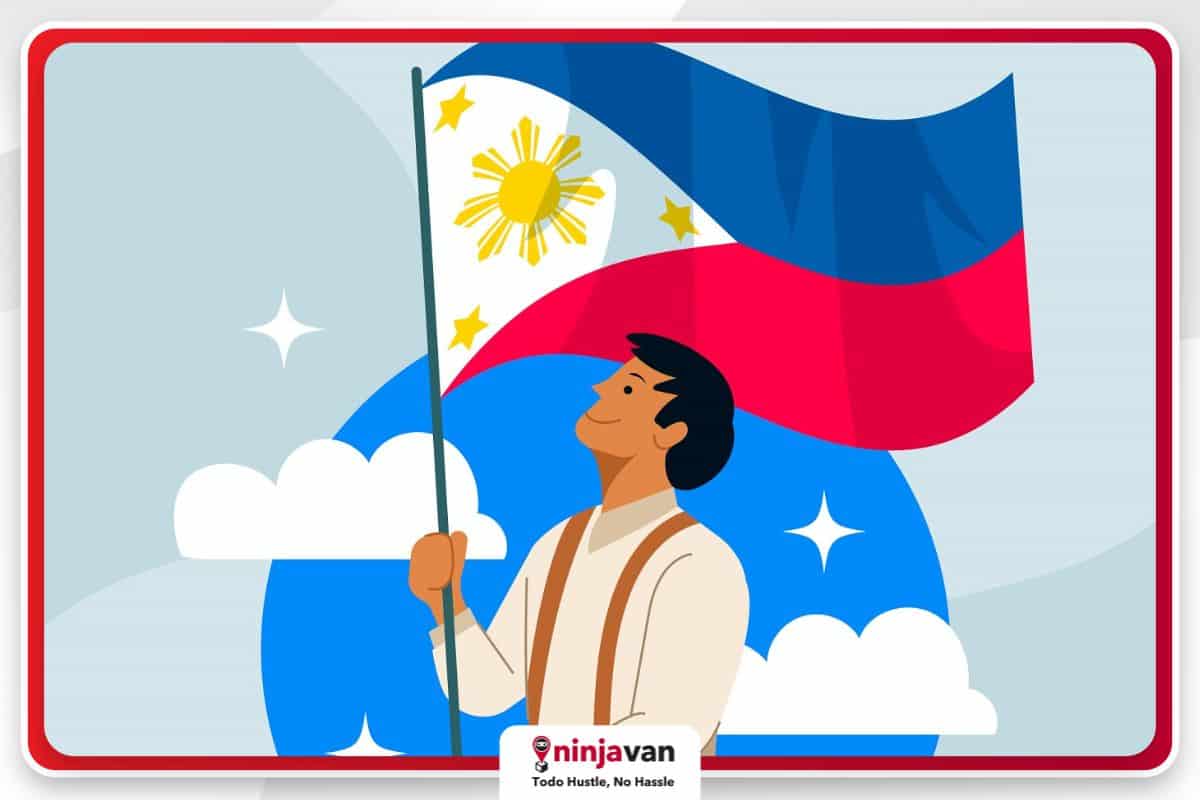 5 Filipino Heroes With Entrepreneurial Spirit
Did you know these courageous Filipino heroes were also entrepreneurs at heart?
They fought for the country's freedom and dedicated their lives to elevating their countrymen.
Our Philippine national heroes' primary contributions and legacy lie in their roles as revolutionary leaders and in their fight for Philippine independence and sovereignty.
But did you know that some of our Filipino national heroes also had strong entrepreneurial spirits?
Speaking of heroes, also read: Pinoy SMEs Are The Heroes of PH Economy
5 Filipino heroes who also made their mark as entrepreneurs
While these Filipino heroes are known for their bravery and leadership, unknown to many of us, they also transitioned into successful entrepreneurs at some point in their lives.
1. Jose Rizal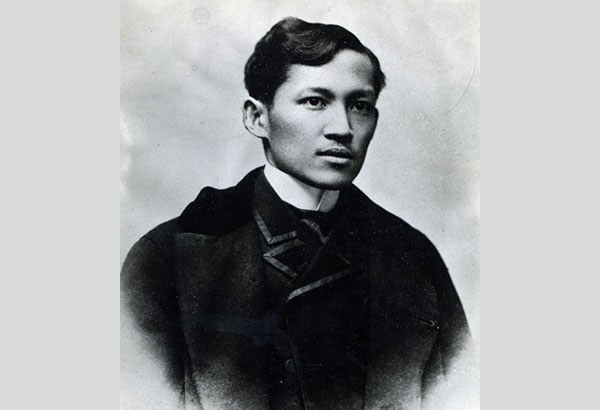 As the country's national hero, Rizal is famous for being a prolific writer and advocate for Philippine independence. He established a cooperative called "La Liga Filipina" that aimed to unite Filipinos and promote social and economic progress.
But he also had various business ventures, including a pharmacy, a retail store and a trading company. His entrepreneurial activities helped him finance his travels abroad, where he further developed his ideas for Philippine independence.
2. Gregorio del Pilar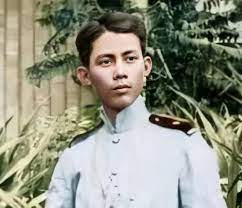 Gregorio del Pilar is renowned for his heroism during the Philippine Revolution and the Philippine-American War. He had an entrepreneurial spirit and engaged in various business endeavors, including agriculture and real estate.
Popularly known as Goyo, he was actively involved in agricultural ventures and owned a rice mill.
3. Apolinario Mabini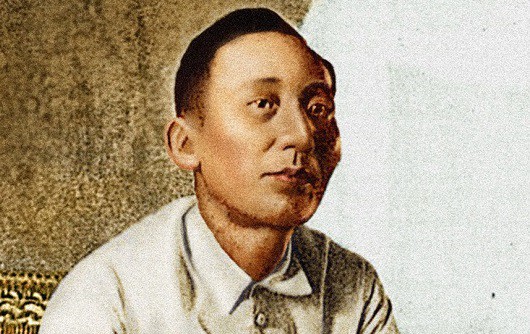 Apolinario Mabini was a prominent figure in the Philippine revolution and was known as the "Brains of the Revolution". He served as the country's first Prime Minister.
Alongside his political involvement, he also established a school for the deaf and blind, demonstrating his entrepreneurial and educational pursuits.
4. Artemio Ricarte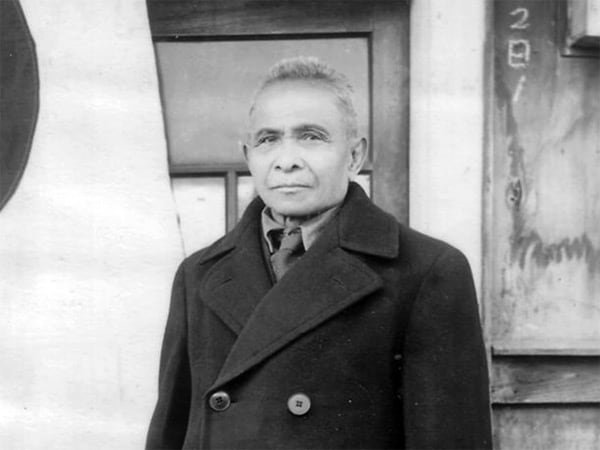 Known as the "Father of the Philippine Army," Artemio Ricarte was a veteran and played a significant role in the Philippine Revolution. He also fought against a new occupation during the Philippine-American war.
During his self-exile in Yokohama, he and his wife opened a small restaurant called Karihan Luvimin. They also engaged in the real estate business, which enabled them to buy three houses in Japan. But in all the years they stayed in the country, Ricarte's dream of an independent Philippines never waned.
5. Carlos P. Romulo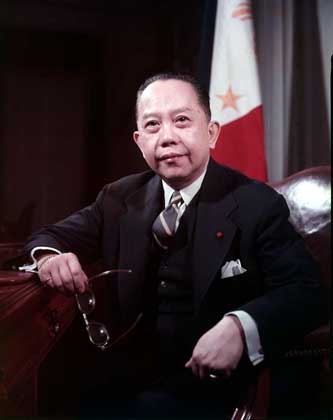 General Carlos P. Romulo was a distinguished diplomat, statesman, and a World War II veteran. He was a co-founder of the Boy Scouts of the Philippines and president of the United Nations General Assembly.
Alongside his illustrious career in public service, he also had entrepreneurial interests and co-founded a newspaper company, The Philippines Herald in the 1930s. In 1942, he was awarded the prestigious Pulitzer Prize.
Ninja Van salutes our modern-day heroes!
These Filipino heroes not only played significant roles in shaping Philippine history but also embarked on entrepreneurial pursuits. Their entrepreneurial contributions serve as inspiration for current and aspiring entrepreneurs in the Philippines, who are also today's modern heroes.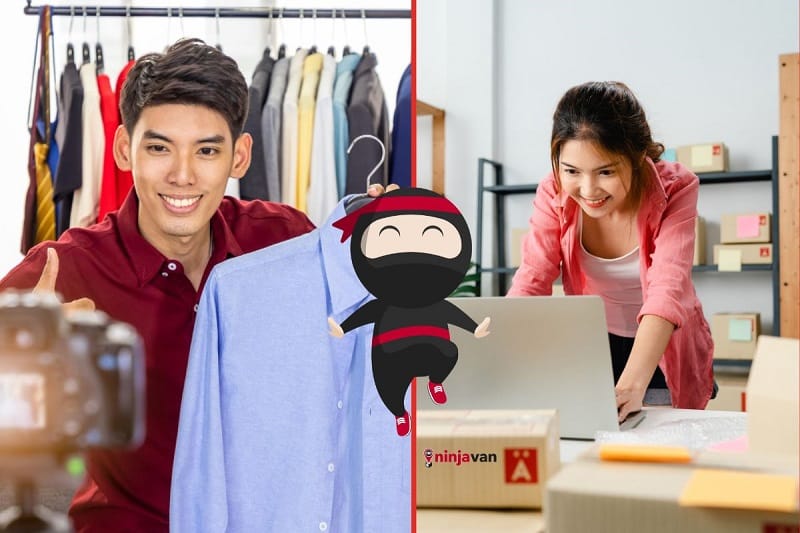 Small businesses in the Philippines are the country's economic backbone. They kept the economy afloat during the pandemic and are continuing to do so today. They don't only provide goods and services, but create much-needed jobs and livelihood for Filipinos.
Kaya as we celebrate National Heroes Day in August, Ninja Van also salutes our country's unsung heroes — the Filipino entrepreneurs.
Ninja Van is here to help keep your hustle going and be your reliable business partner. Because we don't just give you hassle-free deliveries, we're your long term partner in growing your business.
Learn more about our customized logistics solutions, as well as the exclusive perks and rewards you can get as a Ninja Van VIP shipper.
More inspiring hero stories for you:
#WomenPower: Meet Ninja Van's Amazing Station Heads
Follow these 10 Inspiring Filipina Social Entrepreneurs
Giving Thanks to our Riders, the Unsung Heroes of the Pandemic