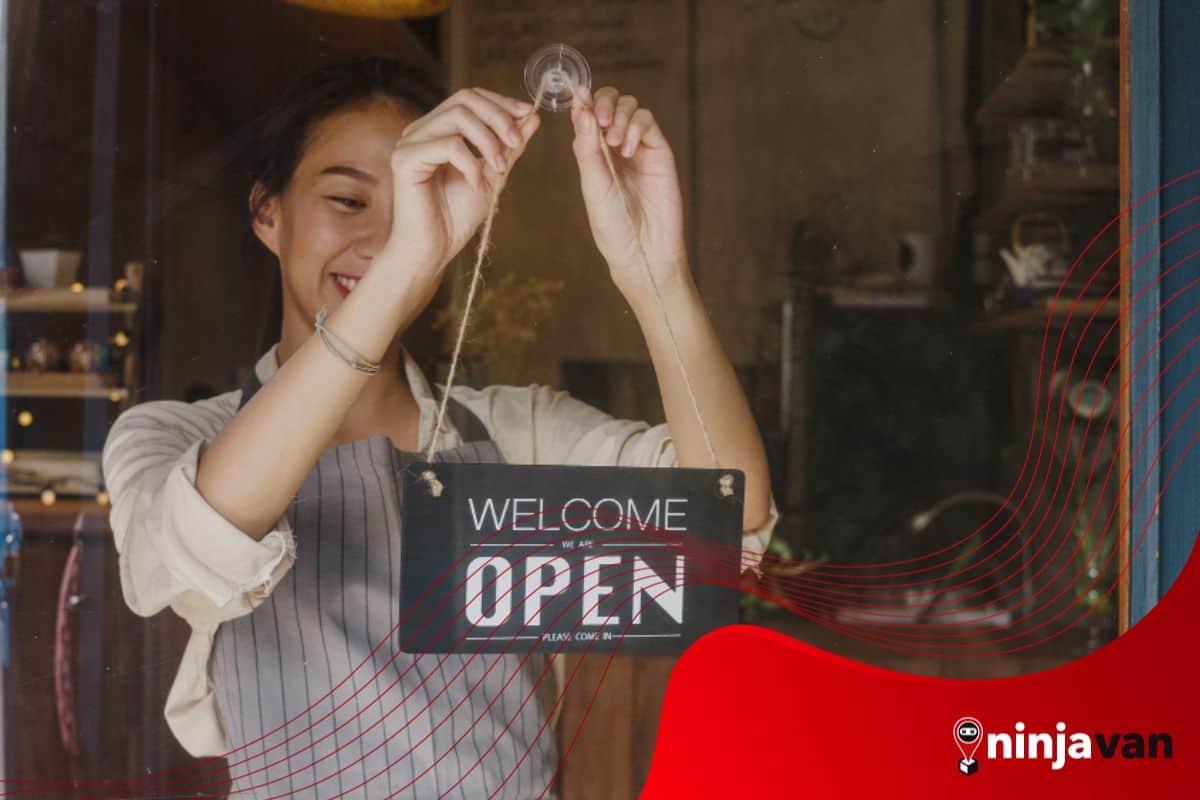 Pinoy SMEs Are The Heroes of PH Economy
Ninja Van salutes all SMEs, the backbone and drivers of our local economy.
Big corporations might control the stock market, but small and medium enterprises (otherwise known as SMEs) are the unsung big players of the economy.
According to the United Nation, SMEs comprise 99.5% of business establishments in the Philippines. Prior to 2020, small businesses also contributed 40% to the PH's Gross Domestic Product (GDP).
Despite their small size, SMEs keep the ball rolling and have become more vital to the country's economic growth. So, if you're a small business owner, here's why you should keep your head up high.
SMEs in the Philippines: The basic definition
SMEs and MSMEs in the Philippines are productive businesses, owned by entities or individuals, that meet the criteria of micro-enterprises. There are two types of small to medium-sized businesses:
The traditional businesses that have inherited their services and products from previous generations. They continuously provide these offerings.
The modern businesses that cater to the current trends and customer demands. These SMEs take risks to identify new market opportunities to make the most out of their investments.
Keeping the Philippine economy afloat during COVID-19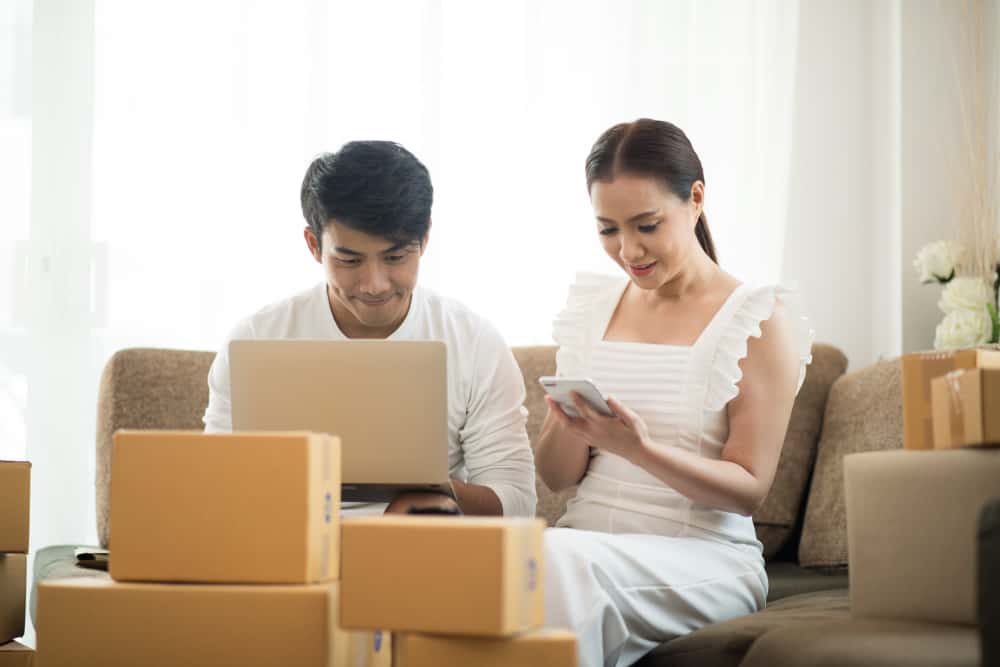 The pandemic shed light on the importance of these small businesses. COVID-19 put the world into multiple lockdowns, which meant big enterprises could not operate as usual. This, however, gave more opportunities for people to start small businesses at home. As a result, we saw plenty of SMEs emerge during lockdowns.
Small to medium-sized businesses filled the gap left by their bigger competitors. Since people could not shop as they used to (or going to the grocery became such a chore), they turned to these businesses for essential products and services, which led to an increase in sales for small to medium-sized businesses.
Plus, people staying at home who were laid off or looking for additional income tried their hand at running their own business, which led to an increase in SMEs in the Philippines. In turn, the public's dependence on these businesses also gave more jobs to more Filipinos.
They pumped fuel into the Philippine economy to keep the country going amidst the global crisis.
Why are small businesses important in the Philippines
They provide employment to millions of filipinos
With hundreds of thousands of small to medium-sized businesses all over the Philippines, SMEs contribute a third of the country's total employment. According to 2021 statistics from the Department of Trade and Industry (DTI), these businesses account for 62.66% of all the jobs in the Philippines.
This means millions of individuals and families earn money from a regular paying job, as well as give back to the economy. Without SMEs, many Filipinos would be unemployed. That's why we count them as local heroes in the Philippines.
They provide in-demand products and services
SMEs create products and services that improve the lives of their consumers. To stay on top of trends, entrepreneurs are always brainstorming and developing new products that address even the simplest of problems.
If you have special dietary restrictions, there is most likely a small business that caters to these needs. If you're looking for handy tools to simplify daily chores, there is also a business for that.
From online shopping platforms to delivery apps and novelty items, micro and small to medium-sized businesses are constantly finding ways to improve the lives of Filipinos.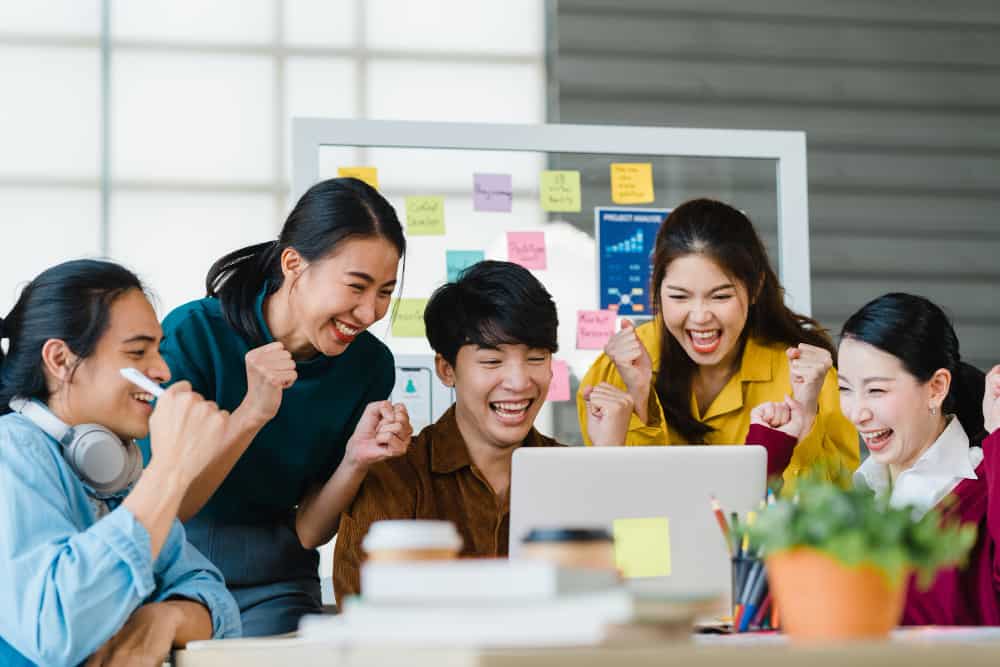 They spearhead innovation and technology
Established business conventions and red tapes have no impact on the small business structures of SMEs. As a result, they have more freedom to create and innovate products unlike large enterprises that must abide by set corporate structures and rigid rules.
SMEs also play an important role in the development of technology due to their abilities to meet customer expectations. The expansion of small to medium-sized businesses resulted in an all-time high for the current labor market demand in the country. This paves the way for the development of new technologies, which benefit the industrialization and urbanization of the Philippines.
Small to medium-sized businesses also reduce the impact of a potential recession via new ways to deal with pandemics, catastrophes and other global problems.
Also read: 10 Digital Entrepreneurs Shaping the Philippine Digital Economy
They boost economic growth
Apart from creating more jobs and innovative ideas for the economy, SMEs provide significant contributions to the country's economic activity. As the businesses continue to grow and operate, they contribute capital to the community, which is a big help to other businesses.
There is more potential for economic development and growth when there are more small businesses that create effective solutions to the country's demands.
SMEs create a more competitive economy. By starting their businesses, entrepreneurs make the country's economy more competitive, which can improve the Philippines' overall economic standing and attract more foreign investors.
If you're an SME, we salute you!
The Philippine economy will not survive without the earning power of SMEs. Small as they are, these businesses provide jobs, generate tax revenue, create services and products that improve people's lives, and help other businesses grow.
So, if you're a proud Pinoy negosyo owner, know that you play an important role in the country's economic growth. We raise a glass to you!
Ninja Van is here to support you by giving you hassle-free deliveries and other services that will help grow your business. Learn about our services and choose the right options for your shipping needs.
SIGN UP FOR A SHIPPER ACCOUNT TODAY! 今天就注册一个托运人账户!
Get to know some successful Ninja Van partner SMEs:
Bonavita Coffee on Empowering Healthy Consumers
ABT Apparel on Capturing the Gen Z Market
Core Garments: Helping MSMEs Build their Ecommerce Dreams