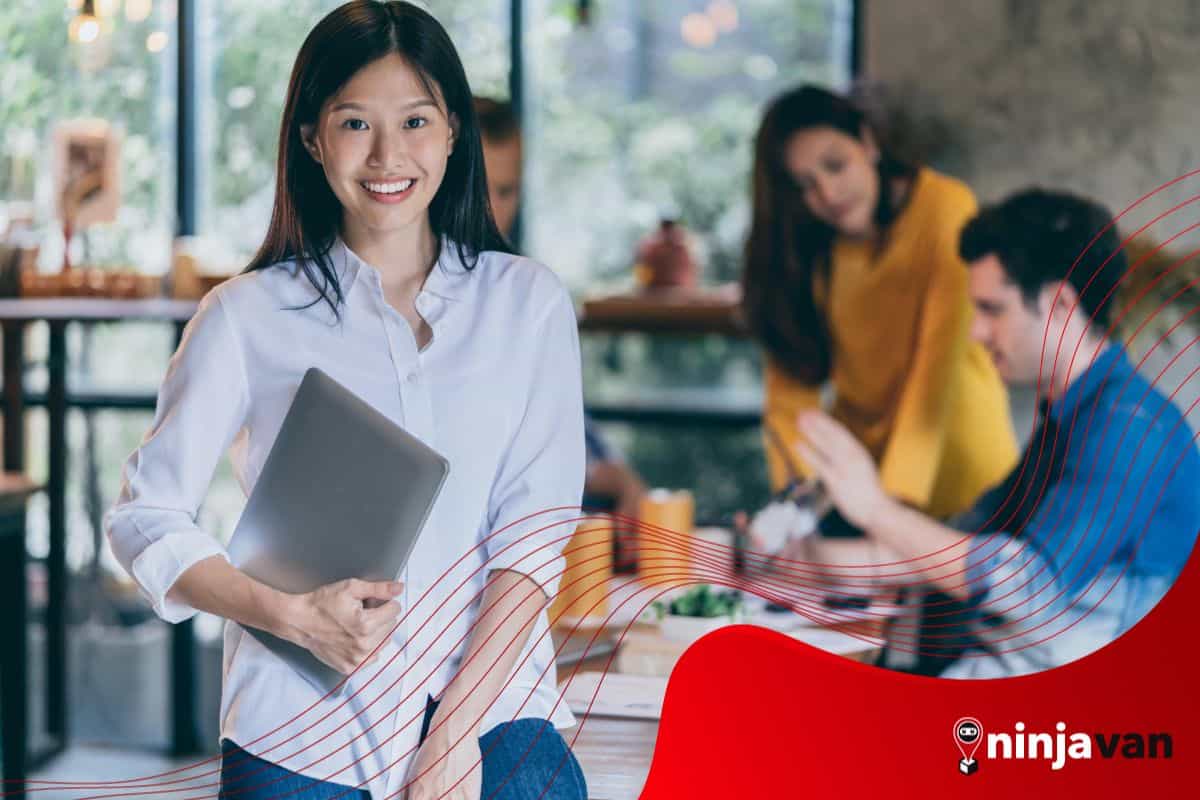 Why Become A Social Entrepreneur?
Social entrepreneurs don't just focus on profit, but offer products that create a positive impact. Are you ready to become one?
People start small businesses and become entrepreneurs for various reasons. Some have a natural talent for selling. Others dislike the traditional 8-5 office setting and prefer to make money at home. And others do it for the diskarte in an effort to provide for themselves or their household.
Social enterprises, however, are becoming a key reason many Filipinos are exploring entrepreneurial opportunities.
Social entrepreneurs believe in starting a successful business that benefits others. Instead of focusing solely on profit, they offer products and brands that create a positive impact. 
Aside from promoting these social causes, there are several reasons more small business owners are becoming social entrepreneurs.
What is social entrepreneurship?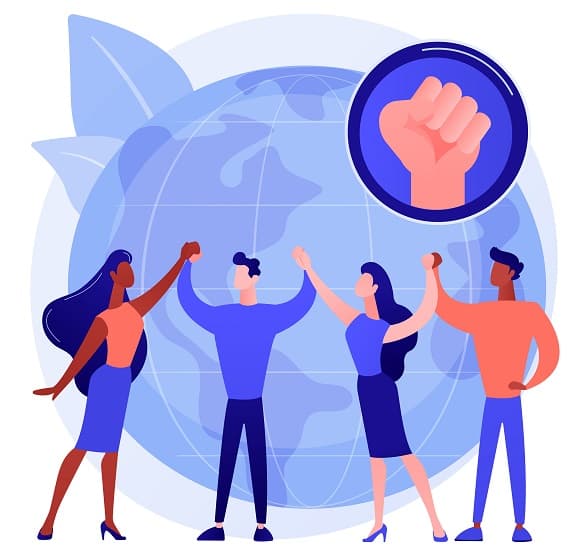 Social enterprises in the Philippines are businesses built to support philanthropic or social causes. These businesses have products that address social issues or a brand that supports non-profit organizations for relevant causes.
Many Filipino small business owners turn to social entrepreneurship. They see their businesses as more than just a way to earn, but to help others.
From selling products that help others practice more sustainable lifestyles, to donating a portion of the profits to advocacies, to promoting locally-sourced products, social entrepreneurship is essentially running a business with a heart.
Follow these 10 Inspiring Filipina Social Entrepreneurs
Why social entrepreneurship matters
Social enterprises are still businesses. However, unlike the typical business model, social entrepreneurs focus on a triple bottom line that defines their success:
People. From their customers to their employees, social entrepreneurs seek social change by improving the lives of their target community. This means ethically sourcing their products from non-exploitative groups or promoting awareness for a marginalized group.

Planet. Social entrepreneurs recognize the different problems in terms of sustainability and carbon footprints. Social enterprises aim to reduce single-use plastics, provide sustainable alternatives, or donate profits to environmental organizations.

Profit. Like any other business owner, social entrepreneurs seek to earn to make a living and potentially scale their business. However, profits are gained ethically without undermining or taking advantage of employees or smaller groups. 
As global warming and environmental issues are becoming harder to ignore, businesses can no longer stay quiet. Given that large corporations create most of the global emissions harming the planet, more consumers are becoming conscious about the products they buy and how their non-recyclable waste is adding to the problem. 
Social entrepreneurs address this new market by providing products that help the customers, their beneficiaries and the environment.
Why become a social entrepreneur?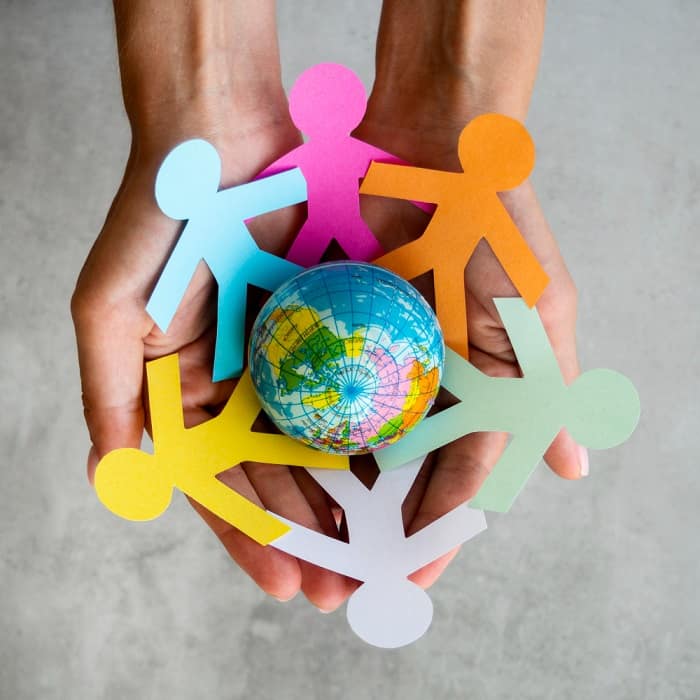 Here are some reasons many social enterprises in the Philippines exist – and why you should consider becoming a social entrepreneur, too.
1. Provide sustainable alternatives
Many social and environmental issues are easily overlooked by everyday consumers. Unfortunately, regular small businesses and large companies may not be taking the opportunity to create solutions that benefit everyone.
Here are some ways social entrepreneurs provide sustainable solutions:
Celina Reyes-Alejandrino and Maan Aguila of Simula PH offer plastic-free shipping for zero-waste home and kitchen supplies, cosmetics, beauty, and wellness products. Purchasing from their stores supports advocacies and local communities.

Rizza Lana's Lana PH partners with One Tree Planted. For every purchase Php 1,399 and above, a tree will be planted in Negros Island, Bukidnon, and other areas in Mindanao.

LA Lacson's Eco Warrior PH allows customers to support local farmers and artisans whenever they make a purchase. The business also donates 10% of its revenue to various local organizations. 
Also read: Brand Builder and Mama Earth's Warrior
2. Establish corporate social responsibility
Many businesses claim to have plans for corporate social responsibility (CSR), but in many cases, this can come off as disingenuous when their plans only benefit communities and causes every now and then.
Social entrepreneurs show a different way businesses can give back with every sale they make. Rather than practicing CSR once or twice a year, they can implement it year-round and ensure that part of their sales go towards meaningful causes.
3. Change how consumers act
Remember when reusable straws became viral in the Philippines a few years back? Following this, more people were sharing sustainability practices. You had people bringing their own utensils to McDonald's to avoid using plastic ones.
Titas of Manila went grocery shopping with reusable containers for their meats and tote bags for their vegetables to avoid plastic bags. And people were encouraged to bring their own water bottles to avoid buying bottled water – leading to the rise of AquaFlasks, Hydroflasks, and Kleen Kanteens.
While businesses are seen as something that sells a product, social enterprises sell products for a cause. It helps raise awareness of a pressing problem and could catalyze social change.
4. Redefine what a successful business is
Making money is important to fund your cost of living expenses, but it will never be enough to make you happy.
Small business owners that become social entrepreneurs turn away from the traditional mindset that successful businesses are the ones that rake in the most profit for the owner.
Social entrepreneurs consider themselves successful business owners because their business manages to address social causes that are important to them. For them, business with a social impact is much better than focusing solely on selling.
5. Benefit from your own business
Let's not forget that social entrepreneurs are also small business owners. You can benefit from the many reasons that Filipinos choose to become their own boss, such as:
Explore an industry that you're passionate about.
Practice a more flexible schedule as you can avoid working a traditional 9-5 office job.
Have full control over the operations of your job.
Create your own team and work with people who match your working style or choose to work independently.
Achieve financial independence by creating your own income source.
Can social entrepreneurship be a profitable endeavor?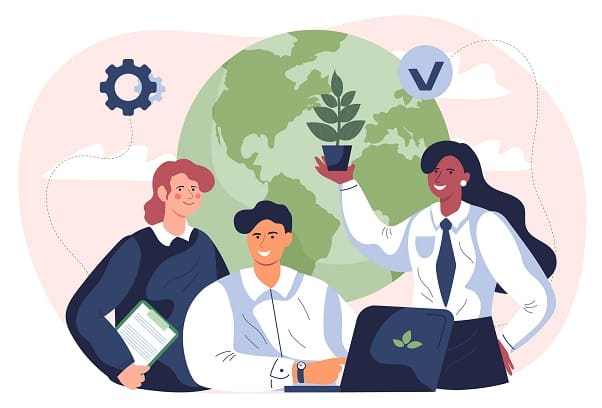 While some social enterprises are run by organizations and some individuals send all profits to their beneficiaries, this isn't always the case. Like any other small business owner, you can turn your social enterprise into a profitable venture, but it will depend on how well you run your business.
Many social entrepreneurs go on to run profitable businesses that provide for both their beneficiaries and their own livelihood. After all, a business can't stay afloat if it's not profitable enough for business owners to keep running.
By building your brand, finding the right audience, and ensuring your customers get quality products, you can build a successful social enterprise that benefits everyone.
Are you ready to become a social entrepreneur?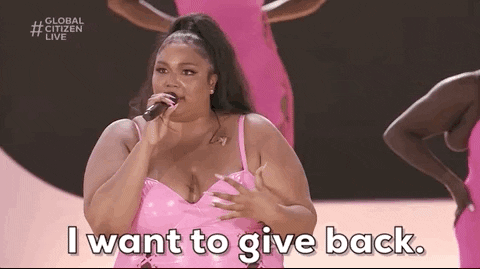 Any small business owner can turn their business into a social enterprise that supports a cause they believe in.
With your efforts, you can make your physical shop or online store more than just your average buy-and-sell venture, and reap the rewarding feeling from making a difference with every sale. 
Build an eco-friendly brand with these top tips:
Be An Eco-friendly Online Business in Small Steps
4 Sustainable Packaging Options for An Eco-friendly Brand
How to Build A Community Around Your Brand?