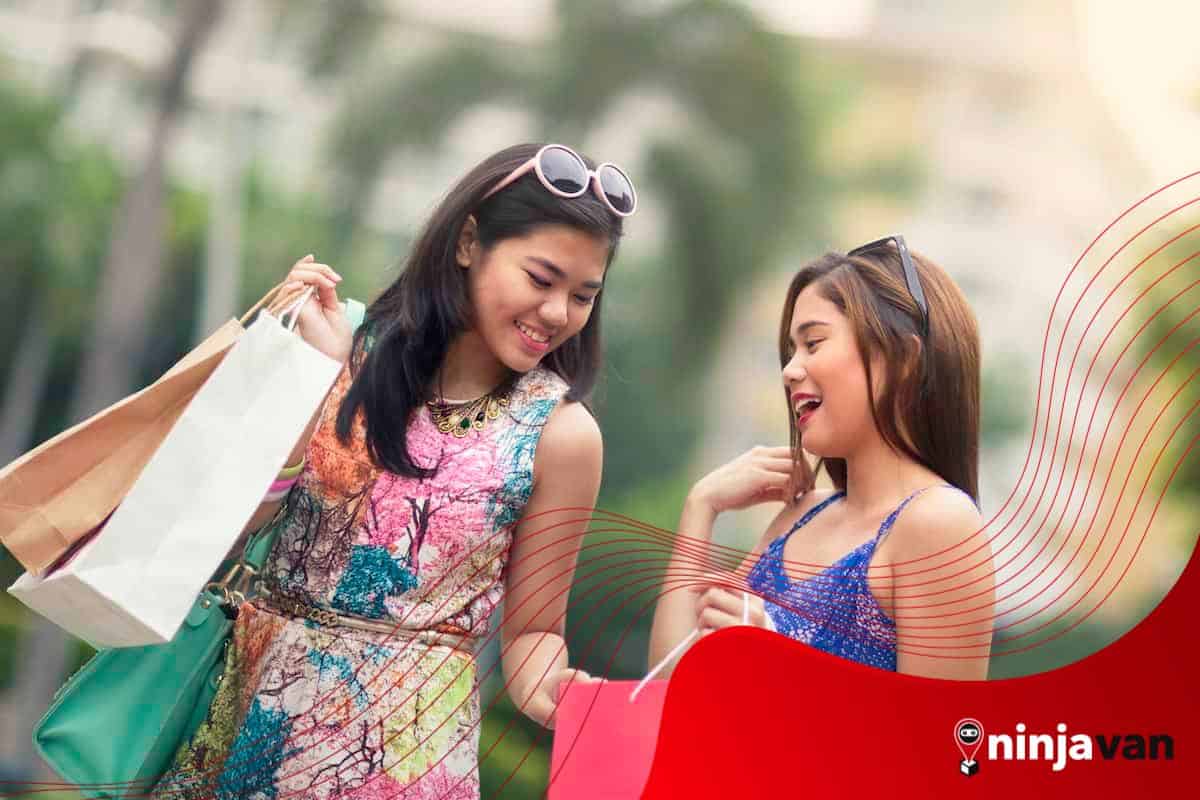 5 Promotion Strategies You Should Try During Sale Season
The year-end shopping season is here again. How do you make the most of it to earn more from your customers?
A few decades back, Filipinos marked the start of the "ber" months with Christmas songs.
And now you're going… "ahhhh, I've never noticed that!"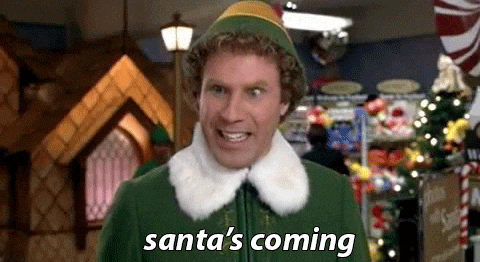 Today, it's marked by huge year-end shopping frenzy and witty promotion strategies from brands.
When online shopping platforms set foot on Philippine shores, they shook up the retail scene and created a whole new shopping calendar.
The typical sale season in the Philippines was limited to mid-year and Christmas. These were the two most important period for brands and shoppers alike.
But not anymore.
Shopping events patterned after Alibaba's highly successful Singles' Day shopping festival every 11 November (11.11), online shopping platforms and brands started developing similar promotions.
How can anyone forget that sale days are 9.9, 10.10, 11.11, and 12.12? Filipinos embraced it with open purses.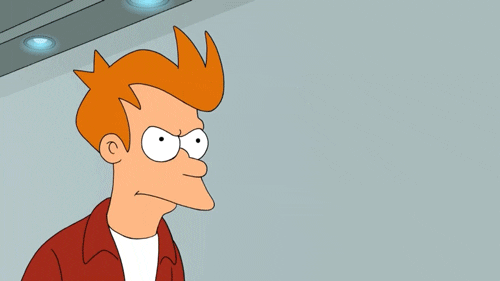 Of late, we're also experiencing the highest increase in shopping apps usage among our neighboring countries.
With nearly all brands marking the same days on their calendars, how can you make sure that your brand makes the most out of it?
We studied the most popular online shopping platforms and listed the 5 best promotion strategies that got us checking out our carts during this year's 9.9 and 10.10 sales.
1. Don't put everything on sale
Make sure that what gets a red tag is well-curated. No one wants to buy something that looks like you just want to get rid of.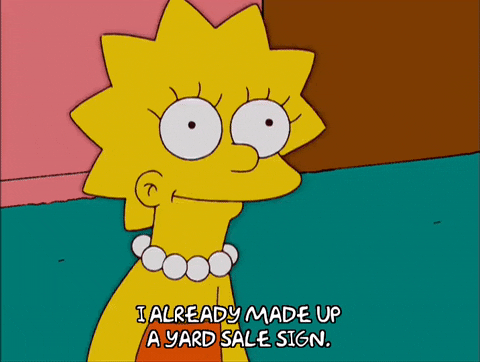 No, we're not doing a yard sale. So "one man's trash is another man's treasure" doesn't apply here.
#NinjaTip: Choose a collection with higher profit margins so that you can afford to slash prices a little more generously. 
2. Sweeten the deal for your fans
Work your current database. Give people on your mailing list an extra 5% off or a repeat customer another 10% off — on top of the sale price. Entice existing customers to purchase more.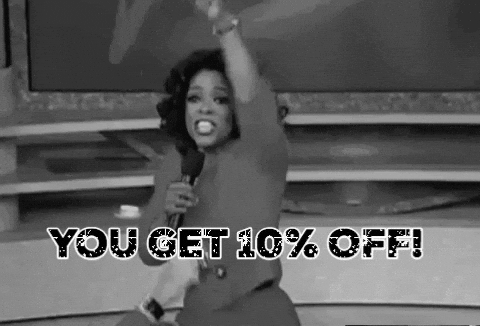 Even if they don't, they might encourage someone else to purchase instead of letting the discount go to waste. So this promotion strategy could bring you new customers!
3. Give cash back to your shoppers
Would you believe I told you that you can get some ACTUAL money back AFTER you paid for your shopping cart?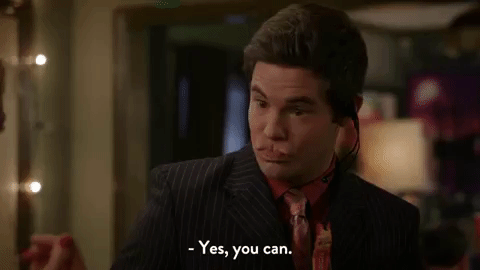 Giving cashback is actually a promotion strategy that's gaining popularity. Think of it as a discount but in reverse.
For shoppers, they get the sugar rush of getting some cash back from their purchase.
As for you—you just need to pay a small commission to your cashback platform of choice (like ShopBack) only AFTER your shoppers make ACTUAL purchases from you. Find out how it works here.
4. Good old-fashioned freebies
And it doesn't have to be your products. You can give away discount vouchers that encourage future purchases or even free shipping.
Did you know that shipping cost is a huge consideration for customers when shopping online?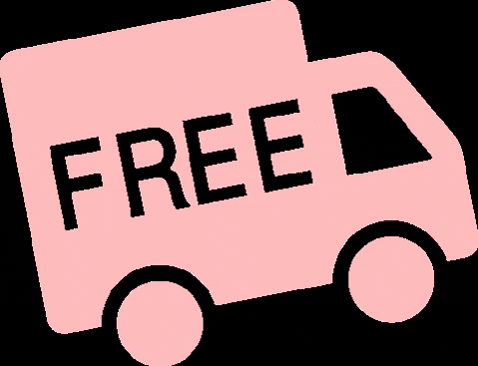 #ShamelessPlug: Ninja Van offers highly competitive price points and has the most comprehensive coverage of logistics services in Southeast Asia — so that you can give out free shipping to customers in every corner of the region without worry!
5. Work your brand ambassador
If you have a brand ambassador, start your sale season publicity early.
Begin with some below-the-line campaigns – giving out product samples or organizing a raffle — all through your brand ambassador.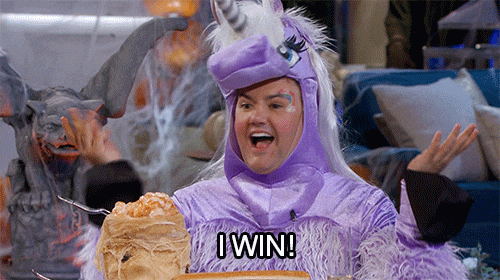 Let the popularity and image of your brand ambassador halo over your brand.
#NinjaTip: Getting a head start helps you avoid the clutter that accompanies the popular sale days (your usual suspects of 11.11, Black Friday, Cyber Monday, 12.12, and Christmas sales).
Promotion strategies that work
Sale season can be cutthroat for retailers and online sellers, but it doesn't have to be for your brand if you enter the game keeping your objectives in mind.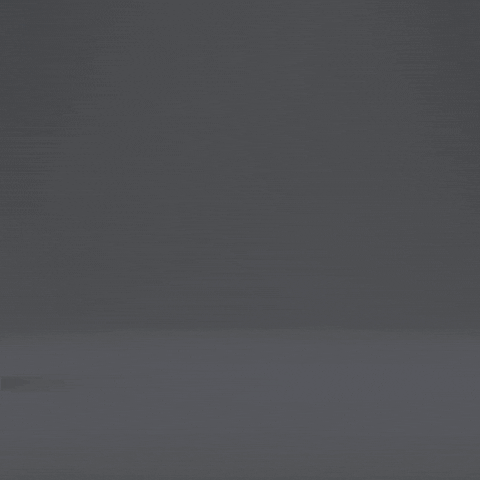 You can take your brand further without a sky-high marketing budget by tapping the right partners with a dash of creativity.
And who knows, your brand might be the trailblazer on the next sale date!
Featured image by LordRunar from Getty Images.