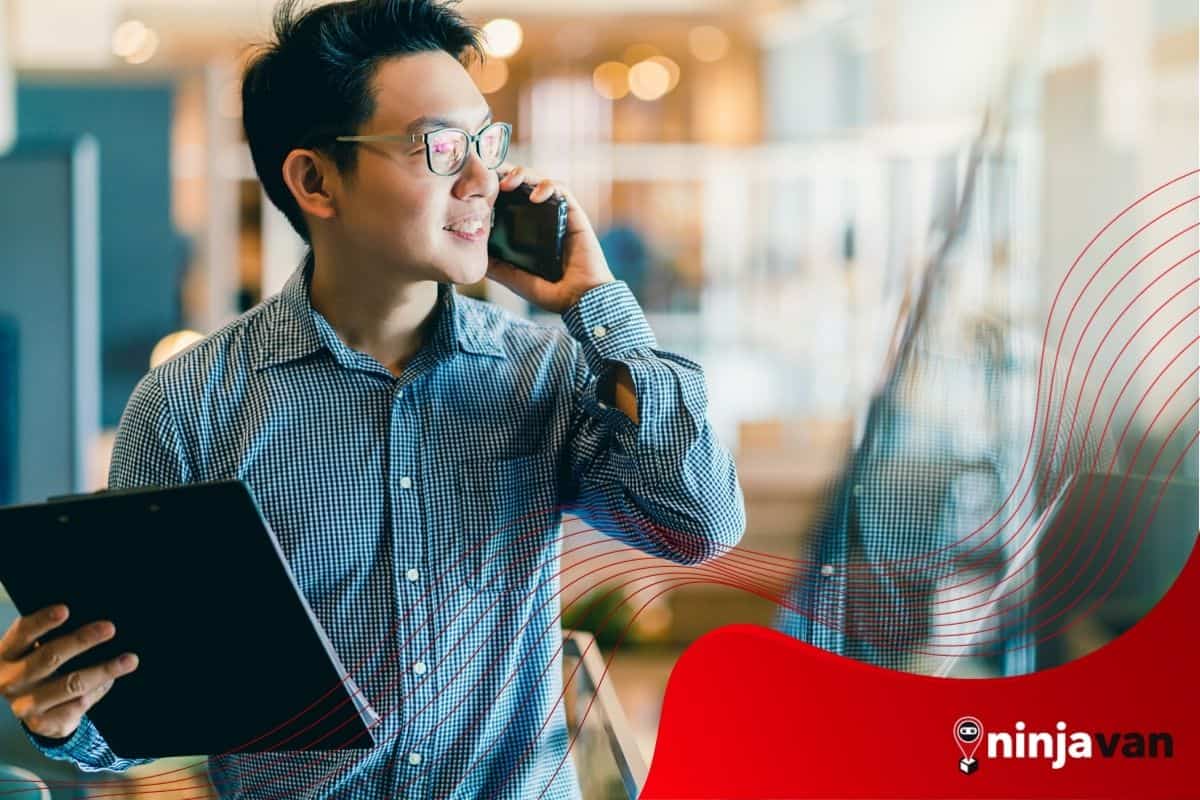 The 6 Qualities of Successful Entrepreneurs
Becoming an entrepreneur is easy, but becoming a successful one takes hard work and embracing these qualities.
Becoming successful entrepreneurs takes a lot of skills, guts, and diskarte, on top of having a marketable idea, product or service.
The stakes proved even higher in the last two years as the whole world battled against COVID-19, forcing many local businesses to re-strategize, downsize or even cease operations altogether.
For those who survived and thrived during the numerous iterations of the fortified-and-enriched-quarantines-with-L-carnitines of the Philippine government, what do they have in common? Unlock the secret sauce to success with these six traits every Pinoy entrepreneur should have.
#1 They're Strategic
The best entrepreneurs know how to look into different possible scenarios facing their business. They brainstorm all the what-ifs with their team and try to develop solutions and revamped processes to address or mitigate their risks.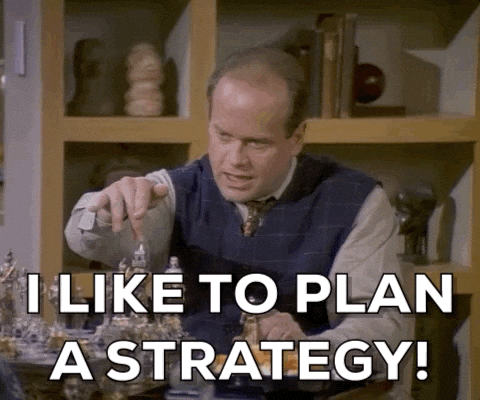 For example, you can be kuripot on non-essential business activities, but invest the budget on improving your product or ecommerce logistics. By accepting that problems arise, you can be worry-free and mentally ready to enact plan B, C and D.
When the pandemic hit, NAVCO CEO Ryan Tan had to reposition their brands to keep their business going. Forty brick and mortar stores had to temporarily close. It was time to strengthen their ecommerce presence through partnerships with Shopee, Zalora, and Lazada.
They needed a plan to stay afloat and even thrive when consumers were focused on buying essentials. They first took care of their employees through financial aid, work-from-home setups and health benefits. They also automated parts of their operations through cloud-based technology.
For their consumer electronics products, they positioned their items as a source of hope and joy during the crisis. Giving away smartwatches and creating exercise challenges to promote wellness at home hooked their buyers.
Finally, they offered customers same-day deliveries through third-party operators. All these proved beneficial as NAVCO continued their operations during a challenging time for many businesses like theirs.
#NinjaTip:

Regularly update your Business Continuity Plan with actionable steps for your business' 4Ps — people, processes, profits and partnerships — so you are ready for anything, anytime.
#2 They're Resilient
Having an appetite for risk means that entrepreneurs must have the strength and patience to weather tough and uncertain times. Instead of panicking or thinking negatively, be the voice of reason and source of hope for your team; focus on finding solutions instead.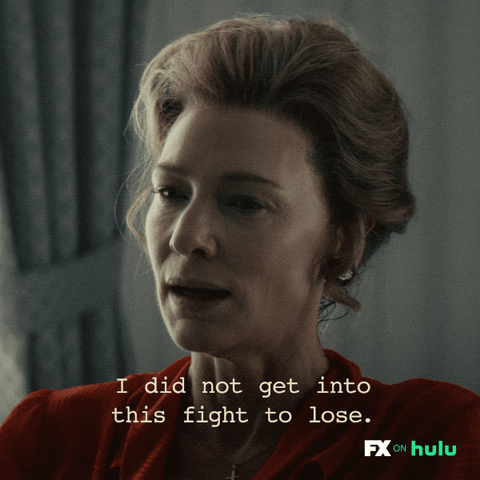 Peculiar Eyewear owner Isaac Saliendra is familiar with the ups and downs of running an online business. When he started his one-man business in a small, 10-square meter room in San Mateo, Rizal, he looked for ways to further grow without heavy overhead costs. He turned to selling on ecommerce platforms like Lazada.
But online competition was fierce; he soon had to differentiate his brand by studying his target market and growing his client base. He focused on good customer service and managed to scale up to a team of 50.
As buyers are becoming more earth- and socially conscious, Peculiar Eyewear added value to their offerings. They stressed their green cred, by upcycling production waste into eco bricks. And when the pandemic hit, they launched a program that distributed a face shield for every pair of eyewear sold.
Peculiar Eyewear shows that when challenges knock on your door, the right mindset is key to overcoming them.
#NinjaTip:

The more you flex those resilience muscles, the better you get! This article from Harvard Business Review shows you how you can reframe, learn, and even be thankful from the frustrations that come your way.
#3 They Have Healthy Risk Tolerance
Entrepreneurs are natural risk-takers, but how much is too much? The most successful entrepreneurs know how to take calculated risks that avoid over-compromising their products/services, employees and brand integrity.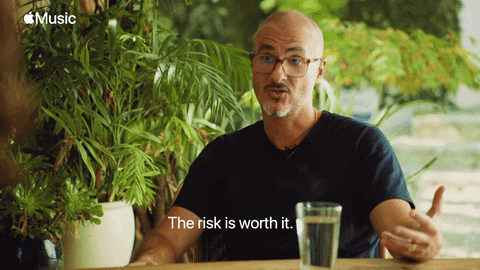 They perform structured experiments like test runs and market research, then consider these during decision-making, rather than purely relying on instinct.
#NinjaTip:

Assess your risk tolerance through tests like this so you have a bigger understanding of your ROI, budget needs, risk hazards, requirements and possible threats.
#4 They're Flexible
Adaptability is your willingness to adjust to new conditions, while flexibility is how easily you can do it.
Develop scalable systems that you can adjust depending on rising or falling market demands, or changing circumstances. Streamline and automate processes internally, or consider partnering with third-party solutions providers like courier services and bank on their expertise.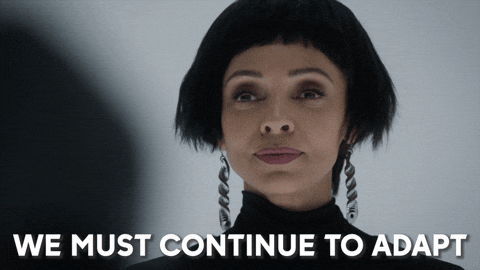 One local small business that has gone through tough challenges yet found ways to adapt is Triple L. The home-based SME from Eastern Samar has been processing and selling banana chips since 2016. A year after, they landed a deal with an international NGO that helped them develop their products and processes.
Things we're looking up after they've connected and distributed products to 190 outlets in Metro Manila. Sadly, typhoon Ursula hit in 2019 and wiped out banana farms in the region. Months later, COVID-19 struck, and lockdowns occurred. There was no way Triple L could transport products to Manila.
While other businesses may have called it quits around this time, owners Hazel and Robert Cabe waited it out and planned their next steps. As lockdowns eased, the business transitioned to selling online and partnering with courier services to ship its products around the country.
The couple now knows that challenges can just pop out of nowhere. They've learned to adapt, diversify their products, and develop a business continuity plan.
#NinjaTip:

It's easier to be flexible when you know about the latest business news and trends. Join free courses and webinars to upskill and stay updated.
#5 They're Resourceful
Being creative and innovative are characteristics of successful entrepreneurs. They think out of the box. In other words, they're madiskarte: from their sourcing, inventory-monitoring to sales.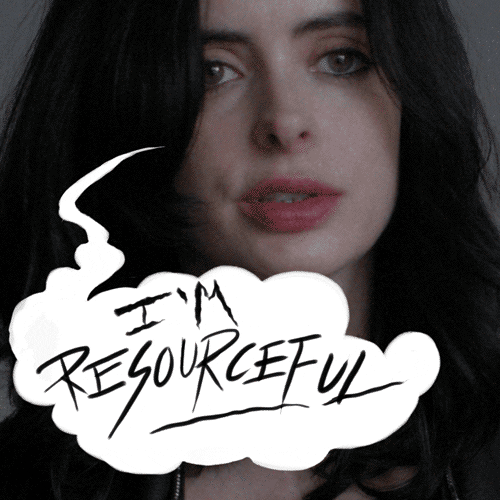 Rent and overhead too costly? Pursue more customers by offering delivery and pickup from a cheaper location. Or how about expanding your business online and doing fun demos through shareable videos?
When it comes to growing your SME online, consider these cost-effective tips!
Use a free website builder with an option for domain and/or web hosting, and establish your online home. This is important because a branded website shows you are credible. Plus, it's easier for customers to know more about you and your products or services, get the latest updates, and drop a message in case they need to reach out.
Set up your social media, ecommerce and online community accounts. Be visible where your market is! And make sure you're active and connected, so you don't miss inquiries, purchases and complaints. 
Content is king — and if you can, build a strategy that will help you attract more customers through interesting topics related to your products and services. Make sure these content pieces answer a customer pain point or a need that other businesses haven't addressed yet. 
#NinjaTip:

Brimming with new ideas? Before you launch a new product or service, go through the design thinking process — empathize, define, ideate, prototype, then test your offerings.
#6 They're Effective Communicators
Customers want to be informed, attended to and even wooed. Employees want the assurance that their ideas are being heard. When the pandemic hit and lives were turned upside down, businesses that clearly informed customers and employees — about delayed deliveries, new operating hours, changed policies, and more — sustained good relationships with stakeholders.
Effective communicators genuinely listen and empathize to serve their audience better. If you haven't heard of conversational commerce, now's the time to step up your game in that arena.
It simply means that Filipino shoppers like to chat with brands to learn more about their products and services. That's a big opportunity right there to turn an inquiry into a purchase, so you have to put in the effort to connect with your customers where possible.
Ellana Cosmetics founder and owner Theresa Buenaflor stressed effective communication when her business had to adjust to the new normal. It's about knowing what their customers want — reaching out to and forming good relationships with them.
The business took to making personal calls and studying social media insights to deliver what their audiences were looking for. This helped their brand gain higher social media engagement rates. By curating a new product line aligned to their market's needs, they improved product sales.
#NinjaTip:

Know when you're spamming and when you're connecting. Automated SMS tools and chatbots can be helpful when used right. Know what and when customers really want to hear from you, like when their transactions are confirmed and the expected arrival of their parcel deliveries.

Make it easy for your clients to inquire and give feedback via phone, ecommerce site and social media.
Do you have the qualities to become a successful entrepreneur?
You learn something new every day as an entrepreneur. By honing your skills and letting your experiences develop your character, you become a better leader.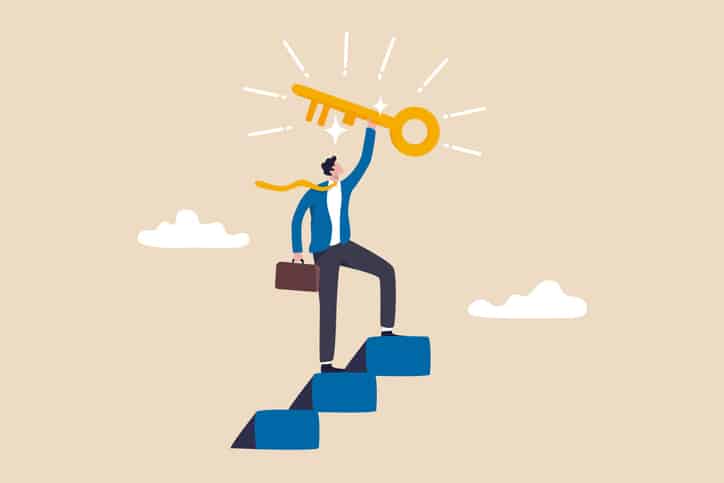 Drive your business forward, rain or shine, by being the best student of circumstances. And by that, we mean being strategic, resilient, having a high risk tolerance, flexible, resourceful and a good communicator.
With hard work and playing your cards right, you'll soon be joining the roster of successful Filipino entrepreneurs.
Featured imaged by whyframestudio via Getty Images.