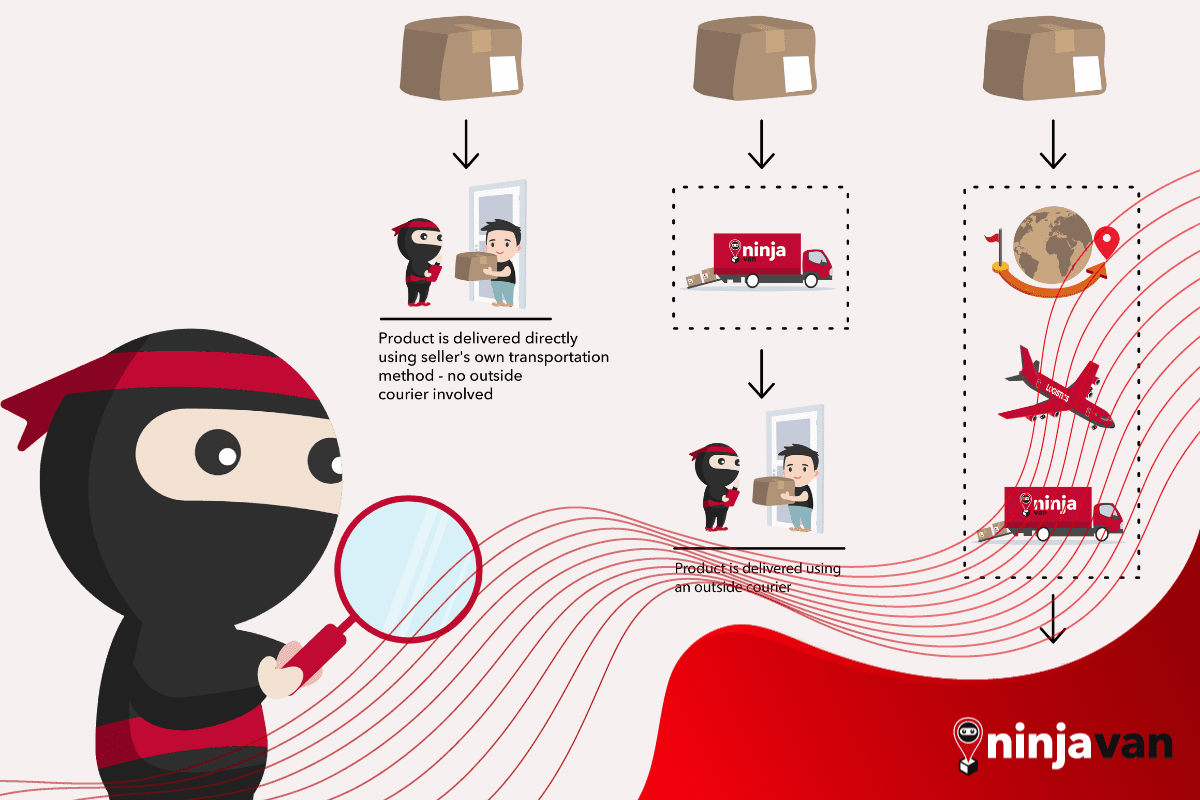 Logistics Fulfillment 101: How Does 3PL Work?
What is 3PL and how does it benefit ecommerce businesses? This simple infographic explains.
As your online business grows, self-serve fulfillment may not work anymore. You'll need a reliable 3PL (third-party logistics) partner to outsource your fulfillment processes.
But what is 3PL exactly and how does it work? More importantly, how can your ecommerce business benefit from it? Our infographic below will explain it all.
You can also download the PDF file of the infographic to have your own copy.
Infographic: How 3PL Works
Ship with Ninja Van
Ninja Van provides cost-effective 3PL solutions for ecommerce businesses. We have state-of-the-art logistics and warehousing distribution centers that will keep your products safe and secure until we ship them to your customers.
Ship with Ninja Van Philippines if you're looking for a fulfillment logistics partner you can trust. We hustle hard for you so you can focus on growing your business.
#TodoHustleNoHassle #KaNinjasMuna #NinjaVanPhilippines