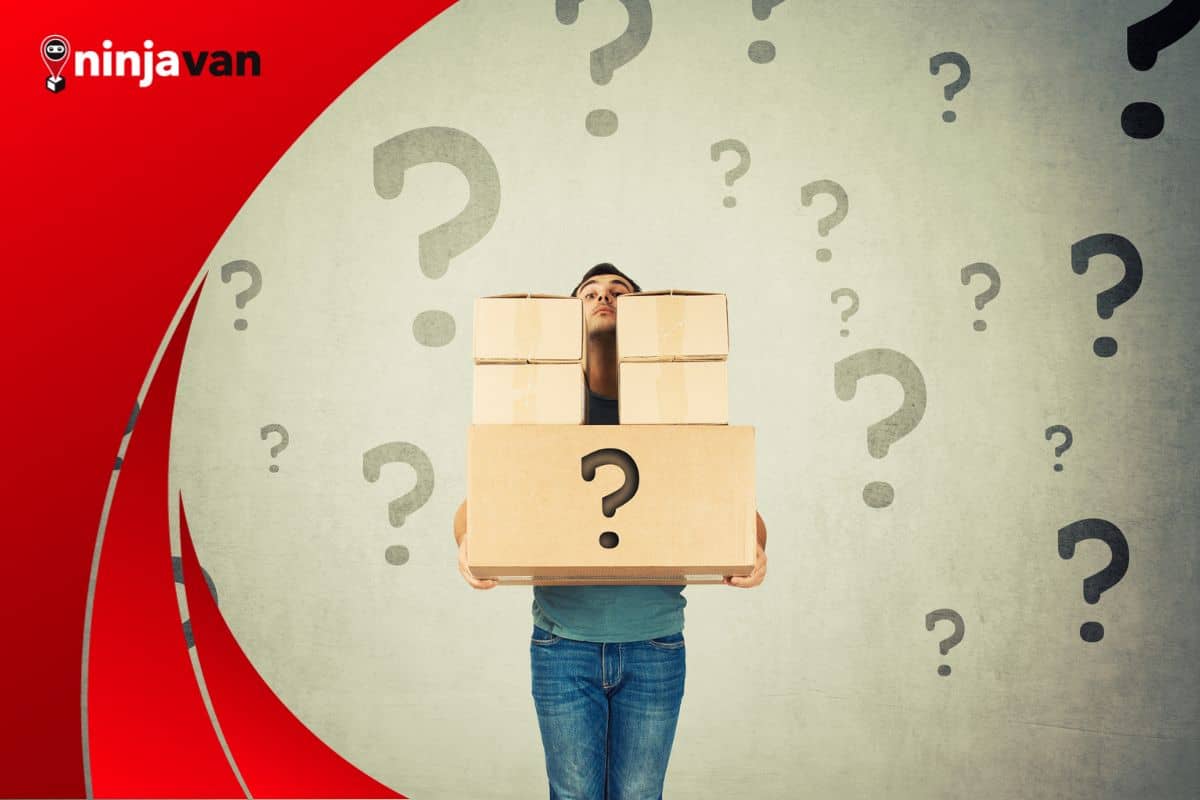 What to Do if You've a Lost Parcel?
What causes a lost parcel, and what can you do if it happens to you?
A lost parcel doesn't often happen, but when it does, it can be a nightmare for both buyer and seller.
When a customer's parcel gets lost, your ecommerce business will be responsible for the refund and replacement. So what do you do on your part to recover the lost shipment?
Why do parcels get lost?
To handle instances like this better, it might be good to understand why packages are misplaced. Know where to start looking for it, or better yet, how to prevent a lost parcel.
Some of the most common reasons for lost parcels are:
Damaged, or incorrect shipping label
Parcel was delivered to the wrong address
An accident or inclement weather misplacing the parcel
Package not scanned at the origin by the courier
Human error during parcel sorting
Stolen parcel
Parcel lost in transit
What to do if your parcel gets lost?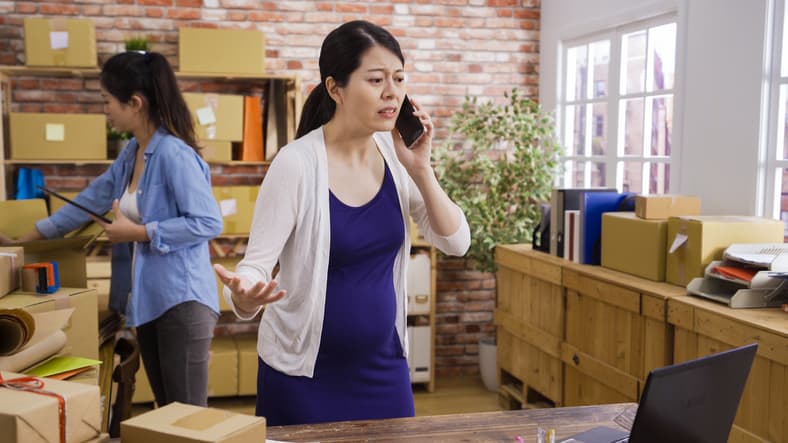 Ideally, delivering packages should take a reasonable period of time, as stated in the expected delivery date when shipping.
Sometimes, parcels may be delayed due to uncontrolled circumstances, but parcels not received within 7 days of the expected arrival can be officially considered lost.
If you think your parcel might be missing, you can still do some things to manage the situation and save your brand.
Learn about Your Parcel's Journey from First to Last Mile
1. Double-check with your courier, and track the shipment
Your third-party couriers will provide a tracking number to check the status of your parcel. If you suspect your package is missing, the ideal thing to do is contact your partner courier.
Knowing exactly what happened to the order — whether it was a small delay due to bad weather, a damaged item or a missing package — your courier will be the best one to provide you with all the needed information.
Once they can confirm that the parcel is really lost, that's your cue to ask for their SOP in cases like this. 
2. File a formal claim with your partner courier 
In most cases, the courier is expected to provide a refund or compensation for the lost items in their care. This is separate from the insurance you have secured for your parcels.
As you approach your courier, make sure to have all the important details about the order in question, such as the package's weight and tracking number, the recipient's contact details, payment details, and receipts showing the package's value, among many others. 
3. Communicate with the customer regarding refund or replacement
Undeniably, your primary responsibility as a seller is to your customer. Make sure you have a solid return and refund policy, prioritize providing information regarding the lost parcel, and suggest ways to compensate for it through a refund or replacement.
Remember that if a customer doesn't receive their parcel, the automatic reflection will be on you, the seller. Your brand reputation might take a hit as disappointed customers can share their experiences online or stop following your business altogether. In cases like this, empathy goes a long way. 
Here's How to Write an Easy Return and Refund Policy
How to handle customer complaints about a lost parcel?
As a business owner, you should be mindful of handling a disappointed and frustrated customer waiting on the other end, as this directly affects your brand reputation and image.
Buyers would hesitate to order from your shop again because of a negative delivery experience. Worse, they can post a negative review on social media. There's no better way than to move fast and with genuine consideration for your customer's feelings.
Respond to customer inquiries as soon as possible
Act urgently. Remember that the customers are waiting with anticipation for their orders to arrive. The frustration of a missing parcel and a seller that takes a long time to respond make for a negative customer experience.
Make sure to respond with empathy and respect
Handle customer interactions carefully, considering what they're feeling and proceed politely. Nothing is worse than a failed delivery paired with bad customer service. 
Offer a refund or replacement
Take responsibility for the lost package by offering refunds and replacements. This might be a complete hassle and seem like a loss to your small business, but this is a minor setback compared to gaining a customer's lifetime value. 
Taking care of repeat customers generates more income in the long run and would also preserve the good image of your business.
Don't let a lost parcel ruin your business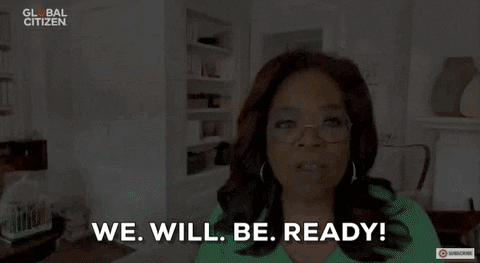 It may seem difficult to deal with missing parcels, especially for a small ecommerce business. In most instances, a lost package is beyond your control, but managing these incidents properly can ensure a good customer experience that will positively impact your growing business. 
Remember to ask your courier for their lost package recovery SOP, get insurance for high-ticket items and provide a refund and replacement policy for your customers. Being ready will protect your business and your customers as well.
Avoid lost or damaged parcels with these tips:
4 Tips on Packaging Your Parcels Properly