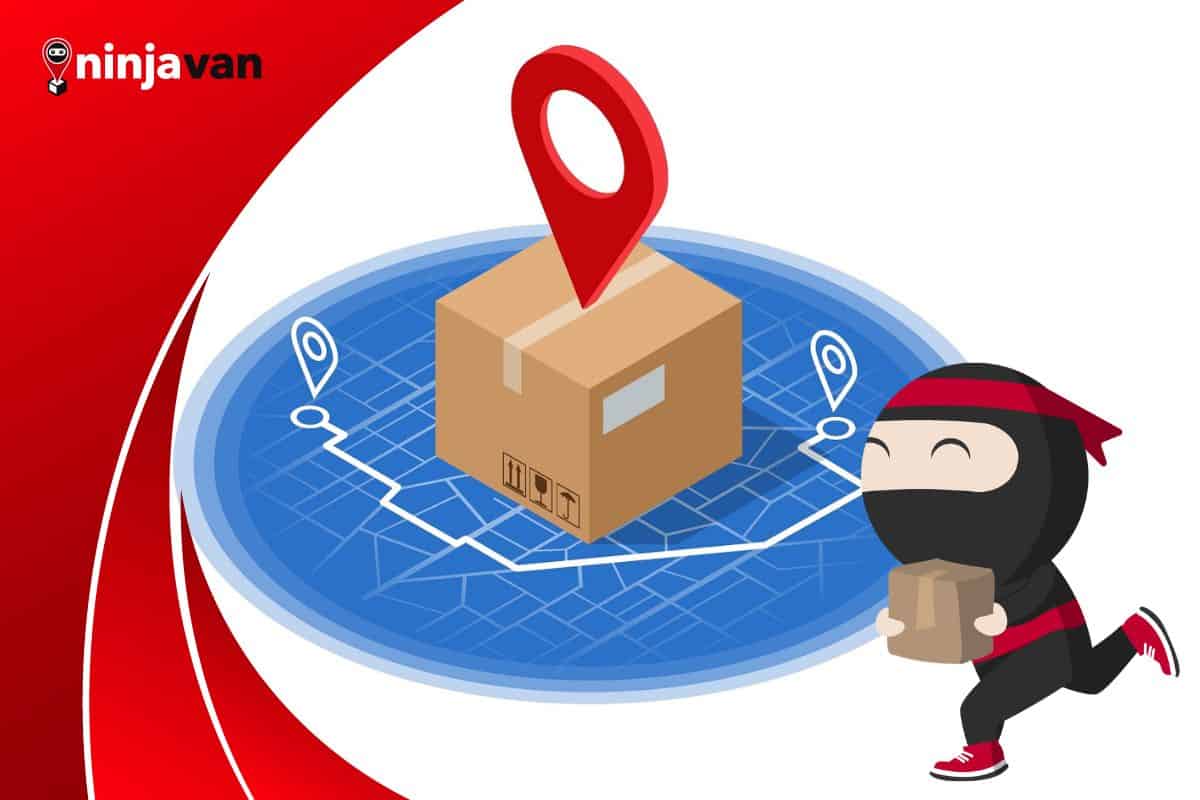 Infographic: Your Parcel's Journey from First to Last Mile
What happens to your parcel after it's picked up by Ninja Van up until it's delivered to your customer?
Your parcel's journey — from the time it's picked up by the courier service (or when you bring it to the dropoff point) until it reaches the customer's doorstep — is divided into three stages: the first mile, middle mile and last mile.
But what goes on within these stages? Here's a quick look for you.
You can download this infographic and add it to your Logistics 101 Guide.
Become a VIP shipper with Ninja Pro
Looking for hassle-free deliveries for your hustle? Ship with ease with Ninja Pro.
Here's what you can enjoy when you sign up for a Ninja Pro account:
A dedicated Account Manager
On-hand customer support
Flexible parcel pickups
Tech-enabled solutions
Cash-on-delivery service
Wider area coverage
It's more than just a delivery service, you'll also have access to perks and rewards exclusive to our VIP shippers.
Learn more about Ninja Pro and discover how you can have Todo Hustle, No Hassle experience.
Or Sign up for a Pro account now.
Also see:
Infographic: How Does 3PL Work?
Ecommerce Fulfillment 101: Why It's Better to Outsource to 3PLs