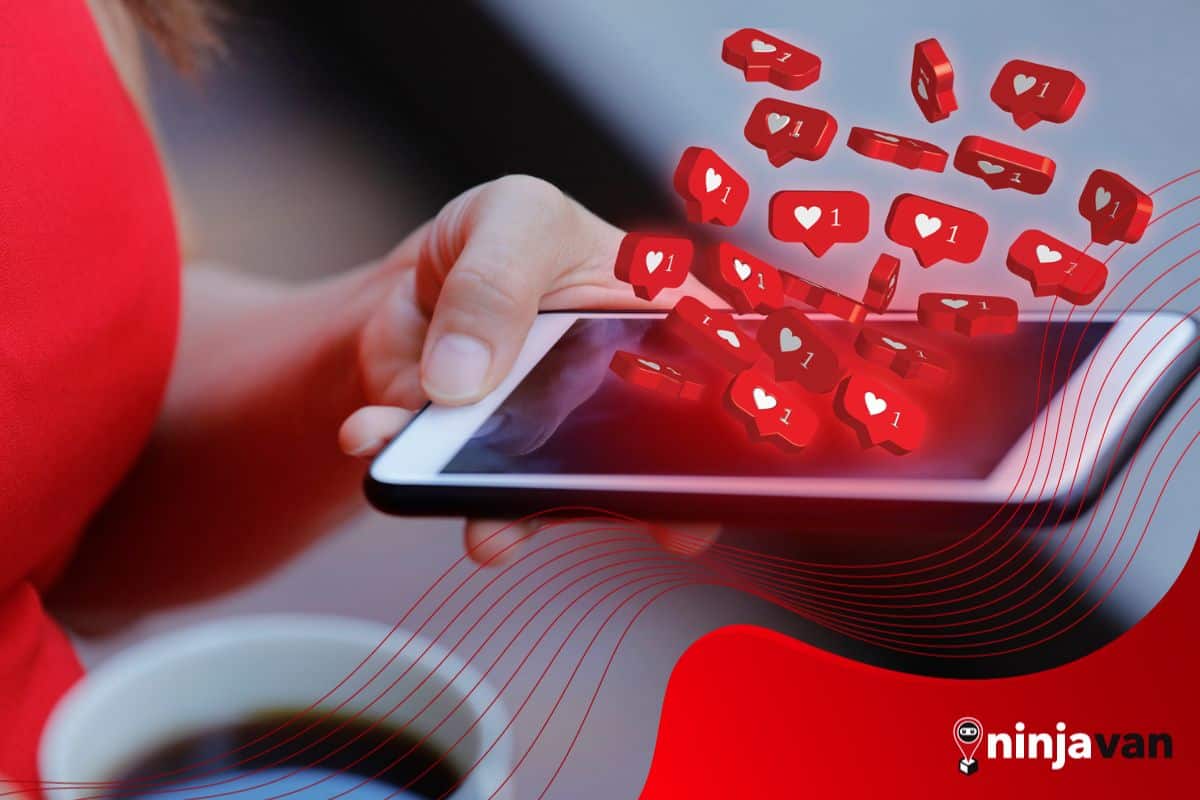 Best Instagram Marketing Strategies for Your Small Business
After Facebook, Instagram is the best platform to promote your brand. Use the best strategies to shine on IG!
Instagram is one of the most popular social media platforms out there. With over 1 billion users, it's no surprise that Instagram marketing is becoming increasingly popular.
Instagram can be used as a marketing tool to promote your business or brand, but it also allows you to interact with fans and followers in an engaging way.
When you're using Instagram for business marketing strategies, it's important to keep in mind that you have limited space to work with. You have just 24 hours a day on Instagram — if you want people to see your posts, they need to be seen within those 24 hours.
So what does this mean for you? First of all, it means that your goal should be to create content that people want to see!
The second thing is you need to think about how much time and effort you're putting into each post, so that they stand out among the millions of other posts being posted on Instagram every single day by other businesses or individuals.
While you're here, check out our Beginner's Guide to Social Media Marketing
How do you start with Instagram marketing?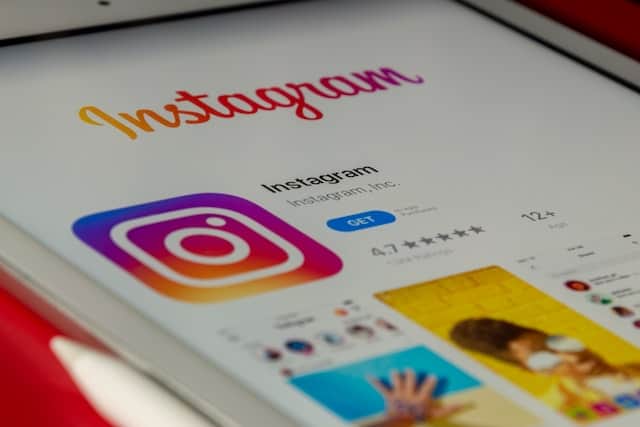 The goal of Instagram marketing is typically to increase brand awareness, drive website traffic, and ultimately generate more sales or leads.
But how do you use Instagram to promote your business? Here are some tips for getting started:
1. Create a profile and start following other businesses in your niche.
2. Post photos of your products or services on Instagram. Use hashtags to help people find you and make sure that you're posting at the right time!
3. Create an account for your business so that you can manage your content and interact with consumers directly through comments, likes and shares.
4. Start interacting with followers by replying to their comments or asking questions about their interests or needs; this helps build a relationship with them, so they'll feel more loyal toward your brand when they see it on their feed!
Set your Instagram marketing goals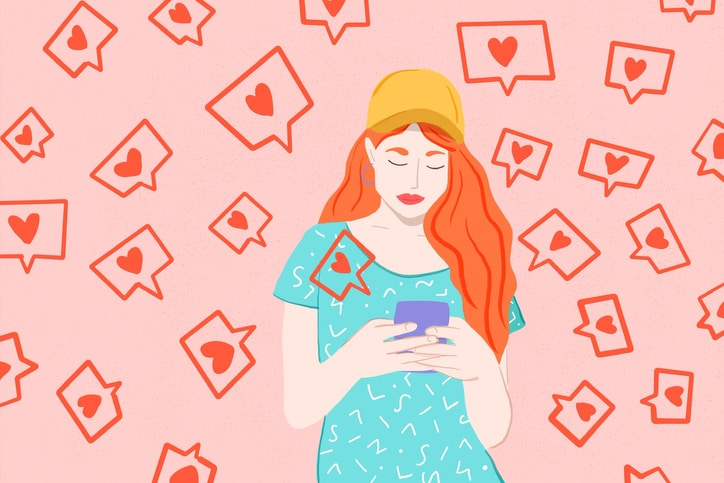 Instagram marketing goals can vary depending on the business or organization, but some common goals include:
Increasing brand awareness
By creating visually appealing content and engaging with followers, businesses can increase their visibility on Instagram and reach a wider audience.
Driving website traffic
Instagram can be used to drive traffic to a business's website by including links in posts or bio, and also by encouraging users to visit the website through stories and IG reels.
Generating leads or sales
Instagram can be used to generate leads or sales by including calls-to-action in posts or bio, running advertising campaigns, and using Instagram's shopping features.
Building customer loyalty and engagement
By engaging with followers and creating a sense of community on Instagram, businesses can build customer loyalty and increase engagement with their brand.
Learn why Building Customer Relationships is Important
Amplifying events, product launches or campaigns
Instagram can be used to amplify events, product launches or campaigns by creating a buzz and reaching a wide audience.
Influencer Marketing
Partnering with influencers to promote your product, service or brand to their followers can be a great way to increase visibility and reach new customers.
Find out How Influencer Marketing Can Benefit You
10 Instagram marketing strategies for your business
There are many Instagram marketing strategies that businesses can use, but some effective ones include:
Use hashtags to increase the visibility of your posts.
Post high-quality and well-curated product photos. IG is all about visuals, after all.
Use Instagram Stories to give your followers a behind-the-scenes look at your business.
Run Instagram ads to reach a larger audience.
Collaborate with influencers or other businesses to reach a new audience.
Use Instagram Insights to track the performance of your posts and understand your audience.
Engage with your followers by responding to comments and direct messages.
Post consistently, but not too frequently. Posting once or twice per day is ideal
Use videos or reels. This is a great way to help engage your followers because they'll have more information about what they're seeing.
Have a distinctive brand voice that your followers and customers can identify with.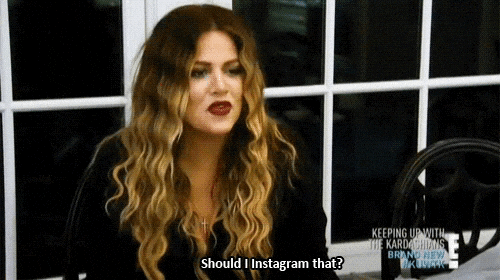 INSTAGRAM marketing is all about having a strong brand identity and creating visually appealing content that's relevant to your audience. But the best Instagram marketing strategy will depend on your business goals and the specific audience you are trying to reach.
Also check out these helpful articles:
Writing Effective Instagram Captions That Sell
Designing Your Brand for Social Media
How to Build Your Business through Social Commerce