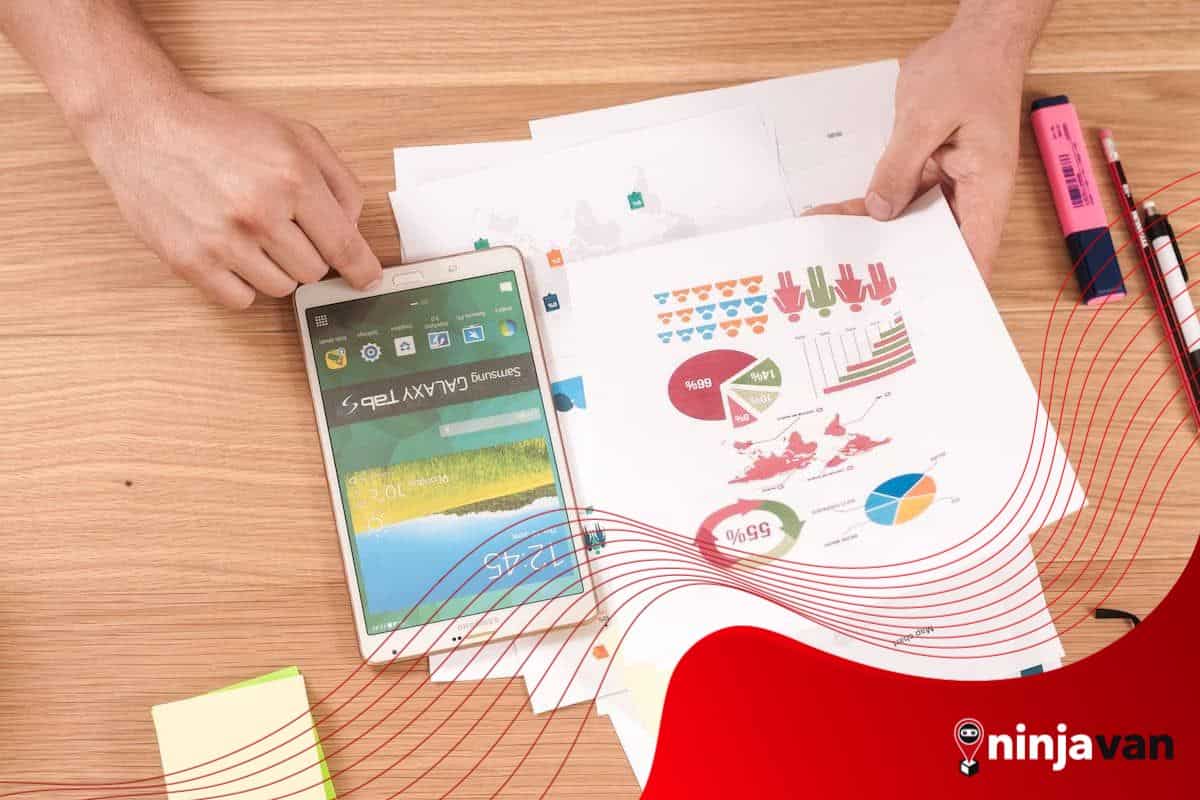 The Beginner's Guide To Relationship Marketing In The Philippines
A 5% increase in customer retention can result in 25% to 95% profit increase. Find out how to retain your customers!
Most digital marketing techniques focus on customer acquisition. But customer retention is important, too.
In fact, marketing experts might even argue that customer retention is more important than customer acquisition. A 5% increase in customer retention can result in a 25% to 95% profit increase.
Relationship marketing can help you increase your sales and customer retention.
What is relationship marketing?
Before we go into the ins and outs of relationship marketing, let's first define what it really is (Yes, always define the relationship, make it a habit to always check the label *wink*).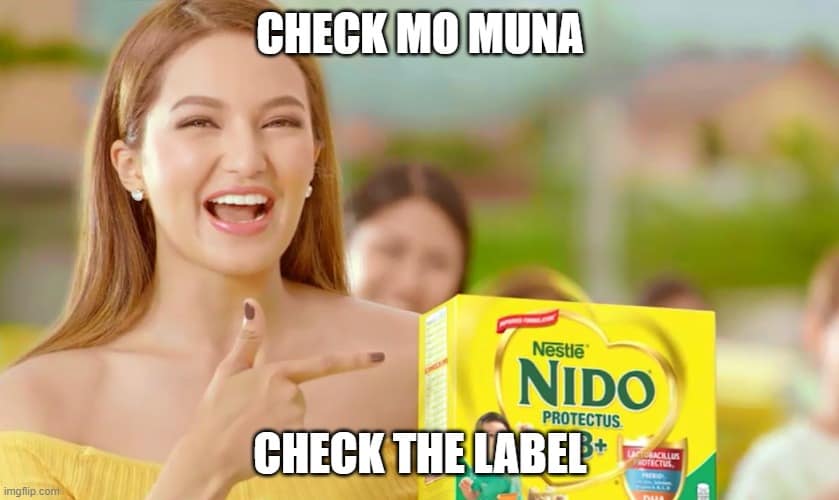 Relationship marketing is a type of digital marketing strategy that emphasizes creating favorable customer relationships in order to breed brand loyalty and attain long-term customer engagement.
Why it works well in the Philippines
That's because we Filipinos are known to value loyalty, hospitality, and relationships.
Being the very sociable people that we are, we love sharing things we love (and hate!) with our family and friends.
Research has shown that if Filipinos are satisfied with your brand's products/services, there's a high probability that they would actually go as far as voluntarily recommending your brand to their friends and family.
That's how relationship marketing strategies significantly affect customer loyalty in the Philippines.
The Pros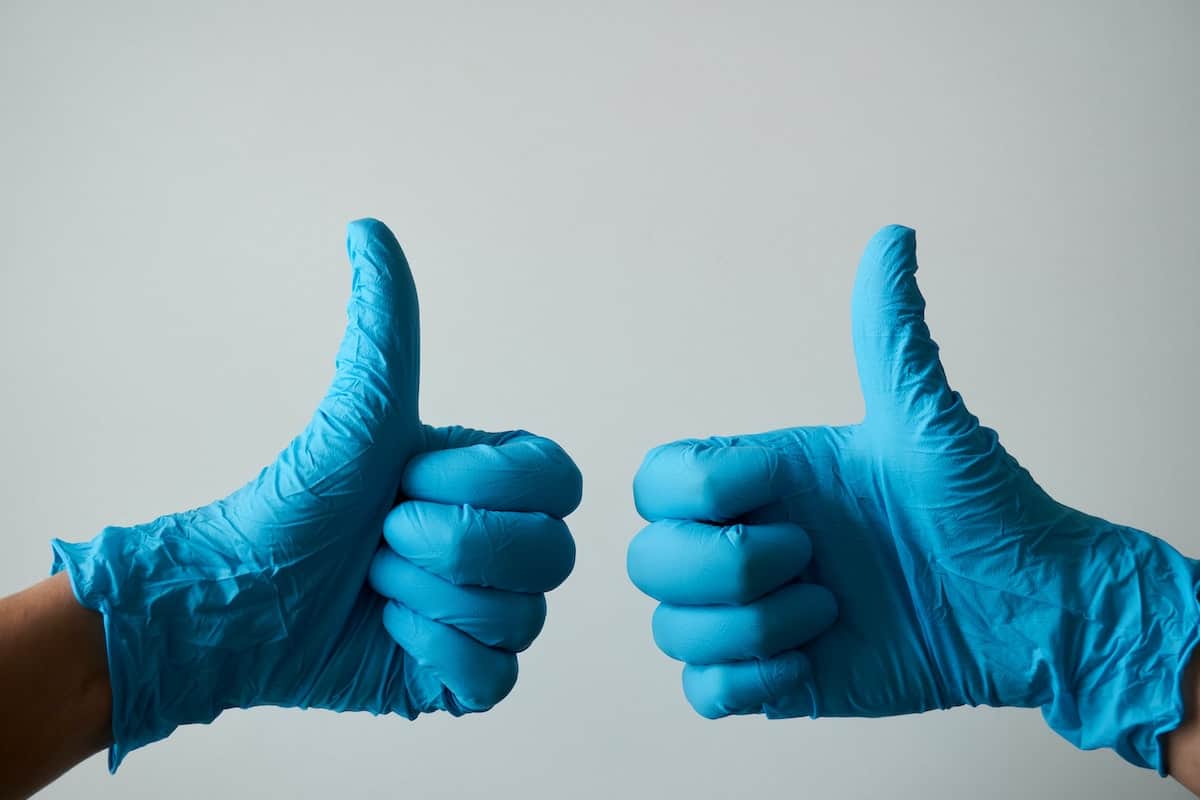 1. It's cheaper than acquiring new customers
In fact, it's 5 to 25 times more expensive to acquire a new customer than to retain an old one.
According to Marketing Metrics, you have a 60% to 70% probability of selling your products to old customers than to the measly 5% to 20% chance you have with new prospective customers.
2. FREE (and effective) advertisement through word-of-mouth
Loyal customers will have no problem recommending brands and products they love to their communities.
Still one of the most trusted and most effective forms of advertisement, word-of-mouth recommendations from actual users of a product can definitely boost your brand's sales and reputation.
3. Honest reviews from personally-invested customers
If a brand has a good relationship with its customers, chances are, the customers can get pretty personally invested in the success and improvement of the company's products and services.
The most valuable insights and most honest reviews come from customers who are genuinely concerned about the continuation and improvement of the business/product line.
The Cons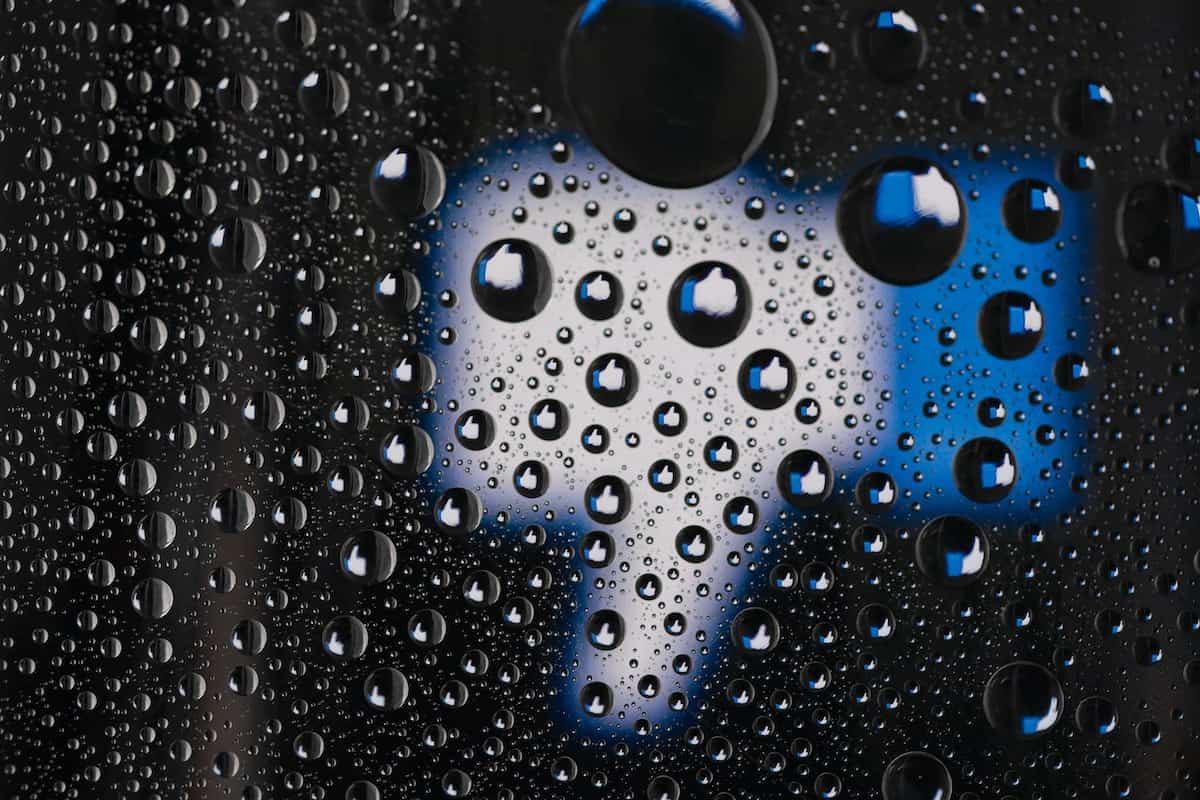 1. Time-consuming
It takes a lot of time and patience to build genuine customer relationships, and a lot more persistence to keep them.
Just like marriage.
The results of relationship marketing don't show up overnight. But if you persevere through it all, the results would be worth it.
2. Neglect of customer acquisition
Since relationship marketing zaps up time and energy, businesses might risk forgetting to acquire new customers.
To balance it up, try combining other customer acquisition-focused marketing techniques such as social media marketing and influencer marketing with relationship marketing.
3. Can require a company culture overhaul
Relationship marketing can require a company to change its system when it comes to dealing with customers. Since this change might require an overhaul, it might take great effort and resources to effect it.
Costly employee training or even hiring might be required to take your company's customer service up a few notches too.
Online seller's step-by-step guide to relationship marketing
Step 1: Establish Your Marketing Goals
To do this, you need to ask yourself:
What are your business goals?
How do you intend to use relationship marketing to obtain these business goals?
Who is your target market?
How would you rate your customer retention as of now?
Step 2: Determine and study your target demographic
Next thing you need to do is to understand who your customers are, what your customers need, and how your customers behave.
Then examine what your business can potentially offer this demographic.
Understanding your target demographic is essential for a strong relationship marketing strategy.
In real life, understanding each other is vital for a harmonious relationship. This is also true in online relationship marketing.
Step 3: Know the reason behind your existing clients' loyalty
Knowing the reason behind your existing client's loyalty can give you hints on how to acquire more loyal customers.
One customer may be loyal to your brand because he likes that your brand adopts animal-cruelty free measures, another customer may repeat her order from you because of your brand's fast and smooth transactions.
There are lots of reasons why customers patronize a certain brand, and knowing these reasons is useful for crafting marketing strategies that are specifically customized to serve the different segments of your demographic.
Step 4: Understand your customer churn rate
Another key concept you need to know is customer churn rate.
Senior lecturer at Harvard Business School and author of HBR's Go To Market Tools Jill Avery defines customer churn rate as "a metric that measures the percentage of customers who end their relationship with a company in a particular period."
Not only do you need to know what makes a customer stay, you also need to know what makes a customer go.
By understanding the factors that make your clients stop patronizing your products and/or services, you can implement measures to prevent this from happening to your other (potential) customers.
Why Knowing Your Business' Churn Rate is Important: It's important because it says a lot about your future profit potential. This can give you a go-signal or a stop-signal for a planned expansion.
This can also give you an idea about your business' progress and potentially uncover certain reasons why and how many people suddenly stop their patronage of your products and services.
How To Compute Customer Churn Rate: Since churn rate is just another term for customers who stop patronizing the brand/company, the computation is simple. You won't need to hire a math whiz to compute it for you.
Here are the formulas:

So…
If your customers at the start of the month = 895
And at the end of the month, you lost 15 of them.
Your monthly churn rate will be:
15 / 895 * 100 = 1.68%
Step 5: Build or improve your customer service team
Since relationship marketing is all about having good customer relations, building your customer service team or improving your existing one is integral to its success.
Good customer service is marked by convenience, proactiveness, and receptiveness.
You can try to create friendly Q&A templates that are flexible enough to accommodate and/or address different customer situations.
You can also ask for customer feedback and suggestions to see what parts of your business handling needs further development and improvement.
Step 6: Execute the strategy according to your data
The most important part of the process is the execution.
Since not all online businesses are situated the same, there are some things that are more applicable to yours than to others.
Using the data and information you got from the steps above, try to make your strategy as personalized as possible and execute your relationship marketing campaign accordingly.
Knowing what makes your customer "stay" and what makes them "go", you can now improve your customer retention by strengthening your process where it's effective and eliminating the points where the process proves ineffective.
The steps and things that can be done to achieve this will again depend on your own data.
Bonus Tip: Offer incentives to loyal customers
You can make loyalty cards, give out special coupons, give birthday freebies, and/or offer limited-time offers to loyal customers.
Just make sure to include control numbers or any mark for authentication to avoid counterfeiting. You can print them or even make electronic copies of these loyalty promos so that they're more handy and portable.
Featured image by William Iven from Unsplash.