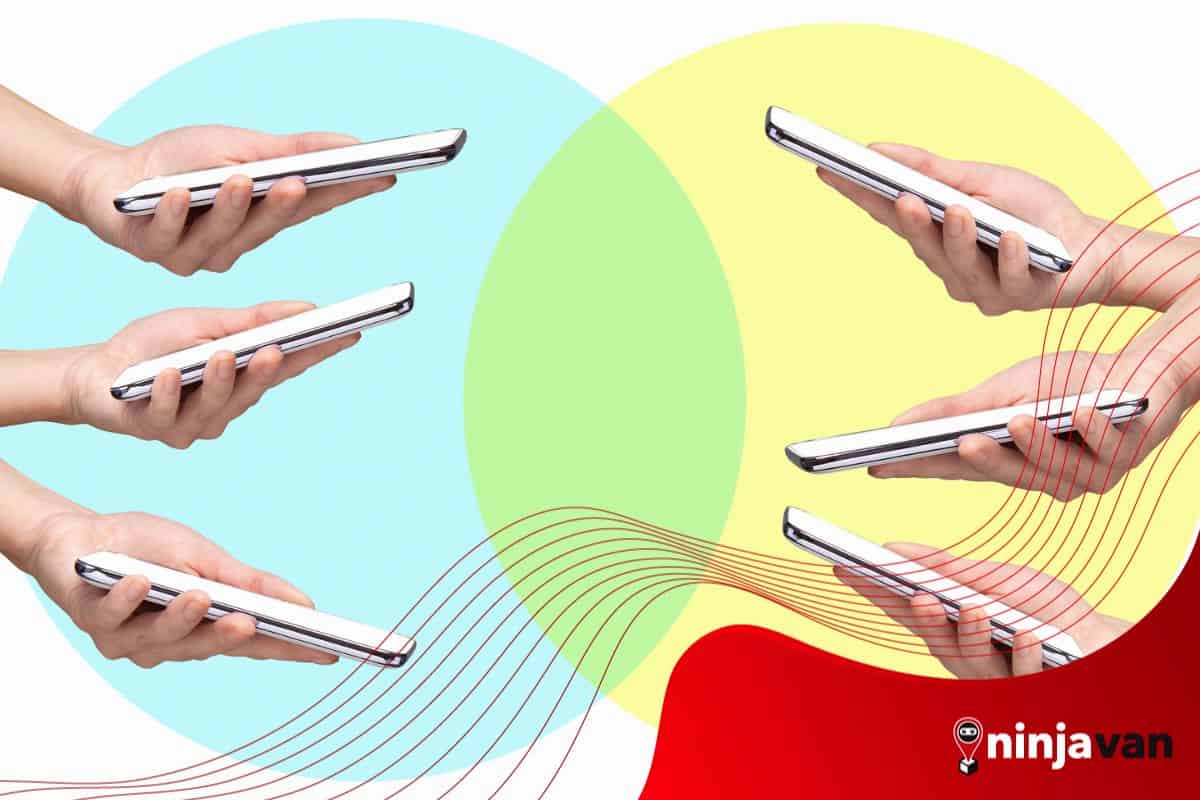 Facebook Content Ideas to Boost Engagement and Sales
Facebook is a staple for many Filipinos. So don't miss the chance of attracting and engaging customers with your FB posts.
Despite being around for a long time, Facebook (or Meta) has not lost its shine.
It has even attracted a new breed of users, far from its original Pet Society gamers or social media likers — and that is online buyers and sellers.
The pandemic opened the gateway to different types of enterprising Facebook content and ways to sell, such as the FB marketplace and Facebook live selling.
It's now normal to come across live selling videos, ads and more ads. And if you're a small business owner, disregarding Facebook's marketing power is not an option.
Before continuing, you might wanna check out How to Stand Out From Your Competitors on Facebook.
Why should Facebook be part of your online marketing strategy?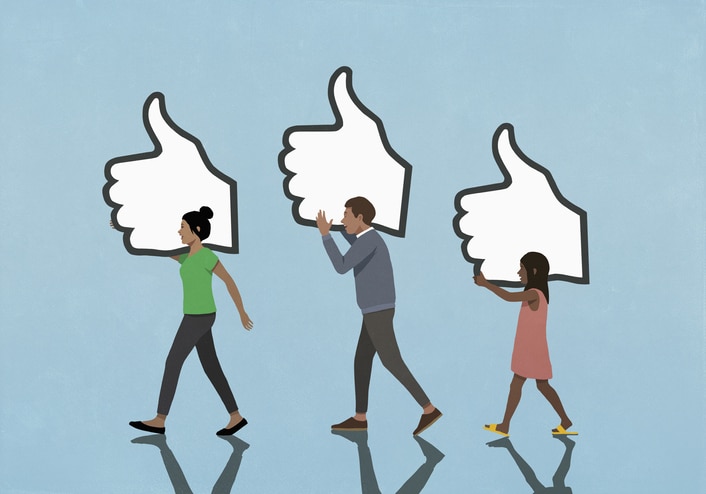 So, why should you bother with your Facebook content? Does its large reach guarantee more sales? Is creating content for Facebook really worth your time?
Consider the following reasons:
It's FREE
Unlike other online marketing mediums, Facebook is FREE. You can sign up for an account (whether it's regular or Business account) free of charge. You can post a status, photo and video without worrying about the cost.
While some features might require payment, there are ways to advertise on Facebook for free.
Here's an easy guide to Starting Your Facebook Ads
Filipinos can't get enough of Facebook
Facebook is like rice for Filipinos – it's a staple. Almost everyone you know has a Facebook account, which means you have a wider reach. So, why not leverage this consumer behavior and let them find your business while they're at it?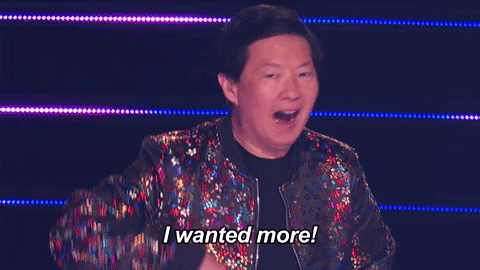 Online shoppers discover products to buy on Facebook
Whether it's via live selling, boosted posts or carousel ads, Facebook has the power to increase a product or brand's visibility. Its features and algorithm can direct a user to ads targeted to them.
In fact, many shoppers discover products and brands through Facebook. It's what we call discovery commerce.
It's a fast advertising medium
This is where creative Facebook content ideas become crucial. Yes, posting the right content can give you immediate results, but as long as your content is engaging and has the potential to go viral.
Marrying trends with your products can give you lots of likes and shares that will give you a fast and organic way of advertising your business.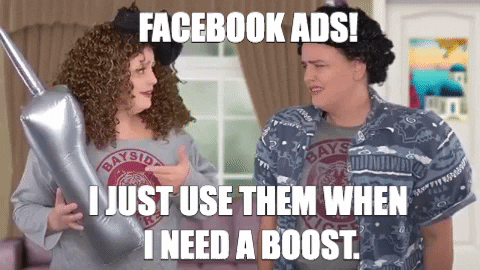 Facebook advertising is measurable
You don't have to play a guessing game. It's easy to measure the results through data on impressions, clicks and conversions. These data will give you insights into which Facebook content works and which doesn't for your customers.
You can plan for better Facebook marketing content ideas to help increase your conversions, and by that, we mean your sales.
Top Facebook content ideas for your ecommerce business
Curated product photos
One of the best tools in your marketing box is your product photos.
High-quality and well-curated images of your products have to power to make casual browsers stop and look at what you're offering. They should not just show the best features of your products; they should also tap into the customers' imagination on why they need to have your item.
For example, if you're a fashion business, close-ups of the garments, as well as an aesthetic photo of models wearing your apparel, can make customers also think of how the clothes will look on them.
And then, curating the look with some accessories will entice them to check out the rest of your catalog.
But wait, make sure to avoid these 5 Common Product Photography Mistakes
Music video featuring your products
If you're feeling a little fancy (or have more room for budget), why not film a music video that features all of your products?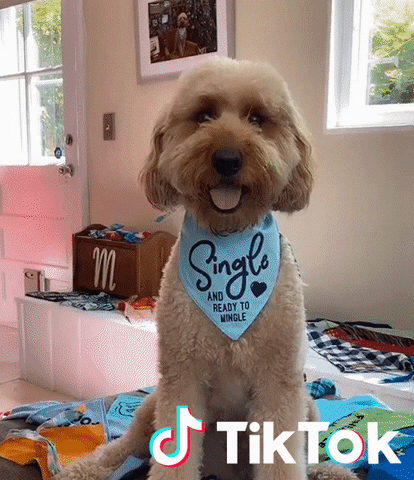 It can be something as fun as TikTok content – aka use trending music to showcase your products. Or spend money on a professionally done video ad that you can share and boost on social media.
Try these TikTok Content Ideas for your business.
How-to animation
Customers often buy products that can solve their problems. Show them how your product can do just that. One way to do so is via animation.
A simple animated video that shows a step-by-step guide on how to use your products will hit two goals with one stone: entertain them and entice them to try out your products.
Behind-the-scene (BTS) looks
This is perfect for businesses centered on food. A BTS shoot can focus on how you make your treats. This stirs your audience's appetites and can double as regular Facebook content for you.
Don't forget to include your pricing and how they can get your delectable treats.
Fun quizzes and contests
Facebook users love participating in online games. Improve engagement for your page by hosting weekly games. These can be quizzes or trivia related to your business.
Quizzes encourage users to learn more about your business. At the same time, the prize can be their introduction to your store.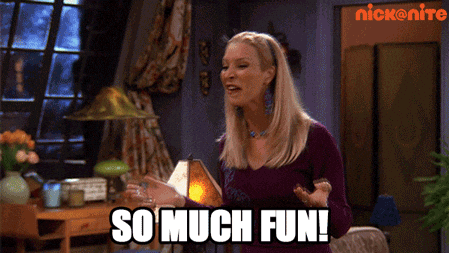 Quote cards
Facebook has a plethora of shared inspirational quotes. Your business can jump on this trend by sharing a quote related to your business.
For example, if you sell weight loss supplements, share quotes on fitness journeys, as well as encouragement and advice. Quotes can also be customer reviews and testimonials to help build your credibility.
Share a story
People love a good story. Make people fall in love with your business by incorporating your products into your brand story. This can be anything – a touching story from a client or the story of how your business began.
Stories people can relate to always work. You can share your story via post, photo or short video.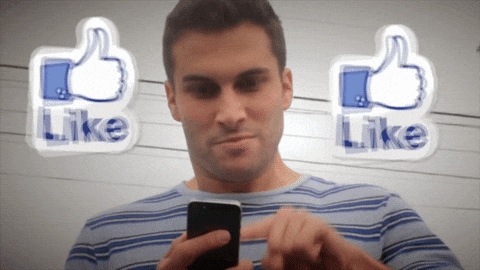 EVERYONE'S on Facebook, including your customers. Hook them instantly with compelling content that entices them to check you out.
Use these Facebook content ideas to drive traffic to your ecommerce website, push customers to add to their cart and proceed to checkout.