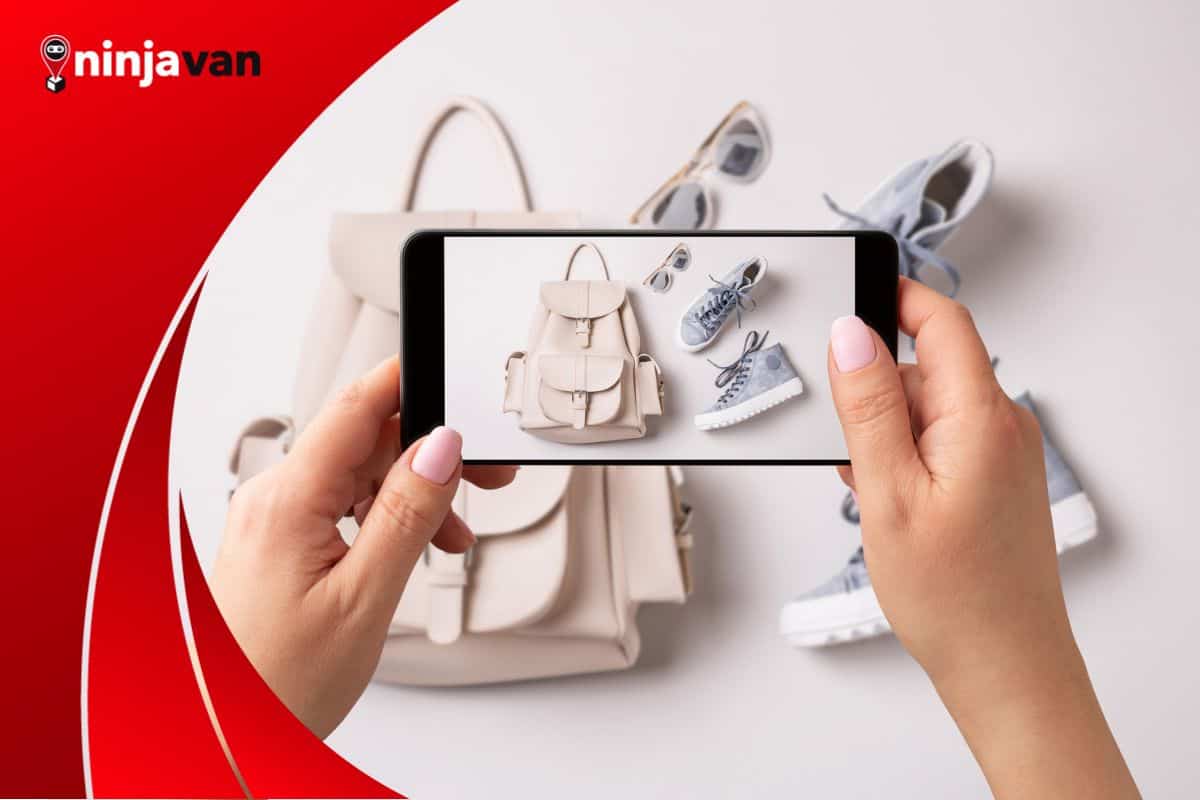 5 Common Product Photography Mistakes to Avoid
Take good product photos for your online shop and social media by avoiding these common mistakes.
Your product is good, and you're getting good customer feedback. But for some reason, you're not getting a lot of likes or engagement when you post images on your shop or social media. One reason could be your product photos.
You know how social media is, especially Facebook and Instagram, they're all about great photos. With budget constraints, you're probably shooting and doing the product photo editing yourself.
It's not wrong; all you need is a good camera and some photography know-how. But you could be making these mistakes when shooting and editing your product photos.
What to avoid to take good product photos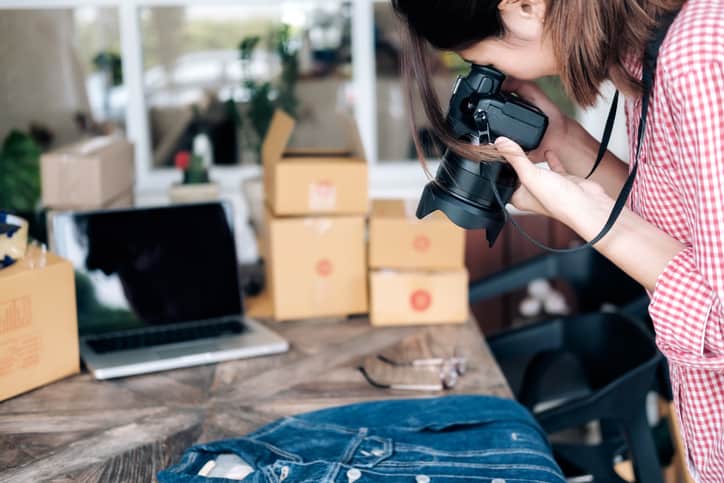 Your ecommerce product images are the customer's first basis on whether they want to buy it. That's why big brands spend millions on professional product shoots.
But don't worry, shooting, editing and curating your products don't have to be expensive. In fact, it can be a fun activity for you! You just need to avoid these common mistakes when shooting or editing your product photos.
1. Inadequate lighting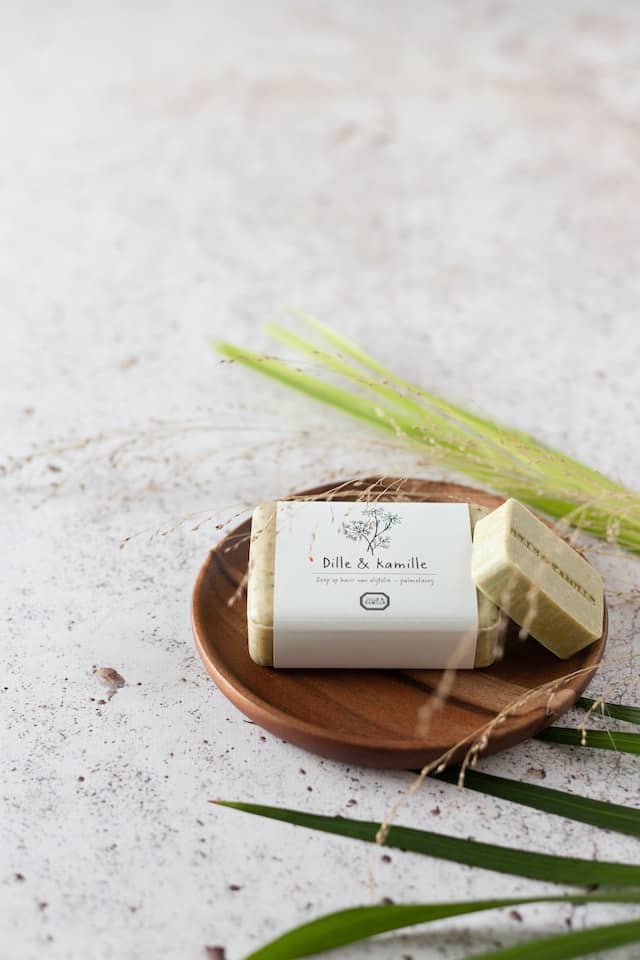 Good product photos can highlight the features and advantages of the product you're selling, and this will attract buyers. Whatever camera type you use, no matter how seriously you take the picture, if the lighting source is minimal or too much, it can affect the results of your shots.
Ideally, shoot the product in an area with lots of natural light. But what if it's cloudy? You can use the camera flash, use some room lighting or buy a cheap ring light usually used in vlogging.
Why is lighting important? Inadequate lighting can obscure the colors and details of your product. Using a neutral or white background is also recommended, as a clean background can bring your product into focus. You can simply use white cardboard, room walls or non-textured fabrics.
2. Blurred, out-of-focus image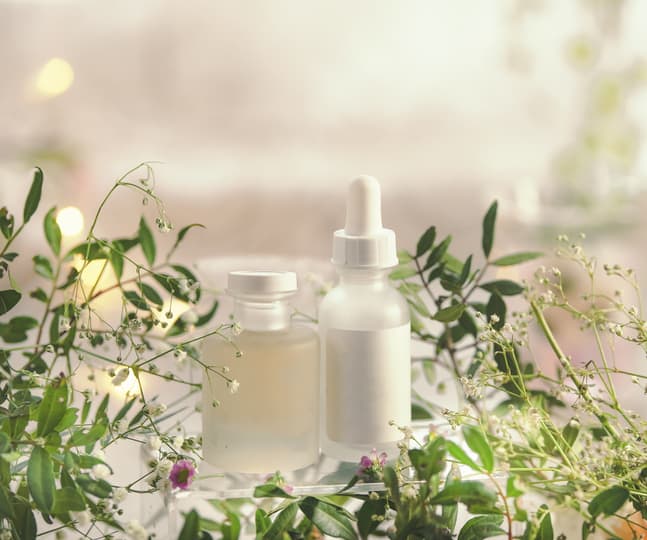 You have to be careful when you take your product picture. Try not to blur your shots.
You can start by checking the camera lens to see if they're clean; this also applies to phone cameras. Focus the camera before taking the shot, and don't be in a hurry. Don't zoom in too much, this is important if you want to crop the product photo later.
Don't forget to try different shots and check if the image quality changes. The product should look sharp and clear.
Take as many product photos as you want; do variations in placement, location and background. It's best to have many options when choosing the shots for your product page or social media.
3. Bad Angle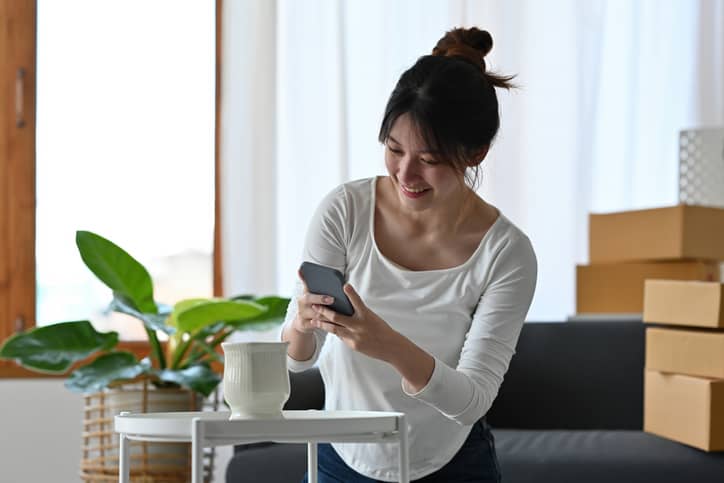 Make sure the position of the product photo uses the right aspect ratio. Don't go too left or right; focus on the middle and make your product the main star.
Make sure the product photos are not too small either. The size should be 70% larger than the text or copy you'll use to provide information about the product. Your logo placement should also be symmetrical, usually in the upper left corner.
The perfect balance of a good photo and informational copy will entice customers to buy your product.
4. Adding too many effects on the product photo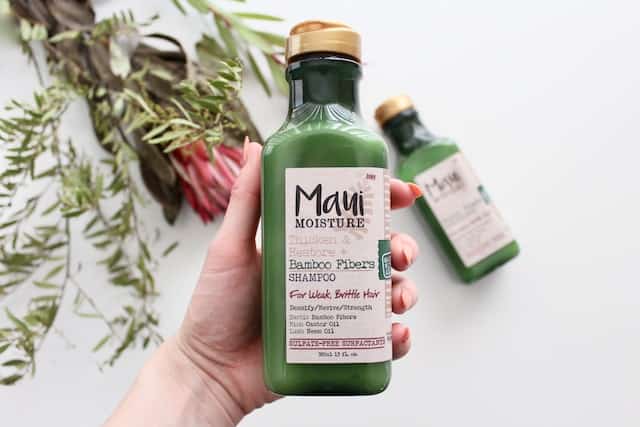 Adding a watermark to your product photos protects copyright and indicates that you own that asset. Customers will know they're original and not just generic stock photos, which creates trust. But ensure the watermark will not disrupt the product and image quality.
Also, avoid using too many effects on the photos. They will make the photo cluttered, and customers won't focus on the product you want to show. In fact, if you think about it, effects are unimportant if you already have a good photo.
Let your product shine and speak for itself.
5. Excessive Editing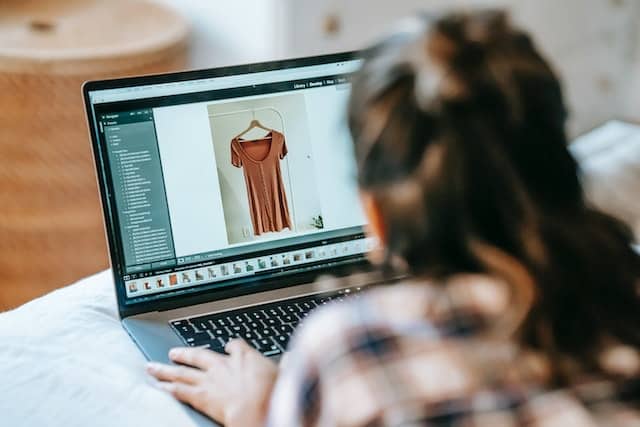 Wanting the best results for product photos is natural, but obsessing too much about it may give you the opposite result.
Many people worry about their images being too plain, so they edit the lighting, contrast, colors, etc. But remember that the best photos are those that are au naturel. So, if you want to modify the details in a photo, start small:
Adjust the contrast if you think the image is too bright
Add a soft touch of color to sharpen the details
Don't stretch the photos to fit a frame, instead take hi-res images that you can resize properly
Use a dark background if you want to exude luxury
Too much editing can make your product look unnatural and will affect the image quality, which can turn off customers.
Quick product photography tips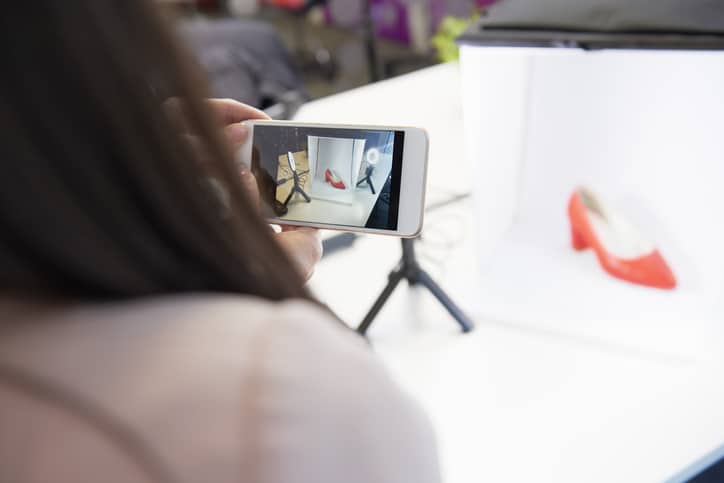 Those are the five common mistakes to avoid when taking ecommerce product images. But if you want some quick product photography tricks you can easily apply, especially if you have a limited budget, here are our tips:
Use a tripod when taking photos to stabilize your camera
Look for pegs or inspirations from other photographers or popular brands so you can see what will look well for your product
Use soft light and light modifiers, like softboxes and reflectors, if you don't have a lot of natural light
Put some space between the product and the background to avoid unwanted shadows
Use the product's natural colors and avoid using filters. Play with the lighting instead to bring the colors to life
Show multiple angles and facets of your product
Curate your products. Combine related items in one shot as a way to upsell customers
Use a model for clothes and accessories so customers may also imagine how the items will look on them
Follow your branding guide and incorporate your brand colors and personality into the shots
Edit and retouch the product images using an editing software
You don't need an expensive camera or a huge budget to take good product photos. Follow these simple tips and inspire customers to buy, buy, buy!