5 Effective Traffic-driving Tricks for Ecommerce
You have great products and a well-designed ecommerce website, but traffic is still low. Try these traffic-driving tricks to attract more customers.
Nilalangaw ba ang online store mo? Are your friends and family your only customers (feeling pasang-awa)?
If you're not catching sales from your target audience, it's time to sit and think. A loss of traffic can either be due to a lack of interest in your product or a lack of exposure in the places where your buyers usually go.
Let's assume two things: that you know who your target market is, along with the right message to send to them; and that your merchandise is absolutely of interest to the target market in your mind. That means you're not doing enough — or not doing the right things — to drive the right traffic to your shop.
But it's not hopeless! You can turn the situation around, connecting your products with your desired audience by having the right marketing strategies for ecommerce.
Simply follow the techniques we've listed below.
1. Create engaging posts on social media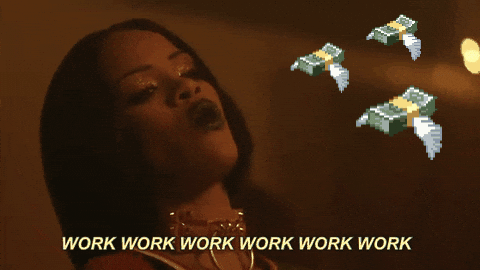 Do you have a social media page for your store? If you do, are you sure you're posting content that's relevant to your potential customers? Are you making the effort to engage your readers — encouraging dialogue between readers and yourself — or hanggang selfie shots ka lang ba sa feed mo?
Your social media has more use than just posting or sharing content, it's a powerful tool for digital marketing in ecommerce.
Social media platforms let you measure engagement rates and other useful key performance indicators covering your posts' reach and ability to engage. Once you can track those numbers, you can start creating relevant content that works harder at engaging your readers and promoting your brand.
Some engagement tricks include "trendjacking", or creating posts that ride the latest trends; opinion pieces inviting comment; or posting behind-the-scenes shots of your business.
Check out these Facebook Content Ideas to Boost Engagement and Sales
#NinjaTip: Don't shy away from controversial topics to elicit interest and discussion — but stay away from religion, politics or gender issues, unless you're absolutely confident of nailing it!
2. Do video reviews on social media
Video is an amazingly powerful medium for promoting your shop! By setting up a presence on YouTube, Tiktok or Facebook video, the platform can do the heavy lifting of showing your videos to the right users. Malay mo, your makeup demo video might cut through the clutter of pet videos and OOTDs.
You can also embed your videos on your website or other social media platforms like Twitter, extending your reach to more people who need to know what you've got.
You can reach out to other influencers to review your stuff, or if you're as mabenta as Colourette's Nina Ellaine (who can rake in a hundred thousand views on a video talking about her kili-kili) you can review your own merchandise. After all, you're your own best salesperson!
#NinjaTip: always find a way to link back to your shop from the video. You can link from the video description (as from YouTube), or, for platforms that don't allow links in descriptions or comments (like Instagram), on your author bio. For the latter, use LinkTree to promote more than one link.
Also Read: Best Practices for Creating Video Ads on Social Media
3. Create a sense of urgency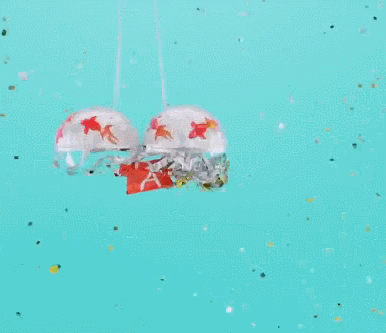 Remember how Twister Fries gets everybody excited every time it comes back? Take the Twister Fries approach for your product: promote it on social media as a time-limited experience, increasing interest and the chances of conversion.
For instance, you can create an event on Facebook that promotes your shop with free shipping, or a special one-time-only discount code. You'll be able to gauge interest based on the number of people who sign up, and the page will also auto-remind participants when the event is about to take place!
#NinjaTip: Add a countdown clock to your shop, to promote an upcoming event or sale! Tools like TimeAndDate.com or CountingDownTo can generate an embeddable countdown clock for you to use. Visitors will then feel more motivated to re-enter your shop as the event draws near.
4. Do guest posts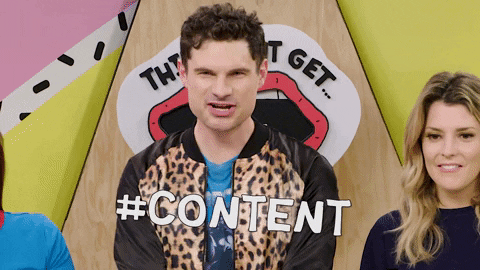 There are so many content creators out there doing blog posts, review videos, and social media posts, and they're always needing new content 24/7! You can create content for them (and promote your own shop along the way) by creating guest content on their channel.
This goes by different names on different channels — guest posts (on websites and blogs); social media takeovers (on Instagram, Twitter and Facebook), or even guest slots on podcasts.
Remember to put your best foot forward when doing guest gigs. Research the site or platform where you'll have the opportunity to guest post/takeover, and make sure your guest content or contribution is just as good (if not better) than what they already have.
And it's all for nothing if your guest appearance doesn't promote your brand — make sure your spiel promotes your brand, even indirectly; and get a link back to your store from the guest post.
5. Leverage social proof with Refer-a-Friend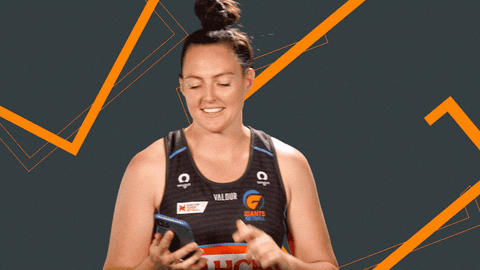 People like to follow what their friends are doing. It's a simple insight known as "social proof", a Jedi mind trick that's helped companies like Paypal and Dropbox grow into massive companies from the ground up.
These companies encouraged referrals, providing benefits or discounts to users who recommended them to friends. People who would normally be deaf to advertising felt more confident in their friends' "stamp of approval"— if someone they trusted used a product, they'd feel better about using it themselves!
This is your cue to start a "refer-a-friend" program that can provide a special discount or voucher for customers who refer their friends to your store. Customers will be more likely to share your content and product links if they know they're incentivized.
And having real people endorse your shop will motivate more of their friends to sign up!
Marketing strategies for ecommerce: experiment with different approaches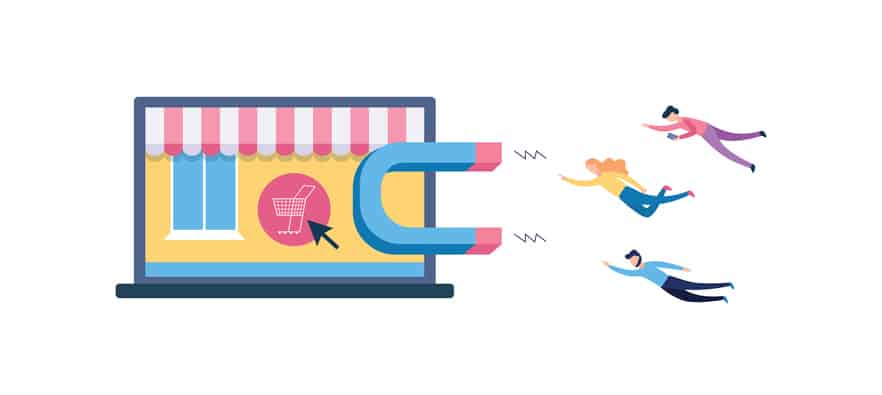 Building traffic to your shop is an ongoing process — the tips here work better over time if you actively adjust your brand personality as your audience responds to your content.
So you shouldn't decide on an approach and stick to it kahit anong mangyari. Experiment with different traffic-driving marketing strategies for ecommerce at different times and measure relevant KPIs (purchases, page views, etc.) to see what works best for your shop and what doesn't.
Change your approach as your personality and your audience evolve — and you'll keep them coming back for sure!
Learn more about digital marketing in ecommerce to level up your online selling game.