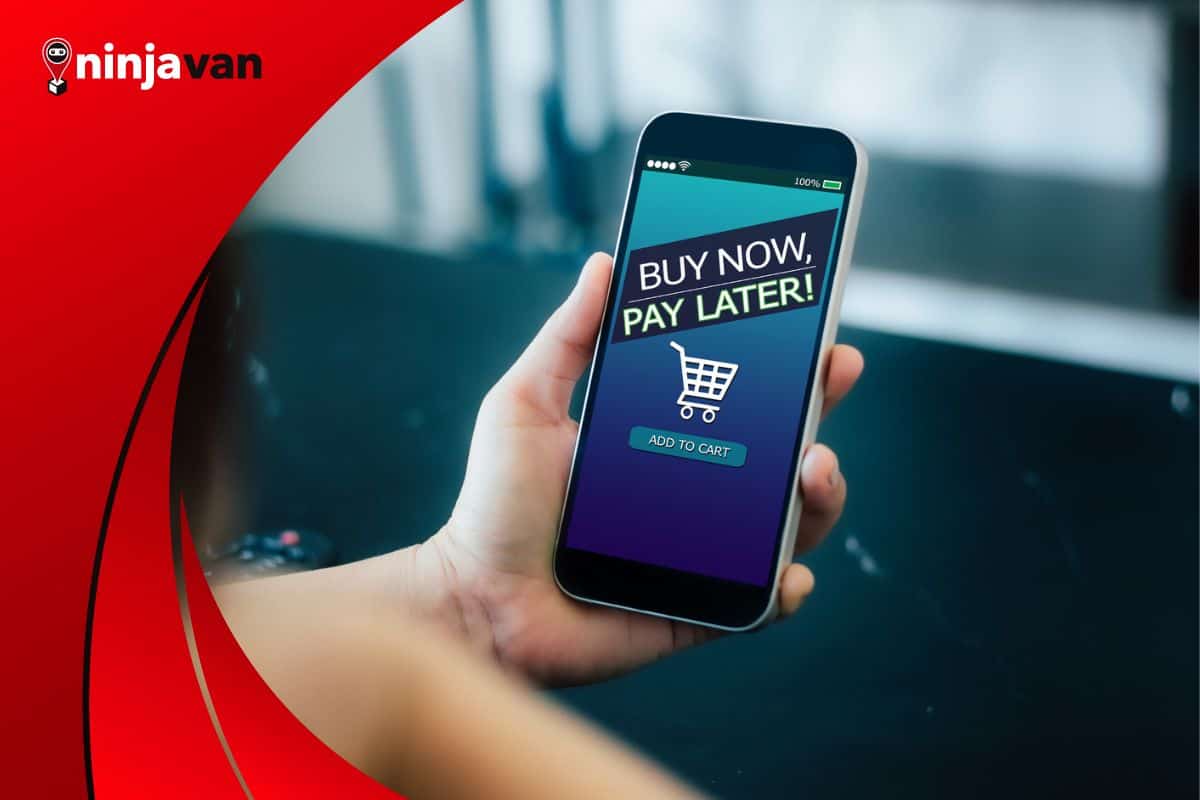 Business Brief: Buy Now Pay Later Users Prefer Smaller Online Purchases
A study found that one in three Filipino shoppers use buy now pay later for small purchases of up to P5,000. Plus more business and ecommerce news for you.
Weekend is almost here, pero tuloy pa rin and hustle! Take a quick break and check out the roundup of business and ecommerce news just for you.
'Pay later' dominates small purchases
THIRTY-SIX percent, or at least 1 out of 3 Filipinos using "buy now, pay later" (BNPL) services prefer smaller purchases of up to P5,000, a survey by financial app UnaCash revealed.
BNPL sees most demand in purchasing durable goods. Through this payment option, consumers mainly purchase electronics and household appliances (39 percent), household and interior items (21 percent), food (15 percent), medicines and medical services (7 percent), cosmetics and perfumes (6 percent), travel vouchers (5 percent), [and] goods for hobbies and entertainment (4 percent).
Convenience remains the determining factor, with integrated BNPL services in online stores seeing the most demand as a payment option with installments.
Full details on The Manila Times
PHL SMEs see ecommerce 'vital' to growth over next 3 years
THE Philippines is among the "most optimistic" in Asia-Pacific, Middle East, and Africa (AMEA) regarding ecommerce, with both small and medium businesses and consumers anticipating future growth, a recent study said.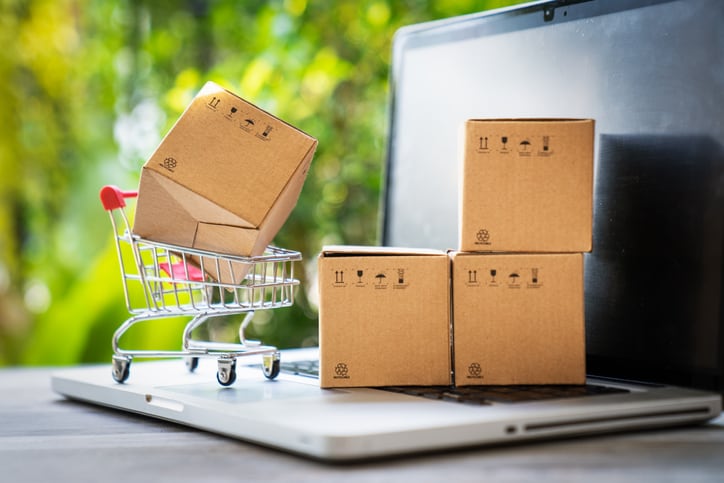 The company said 91% of small and medium enterprises (SMEs) in the Philippines expect ecommerce to "continue to boom" and become more vital to their business growth over the next three years.
More on Business World Online

Ninja Van PH partners with TikTok
TECH-ENABLED logistics company Ninja Van Philippines has announced it has partnered with one of the fastest emerging e-commerce platforms in the country, TikTok Shop.
The platform integrates e-commerce on the social media platform, bringing together buyers, online sellers and content creators to create a dynamic online shopping experience. With this partnership, Filipinos can now buy from any seller on the platform and have their parcels delivered to their doorstep via Ninja Van Philippines.
Full story on The Manila Times
Expert presents options to resolve Philippine seaports' 'inadequacy'
Citing Kris Francisco, a research fellow at the Philippine Institute for Development Studies, the Philippine Exporters Confederation Inc. (Philexport) said in a news statement issued on Wednesday, "The country has more international seaports than most of its neighbors in the Asean but trails others in international cargo throughput and shipping container volume."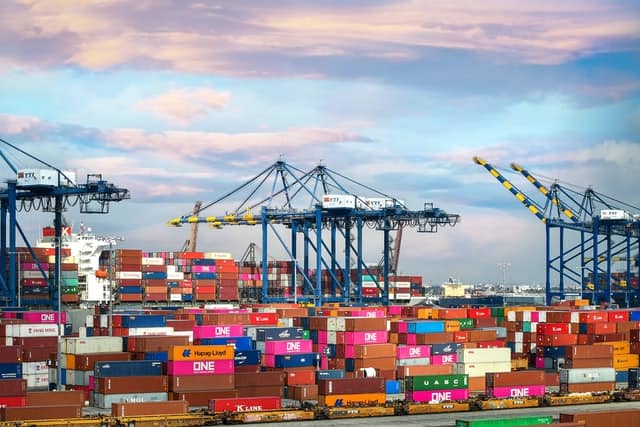 While there are enough seaports, most are underdeveloped with poor quality, capacity and service delivery, Francisco observed. The inadequacy of port infrastructure with its insufficient equipment and facilities is among the contributing factors to the high logistics and export costs in the country.
Read more on the Business Mirror
Food manufacturers seek DTI price-hike OK
THE Department of Trade and Industry (DTI) said it has received price-increase requests from canned goods, milk, coffee, and bread manufacturers.
"We have petitions for canned meat, for instance. For canned meat, note that that's a prime commodity so in case of a price freeze, they are not included because they are prime but we have petitions for canned sardines, for milk, coffee, and bread, which [are] of course part of our basic necessities," DTI-Consumer Protection Group
More on the Business Mirror
Ninja Van PH launches 'Better Than Before' campaign
NINJA VAN Philippines, launched its "Better than Before" campaign to provide hassle-free deliveries and customer support for Filipino shippers and shoppers.
"We remain focused on improving our operational and commercial capabilities to provide a shipper experience that's better than before," reasoned Chief Operating Officer Vin Perez.
"Our goal is to continue to develop our services, with enhancements in account management and customer service to provide hassle-free deliveries and easy issue resolution for shippers and shoppers alike," he added.
Full story on the Manila Bulletin
Business Insights & ECommerce Tips
The Ninja Van Blog provides business insights, industry trends, Marketing and Branding tips, and weekly curated news related to business and ecommerce. Our blog is here to help ecommerce businesses, MSMEs and DTC (direct-to-customer) companies grow their business and reach their brand goals.

Subscribe to our Ninja Van blog newsletter by registering below (scroll to the bottom of this page to sign up!). For comments and inquiries, send us an email at ph-commercial-content@ninjavan.co.