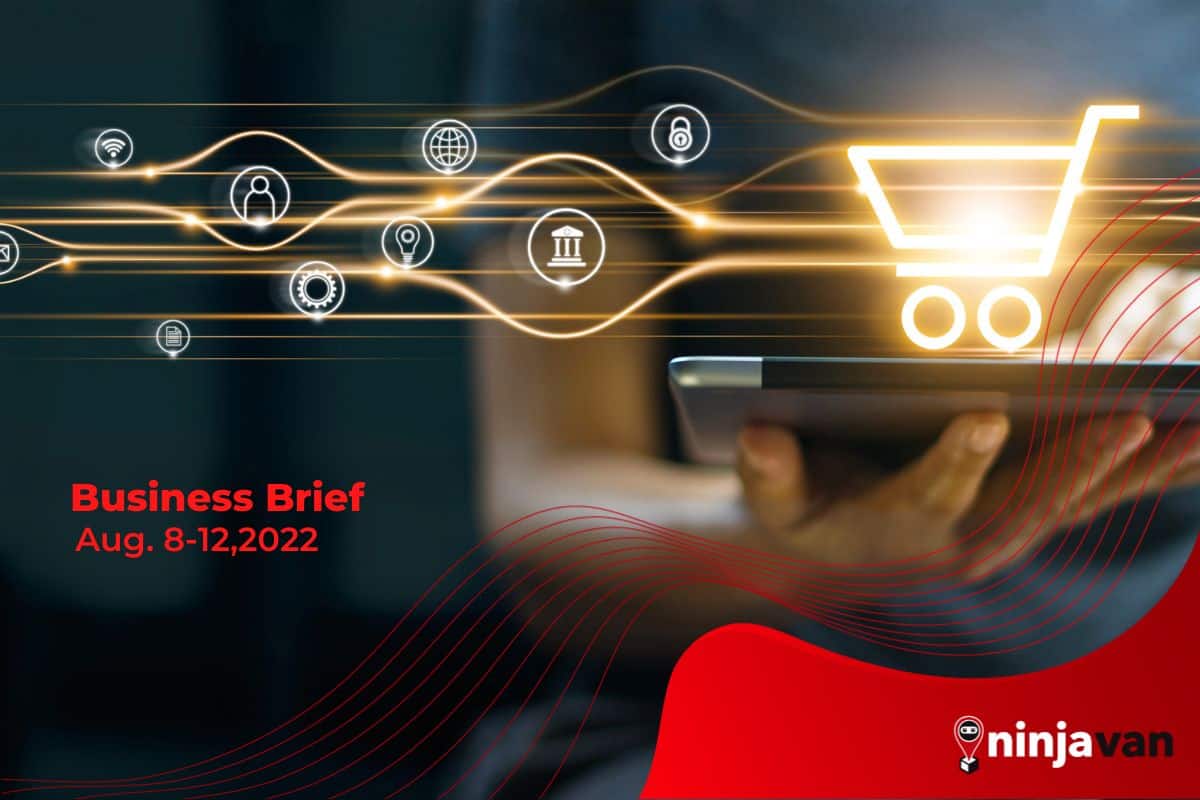 Businesses should digitize and adapt to changing consumer behavior to participate in the new global economy. Plus more top business news this week.
Get the latest business tips straight to your email!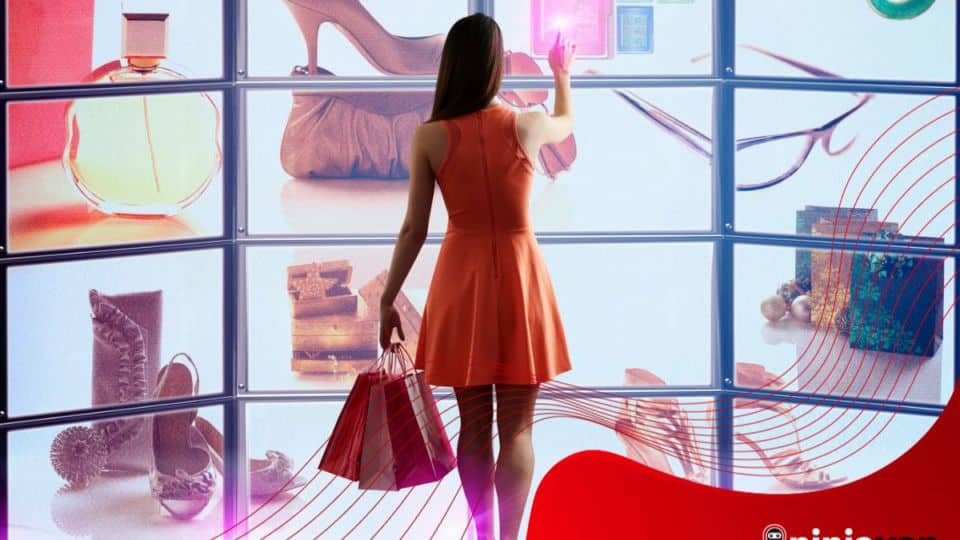 The fashion industry is crowded, so how will your label stand out? Know the branding secrets of these successful fashion brands.