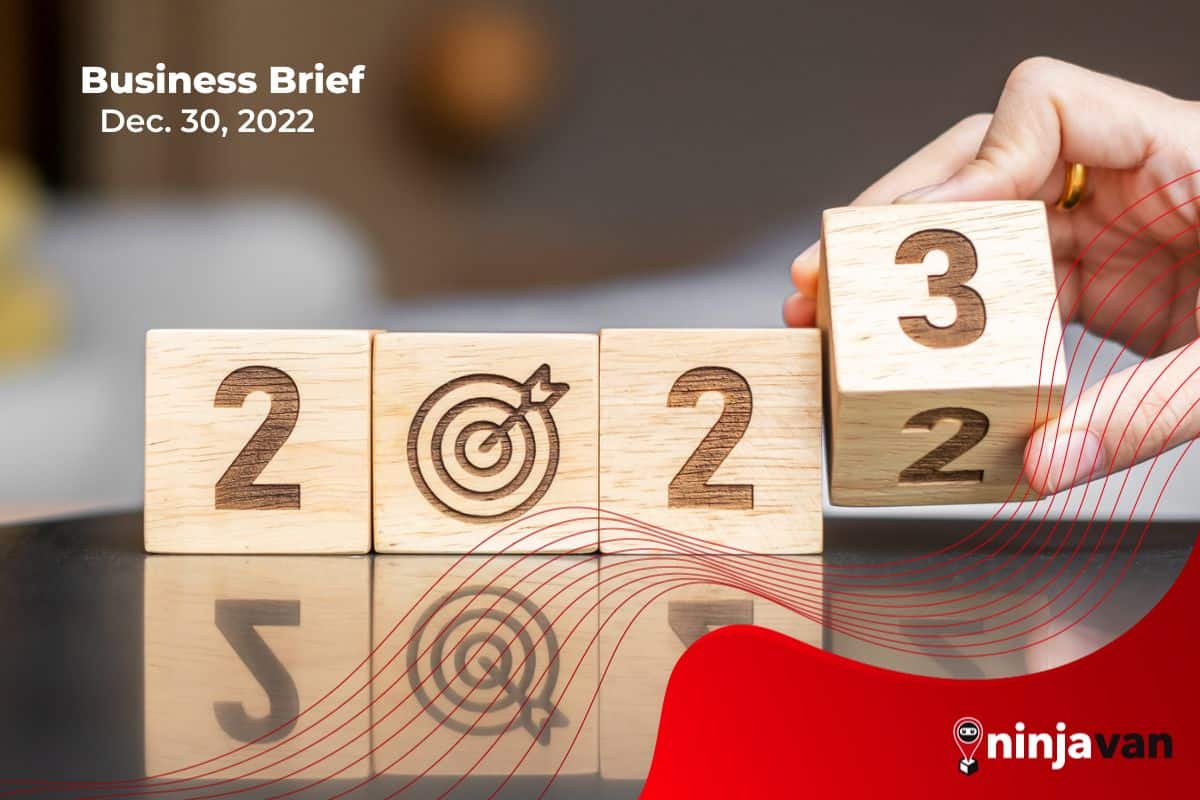 Business Registrations Hit 10-year-high in 2022
Business registrations nearly hit the 1M mark in 2022. A strong sign that the Filipino entrepreneurial spirit is alive and growing.
Ninja Van wishes you a prosperous and profitable 2023! Here's a roundup of the top business news before we close off the year.
Business Registrations Hit 10-year-high in in 2022 , Says DTI
THE Department of Trade and Industry (DTI) on Wednesday said the number of businesses that registered with them this year is at its highest in a decade, 7.4 percent more than last year's level and nearing the one million mark.
The DTI described 2022 as a "record-breaking year," registering a total of 932,097 new and existing business names (BNs), a notable increase compared to 2021's 867,647 and 2020's 916,164.
"The rising number of sole proprietors registering their business names is indeed a positive sign that the Filipino entrepreneurial spirit is alive and recovering from the pandemic," Trade Secretary Alfredo Pascual said in a statement.
Get the full story on Inquirer.net
Also read: Step-by-step Guide on Getting a DTI Business Permit Online
'Better years' ahead for PHL — Diokno
DESPITE a looming global recession, the Philippines is still expected to have one of the highest growth rates among six Association of Southeast Asian Nations (ASEAN) member economies next year, Finance Secretary Benjamin E. Diokno said.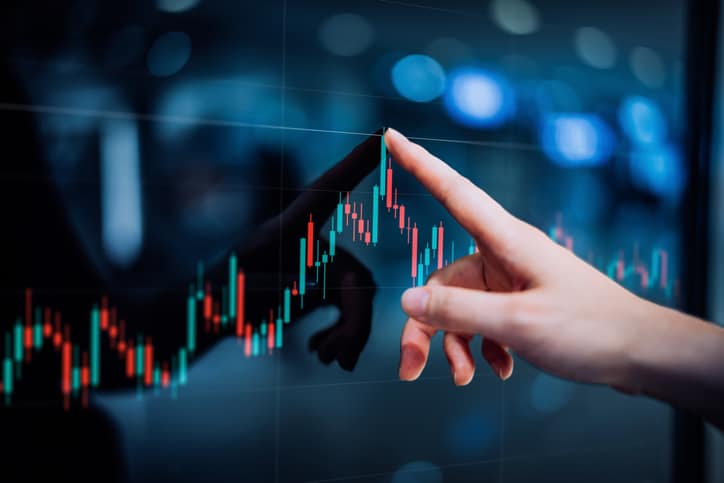 "After the highly unprecedented pandemic, followed by Russia's invasion of Ukraine and a weakening China growth, the global economy is likely to face a mild recession next year. But for the Philippines, the worst is over, and better years are expected," Mr. Diokno said in a statement.
Read more on Business World Online
Filipino-Chinese biz upbeat on economy amid risks
THE Federation of Filipino Chinese Chambers of Commerce & Industry Inc. (FFCCCII) on Wednesday expressed bullishness on the Philippine economy despite the global adversities such as the war in Ukraine, where the Russian invasion just marked its tenth month.
"We believe that Philippine economic and demographic fundamentals are positive, the ASEAN economic dynamism shall continue and the world's No. 2 biggest economy China shall do well in its reopening after the global pandemic," they added.
More details on the Business Mirror
Also read: 5 Ways to Stay Competitive After the Pandemic
DTI eyeing launch of logistics master plan in 2023
THE Department of Trade and Industry (DTI) is targeting the launch next year of the government's national logistics strategy, which will serve as a policy guide toward developing the logistics sector in the country.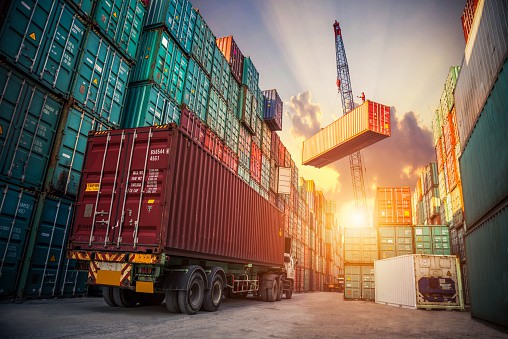 During the trade department's Saturday program at the dzBB radio station, DTI Assistant Secretary Mary Jean Pacheco said they are hoping to have this masterplan launched early 2023.
Read more on Inquirer.net
Business Insights & ECommerce Tips
The Ninja Van Blog provides business insights, industry trends, Marketing and Branding tips, and weekly curated news related to business and ecommerce. Our blog is here to help ecommerce businesses, MSMEs and DTC (direct-to-customer) companies grow their business and reach their brand goals.

Subscribe to our Ninja Van blog newsletter by registering below (scroll to the bottom of this page to sign up!). For comments and inquiries, send us an email at ph-commercial-content@ninjavan.co.