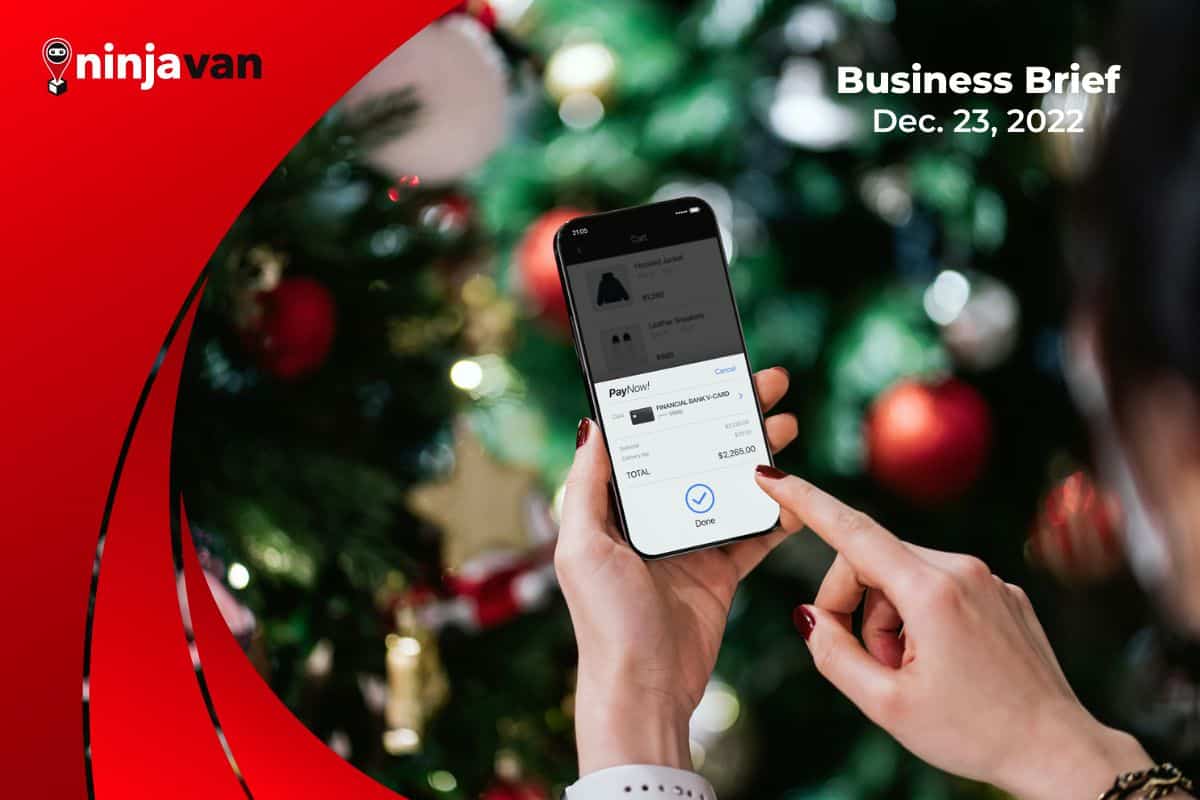 Business Brief: Online Sellers Reminded to Show Price Tags, Stop PM Sent
"HM? PM sent." Online sellers were reminded that this practice is violating the law. Plus more business and ecommerce news from this week.
Happy Holidays, ka-Ninja! The holiday rush isn't over yet, so we wish you a profitable Christmas and a prosperous coming year 🙂
PM sent? Lawmaker reminds online sellers to post prices of products on ads
"ONLINE retailers who do not put price tags on their products, and who only divulge their prices via private message (PM) to prospective buyers, are violating the law," House of Representative minority leader, Marcelino "Nonoy" C. Libanan, said in a statement to media while people are making last-minute purchases for their holiday gifts.
"We must stress that the law compels all retailers, under pain of penalties, to put price tags on their products for all consumers to see. This applies to all retailers, regardless whether they are selling online or in physical stores," Libanan said.
Full story on Rappler
MSMEs see growth after getting financing from digital platforms
MICRO, small, and medium-sized enterprises (MSMEs) posted improved net profit, revenue, employment and performance after tapping financial technology and online lending firms for financing, a study showed.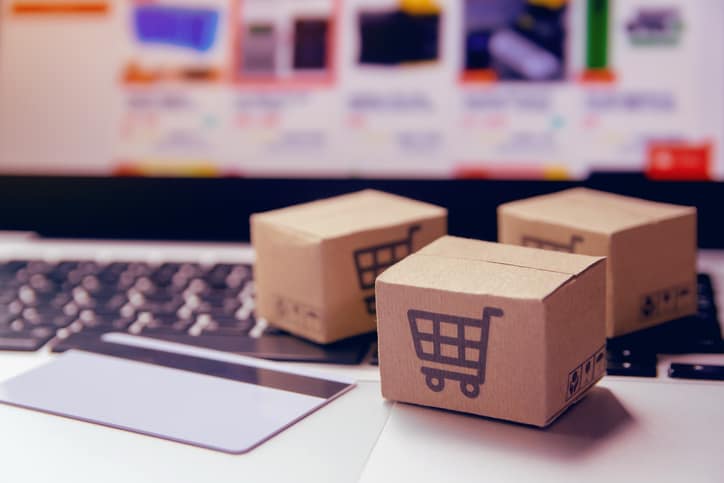 "MSMEs saw a positive impact after getting finance through one of these three digital financing models: P2P/marketplace business lending; invoice trading; and equity crowdfunding. The top three positive impacts were in productivity (65%), a larger customer base (41%), and launching a new product/service (39%)," it said. But before approaching fintechs and online lenders, MSMEs first sought funding from family and friends, banks, and microfinance institutions.
Read more on Business World Online
Solon cites ARTA's measures to address logistics issues
NORTHERN Samar Rep. Paul Daza has lauded the Anti-Red Tape Authority (ARTA) and partner agencies for implementing reform initiatives geared towards improving the ease of doing business in the country, particularly in terms of logistics management and operations.
Logistical solutions, especially for ports, are part of Daza's priority agenda. He underscored how the congestion at neighboring Sorsogon's Matnog Port and Northern Samar's Allen Port has been a "cause of headaches to all travelers and entrepreneurs" who use the routes.
More details on Phil. News Agency
SEC won't accept payments onsite by Feb.
THE Securities and Exchange Commission (SEC) is accepting payments purely online and offsite starting Feb. 1 next year as it continues to implement a zero face-to-face transaction policy.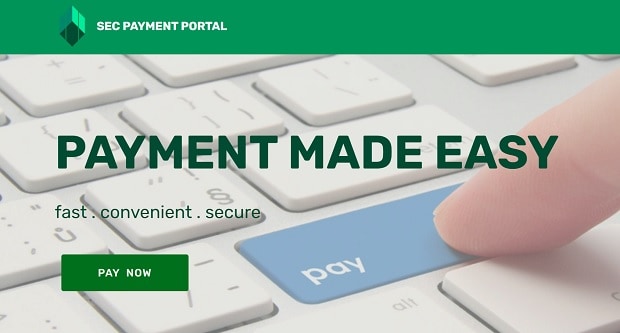 In a notice, the Commission announced that all payments will be accepted only through the Electronic System for Payments to the SEC (eSPAYSEC) at www.espaysec@sec.gov.ph, or at any branch of the Land Bank of the Philippines (LANDBANK) nationwide, starting Feb. 1, 2023.
Read more on Manila Bulletin
DICT crafts new cybersecurity plan to address more complex threats
THE Department of Information and Communications Technology (DICT) is preparing to develop a national cybersecurity plan for 2023 to 2028 to ensure the country is well-prepared to deal with increasingly complicated online threats, it announced on Monday.
At the same time, it will ensure that the country adheres to internationally accepted standards, protocols, and best practices, he added.
Full details on Business World Online
Business Insights & ECommerce Tips
The Ninja Van Blog provides business insights, industry trends, Marketing and Branding tips, and weekly curated news related to business and ecommerce. Our blog is here to help ecommerce businesses, MSMEs and DTC (direct-to-customer) companies grow their business and reach their brand goals.

Subscribe to our Ninja Van blog newsletter by registering below (scroll to the bottom of this page to sign up!). For comments and inquiries, send us an email at ph-commercial-content@ninjavan.co.