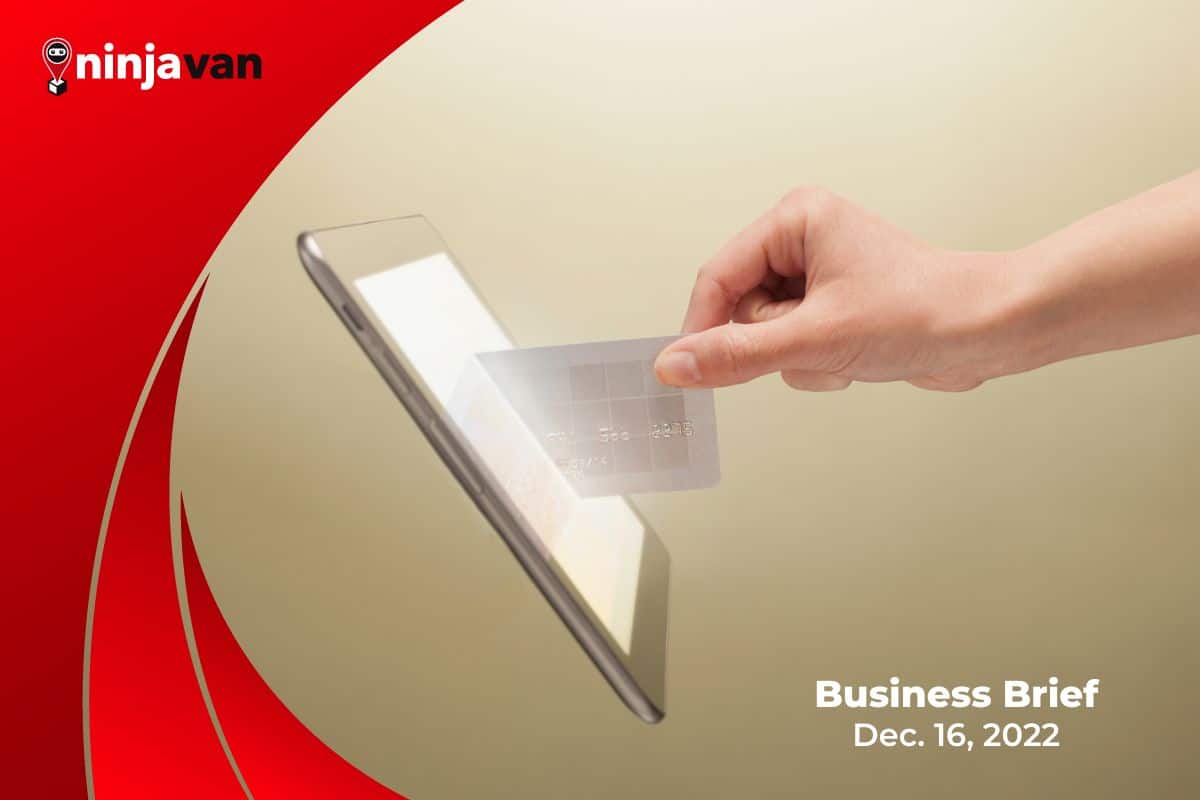 Business Brief: House Approves Ecommerce Bureau Bill
The creation of an ecommerce bureau aims to protect consumers and merchants when transacting online. Plus more business and ecommerce news for you.
How's your holiday hustle going, ka-Ninja? We're back with the roundup of the top business and ecommerce news from the last week.
House pushes for creation of ecommerce bureau
THE House of Representatives on Monday approved on final reading the proposed Internet Transactions Act, which will serve as the "central authority" tasked to regulate online trade and shall act as a virtual one-stop-shop for consumer complaints on internet transactions.
During Monday's plenary session, a total of 245 lawmakers voted in favor of House Bill 4, which seeks to create an electronic commerce (ecommerce) bureau to protect consumers and merchants engaged in internet transactions.
Digital trade integration, key driver in pandemic recovery
DIGITAL trade integration will positively impact emerging digital services trade and become a key driver in the post-pandemic economic recovery, according to researchers from the Philippine Institute for Development Studies (PIDS).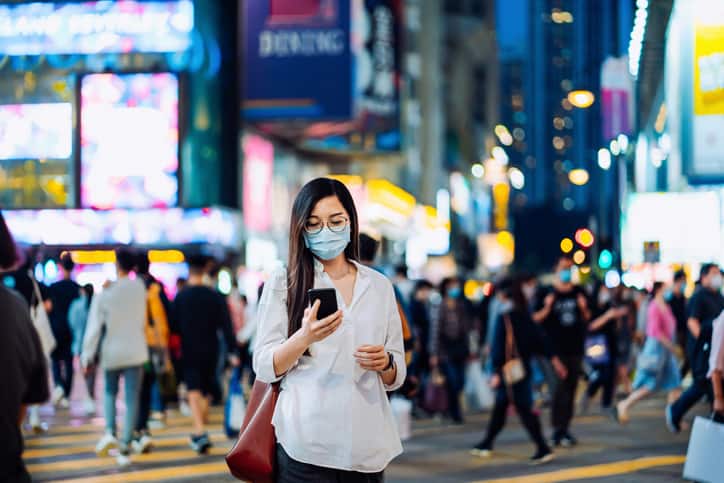 A recent study said the country's digital economy significantly grew in the past two decades, with digital services exports rising to $23 billion in 2020 from $5.3 billion in 2005. But, the authors said, more needs to be done to accelerate the growth of the digital economy.
BSP speeds up digital onboarding of MSMEs
THE Bangko Sentral ng Pilipinas (BSP) is finalizing a policy framework for basic merchant accounts to accelerate the digital onboarding of micro, small, and medium enterprises (MSMEs).
"It is part of the strategic thrust of the BSP to develop an inclusive financial system where Filipinos and their enterprises have access to a wide range of financial services appropriately designed for their needs, capabilities and context," the central bank said in a draft circular.
Get the details on PhilStar.com
Delivery a permanent part of post-pandemic life
DELIVERY is now a permanent part of post-pandemic life, says a trend report released by the Grab app.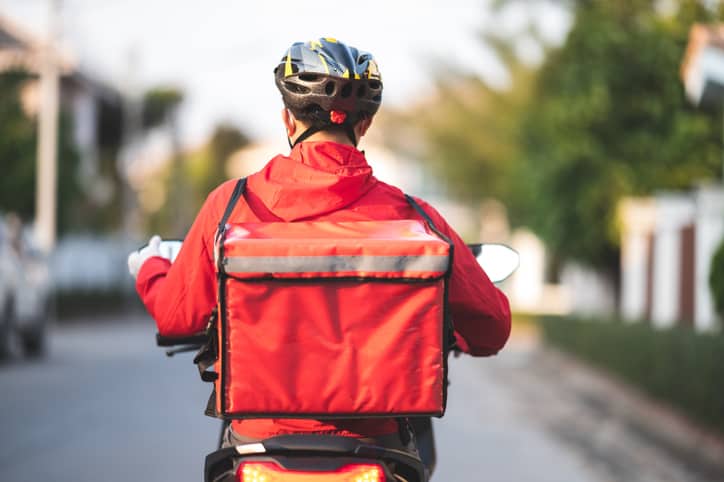 According to the report, seven in 10 consumers view delivery as a permanent part of their post-pandemic life, and eight in 10 merchants say delivery is a must-have for their businesses. The report also says that consumers like the convenience and immediacy of these services "especially when they have to prepare for social gatherings."
Philippines cheered as one of the world's "most exciting" wine markets
The Philippines is among the "most exciting" wine markets in the world, driven by the increase in consumption among young people, the United States Department of Agriculture (USDA) said.
"Despite tariffs and taxes that inflate the final price by 75 percent, the weak peso, and supply chain setbacks, traders forecast total wine exports to [the] Philippines will reach $60 million in 2022, and will increase 5 percent annually over the next three years to $70 million," the USDA said in a report.
Business Insights & ECommerce Tips
The Ninja Van Blog provides business insights, industry trends, Marketing and Branding tips, and weekly curated news related to business and ecommerce. Our blog is here to help ecommerce businesses, MSMEs and DTC (direct-to-customer) companies grow their business and reach their brand goals.

Subscribe to our Ninja Van blog newsletter by registering below (scroll to the bottom of this page to sign up!). For comments and inquiries, send us an email at ph-commercial-content@ninjavan.co.