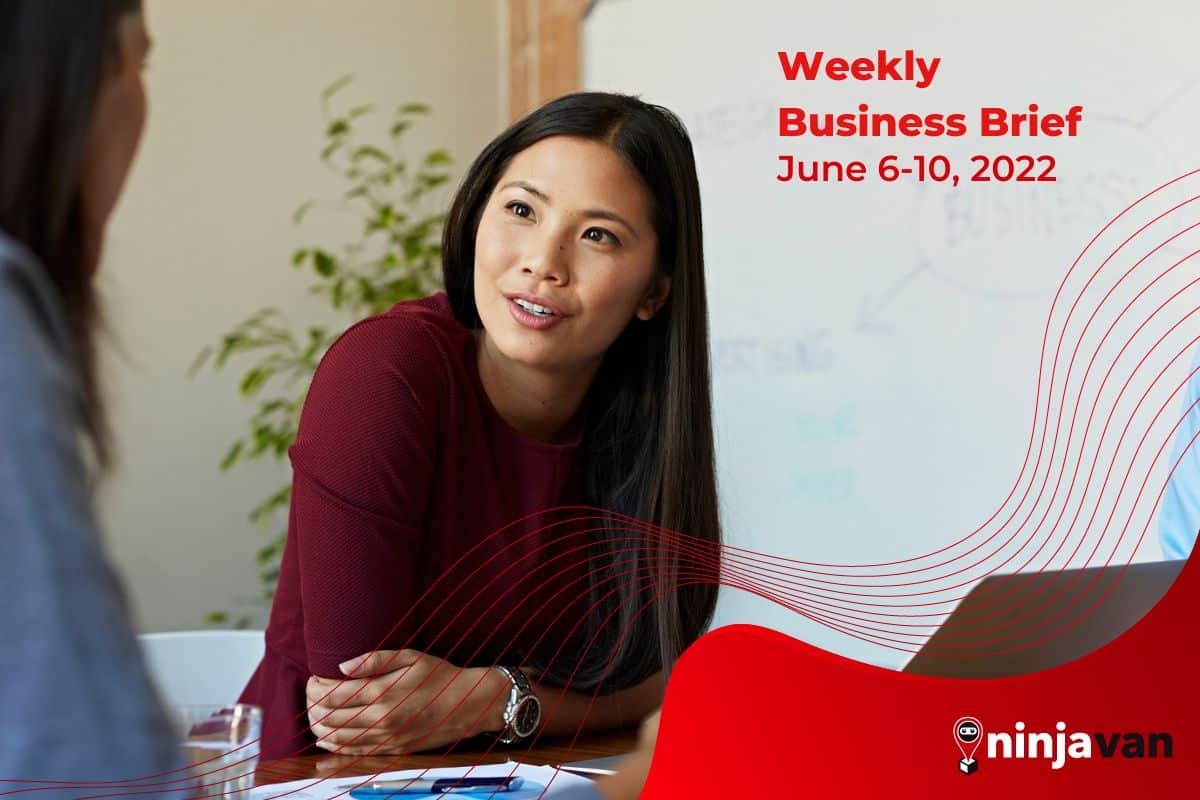 Business Brief: Filipina Entrepreneurs Most Resilient in the World
Filipina entrepreneurs were found most resilient despite social and economic challenges. This and more business roundup this week.
We hope it's been another profitable week for you! Check our roundup of business and ecommerce news this week.
Pinays emerge as one of 'most resilient' entrepreneurs for third consecutive year
Despite the Covid-19 pandemic having a disproportionate impact on women entrepreneurs across the world — especially those in the developing economies — women are demonstrating the resilience to succeed against the odds, according to a recent Mastercard study.
Women in the Philippines have fared particularly well in making entrepreneurial progress, despite significant social-cultural and infrastructural barriers threatening to impede their growth. Lack of government SME (small and medium enterprises) support, poor access to entrepreneurial finances, and a severe lack of education opportunities remain the major constraints to advancing women's entrepreneurship in the Philippines and Asia's lower-middle-income economies overall.
Full story on Business Mirror
Peso seen trading within P52-P53:$1
Because of local and international developments, analysts expect the Philippine peso will trade in a band of P52-53 to the US dollar this month. In May, the local unit closed at P53.37 per $1.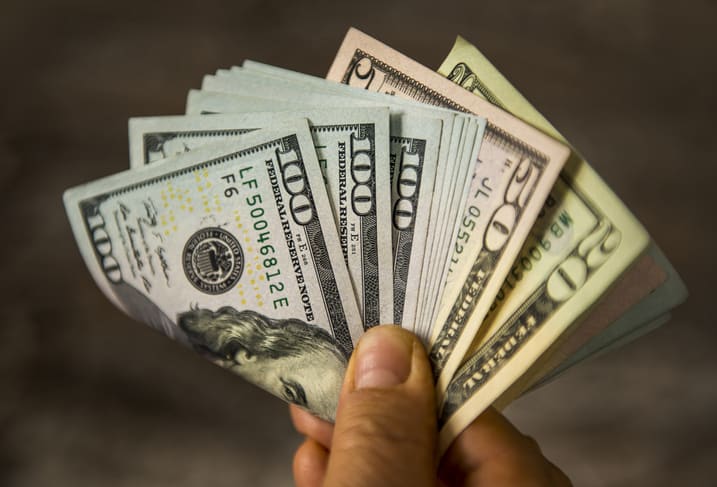 As the composition of the incoming administration's economic team is revealed, Security Bank Corp. Assistant Vice President and economist Robert Dan Roces believes the peso will be pretty steady in the near term.
Read more on The Manila Times
Gov't needs P250-B annually to cut debt
Finance Chief Economist Gil S. Beltran said the government would need an additional P250-billion per year to bring down the government's financing gap to a figure comparable to the pre-pandemic level of 3.4 percent.
This developed as the Department of Finance (DOF) warned Tuesday, June 7, that the government's budget deficit is unlikely to return to its pre-pandemic level within the next three-years without any new tax measures and budget cuts.
More details on Manila Bulletin Online
Next DICT chief assures faster internet to aid PH's bid to become logistics hub
The country will have the information technology (IT) infrastructure and bandwidth for faster internet connectivity required to realize the plans of President-elect Ferdinand "Bongbong" Marcos Jr. of transforming the Philippines into the next shipping and logistics hub in the region.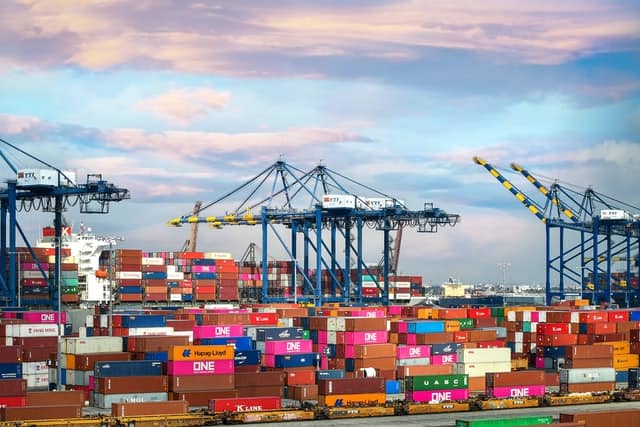 "We have to upgrade our present facilities; we have to match the efficiencies that the big ports enjoy and that is through technological redevelopment," Ivan John Uy said during the virtual forum organized by the Philippine Inter-island Shipping Association (PISA).
Read more on The Manila Times
Bayad Asenso offers extra income to micro-entrepreneurs
CIS Bayad Center Inc., the biggest multi-channel payment platform in the Philippines, is introducing an easy-to-use software solution that will increase the income potential of micro-entrepreneurs, who account for nine in every 10 businessmen, including sari-sari stores owners in the country.
Called Bayad Asenso, it is a featured service within the Bayad App that empowers fledgling entrepreneurs to offer customers safe and convenient access to payment services, especially in areas where financial institutions and payment centers for utilities and other services are not easily accessible.
More details on Business Mirror
Shopee expands hubs in Visayas
Shopee, the leading e-commerce platform in Southeast Asia and Taiwan, recently launched a slew of initiatives with the aim of bringing a fun and seamless online shopping experience to even more Filipinos across the country.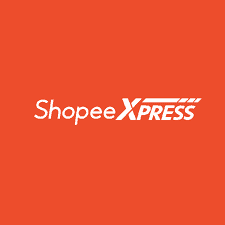 Part of Shopee's efforts includes the continued expansion of its Shopee Xpress hubs across the Visayas region. By establishing more hubs in Cebu City, Bogo, Moalboal, and other areas in Visayas, Shopee has expanded its serviceable areas, allowing Visayan shoppers to  enjoy a wider product assortment, as well as faster and cheaper delivery.

Read more on Inquirer.net
Business Insights & ECommerce Tips
The Ninja Van Blog provides business insights, industry trends, Marketing and Branding tips, and weekly curated news related to business and ecommerce. Our blog is here to help MSMEs and DTC (direct-to-customer) companies grow their business and reach their brand goals.

Subscribe to our Ninja Van blog newsletter by registering below (scroll to the bottom of this page to sign up!). For comments and inquiries, send us an email at ph-commercial-content@ninjavan.co.