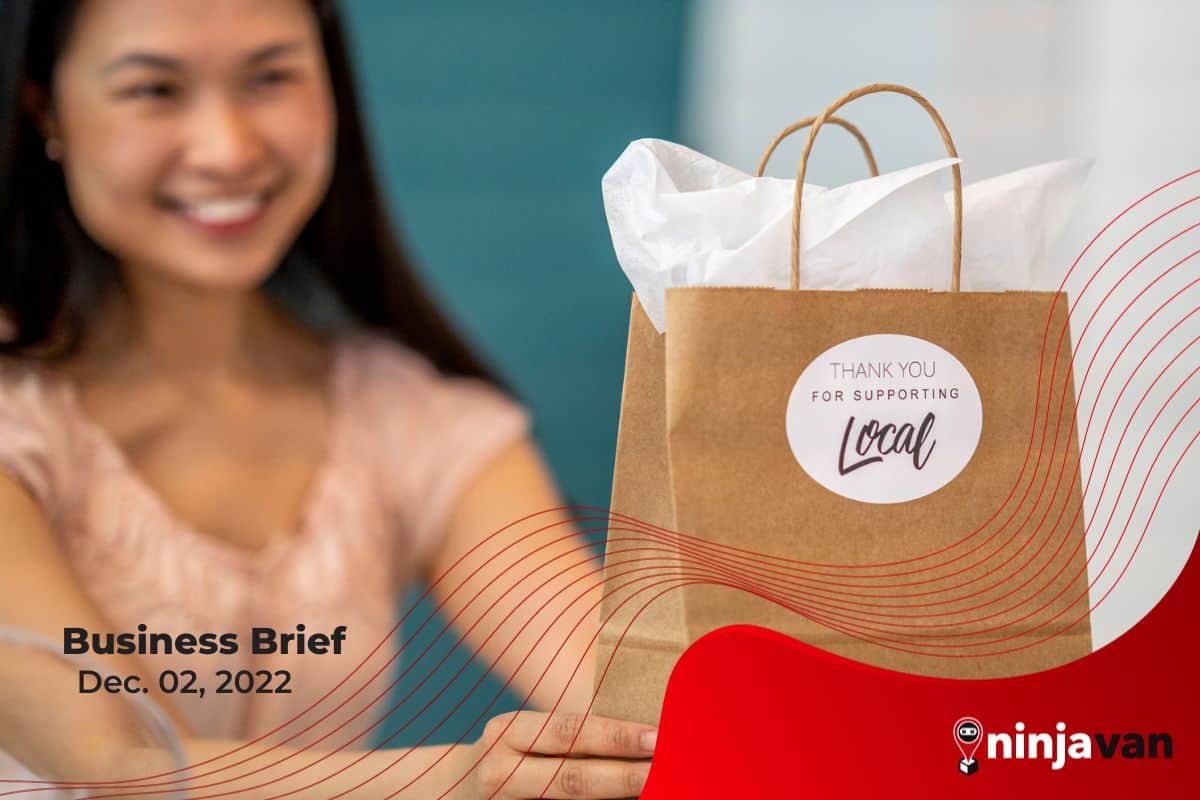 Business Brief: Buy Local this Christmas, PH Shoppers Urged
Filipino shoppers are urged to shop local and support small businesses this Christmas to help sustain MSMEs in the country. Plus more top business news from the last week.
We've just stepped into the busiest shopping and selling month of the year. But check out this week's top business and ecommerce roundup that could help your hustle.
Filipinos urged to buy local this Christmas
FOOD security and livelihood advocacy group Tugon Kabuhayan urged Filipino consumers to buy Christmas gifts from their community food producers and patronize Filipino-made products.
"We have always been consistent in our advocacy of supporting local food producers. We urge everyone to buy from our food producers, including micro, small and medium enterprises (MSMEs). Whenever we buy from them, we not only boost the sale of their products but also ensure they have a stable source of income," Asis Perez, Tugon Kabuhayan convenor, said in a statement.
More details on The Manila Times
How Asian businesses can step into the future with hyperautomation
AUTOMATION carves out new avenues to achieve new business outcomes that would otherwise not be possible. It is safe to say that the disruption caused by automation will continue to have a significant impact across industries. While businesses in Singapore are well prepared to take these new disruptions in stride, companies in other Southeast Asian nations — like the Philippines, which lies at the lower end of the spectrum — are in danger of missing out.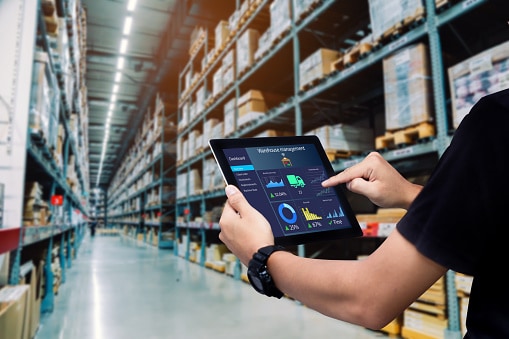 While digitizing workflows is a priority for businesses across Southeast Asia and in the Philippines, it is crucial for companies to understand how intelligent connectivity can drive automation that is fit for their specific needs.
Read the full story on Business World Online
DTI bats for mandatory gov't local procurement
TRADE and Industry Secretary Alfredo E. Pascual said local producers will not only be given the token "margin of preference" but a "first crack" in government procurements as agencies will be required to source locally available supplies.
Pascual said this as DTI is set to launch in the next few months the still unnamed ecommerce platform for all local micro small and medium enterprises (MSMEs) from which government agencies must source their supplies.
Read more on Manila Bulletin
BSP launches new digital payment facility
THE Bangko Sentral ng Pilipinas (BSP) and the Philippine Payments Management Inc. (PPMI) yesterday launched a new digital payment channel as part of continuing efforts to digitalize the country's retail payments landscape.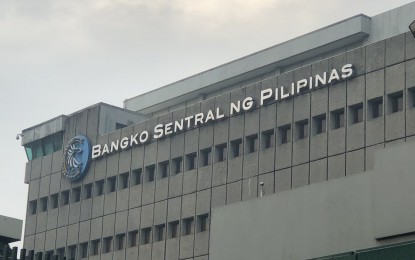 BSP Governor Felipe Medalla said Bills Pay Ph would take the central bank closer to its goals of digitalizing at least 50 percent of total retail payments and financially, including at least 70 percent of Filipino adults in the country by 2023.
More on PhilStar.com
Lazada highlights economic opportunities, women empowerment in first ESG report
LAZADA has provided additional economic opportunities and pushed for more women participation in its workforce, the e-commerce platform said, citing its first environment, social, and governance (ESG) report.
According to the report, the Lazada group has created 1.1 million economic opportunities within its ecosystem of sellers, digital commerce enablers, third-party logistics partners, and dedicated employees as of March 31.
Read more on Business World Online
Shipping, logistics infrastructure woes hinge on trade needs
A MAJOR shipping firm said it is important to take into consideration the needs of both import and export and inter-island trades in solving the country's shipping and logistics infrastructure woes.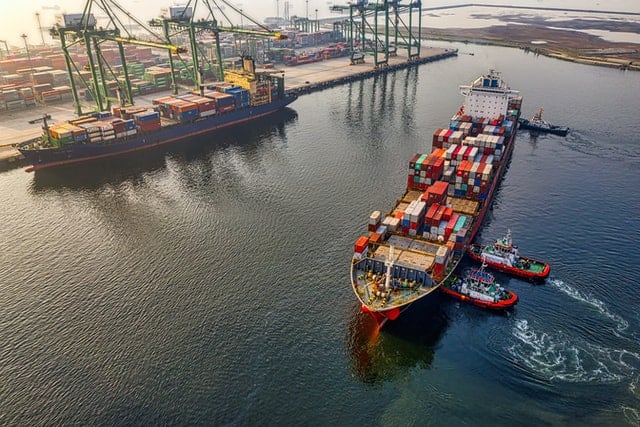 Doris Magsaysay-Ho, CEO of Magsaysay Group of Companies, underscored that trade dictates the port infrastructure. She emphasized that in solving the country's logistics infrastructure woes, these two factors must be considered: "what is that trade and what is the need of that trade."
Full details on Business Mirror
Business Insights & ECommerce Tips
The Ninja Van Blog provides business insights, industry trends, Marketing and Branding tips, and weekly curated news related to business and ecommerce. Our blog is here to help ecommerce businesses, MSMEs and DTC (direct-to-customer) companies grow their business and reach their brand goals.

Subscribe to our Ninja Van blog newsletter by registering below (scroll to the bottom of this page to sign up!). For comments and inquiries, send us an email at ph-commercial-content@ninjavan.co.