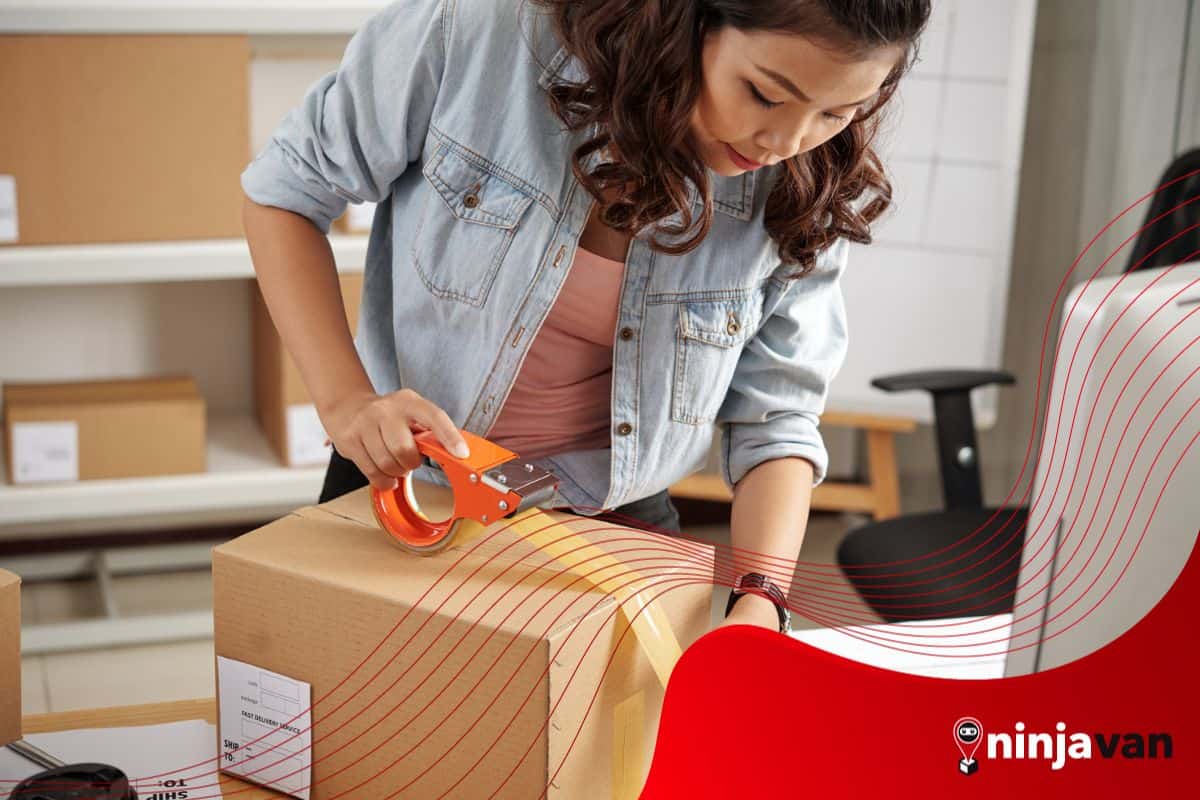 Choosing the Right Logistics Partner to Make Your Hustle Better
Choose a logistics partner that will give you the right services and help with your business growth
With more competition and an unstable economy, how can you make your online business better? One of the keys is in your choice of logistics partner.
Your ecommerce business needs a logistics company in the Philippines that not only ships products from their warehouses to your customers' doorsteps but can do it reliably and efficiently.
This benefits your business and your customers, and also affects the way you plan and develop your business strategies.
Top qualities you want in a logistics partner
So, let's talk about logistics and how you can choose the best one for your business. Here are the top qualities you want in your partner: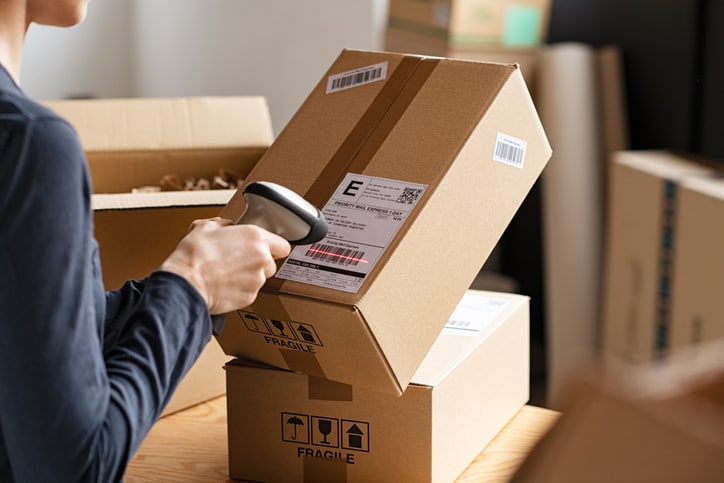 Efficiency and reliability
A logistics company's ability to provide a smooth parcel movement from point A to point B is critical to the success of your business. But more than that, they should be able to give you fast deliveries.
When shopping around for a logistics partner, make sure to check their record. It doesn't have to be spotless; what's more important is how their services have improved over time to serve their customers better.
An established company also holds an edge over a more recently-established logistics business. Their longer presence in the industry means they have encountered several issues in the past and are more likely to know how to deal with them when they come up or even know how to avoid them altogether.
A well-established company also signals that it's a stable entity that can support you even when the economy isn't doing so well.
Wide range of services
Many popular local logistics providers in the Philippines specialize in on-demand or same-day delivery. This helps them streamline their processes and keep their focus on constantly increasing customers.
But a logistics partner that is effective enough to offer a wide range of services will save you a lot of time and money. Because they can help take care of many aspects of your business, so you don't have to juggle multiple points of contact simultaneously.
To trim down your logistics partner options based on this, check how many services they can provide and see if these services — transportation, warehousing and fulfillment, distribution, shipping & receiving — are the best fit for your ecommerce business's long-term needs. 
Technology integration
Safe and reliable deliveries are the cornerstone of every logistics company. Their ability to integrate technology and innovation into their processes is critical to whether or not they can become competitive in the industry.
When you choose potential logistics partners, be sure to check how fast they can process, ship and deliver your parcels safely to their intended destinations.
#NinjaTip: Did you know? Ninja Van has a state-of-the-art giant sortation system that gives you faster and better parcel sorting, while still ensuring safer parcel handling.
You'll also have to make sure that their communication systems, which allow them to coordinate and monitor order in real-time, are on par with the highest industry standards.
Technology is not only a handy tool that makes delivering parcels convenient; these days, it's expected and necessary when you want to strategically expand your business, and keep your customers happy and satisfied.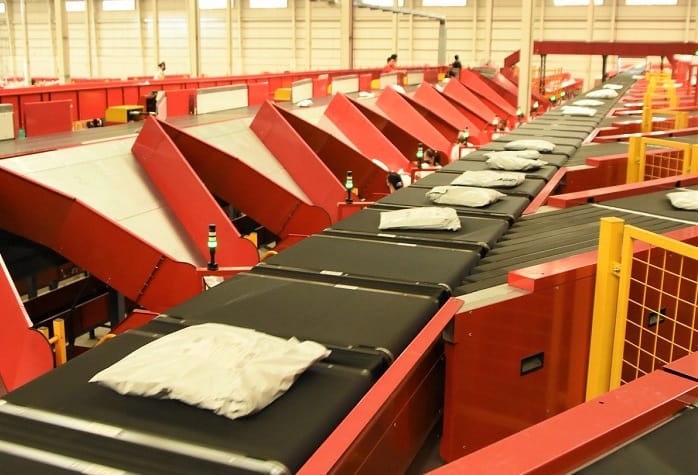 Nationwide and international presence
A good local logistics company can quickly, safely and efficiently sort and ship orders. But that speed and organization only matter when they have the capacity to fulfill the last mile of the parcels' journey with the same quality.
Choose a partner that has a solid presence in the domestic market (nationwide, of course) as well as internationally. A wide-reaching presence allows you to expand your business prospects because you won't be tied solely to the local economy.
Good customer service
A company can only be as good as the care they provide its client base. When choosing a logistics partner, pay attention to how they address concerns, questions and complaints on their platforms.
Are they responsive? Do they do what they can to address parcel issues? Are they proactive about following up and genuinely wanting to help shippers?
Take how they conduct themselves in the marketplace seriously, as it can reveal red flags early and save you from a bad business relationship in the long run.
A well-established logistics company signals that it's a stable entity that can support you even when the economy isn't doing so well.
Cost-efficient rates
If you find a potential logistics partner that ticks all the boxes above, then you're almost all set to start a good business relationship with a like-minded company.
You must consider one last thing before taking the next step, though. You have to consider their price. A low bid for a company's services may be tempting, but take it with a grain of salt because there might be a reason for the low fees.
The best partner for you is a logistics company that offers a fair fee for their services. While they could be a little pricier initially, you'll certainly get your money's worth when the partnership begins to run seamlessly, and your business performance gains more customers.
Data security
Finally, when your customers transact with you, they entrust you with their personal data. While your business may take certain measures to ensure your customers' data security, not every segment of your operations may be as secure.
This is especially true when you rely on third-party companies to handle things you can't do in-house.
Make sure that you don't betray the trust given to you by choosing a logistics partner that can guarantee no data from your clients will be shared and used for any other purposes.
Get better than before shipping experience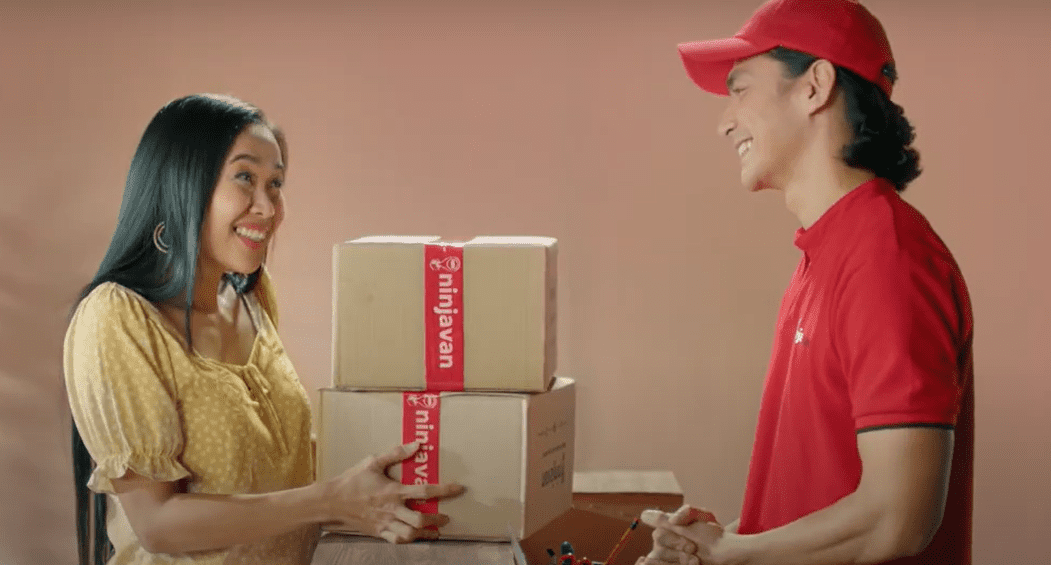 Finding the right logistics company to handle the point-to-point delivery of your products can be tricky, as there are so many things to consider. But the most important thing to think about is how they can make your hustle better:
Do they listen to your feedback?
Do they take care of your parcels from pickup to sorting to delivery?
Do they make sure to give you a hassle-free delivery experience?
Experience better than before services when you partner with Ninja Van today and see how we can help your business grow.