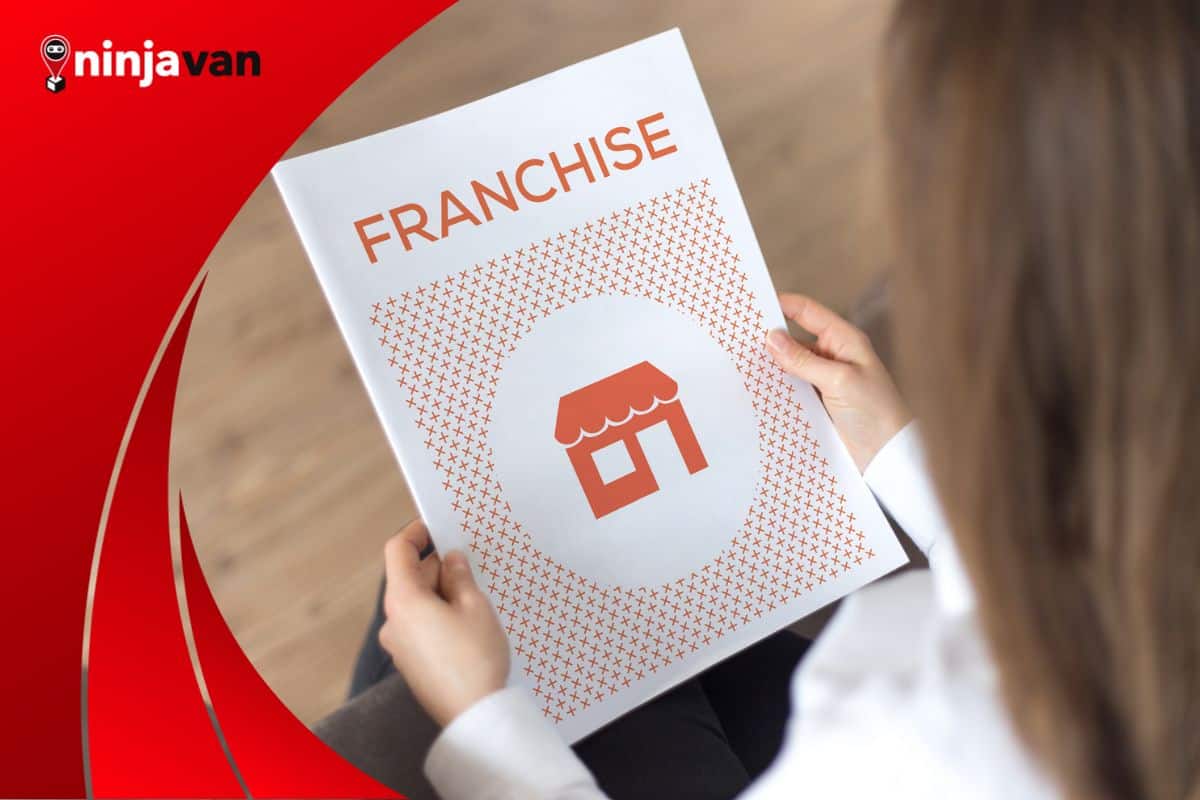 How to Choose the Best Franchise Business
A franchise is an easy way to start your own business. How do you choose the right franchise business that will be profitable?
Running a franchise for an already profitable brand is an easy way to start your own business. But its success may still depend on many factors. So how do you choose the right franchise business that will be profitable?
To find the best business to franchise in the Philippines, we've listed some factors to consider:
How to find the best franchise business
Choosing the right franchise business can be challenging, whether a big franchise business in the Philippines or a small business franchise.
Here are some steps you can take to help you make the right choice:
1. Check if there's a demand or need in your location
Some ways to determine if there's a demand for the franchise business you're eyeing should include:
Research the market. Conduct market research to understand the local consumer preferences in your area.
Talk to potential customers. Talk to potential customers and ask them if they would be interested in your chosen franchise's products or services.
Assess the competition. Look at the competition to see what other products or services they're offering.
Consult with experts. Consult with experts or franchise consultants to get their insights and advice on whether there's a demand or need for the franchise in your location.
2. Check if it's a profitable business model
The common question for many entrepreneurs just starting out is: What is the best business to franchise in the Philippines?
This is a good inquiry to begin to lessen your guesswork and assure you a better chance of success. So, when searching for a franchise business, keep the following things in mind:
High demand for the products or services. It should have a big demand for the goods or services it provides. This means many potential customers are enticed by the franchise's offerings.
Strong brand and reputation. A franchise business is more likely to succeed if its brand and reputation are strong. Customers' trust and familiarity with the company means sales and profitability may be boosted.
Effective sales and marketing tactics. Effective marketing and sales methods increase the likelihood that a franchise will succeed. This shows that it can attract and turn potential customers into paying clients.
High-quality products or services. Customers will likely return because they're happy with the products or services.
Support and resources from the franchisor. Franchisees should have access to the resources and help they need to operate their businesses profitably.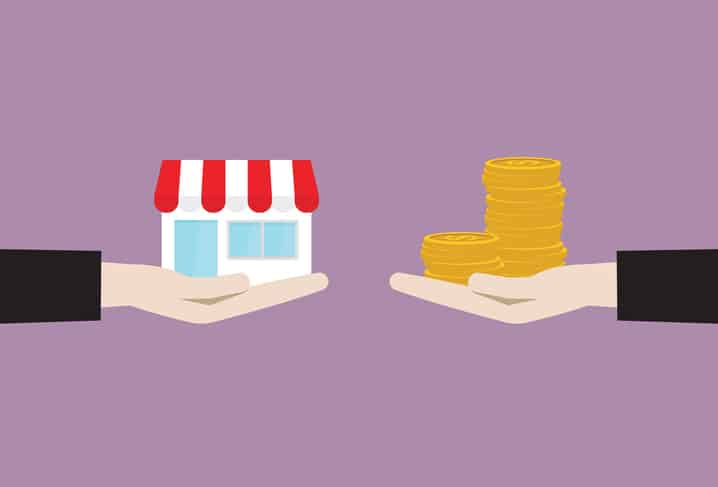 3. Look for good reviews from other franchisees
By reading reviews and talking to other franchisees, you can get a better idea of what to expect and whether the business is a good fit for you.
You can also get a better understanding of the following:
Assessing the quality of the franchise. Positive feedback from other franchisees may be a sign of the brand's quality, that the franchise is well-run and has the assistance and resources required to help franchisees succeed.
Identifying potential problems. If other franchisees are unhappy or have experienced challenges with the business, it's important to be aware of these issues before making a decision.
Gathering valuable insights. Seek insights from franchisees and customers, both good and bad, to help you weigh the advantages and disadvantages of owning the franchise business.
4. Check if the franchisor has a good record
If your franchisor has a solid track record, it suggests that they've been successful in the past and have assisted other franchisees in doing the same. It may also be a sign of the franchisor's expertise, reliability and availability of the tools and resources required for success.
A good record might include various elements, including:
Long business history
A track record of success
Positive reviews and testimonials
Good compliance with laws and industry regulations
Strong support from franchisees
5. See if it fits your investment budget
A franchise business that fits your investment budget will allow you to plan for business growth and give you enough resources to succeed.
Here are more reasons to consider your budget when buying a franchise business:
Avoid future financial problems. You might find it difficult to fulfill your financial commitments if you invest more money than you can afford. This will cause financial strain and jeopardize the capability of your company.
Keep your finances stable. You can guarantee that your company has the resources it needs to develop and prosper without endangering your personal finances.
Provides a solid foundation for growth. By making the correct financial commitments, you can create a solid company that is prepared for future growth and expansion.
Ensures a positive return on investment. This is the ultimate goal. You may increase your chances of success and get a good return on your investment by investing smartly.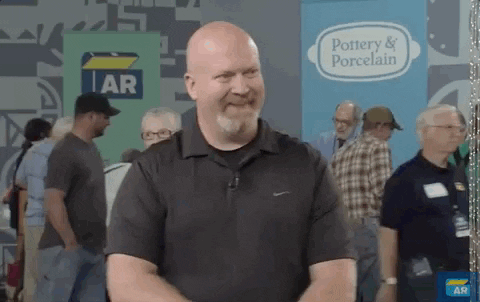 6. You must like the product or service
It's important to consider your own skills and interests to help you find a franchise business that you're passionate about and that you're likely to succeed in.
If you love what you do, you're more likely to increase your motivation and enthusiasm, provide good customer service and achieve good business performance.
7. Determine if it fits your business goals
Evaluate your goals first before considering opening a business or getting a franchise. Below are some questions you can use as your guide your decision:
Do you want flexibility and convenience to operate your business from anywhere, at any time? Perhaps a mobile store is an answer.
Do you want to spend more time at home? A digital store may be more suited for you.
Do you want to create opportunities for others? Offer opportunities for networking and collaboration with other talents or partners, and support each other's growth and success.
8. You must have the skills/ability to run the business
Even with the guidance of your franchisor, you still need a range of skills and abilities, including management, leadership, customer service and financial management. Otherwise you'll struggle to achieve your targets.
Some of the main skills you need to run a franchise business successfully include:
Effective management.
Strong leadership
Excellent customer service.
Financial management
Check out these 6 Qualities of Successful Entrepreneurs
9. Check if there's still a growing market
Finding a franchise business with a growing market gives you a better potential for growth. This may mean on a local or regional level or in terms of the product or services you can offer.
Your franchise business should also allow you to profit from developing market trends and give you long-term prospects so you're not tied up with a business model that may not be profitable in the future.
10. Determine your exit strategy
A franchise business allows you to have an exit strategy because it provides you with a clear path for transitioning out of the business.
If you decide that you want to retire, change careers, pursue other opportunities, sell the business, pass it on to a family member, or close it down, an exit strategy will allow you to sell or transfer the business and move on.
A good exit strategy should include the following:
Provides you with options to sell or negotiate a deal with the franchisor
Opportunity to create or sell your own brand using a modified business model of the franchise
Increases the value of your company to ensure the return on your investment and meet your financial objectives
So, what is the best business to franchise in the Philippines?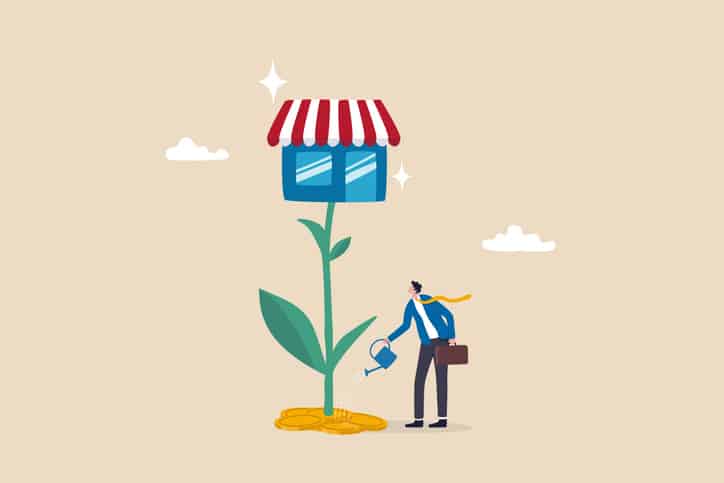 The right answer depends on your skills, business goals and budget.
It's also important to remember that even if there's a huge demand or need for a franchise business, success is not guaranteed. It will also depend on factors such as your ability to run the business and the quality of the products or services offered.
We've just given you a comprehensive guideline for finding the best franchise business you can get. You can now choose one that you truly believe in and offers rewarding opportunities.
You might also find these helpful:
How to Franchise Your Business
How to Start Shipping to Other Countries