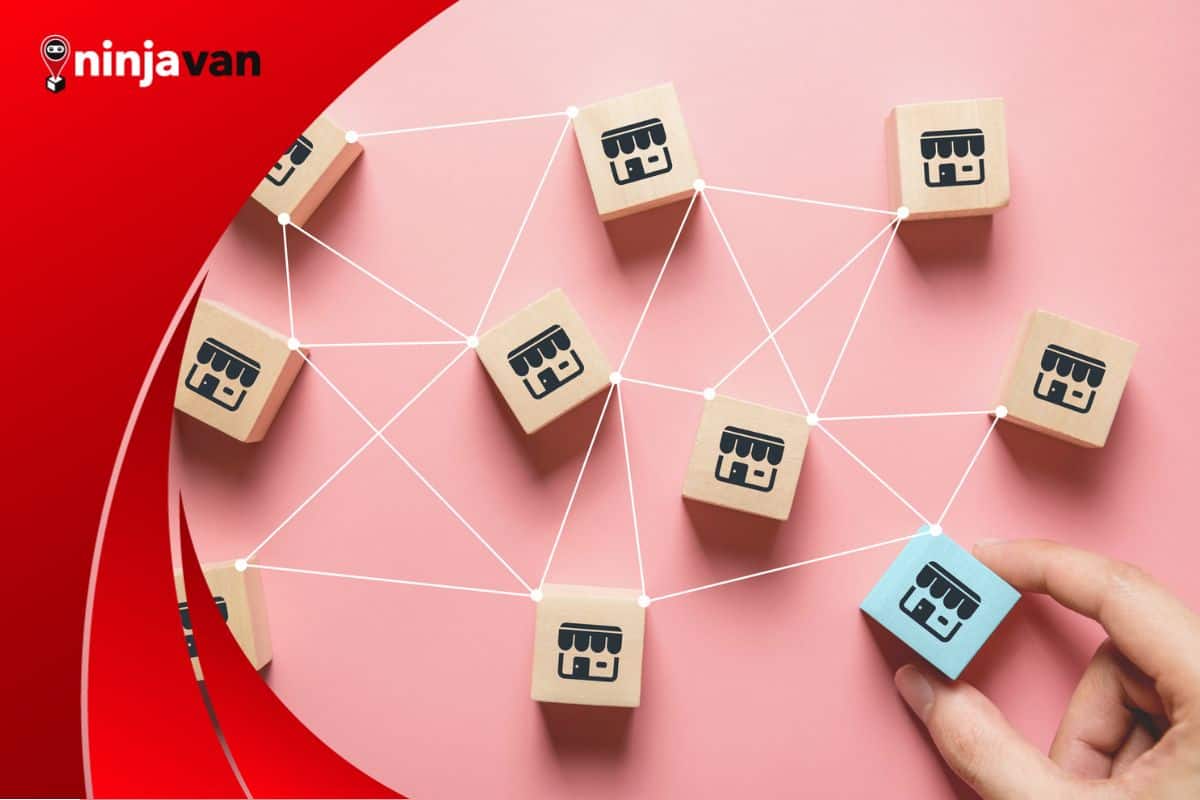 How to Franchise Your Business
Franchising your business is a profitable way to expand your brand and reach. But are you ready for this next step?
What's a franchise business?
When you sell rights to your business model and products or services, you're franchising. Franchising your business means you've made it; your brand's recognizable and other entrepreneurs want in on the profitable action.
If you're thinking about expanding your brand this way, but you're not sure how to franchise your business, learn all there is to learn about this growth strategy.
When should you franchise your business?
No doubt you've looked into the lucrative franchise business industry. You're probably already aware of local businesses dominating franchises more than foreign businesses. Compared to 10 years back, today's local franchises take up 55 percent of the market over 45 percent from foreign brands.
Clearly, Filipinos want the all-in, ready-made aspect of a franchise business, especially if it's a locally owned company. But as an experienced entrepreneur, you know how one company's success may not be the same for another company that's applying the same strategy.
Are you ready to franchise?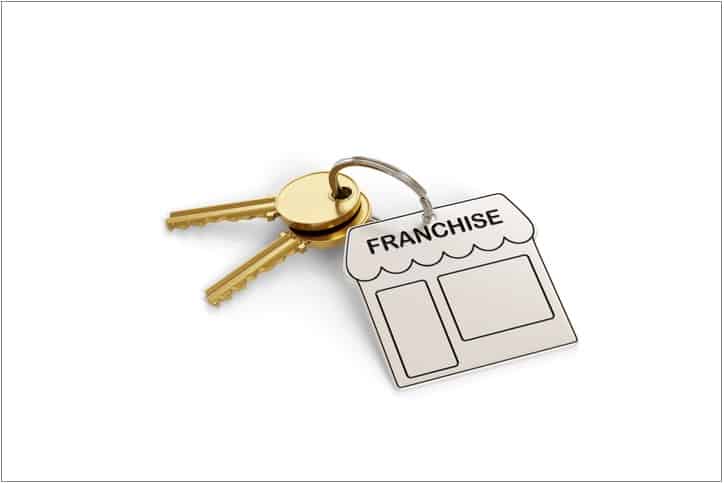 Before you plunge into the unknown, make sure your brand is ripe for franchising in the Philippines.
Has your business received:
Email inquiries for franchising opportunities?
Consistent reports from employees about customers asking about franchising?
Consistent compliments about the quality of your products or services?
Look through emails and other communications channels about similar inquiries or comments. Once you figure out there could be a market to franchise your business in the Philippines, take an honest assessment of your commitment to this strategy.
You're not just going to run your business, but also guide and monitor how the franchisees run their operations.
When you decide to sell the rights to your business model and products or services, you're putting the fate of your brand into another entrepreneur's hands. In the right hands, your franchised business may see massive growth. But in the wrong hands, you risk the credibility and reputation of your brand.
And in the social media era, a reputation built over several years will crumble in minutes.
Once you're sold on your commitment to franchising your business, follow these steps:
1. Find a mentor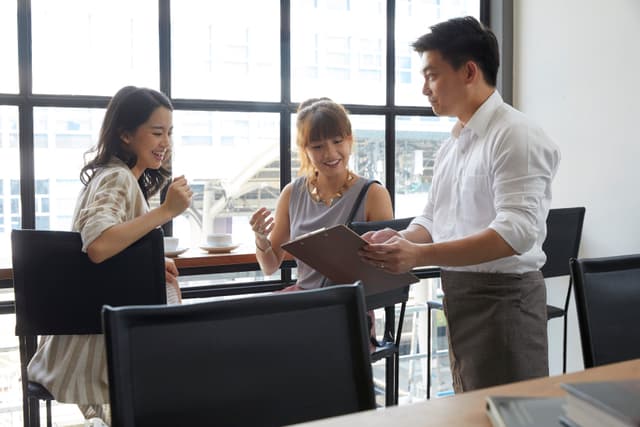 There's no better way to learn how to franchise your business in the Philippines than from an experienced, learned franchisor.
It's an overlooked step for some since it doesn't seem necessary. Although it may not have bearing on the requirements for franchising your commercial venture, the insight and guidance from a mentor and already successful entrepreneur can help you maximize opportunities.
You'll get a clue to potential challenges for your franchised business and strategies to resolve them. You'll have access to a network of other entrepreneurs that could help you grow the business even more.
Organizations like the Association of the Filipino Franchisers, Inc. and the Philippine Franchise Association may be able to point you in the right direction.
2. Update your business plan
Because your commercial venture will now include external partners, your business plan must reflect the changes you now have to manage.
Every updated business plan for franchisors must include:
Operational manual
Training program
Management policies
Best practices
A good franchise must be a carbon copy of the original brand. The products, service and overall look of the business must be so consistent that customers won't be able to tell them apart. The standardized procedures and policies you lay out for franchisees will help them follow the quality processes that have made your business successful in its market.
Your franchise business plan must also contain an outline of your growth over the years and your future plans for the next few years. Both will give franchisees an idea of the kind of success they can expect from getting a franchise of your business.
3. Get your documents in order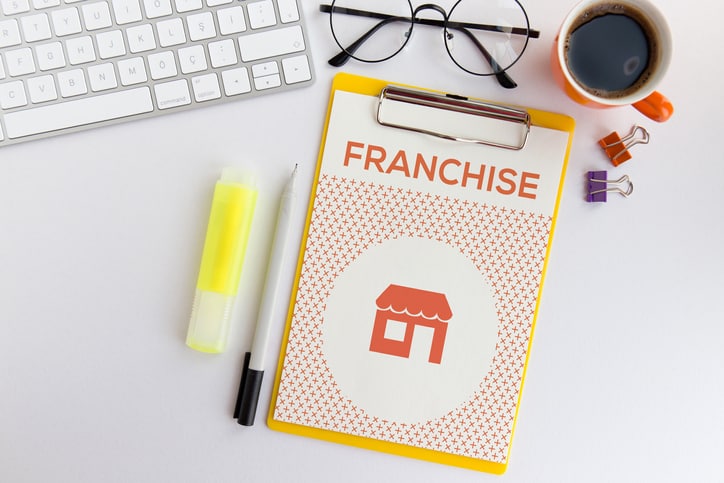 As a business already in operation, it's expected you'll have secured your Department of Trade and Industry (DTI) or Securities and Exchange Commission (SEC) registrations.
But what legal documents do you need to establish your business as a franchise in the Philippines? Just this one: the franchise agreement. Why?
Turns out, there are no laws specific to the regulation of franchises in the country. Franchisors in the Philippines follow general laws, most specific to what's applicable in the agreement, like the Intellectual Property Code.
But in other countries like the US, franchises are legally required to disclose details:
Financial history
Lawsuits or bankruptcies filed
Statement of investment
Business experience of the franchisors
Franchises sold in the last three years
Although recent directives from the government, including the DTI, have made the registration of the franchise agreement a requirement, a lot of franchising issues still need to be addressed by legislation.
For micro, small and medium-sized enterprises (MSMEs), the following terms and conditions must be covered by the franchise agreement:
Name and description of the products and services to franchise
Details of the responsibilities of the franchisor
Detailed responsibilities of the MSME franchisee
Duration of the franchise agreement and the terms and conditions for renewal;
Details of the rights granted to the MSME franchisee (e.g., intellectual property rights)
Details of pre-signing, or recurring fees (e.g., franchise fees imposed on the MSME franchisee)
Provision of 'cooling off' period where the MSME is given the option to terminate the agreement
Details on resolving disputes
Mechanism for when a breach of the terms and conditions of the franchise agreement occurs
Grounds for pre-termination, termination or expiration of the agreement
Non-discrimination provisions
Your franchise must cover all of these minimum terms and conditions. Because it's a contract, get a lawyer or consultant with expertise in franchising to draft it. A well-written franchise agreement protects both parties — ultimately, the brand.
According to EO 169, franchisors are responsible for registering the agreement.
4. Promote your franchise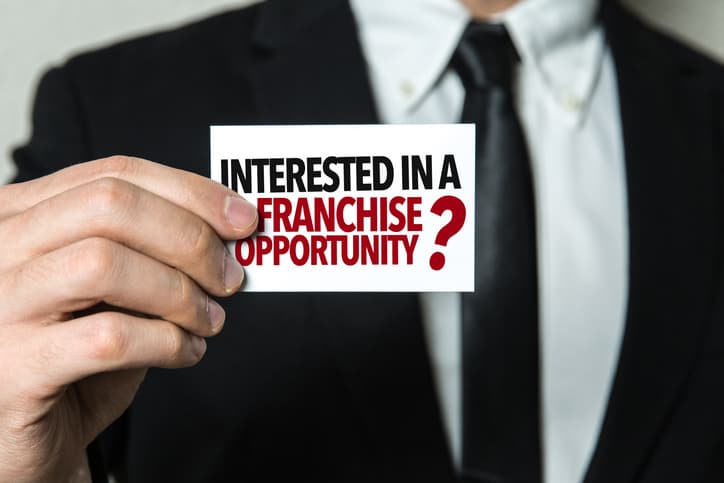 Word-of-mouth is good, but a coordinated marketing campaign is better. You're competing with hundreds of other franchises; according to the DTI, the Philippines has 1,300 franchises covering the retail, food and service sectors. What makes your franchise better than all the others?
That's where your marketing comes in.
5. Be consistent with supporting your franchisees
The success of your franchising lies in the experience of your franchisees; that, and the consistency of your products or services.
Outline the type of support your business is going to provide to franchisees. Other than training, consider financing options, site assistance and ongoing support with supply chain management, which could cover international shipping.
With online shopping and deliveries on the rise, supply chain management and shipping are critical now more than ever to maintaining the standards of your business.
What are the pros and cons of franchising your business?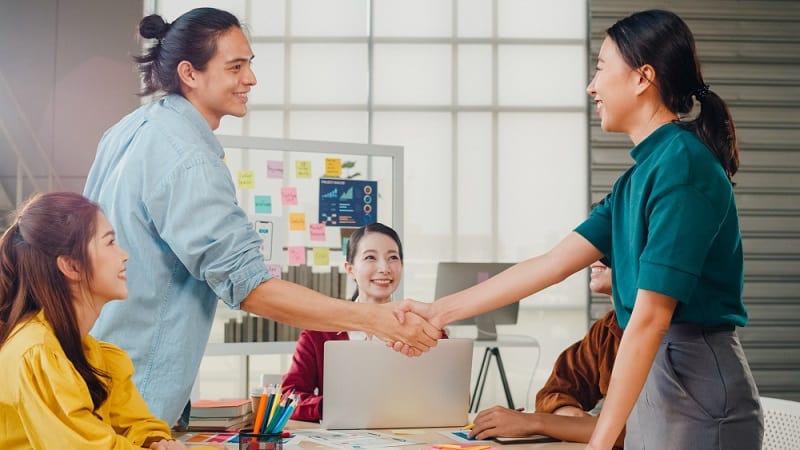 Every business has its risks, and expansion through external partners could get very risky. When you franchise your business, you could also end up doing more work. Not only are you managing the business but likely overseeing your franchisees' operations, too.
But all of those cons are managed, if not eliminated, by developing a good franchise plan and choosing the right people to franchise. Get those two things right and you could experience plenty of pros in expanding your business this way.
You not only accelerate expansion of your business, but you also provide financial opportunities for people who share your passion about your products or services.
Grow your business through franchising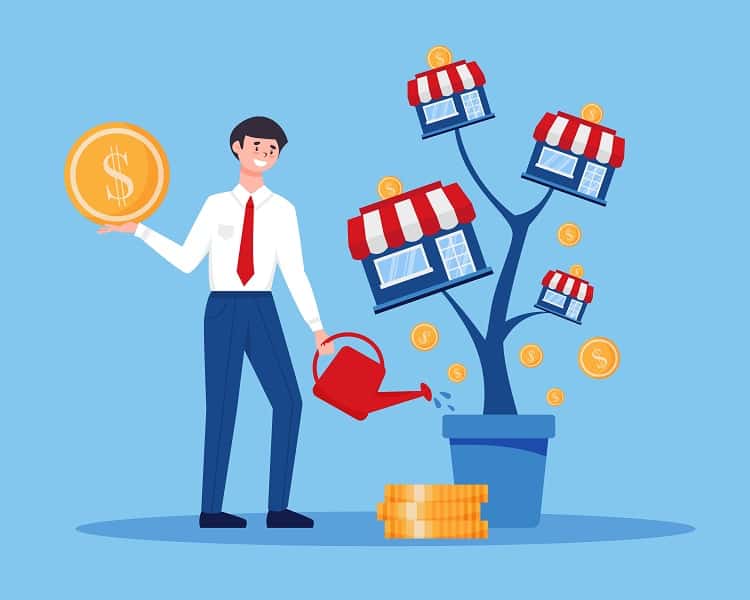 Expansion doesn't have to cost you big money. If the market demands it, if you're ready to share proprietary business details and process, if you have a good plan, start learning how to franchise your business today.
Other than expanding your brand, you're also giving budding entrepreneurs profitable business ideas and opportunities.
Featured image by oatawa via Getty Images