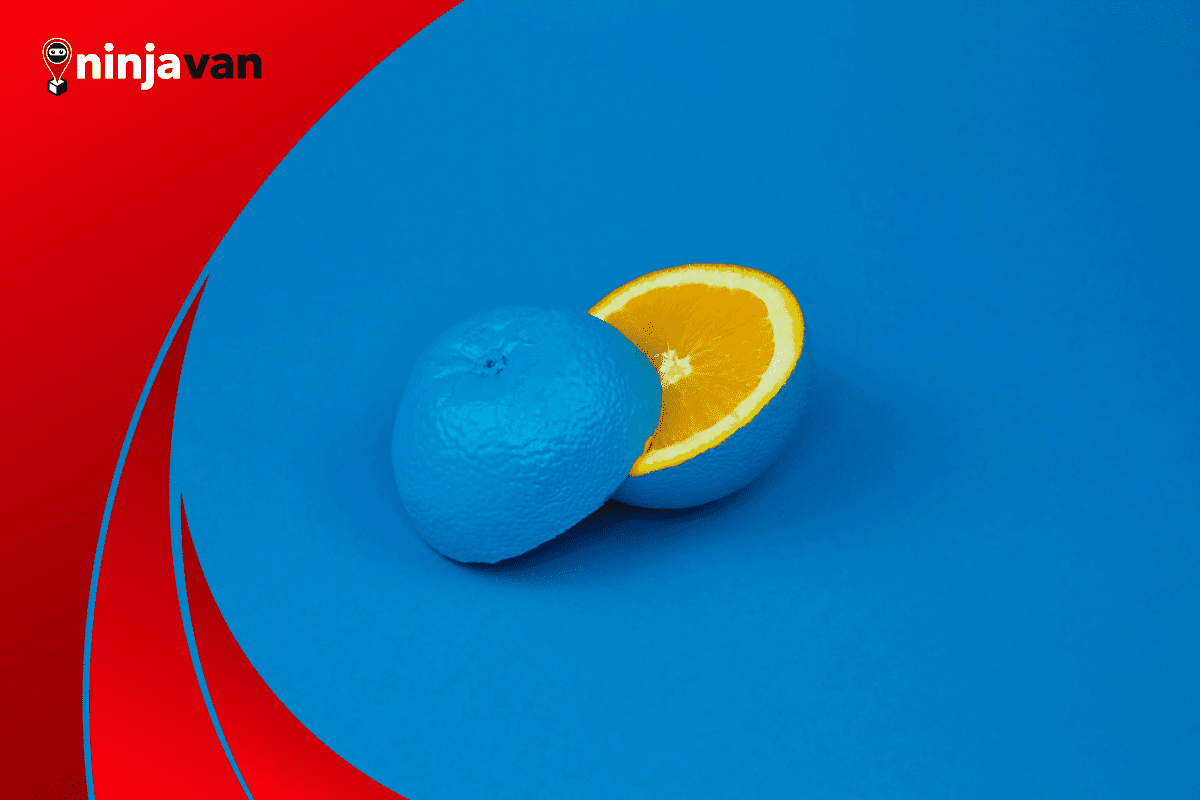 5 Unique Products (almost) No One is Selling in the Philippines
The ecommerce boom comes with crowded marketplaces. Selling hard to find or unique products will help you stand out.
Filipinos are super into online shopping now. The number of households shopping online grew 325% in 2020, and a NielsenIQ survey shows that the majority (67%) will keep buying online even after mobility restrictions are lifted.
But an ecommerce boom is both a boon and a bane for sellers: There may be many eager buyers, but you'll also go head-to-head with a lot of other sellers. This is especially true for lifestyle and beauty products.
One way to stand out in a crowded marketplace is to sell unique products that are either unavailable in the Philippines or are sold by only a few sellers. Here are a few suggestions to consider for your online tindahan. 
1. Makeup and skincare, but make it techie
Tech-based skincare and beauty gadgets are some of the unique products to sell here. Many of them would be on the expensive side, however.
Neutrogena's Clear Light Therapy Acne Treatment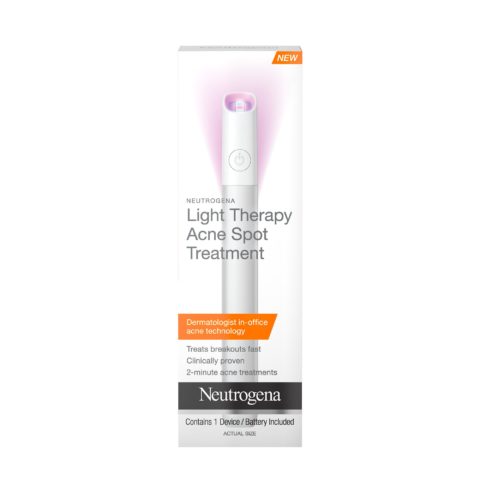 On the more affordable end of the beauty gadget spectrum sits Neutrogena's Visibly Clear Light Therapy Targeted Acne Spot Treatment (a little over ₱800), available through Amazon. The device uses blue light to eliminate pimple-causing bacteria, and is great for treating mild to moderate cases of acne.
For buyers who have tried all kinds of topical blemish treatments and still aren't getting results, this one's worth a shot. 
Opte Wand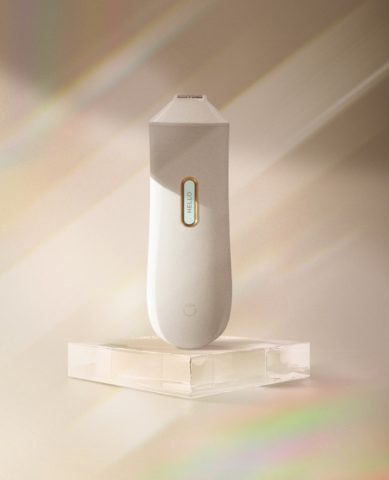 These days, it seems everything is going digital. Even makeup! For your high-rolling customers, the Opte Wand (around ₱30,000) can be a great buy.
Named the best tool for hyperpigmentation in the 2021 Harper's Bazaar Anti-Aging Awards, it scans your skin using a camera that works three times faster than the human eye. It then detects imperfections and tonal differences and corrects these spots instantly by "printing makeup" onto your skin — i.e., applying its patented color-correcting serum only where you need it.
As a result, you end up using 97% less product than your usual foundation. That's where the savings come in for your customers.
Opte Wand currently only ships across the continental US, Hawaii, and Alaska, so you may need to be creative with logistics. If you manage to get your hands on this item, though, you can be sure that you'll have a product that only very few sellers here will be able to offer.
2. Minimalist skincare products a.k.a "skinimalism"
Goodbye, 10-step Korean skincare routine; hello, skinimalism! Minimalist skincare is the newest beauty trend and is a stark departure from the multi-step skincare craze popular among K-beauty fans. 
Tandem Skincare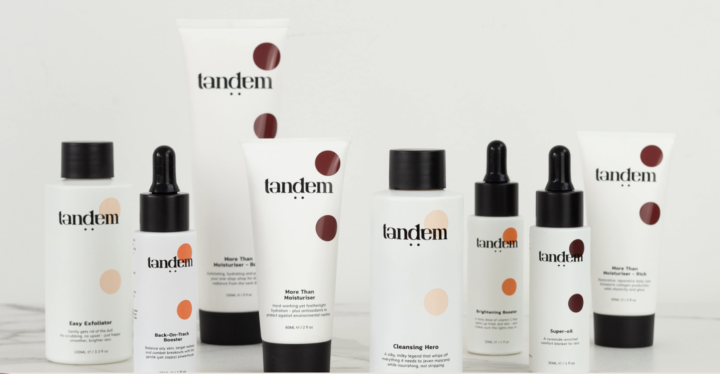 Some brands, such as Tandem Skincare, for instance, streamline beauty routines by offering multi-functioning products. Some standouts in their lineup include the Cleansing Hero (roughly ₱1,200) and the Super Oil Serum (around ₱1,700). Tandem ships to most countries for a standard fee of a little over ₱1,100. 
Less Cleansing Clay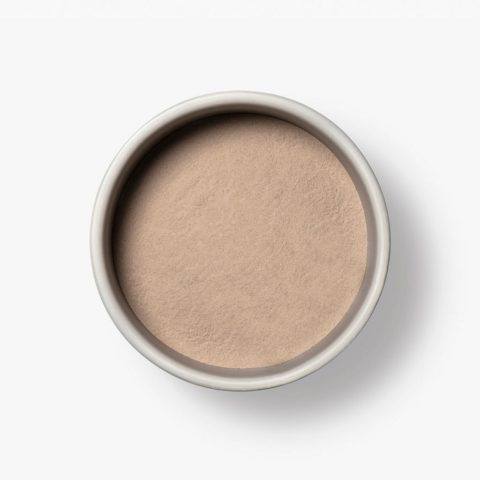 Another option that's quite unique is a Cleansing Clay (about ₱1,000 for 500 grams) from skincare brand Less. It's a surfactant-free facial cleanser that comes in powder form and is meant to be mixed with water.
Less does free worldwide delivery but only for orders above PHP 3,500, which could be a barrier for people who just want to buy small amounts.
So, who can aspiring skinimalists turn to if they want to buy just a small bottle or two? That's right, their friendly neighborhood local seller — you. You can order the product in bulk and resell it to local customers.
3. Makeup for men
It's time to normalize men wearing makeup. This trend has been growing in Europe since 2010, where the growth of men's beauty and fashion products has been outpacing women's; and in South Korea, where makeup isn't as locked into femininity as it is elsewhere. 
And with the ever-growing popularity of all things K-pop and K-drama, plus a legion of devoted BTS "armies" in the Philippines, this may be a trend worth watching here, too.
While there's nothing stopping men from using products made with women in mind, a growing number of companies are developing products tailored to the unique needs of men.
Shakeup Cosmetics for Men
Help your customers channel their inner oppa with skincare brands made for men, such as Shakeup Cosmetics (from ₱800 for a lip balm to ₱1,700 for a tinted moisturizer), a company founded in the UK by Beijing-born twin brothers.
Shakeup features vegan-friendly and cruelty-free products that aim to address the unique needs of men's skin. Their online store doesn't ship to Asia, but their Amazon store does.
Stryx Men's Beauty Products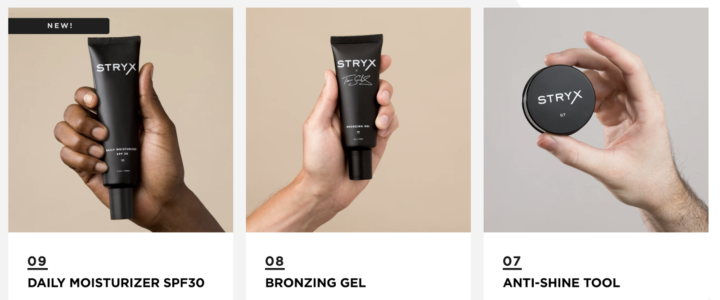 For a less "bigat sa bulsa" option, there's Stryx (from ₱400 for a lip balm to around ₱2,000 for an SPF30 moisturizer), which is also available in CVS drugstores across the U.S.
Orders over ₱1,200 made through their website get free shipping, but here's the catch: they only ship to the US, Australia, Canada and the UK at the moment, so you may need to cobble together a cross-border logistics solution for this.
4. "Clean" and eco-friendly beauty products
A 2021 consumer insight survey by Kantar found that 75% of Filipino consumers surveyed prefer sustainable and eco-friendly brands. This presents a huge opportunity for sellers looking to market unique products.
Face Halo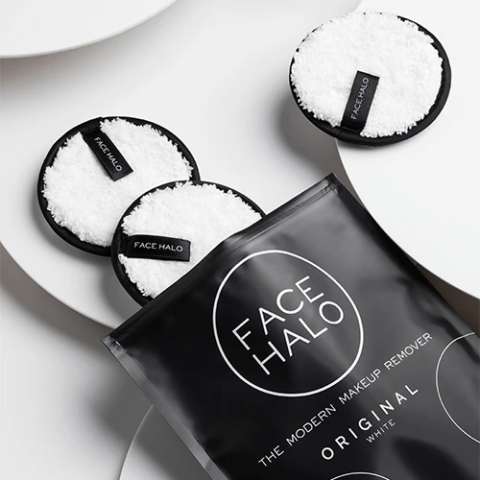 For instance, eco-conscious buyers who work remotely and wear makeup so that they're always Zoom-ready may find Face Halo (from approximately ₱1,000 for a set of three) interesting. It's a reusable makeup remover pad that only needs water to quickly and gently wipe away all traces of makeup. The best part? It claims to replace up to 500 single-use makeup wipes.
The countries closest to the Philippines that they ship to are Hong Kong, Malaysia and Singapore (for a standard fee of about ₱600), but, according to their website, you could also email the team to see if they can ship to you directly. 
One Ocean Beauty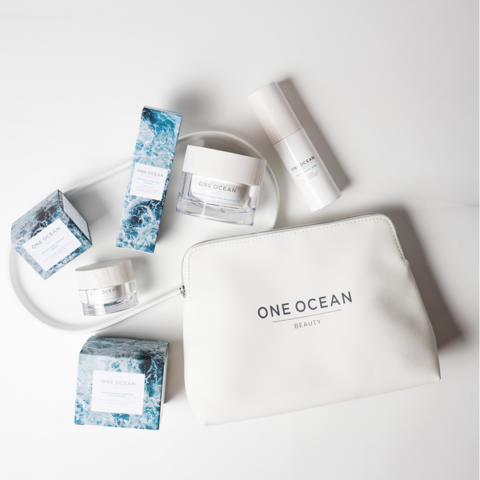 There's also One Ocean Beauty (from ₱1,900 for a cleanser). The company is a pioneer in "blue beauty," a new sustainable beauty movement. One Ocean Beauty harnesses "blue technology," which uses marine extracts grown in a lab rather than harvested from the ocean, thereby avoiding depleting the ocean's resources. A portion of the proceeds also goes to ocean conservation organization, Oceana. 
Although they do ship to the Philippines, orders below ₱3,800 are charged a shipping fee, which may be intimidating for some buyers who just want to try out their more affordable items.
You can also reach out to them through this form if you're interested in becoming a wholesale partner. By stocking up on this, you're giving price-conscious customers the chance to try this hard-to-find brand.
5. Niche and personalized scents
Rare perfumes are a good choice for gifting to the special people in your life.
For buyers looking for something really special (read: expensive and exclusive), there's Le Labo's City Exclusives line. Le Labo is a New York-based perfume brand that freshly hand-blends perfumes in-store.
They're the creators of the iconic Santal 33 scent, which developed a cult following sometime after its launch in 2011. Its stores closest to the Philippines are in Malaysia, Thailand, Singapore and Hong Kong.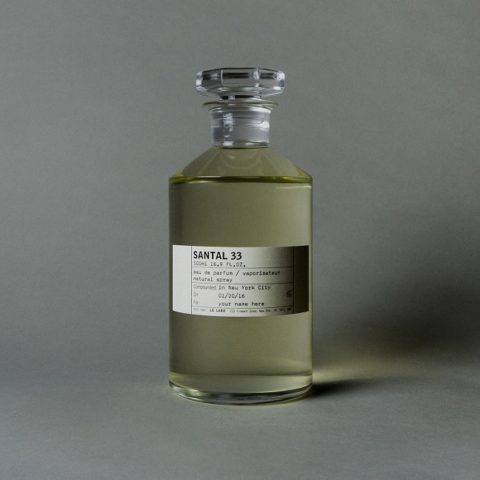 Aside from their classic collection, they have a City Exclusives series — scents inspired by the different cities where Le Labo has standalone stores and are only available in their cities of origin. That is, the London-inspired scent, for instance, is only available in London.
If you're looking to snag any of these exclusive scents, you'll need to ask someone in that particular city to buy some for you, or wait until September, when the entire line is made available globally for a month.
Not all items bought through their online store are available for shipping to the Philippines, however, so you may need to partner up with a procurement and logistics provider.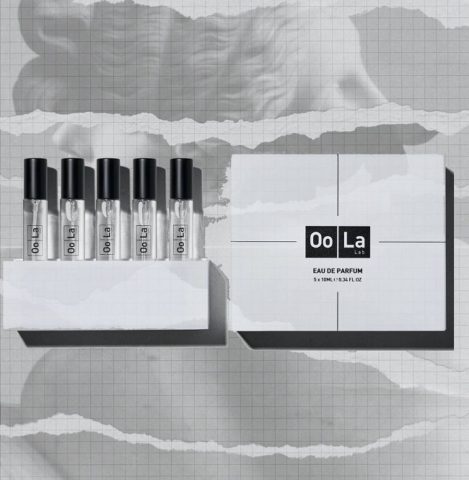 For something truly unique, personalized perfume is the way to go. These are scents that are crafted according to the user's preferences. Check out Oo La Lab (a set of seven 3ml vials starts at ₱1,400), which has stores in Singapore and Dubai, and online-only brand Waft (from ₱3,600).
Oo La Lab offers free worldwide shipping for orders above ₱4,000, while Waft currently ships to Singapore and the US only.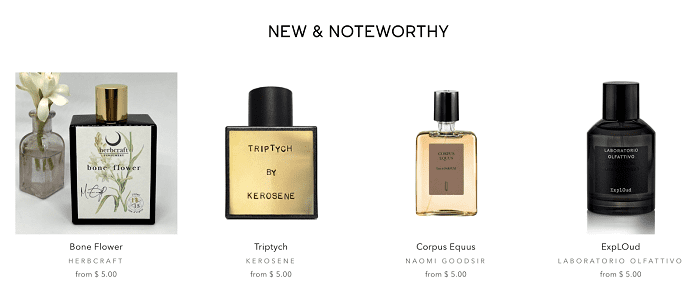 If you're looking to explore the world of niche and indie scents but lack a budget to match, you can offer your customers sample sizes from stores like Los Angeles-based Luckyscent (from ₱150 for 1 ml), San Francisco-based TigerLily (₱250 for 0.7 ml), and Argentinian brand Fueguia 1883 (from ₱250 for 1 ml).
Luckyscent and Fueguia ship to the Philippines (for Luckyscent, fees vary based on your total bill), but Tiger Lily currently doesn't cover the country. (If you have friends or family in San Francisco, you ask them to buy for you and put them in your next balikbayan box!) 
Ready to stand out? Ninja Van can help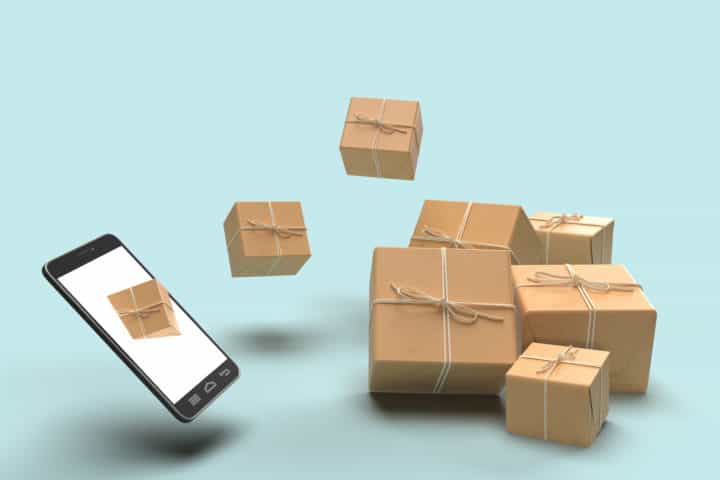 If you do decide to sell unique products that are hard to find in the Philippines, consider using Ninja Direct for safe, reliable, and hassle-free procurement solutions and ecommerce logistics.
Ninja Direct will help simplify and solve your procurement challenges, from supplier sourcing to customs clearance. You can get this service no matter the size of your business.
To get a better sense of which products will sell well and which won't, check out our 4 Simple Tricks to Find Out if Your Product will Sell Online.