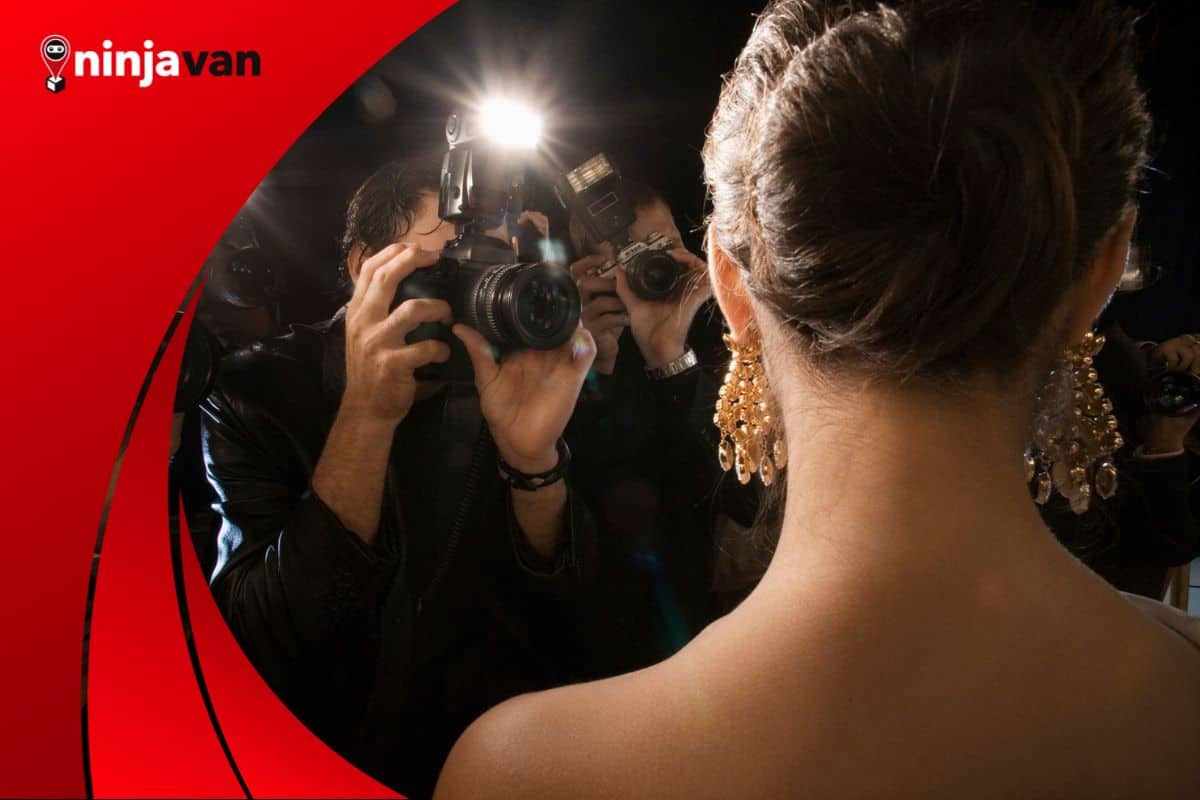 Famous Female Celebrities Who Are Also Entrepreneurs
They're not just stars, they're also successful entrepreneurs building their own empire.
Modern Filipinas can be whoever she wants to be. Take our local celebrities, for example. They're more than just artists, they're also forces to reckon with when it comes to business.
Celebrities and influencers also dream of being their own bosses. Many of them branched out of their celebrity status to become entrepreneurs that either stemmed from their hobbies or passion.
If you're a modern Filipina who wants to start her own business, take inspiration from these celebrity entrepreneurs.
Successful Female Celebrity Entrepreneurs in the Philippines
Heart Evangelista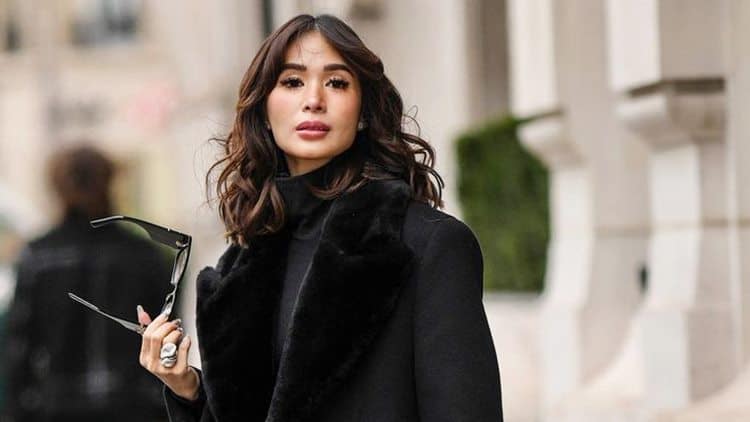 Heart Evangelista is the epitome of fashion and luxury. She has graced countless magazines and brushed elbows with the world's most famous high-end designers.
While she appears to be living the high life effortlessly, Heart is also a hustler – and a painter, a brand ambassador, a designer, and now, a successful Filipina entrepreneur.
Heart is the proud owner of an online fashion shop called Maison Love Marie, which launched in 2021. The shop boasts of a gorgeous line of home decor, bags and accessories, all of which are made from native materials like buri, pili shells, and abaca.
She also partnered with her sister Camille Ongpauco to launch Luxelle, a wellness and beauty company that makes beauty products and gadgets for all Filipinas.
Christine Bersola-Babao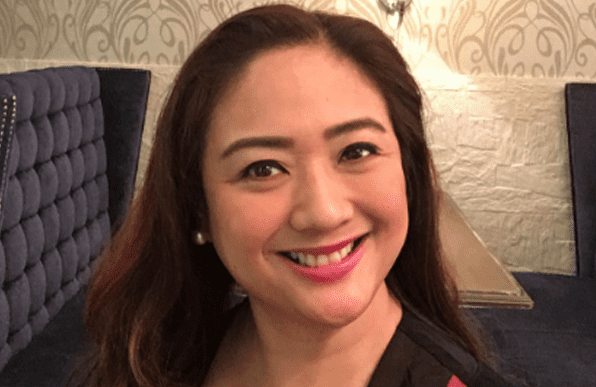 Christine Bersola-Babao, then known as Tin-Tin Bersola, is a well-known TV personality since the '90s (remember her in Sineskwela?). Apart from being a popular multimedia personality, Bersola-Babao is also known as the Bazaar Queen.
She manages and operates her own bazaars. In fact, she is one of the people behind the annual Grand International Importers and Exporters Christmas Bazaar and Celebrity Bazaar. Bersola-Babao also owns successful franchises of Siomai King and Chef Tony's Popcorn.
Marian Rivera
GMA'S Primetime Queen is one of the Philippine's most popular actresses and endorsers. You'll see her endorsing one product after the other – from soap to milk for her children. While Marian is the Queen of Endorsements, she's also on her way to becoming the Queen of Businesses.
In 2021, Rivera launched Flor Vida, a home line that offers the latest collection in room and kitchen decor. According to the actress, Flora Vida started from her love of preserved, floral arrangements.
Her kitchen line includes towels, napkins, pot holders, and aprons. For her room line, she offers bathrobes, tote bags and blankets.
Kathryn Bernardo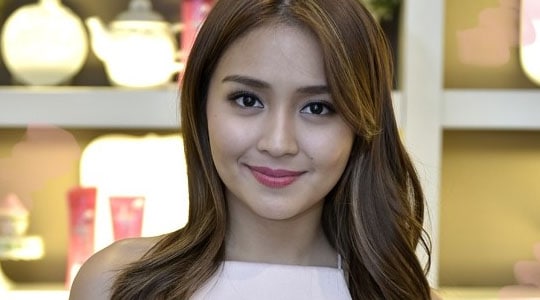 Kathryn Bernardo is a fan favorite, especially when it comes to teledramas and films. We've come to love her and her love team with her real-life boyfriend, Daniel Padilla. But apart from her acting, fans have also come to love her for her fashion sense and beauty choices, particularly with her nails.
As a result, the actress turned her passion into a business. In 2017, she formally opened her nail salon, KathNails (an homage to her love team with Padilla, Kathniel). Similar to how her films offer warmth and comfort, Kathnails promises a whole new level of pampering worth your money.
Anne Curtis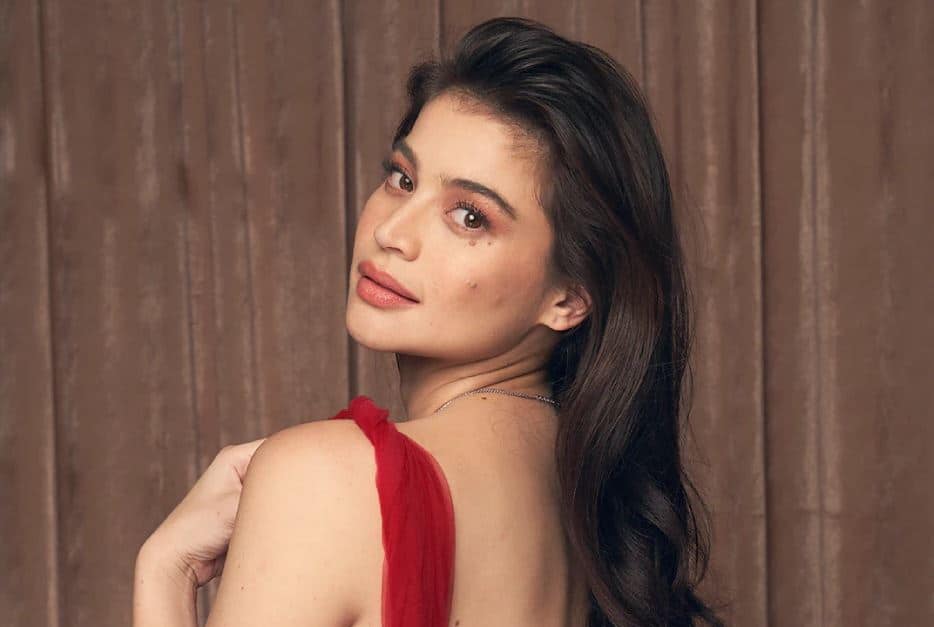 Where do we even begin with this It Girl? Is there anything that Anne can't do? The Showtime host and actress is known for her beauty brand BLK Cosmetics, which people love for their line of gorgeous makeup. Apart from BLK, Curtis-Heussaff also owns two clothing brands with two of her fellow It Girls and women entrepreneurs.
She created Recess with Isabelle Daza and sold fashionable activewear. During the pandemic, she opened Tili Dahli with her sister-in-law Solenn Heusaff. The brand, which was named after the actresses' daughters, sells the cutest clothes for toddlers.
Also read: 8 of the Most Successful Business Women in the Philippines
How You Can Be A Successful Entrepreneur, Too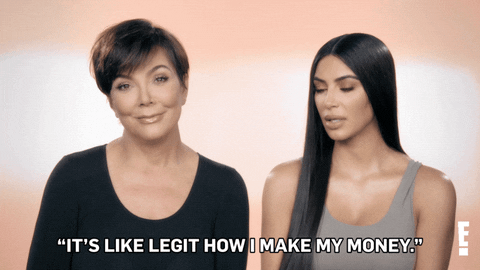 Many of these successful celebrity entrepreneurs got their jumpstart at business easily, but that doesn't mean it's an impossible venture for you can't do it, too.
Here's how you can be a successful woman entrepreneur like your favorite celebs.
1. Understand Your Finances
A basic knowledge of financial terms and reading financial statements are plusses in starting a business. Being able to read income statements, cash flow statements and balance sheets gives you more control over your finances and knowledge of how to make a profit.
2. Create a Business Plan
Every successful entrepreneur started with a plan. The plan shows you how to get from one point to another. It discusses different scenarios and factors that could contribute to the success of your business. Consider it as a blueprint for your business.
3. Set Realistic Goals
Similar to any new venture, goals are the endgame of any business. While your choices for goals are endless, it's time to think SMART – Specific, Measurable, Achievable, Realistic, and anchored within a Time Frame. Focus on improving systems and processes and increasing profits over time.
4. Hire the Right People
Which aspect of your business do you need more help with? Identify these weaknesses and determine the people you need in your team.
5. Add Value for Your Customers
One of the surefire ways to add value to your customers is to improve their perception of your services or products. So, understand your customers' tastes and lifestyles and know thair pain points, and then design your products or offers based on them. By meeting their preferences, you can create compelling products and strategies.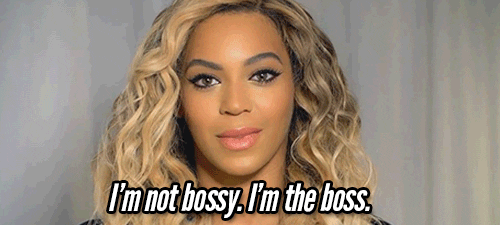 CELEBRITY entrepreneurs have proven that modern Filipinas are strong and empowered individuals who can make it big in the world of business. You can be that woman, too.
With hard work, perseverance, creativity and patience, you can start your own business and succeed – just like your favorite celebrities.
Be inspired by these successful women entrepreneurs:
Ukay-Ukay Business Fuels a Supermom's Dreams
Former OFW, Now Online Retail Queen
Turning Tragedy Into Entrepreneurial Success