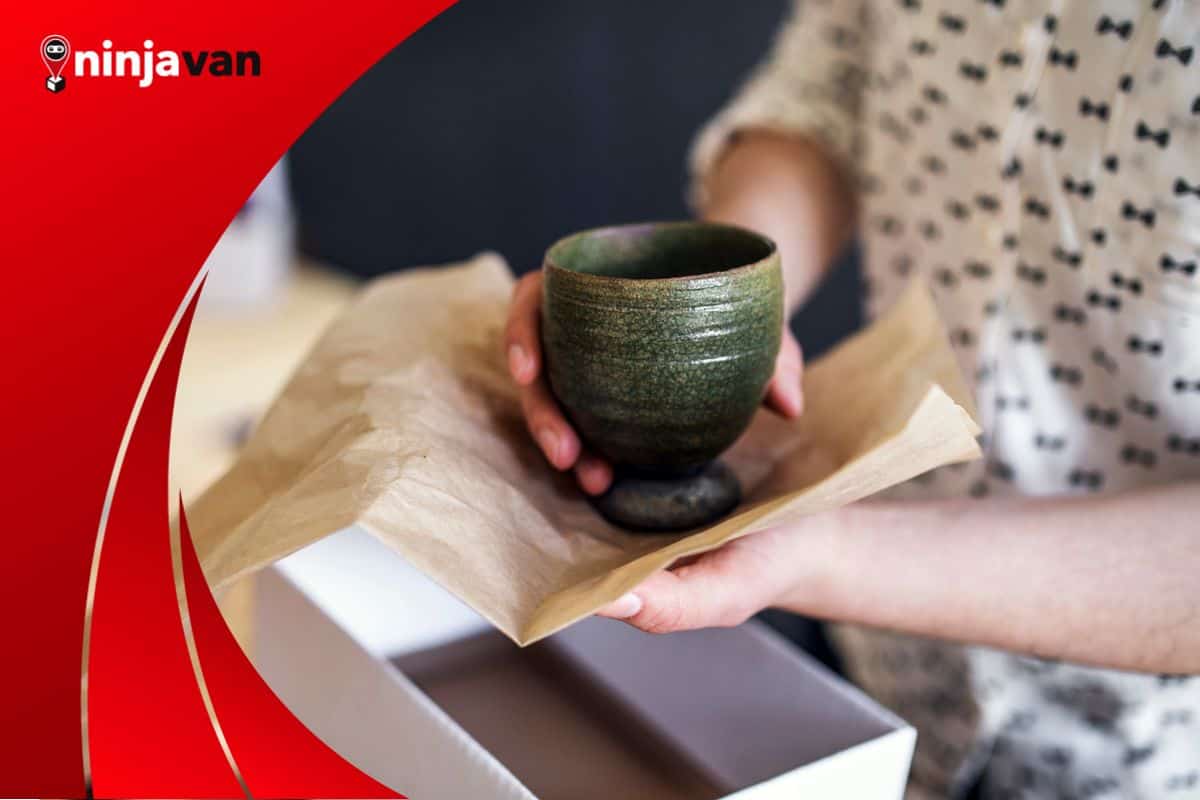 Best Packaging Materials for Fragile Items
If you're new to shipping fragile items, these are the things you need to know for a successful shipment.
Shipping fragile items can be challenging, but with proper preparation and packaging, you can ensure that the item arrives at its destination without damage.
Some of the best packaging materials for fragile items include:
Bubble wrap
foam peanuts
foam sheets
air pillows
corrugated cardboard
foam-in-place packaging
kraft paper
It's important to use a combination of different materials and to cushion the item well to prevent damage during transit. We also recommend to clearly label your package as fragile so the parcel sorters and handlers would know to give extra care to it.
Also read: 4 Packaging Options for An Eco-friendly Brand
How to pack fragile items properly
A damaged package or item not only gives you a headache, it also spells income loss. You'll have to replace the order or provide a refund, but it doesn't end there. You'll also pay for the item's return.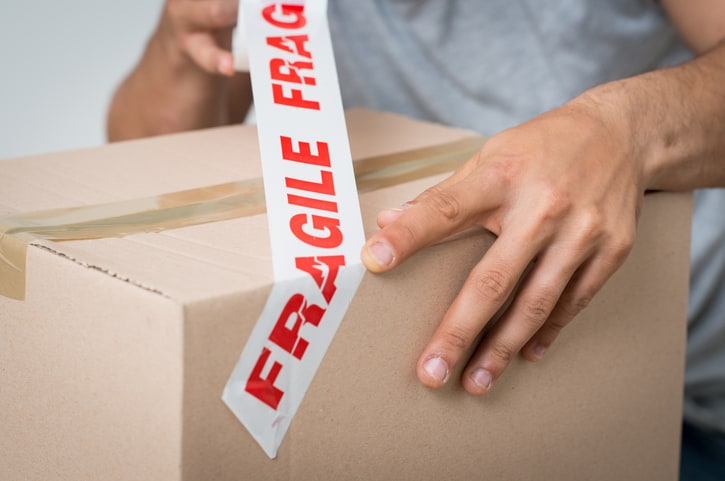 That's why it's also important to get insurance for high-ticket items or check if your courier offers insurance for lost or damaged parcels as well.
But to help prevent going through all that, here are some tips for properly packing fragile items:
Use the appropriate packaging materials. Use materials such as bubble wrap, foam peanuts, foam sheets, air pillows, corrugated cardboard and foam-in-place packaging to cushion and protect the item.
Use multiple layers of protection. Wrap the item in multiple layers of bubble wrap, or use a combination of different types of packaging materials to provide ample cushioning.
Use filler materials. Use filler materials such as foam peanuts, air pillows, or crumpled newspaper to fill any empty spaces in the box and keep the item securely in place.
Fill all the gaps in the box or packaging as possible to secure the item from shaking during transit.
Seal the box properly. Use durable tape or adhesive to seal the box securely, making sure to reinforce the corners and edges.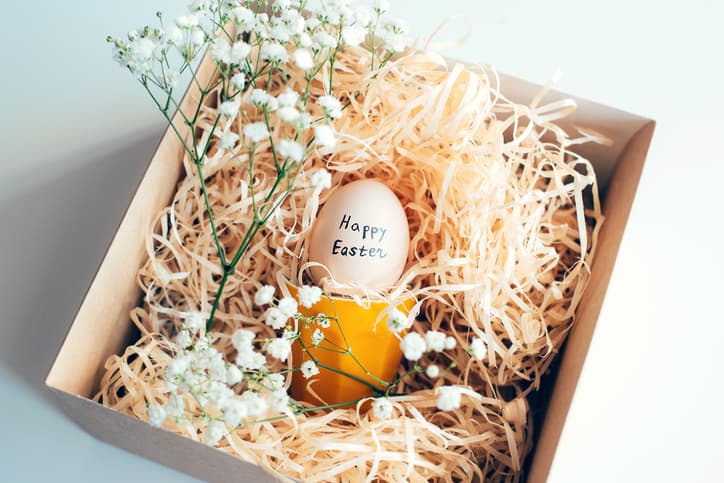 Label the package. Clearly label the package as fragile and 'handle with care'. Make the label visible and paste it on all corners of the box. Also indicate 'THIS SIDE UP' so the courier will know how to position the package during transit.
Use the appropriate size box. Make sure the box is the appropriate size for the item. A box that is too big can lead to the item shifting around during transit, while a box that is too small can put pressure on the item and cause damage.
Consider using special packaging. Some fragile items such as glassware and ceramics require special packaging like double-wall boxes or wooden crates. Research on the best packaging for the type of product you're shipping.
Test the package for damage. Before sending the package, shake it gently to see if anything moves or rattles inside. If so, add more padding and make sure the item is securely in place.
More tips when shipping fragile items
Other than choosing the right materials for packing fragile items, there are other things that should be on your To-Do list to make sure your package is well taken care of.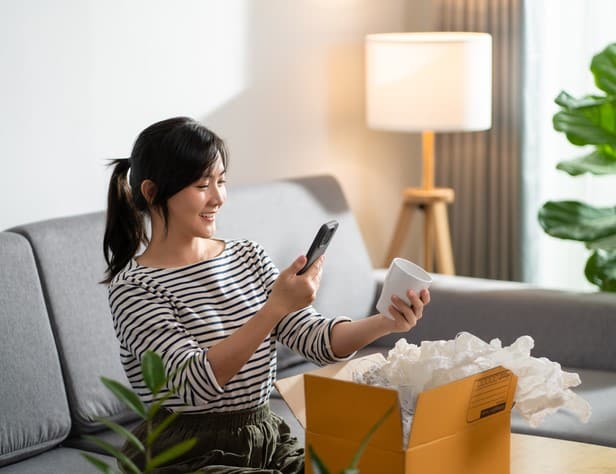 Consider these important tips:
Choose the right carrier. Research different carriers and compare their shipping options, rates
and insurance policies. Some carriers have specific guidelines for shipping fragile items.
Insure the item. Make sure the item is insured for its full value. This will provide protection in case the item is lost or damaged during transit.
Ninja Van also offers Parcel Liability Coverage if a parcel is lost or damaged in our care. This is extra protection for your parcel on top of your insurance.
Use a tracking number. Request a tracking number from the carrier, so you can follow the package's progress and know when it will be delivered.
Choose expedited shipping options. Fragile items should be shipped using expedited shipping options, such as overnight or two-day shipping. This lessens any chances of untoward incidents along the way. Fast-tracking the delivery also gives your customer peace of mind.
Keep records. Keep records of all shipping information, including the tracking number, insurance information and packaging details, in case of any issues.
We have more packing tips for your hustle:
How to Make Your Packaging Stand Out
Packaging Tips When Sending Parcels Abroad
What to Do if You've a Lost Parcel?