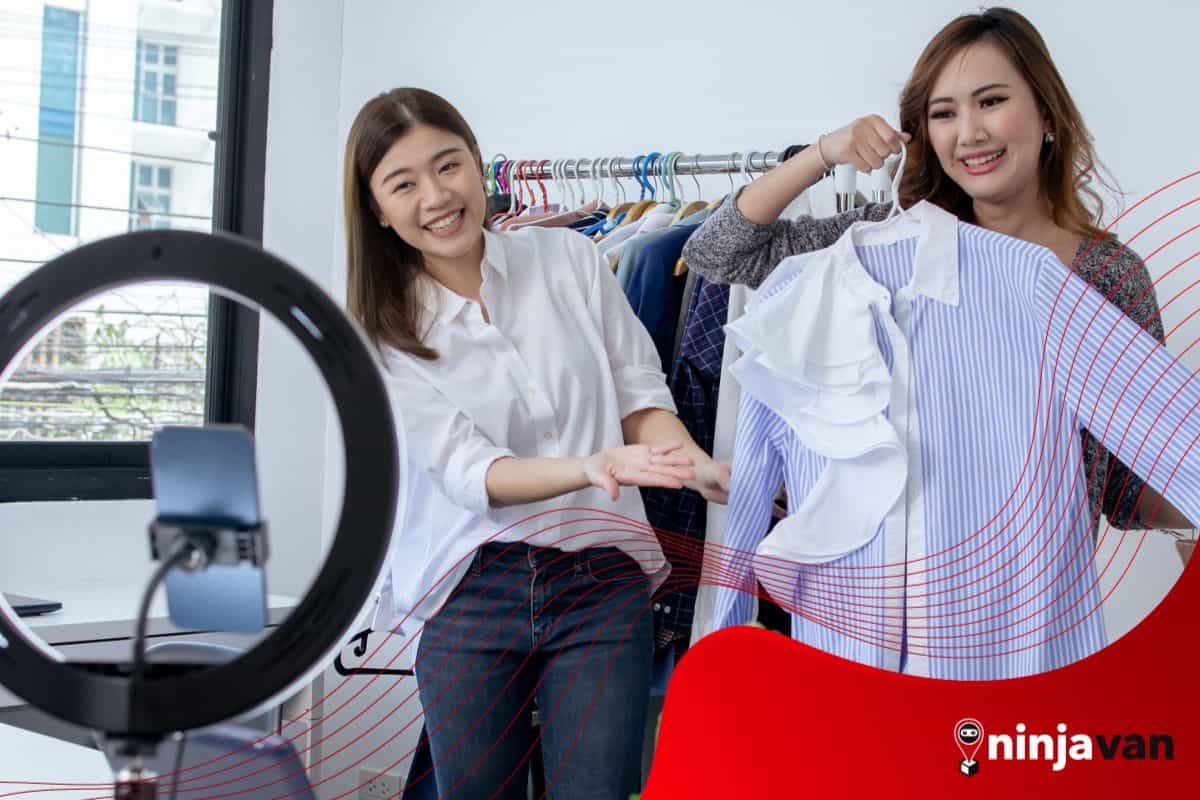 How to Sell Products on Facebook Live
Selling products on Facebook Live is like putting up a performance on stage. Lots of preparation goes behind a single session!
If you're looking for a way to market and sell your products, Facebook Live is one of the best (and free!) channels. You can use it to interact with your customers in real time, share your product stories, and humanise your company.
Here's a step-by-step guide to help you start selling on Facebook Live.
1. Do your market research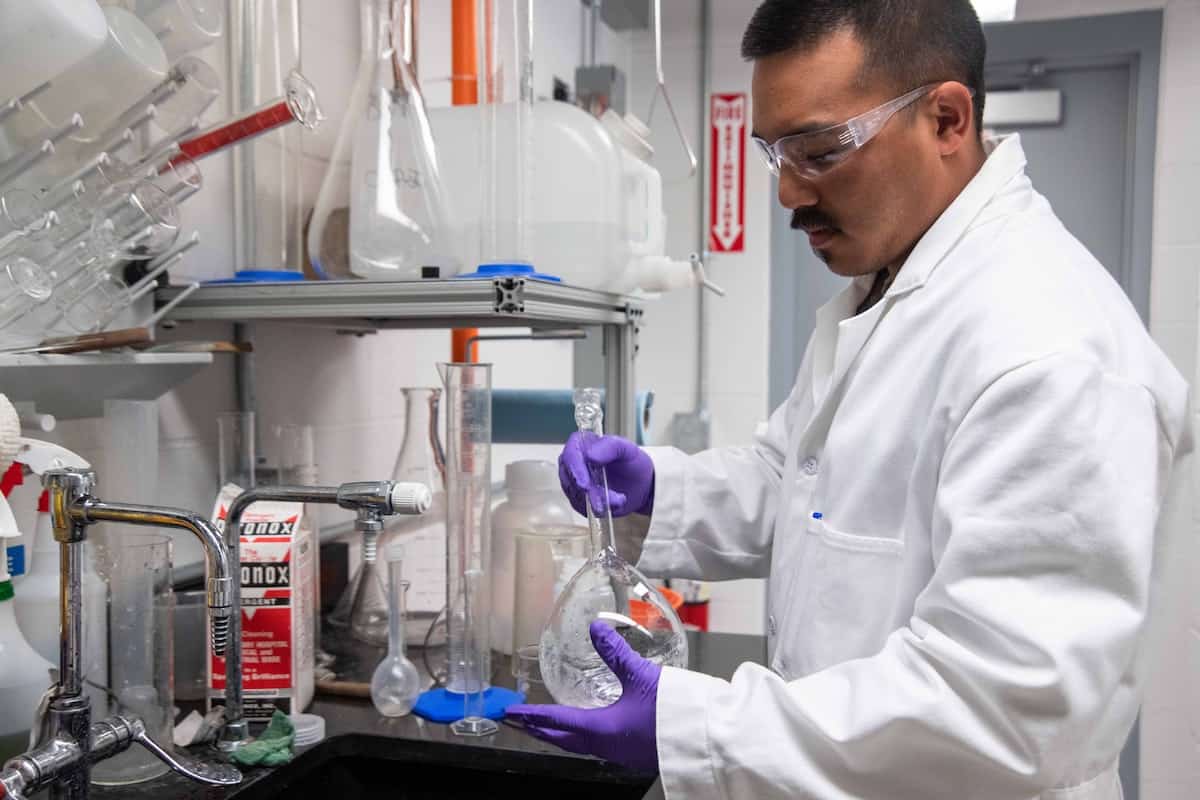 Source content from forums, read what your customers say on social media, or run a poll of topics to let your customers decide what to cover during your Facebook Live (here's a quick video tutorial on how to post a poll on your Facebook Page).
You should also find out the best time to conduct Facebook Live. Knowing when your customers are online can make a difference between having an empty theatre and a full house.
If you've got the capacity, give this a try. We're impressed by the author's methodical approach to finding out when's the best day and time for her to get the highest audience engagement for her Facebook posts.
2. Make your script
If you're feeling nervous about presenting in front of a camera, writing a script can help you feel more confident. It can also give you a general idea of how the live session may go, and help you ensure that all talking points and questions from customers are covered.
You can also prepare some fillers in the script, just in case you run out of things to say about a single product. Addressing commonly asked questions or springing a surprise giveaway on your audience works too.
If you're really strapped for words, then entertain your audience. Be it singing a song or showing off K-Pop moves/Biakid kick, let your audience understand you a little better. After all, Facebook Live is all about humanizing your brand.
#NinjaTip: Rehearse. You can either record a solo practice session or jump on a Zoom call with your friends. Rehearsing gives you peace of mind as you internalize your presentation material. And if you're rehearsing with your friends, get feedback from them so that you can put up an even better performance!
3. Promote your Facebook live session
If a tree falls in a forest and nobody is there to hear it, does it make a sound?
To avoid answering that, remember to promote your Facebook live session. You need to widen your awareness funnel to get decent conversions. Be shameless. Exhaust all your marketing channels, explore new marketing avenues, and tell all your friends and family members to tune in.
Post an attention-grabbing promotion on Facebook. Use Instagram Stories to build anticipation. Put up a promotional banner at the top of your shop's website. Share the promotion in relevant and popular Facebook Groups/Viber Communities.
4. Set up your studio
Before you call out "lights, camera, ACTION", make sure that the space that you plan to keep in frame is properly set up. Give yourself enough headroom as well. Ensure that your lights are bright enough so that your customers can have a clear look at your products.
Test your mic and camera by doing a trial recording. Don't skimp on audio. You can use a smartphone camera and its built-in microphone, no problem. But always remember to test so that you can keep technical glitches at bay.
5. Engage your viewers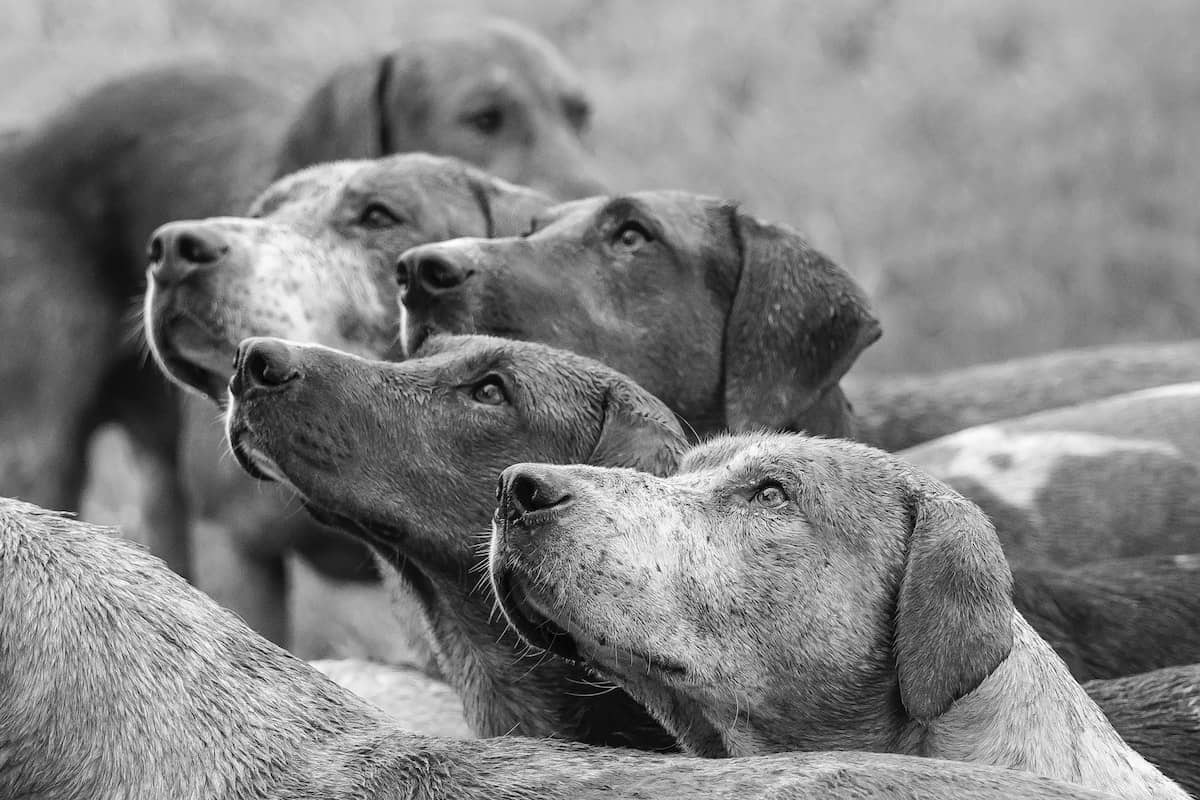 Once you've started your Facebook live session, you need to engage your viewers. Encourage them to comment during the live session, and ask them if there's anything they want you to talk about. Doing so allows you to answer their questions and make them feel valued. You can also give shoutouts or address the commenters directly for a more personalized experience.
You can keep an eye on the chat while you're live or, better still, ask a friend to help you keep track of what your customers are saying so that you can focus on selling your products.
6. Automate your live selling
How, you may ask? By using a live selling app that you can integrate with your Facebook Business page.
Find the right live selling tools that will help optimize your live selling sessions. For example, OtterLive, a Ninja Van preferred partner, is a tool that will automate all your live selling processes, like capturing mines, organizing orders and automatically sending invoices to customers.
That means no more missed orders, no more joy miners. Di ba bongga?! You can easily Request a Demo if you want to learn more about this tool.
Self-conscious? You're only human
Doing a Facebook Live session is a great way for your customers to get to know your products and for you to learn more about their needs. If you feel self-conscious, don't worry, it's normal. You're only human.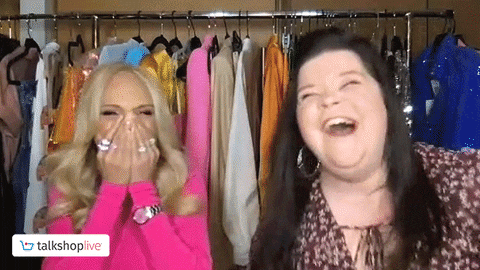 But don't let your fear stop you. Prepare your script, practice in front of the mirror, record a practice session, go live. Rinse and repeat. You'll be a seasoned Facebook Live host in no time!
More live selling tips for your online business:
47% of Filipino Live Sellers Conduct Daily Sessions
What Do Shoppers Love About Live Selling?
How to Win at Live Selling