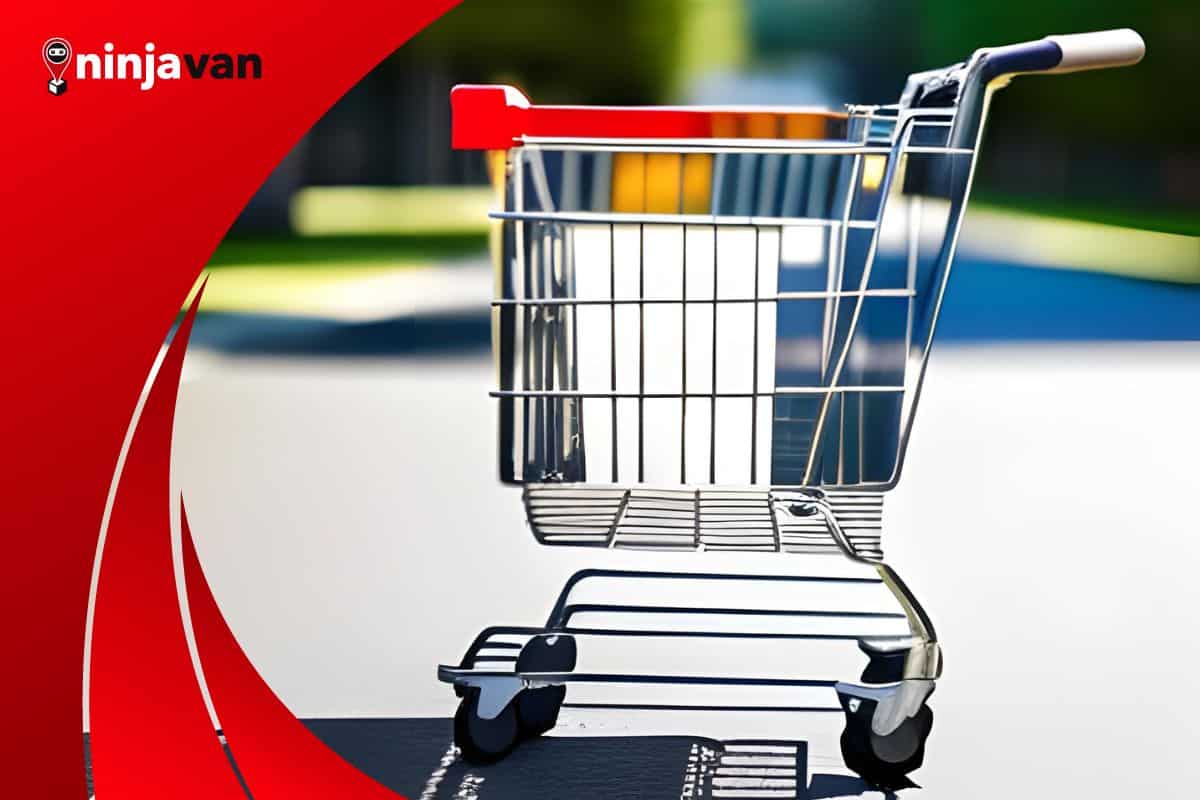 How to Reduce Cart Abandonment and Increase Your Sales
A high cart abandonment rate may mean there's a problem with your checkout process. Here's how you can fix it.
Is your ecommerce store plagued by a high cart abandonment rate?
If your customers add items to their shopping carts but don't end up buying, this could mean that your checkout process has issues.
It's important that you keep an eye on this metric closely and make necessary improvements to recoup lost revenue and boost conversions.
What is cart abandonment in online shopping?
An abandoned cart is when an online shopper navigates away from the ecommerce website while they're in the middle of checking out items. A business can consider the cart "abandoned" if the checkout process is initiated but never completed with a purchase.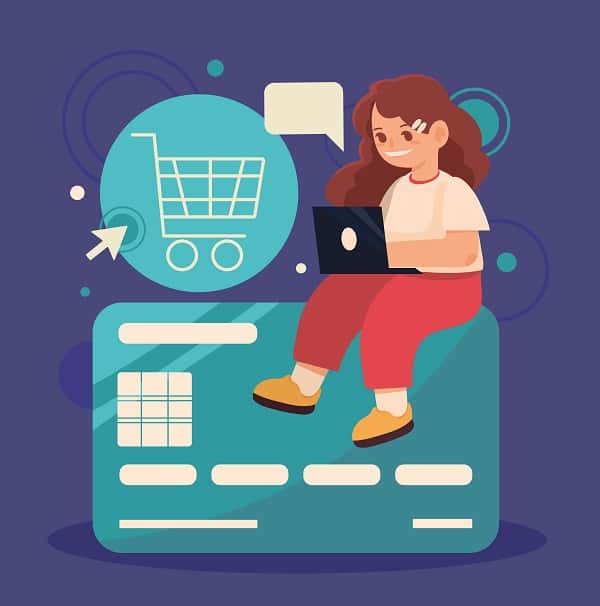 Cart abandonment happens more often than we want. Multiple surveys also show that once a cart is abandoned there's a low chance that the shopper will return to complete the rest of the transaction. The high abandonment rate coupled with the low return rate translates into missed sales, which is why retailers pay special attention to this metric.
If you notice your cart abandonment rates going up and fail to act on it quickly, you'll be sabotaging your own business by limiting its ability to convert and make a sale.
Computing cart abandonment rates
You can find your business' cart abandonment rate by dividing the total number of completed transactions over a period of time by the total number of transactions over the same period.
Then multiply the number by a hundred to get the percentage.
You can use any period to calculate your cart abandonment rate, but it's usually best to use it on a monthly or quarterly data.
Why are your shoppers abandoning their shopping carts?
Online shoppers abandon their carts for various reasons, but these are the top five causes:
Extra costs (shipping, tax, other fees) were too high
Lack of trust and other concerns over payment and data security
Browsing distractions from shopping around to compare seller prices or doing more research on the product or service
Complicated checkout process, including hunting for a coupon code to use and a lack of payment options available
Hidden fees/difficulty calculating the total order cost upfront
By pinpointing the specific reasons your shoppers don't complete the checkout process, you can make sales, marketing and UX improvements to reduce your online shop's cart abandonment rate and raise sales figures.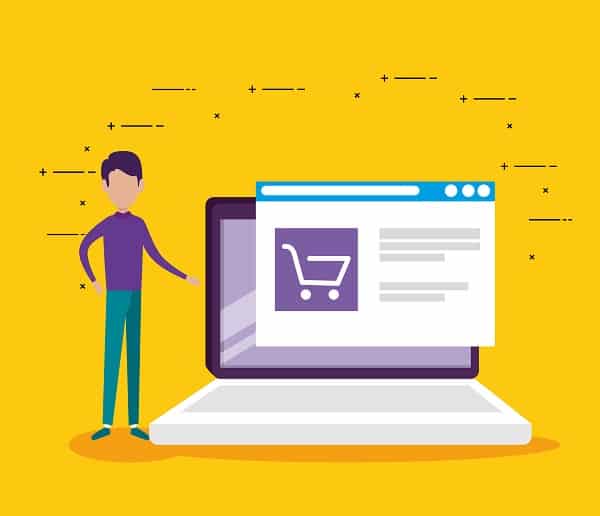 How to decrease cart abandonment
The first thing you must ask yourself when your cart abandonment rate is high is: What is/are the pain point(s) shoppers encounter during checkout?
We don't know the specifics of your cart abandonment issue, so we compiled the ten best ways to lower those instances.
1. Set up automatic checkout notifications
There isn't a real metric to determine when a shopping cart is abandoned. If anything, an abandoned cart is just in limbo, with the perpetual question "will they, won't they?" hanging over it.
Fortunately, the numbers are on your side. One report suggests that around ¾ of shoppers with abandoned carts can be persuaded to complete it with the right incentive strategy.
The best way to do this is to trigger an email or SMS message prompting them to finish the action with a further incentive. Be deliberate about the tone you use for the message. As for the incentive, free shipping to discount options are great.
Here are more tips on How to Win More Customers With Free Shipping
2. Offer multiple payment method options
Don't assume that online shoppers have access to the same payment channels across the board. In fact, assume the opposite and work on expanding your payment option range.
By providing your shoppers with more ways to make their purchase, you reduce a lot of friction in your checkout process and raise your chances of locking in a sale.
Check out: E-wallets and Payment Gateways for your Ecommerce Business
3. Be upfront about shipping fees and sales taxes
When a shopper adds an item to the cart, they do so with an unspoken agreement to the price tag they see. They're doing the math in their heads and judging if the amount is within budget and something they'd be willing to part with.
Unexpected price additions like extra shipping costs and high sales taxes near the end of the checkout can break the expectations they were forming. Be sure to give them a heads up so they have an idea of how shipping costs and other fees will affect their total purchase.
You can also spin the matter of extra shipping fees to your favor. If you offer a free shipping option, display how much a shopper will save if they complete their purchase. The perceived gains can significantly help lower your cart abandonment rates.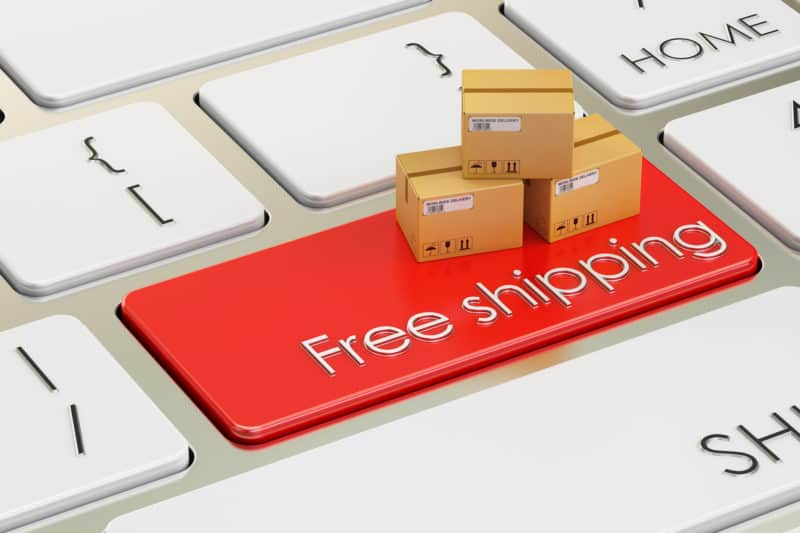 4. Allow website "Guests" to checkout
So, while it's ideal to get customers to create an account on your website and start building a relationship with your brand, you shouldn't make it a hard requirement.
With 43% of shoppers saying they prefer to use the guest checkout, you don't have time to nit pick. If your checkout process is exclusionary based on who has an account, you'll only have yourself to blame for all the missed sales.
5. Guarantee a fast and secure checkout process
The growing number of digitally savvy online shoppers are busy people who are concerned about the security of their digital data. Make sure to have a checkout process that won't take longer than four minutes and is protected.
By getting your shoppers to trust in you and your checkout process, your cart abandonment rates will drop!
6. Use trust symbols when you can
Use visual elements that signify your guarantee that personal data is secure — on your checkout pages. These these symbols include:
Security Badges – these tell the shopper that it's safe to checkout on the page. PayPal is a well-known provider of this type of trust symbol.
Trusted Third-Party Endorsement – the endorsement of an industry regulator or trusted third-party goes a long way in helping build up a customer's confidence in your brand.
SSL (Secure Sockets Layer) Certificate – an encryption-based internet security protocol used to ensure privacy, authentication, and data integrity.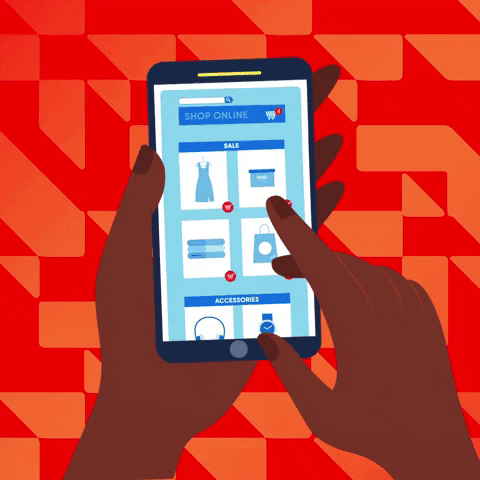 7. Use progress bars in the checkout process
Another point of friction within the checkout process is not knowing how long something will take. Save your customers the time and anxiety of uncertainty by using a progress bar to track their purchasing journey.
8. Invest in your checkout CTAs
With action-oriented language incorporated effectively into the customers' journey, you can usher even the most undecided shopper through the sale.
Don't: Use generic phrases like "Next," "Proceed," or "Continue"
Do: Tailor your CTAs so it feels like you're personally talking to your customers: "Grab it today!" "Get the look!" "Treat yourself today!"
9. Include an option to save a cart's contents for later
Some shoppers just might not have enough time to complete the process at the moment and have every intention of completing it when they have free time.
When this happens, you have the opportunity to remove another barrier to checkout completion. So, allow them to save the contents of their cart and add them to your automated campaign. They will receive prompts to remind them of their checkout cart and encourage them to complete the process.
10. Optimize your website's page load speed
All the tips above are no match for the ultimate blocker of online checkouts: a slow page load speed. After all, how will your shoppers continue with their checkout if the website itself won't allow them to progress?
Your customers' time and attention is an important and scarce resource. Don't make them wait too long and optimize your pages — both on desktop and mobile.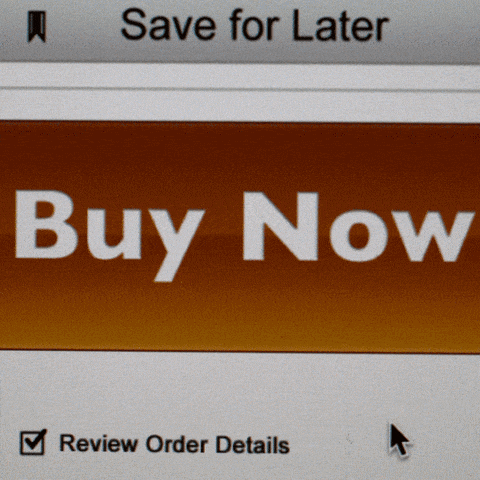 PREVENTING total shopping cart abandonment is going to be a priority for you as a business owner if you want your online venture to succeed.
Take our strategies to heart. By improving your process, introducing timely and thoughtful campaigns, injecting technological aid, and being transparent with your costs, you can reduce cart abandonment rates and boost sales for more revenue.
More online selling tips to boost your sales:
4 Online Selling Tips to Increase Your Sales
8 Lucky Charms for Business Success
Protect Your Ecommerce Website from Online Threats