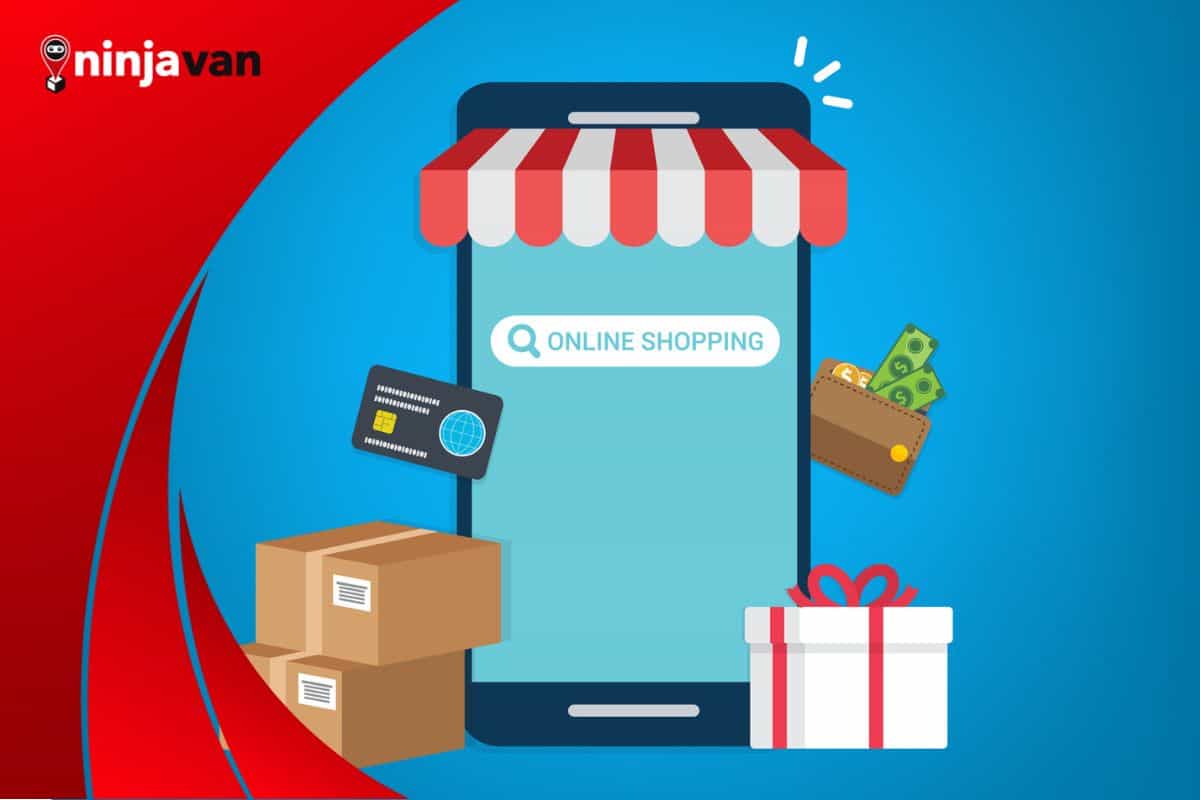 5 Tips on Naming Your Online Store
Your online store name should be unique but easy to remember. How to do you achieve that?
Naming your online store is one of the most important brand-building steps. Having a catchy and notable name will make it easy for customers to remember you. It'll also be easier to create brand awareness.
But how can you come up with a name for your online store name that's unique and easy to remember? Here are some tips to help you.
Also read: 5 No-cost Ways to Build Brand Awareness
How to name an online store
For some it's easy, but others find it hard to come up with a business name. Consider these ideas when coming up with your online store name.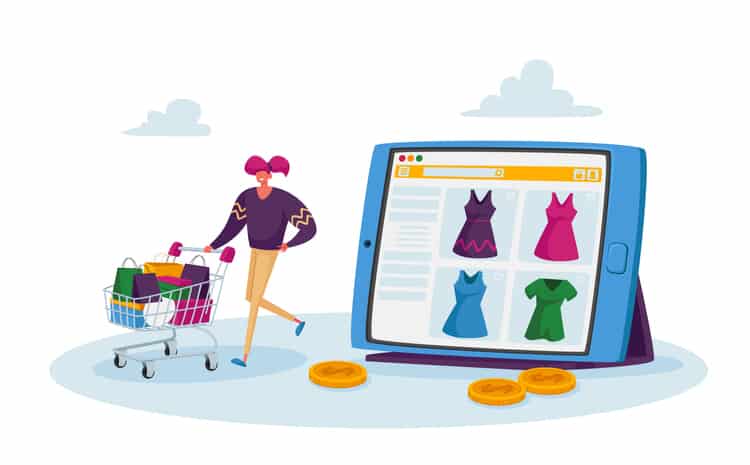 1. Using your products in the name
The first technique for naming your online store is to use your product category. Many business owners use this technique because this allows customers to immediately know what your store is selling.
This technique also makes your store easy to find. However, this is suitable for online stores that only sell one type of product or product line. For example, if you're selling bags customers can also expect you to sell wallets, pouches and bag accessories.
2. Using humor
Using humor on your store name will make it unique, easy to remember and, who knows, can make you viral.
We see this all the time, especially with Pinoy's creativity. Some great examples we've seen online include:
Susan's Roses (flower shop)
Petness First (pet shop)
Star Wash: Attack of the Clothes (laundry shop)
2nd Time Around (second hand watch store)
BIKE-kenemen (bike and bike accessories shop)
Can you beat these names and come up with something unique for your online store?
3. Using rhyming words
Using rhyming words makes your online store name catchy and easy to remember. Some brands that used this technique include:
OshKosh B'gosh (clothing)
Pure Allure (jewelry store)
7-Eleven (convenience store)
Another formula is to use your product name (to tell customers what you sell) + rhyme (to build recognition). Here a some examples:
Kangkong King (a kangkong chips store)
Grubhub (food delivery service)
Snack Attack (online treats shop)
4. Getting inspiration from mythology and literature
Many famous brands drew inspiration from stories and mythologies, like Hermes, Oracle and Nike. You can do the same for your online store if there's a fictional character that's close to your heart or connected to your product.
For example:
Bacchus is the god of wine – if you're selling wine and spirits
Aphrodite is the goddess of love and beauty – good for skincare and beauty products
Gaia is the goddess of Earth – good for eco-friendly products
The Philippines also has a rich mythology with gods and goddesses names you can use for your online store. Now, that would really make your name unique.
5. Using words from foreign languages
Using foreign words are popular brand or online store name ideas. You can choose the language of the country that indicates a product's origin, or simply a word that has a meaning for you.
Business owners sometimes use this technique to make their name sound sophisticated or to indicate quality. Examples of popular brands that did this include:
Giordano – a Hong Kong-based clothing brand that sounds Italian
Häagen-Dazs – a Danish-sounding ice cream brand but was originally from Poland
Aperitif – a Filipino cafe that offers French pastries and desserts
Online store name generator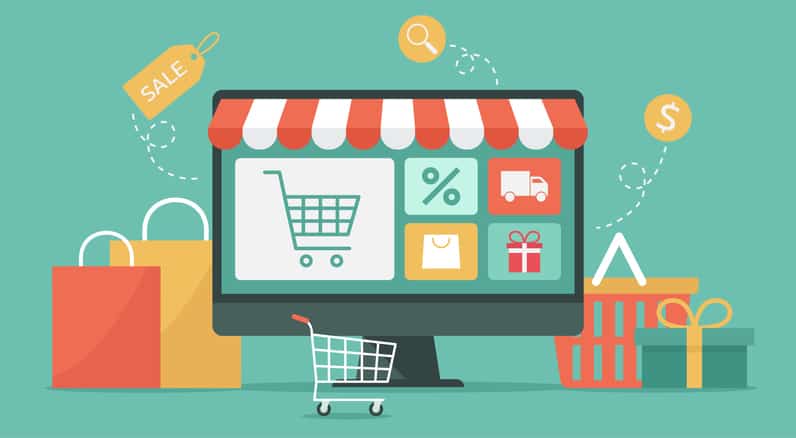 You can find help online if you still find it challenging to find the right online store name. There are online store name generators that can provide inspiration and ideas. Here are a few popular ones:
Shopify Business Name Generator: A free tool from Shopify that generates online store name ideas based on the words you enter and your industry. It also checks domain name availability.
NameMesh: A website that generates a list of business names based on your keywords and filters them based on categories such as common, new, and short.
Namelix: Uses artificial intelligence to generate business names based on the keywords you enter, and provides a variety of options including rhyming, alliterative, and short names.
Oberlo Business Name Generator: This tool generates business names based on keywords and niche categories. It also provides a logo design tool.
Squadhelp: A crowdsourcing platform that allows you to launch a naming contest and receive name suggestions from a community of creatives.
More tips when choosing your online store name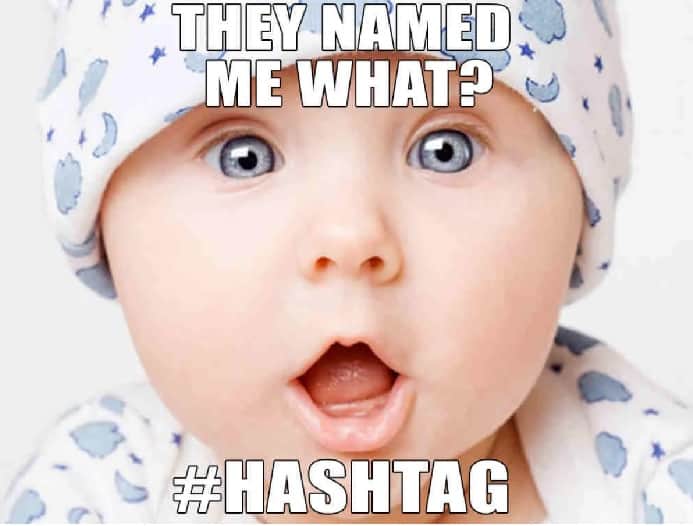 To sum it all up, it's important to choose an online store name that's memorable, unique and easy to spell. Here are more tips to help you come up with the perfect name for your shop.
Keep it short and simple. A short and easy-to-remember name is more likely to stick in people's minds.
Make it meaningful. Consider choosing a name that reflects the products or services you offer, or the values of your brand.
Be unique. Avoid using generic words or phrases that could easily be confused with other brands. Conduct a search to make sure your name is not already in use.
Consider your target audience. Think about your ideal customer and what kind of name would resonate with them.
Use keywords. Incorporate keywords that are relevant to your business to help with search engine optimization (SEO).
Check out these Ecommerce SEO Best Practices
Test it out. Before finalizing your name, test it out with friends and family to get their feedback and make sure it's easy to pronounce and spell.
Check domain availability. Make sure the domain name is available for your chosen name, as well as social media handles, so your ecommerce website and social media can use your chosen name.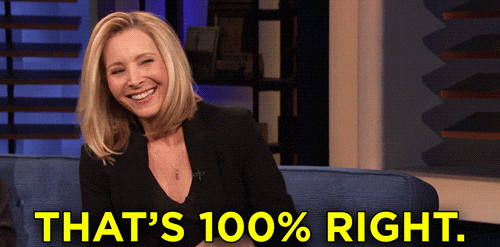 Your online store name will be the first impression people have of your brand, so take your time and choose a name that accurately reflects your business and resonates with your target audience.
More tips to boost your brand online:
5 Steps for Building your Digital Brand
How to Win Customers through Emotional Branding
What Your Brand Colors Say About Your Business