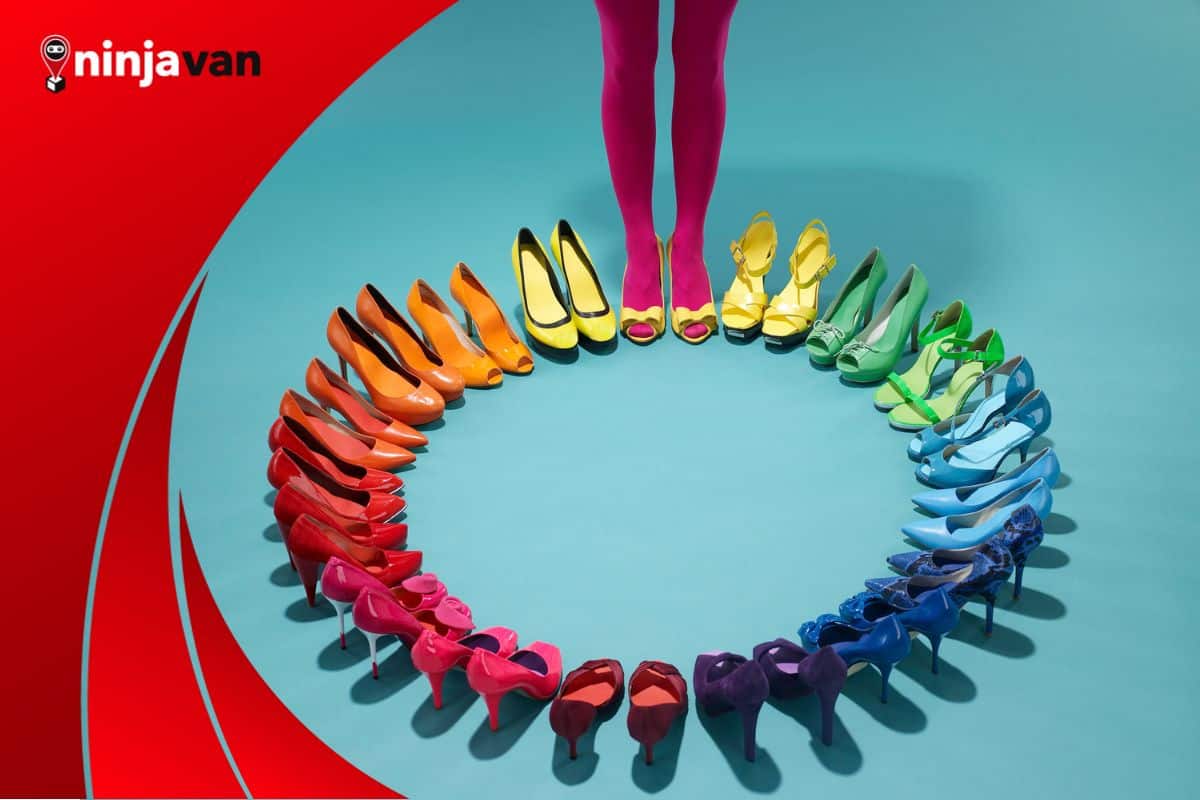 Product Sourcing: Understanding OEM, ODM and OBM
Have you come across OEM, ODM or OBM while searching for products to sell? Here's what they mean.
Building your ecommerce business can either have you manufacturing your own product or sourcing available products to sell, i.e., importing or dropshipping.
Sourcing the right products will depend on the cost, quality and profit potential. But during your search, you may often come across these words: OEM, ODM and OBM products.
What are these three words, and what do they mean? And what are their differences?
What are OEM, ODM and OBM?
OEM , ODM and OBM are abbreviations used to differentiate products according to their production strategies. The nature of OEM, ODM and OBM production will have advantages and disadvantages and can be suitable for different business types.
OEM Meaning
OEM stands for Original Equipment Manufacturer. They're basically your production team; you provide the idea and design, and they will produce the product.
By using the technology and machinery of their factory, you as the brand owner, will just wait for the finished product to be branded and sold. They also follow international production standards
However, OEM factories accept business from different companies, so they're not merely set up to produce for a particular brand.
Advantages of choosing OEMs
Brand owners don't have to invest in buying machines or factories themselves. They can use the factory service that meets their production standards straight away
You can ask for advice from the factory. They can provide Insights, such as global consumer demand, how to choose the right materials, etc.
You can ask them to start production in small quantities and negotiate a set price per unit
Disadvantages of choosing OEMs
Since it's a factory that manufactures for many brands, there may be similarities when producing the same type of products.
They can only manufacture products that the factory already has machinery or technology for
They can't deliver products that require specific technology or new machinery they don't have
ODM Meaning
An Original Design Manufacturer (ODM) differs from an OEM as it designs and manufactures its own products. ODMs operate as white label manufacturers, which means they offer ready-made prototypes of their products to other brands. These brands then have the option to rebrand the products as their own.
Many ODMs started in OEM production, then gradually accumulated knowledge and prototypes, and did some trial and error until they could produce their own product lines.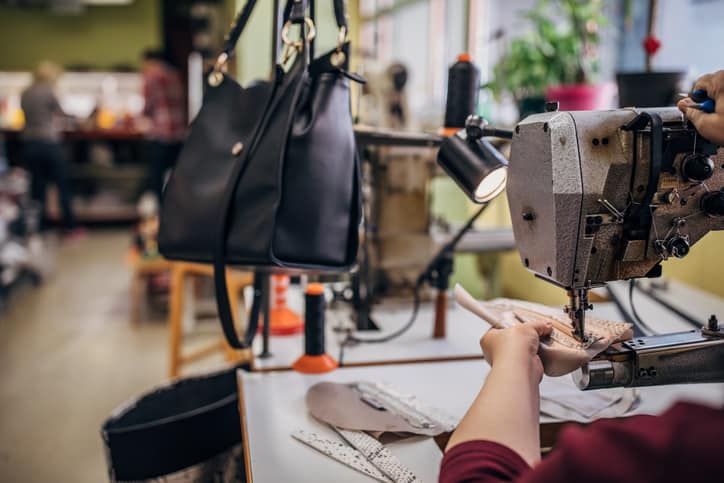 Advantages of choosing ODMs
You don't need to hire designers and create your own prototypes, saving you big money
ODMs already have prototypes that you can alter if you like, and then put your own branding on the finished product
You don't only get access to quality products, but also the expertise and engineering capability of the manufacturer
There are experts who can provide advice throughout the production process.
Disadvantages of choosing ODMs
Higher cost because they handle product research, design and prototyping
While you can make a few alterations, there's not much room for product customization
You'll compete with many other brands offering the same product and design
OBM Meaning
OBM stands for Original Brand Manufacturer. This is the level OEM and ODM factories aim to reach because it usually produces premium, unique, and highly niche products.
The OBM fully owns the brands and products and handles the entire production procedures — from design, engineering, manufacturing, supply chain and even marketing. Simply put, it's a brand that sets up a factory to produce its own products. Plus, they keep production secrets and own all rights — from design to specialized technology.
Many ecommerce businesses and importers prefer to buy products from ODM factories as the process will be simple, and it's a quick way to put the branded products to the market.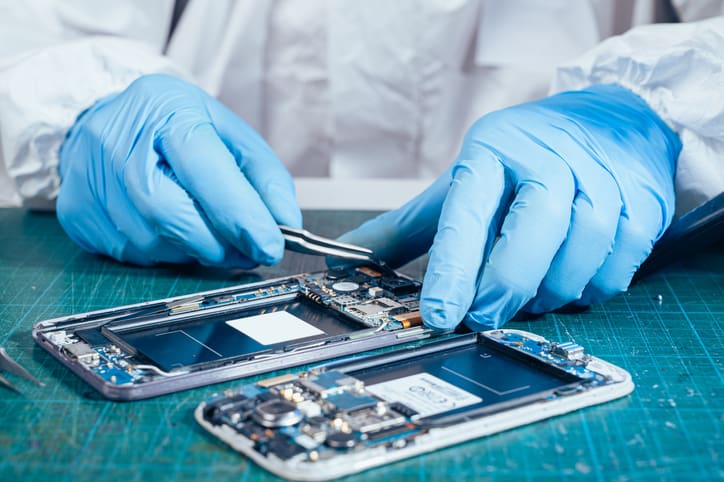 Advantages of sourcing from OBMs
You can ensure that you're selling original and unique products.
There can be high interest from customers because they're known brands
There's no middleman; you'll deal directly with the brand owner
Disadvantages of sourcing from OBMs
The products would be more expensive than what OEMs and ODMs offer
Small profit margin as the products will have their SRP (suggested retail price)
It can be a very niche market
Choose where to source your products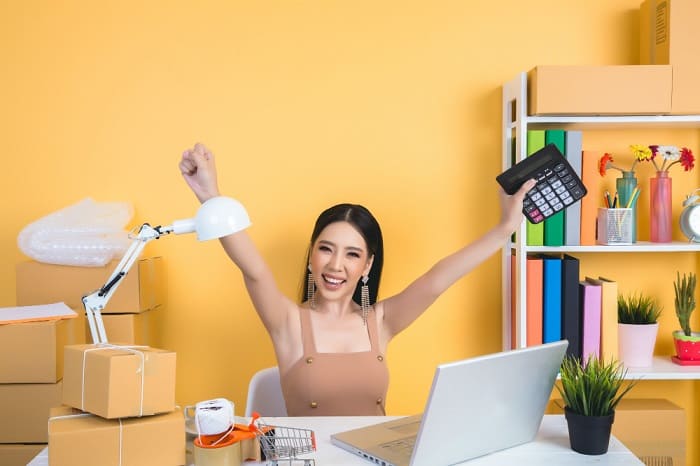 Now you know the meaning of OEM, ODM and OBM products and their differences. It will help you in sourcing the products based on your type of business, cost and shipping needs. Whether you choose OEM vs original products (OBM), you'll need to understand your target customers and their buying habits.
More importantly, what is your business goal: Will you go for OEM products or ODM items that you can rebrand and sell for a good profit, or choose OBM products that will simply make you a reseller?
All options have their pros and cons. Whatever you choose, we hope it will make your ecommerce business profitable!