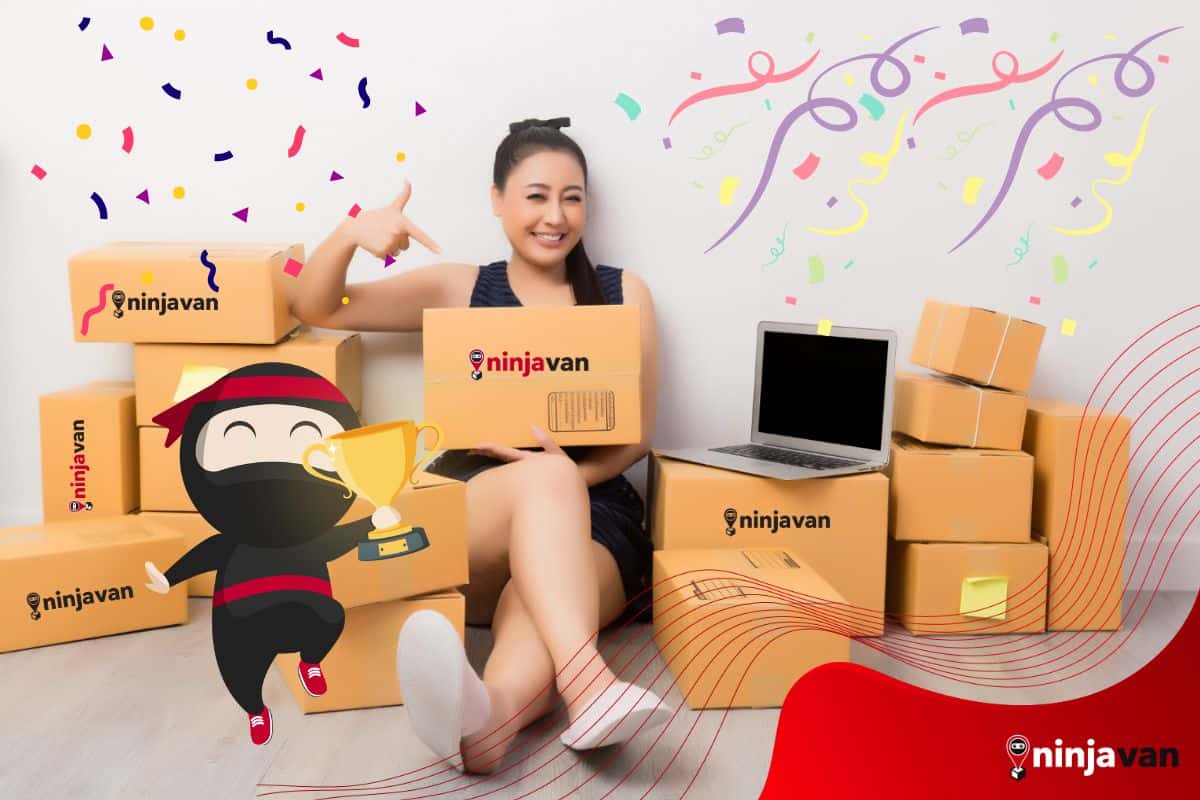 How You Can Enjoy Ninja Van's Exciting Shipper Rewards Program, Rebates and Perks
Ninja Van not only gives you hassle-free deliveries. You also get these great perks and rewards to boost your hustle!
We understand the importance of consistent growth for your business, and so Ninja Van is committed to helping you thrive all year-round.
More than that, we created exclusive perks and rewards programs to help boost your business and thank you for your loyalty.
Ninja Van constantly improves and expands our shipper reward programs to make it easier and faster for you to earn points, claim your reward and extend these benefits to your customers as well.
Simple at madali, because we know you're busy hustling hard for your business.
What are the Ninja Van shipper loyalty program and promos?
We don't only give you hassle-free deliveries and customized logistics solutions, Ninja Van rewards you for every parcel you ship with us.
You earn points and redeem big shipping rebates, high-end gadgets and more exciting incentives. We hustle hard with you, but we also want to give you joy and lots of extra!
These are the loyalty programs and rewards you'll get to enjoy when you make Ninja Van your courier partner.
The Ninja Rewards shipper loyalty program was set up to boost your hustle when you sign up for a Ninja Dash account.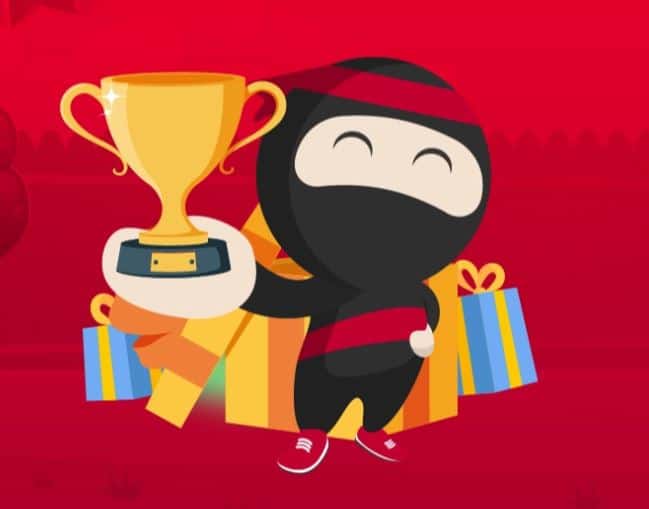 If you ship 500 or more parcels every month, Ninja Dash is the perfect solution to ensure hassle-free and fast shipping of your parcels. You'll have access to the Ninja Van Dashboard where you can schedule parcel pickup and track your parcels in real-time.
As a Ninja Dash VIP shipper, you're also provided with a dedicated Account Manager (AM) who will take care of all your shipping needs. No need to go through customer service because you have direct contact with your AM who will assist you anytime.
Best of all, you qualify for Ninja Rewards:
Ship to earn points. The points are automatically added to your account. No need to register for anything!
Unlock and redeem exclusive rewards like shipping rebates, new gadgets, shopping vouchers and other rewards that will help your business.
Upgrade your Ninja Rewards status when you ship more. You can advance to the next tier where you can unlock bigger rewards and benefits.
Ninja Rewards has Bronze, Silver, Gold and Platinum tiers. The higher up you are on the tiers, the more perks and rewards for you.

Ninja Buddies is the best referral program for shippers. You'll get to enjoy shipping rebates and attractive incentives when you refer your seller friends to ship with Ninja Van.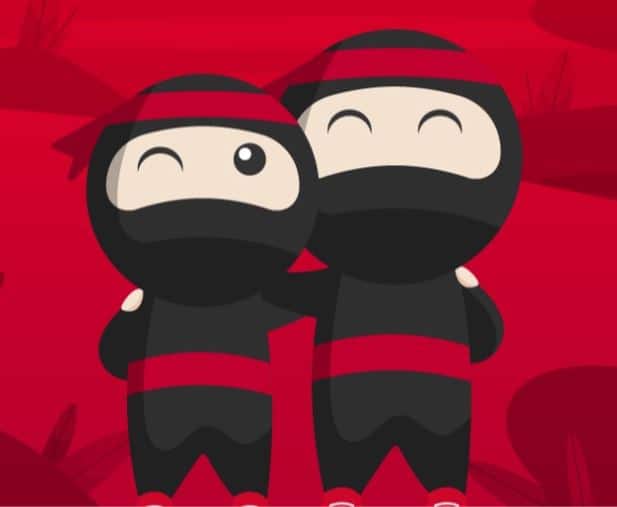 There's no limit to the number of friends you can refer to become a Ninja Buddy. Your referred shipper friends can easily sign up to the program and start enjoying Ninja Van's array of hassle-free services. They'll also get to enjoy perks and benefits under the Ninja Rewards program.
Meanwhile, your rebates are redeemable after your referred friend meets the required parcel volume. You can earn up to Php30K in rebates plus more rewards when your friend completes the minimum required shipment volume by the end of their 2nd month with Ninja Van.
But wait, there's more! Our Ninja Dash shippers are entitled to other great perks that Ninja Van launches. These include special promos and access to exclusive events where you'll get to learn about ecommerce trends and network with fellow sellers, industry leaders and KOLs.
Make sure to follow our Facebook, Instagram, TikTok and WeChat account (scan QR code below):

Also regularly check our Promo page to stay updated with ongoing and upcoming promos and events. 'Wag magpahuli ka-Ninja!
START enjoying our logistics partner rewards program today by simply signing up for a shipper account and shipping more parcels.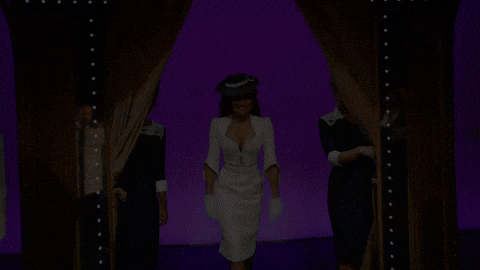 Ninja Van is the courier partner you can rely on for punctual parcel pickup, secure parcel sorting and fast delivery to your customers. And unlike other courier companies, you have a direct line to a dedicated account manager who will assist you or resolve any issues in no time.
We value our relationship with our shippers, kaya naman we continue to give you great rewards and perks to help grow your hustle!
Read why they love being Ninja Van partners:
Dermtropics: Business Efficiency and Sustainability
This Giant Retailer Pioneered Live Selling in the Philippines
Bonavita on Empowering Healthy Consumers