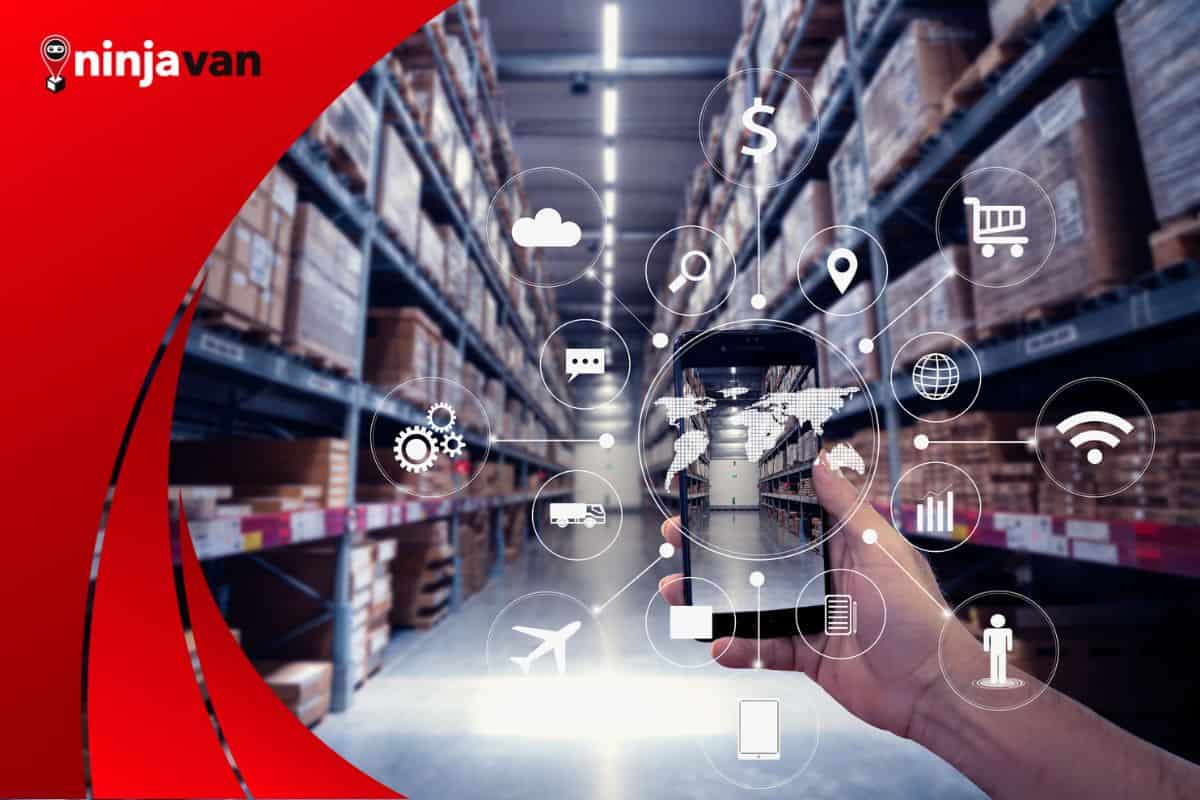 How to Choose an International Courier Service
Shipping internationally requires having the right courier service. Here's what to look for in your international logistics partner.
So you're ready to expand internationally. You've done the market research, you know the key international markets you want to tap, and you've ensured that your products are ready for export.
The next thing to do is to find a trustworthy and reliable international courier service in the Philippines.
International shipping concerns
Selling your goods online is easier than ever. Reports show that global ecommerce sales totaled $5.2 trillion in 2021, with the number expected to triple by 2026.
But one of the biggest challenges you will face is shipping and handling. As an online seller, your main concerns might include:
Parcels that could get lost in transit due to an international courier's inability to handle huge amounts of delivery
The courier's guarantee that your packages will be handled carefully and will be delivered exactly how you packed them
On-time delivery of packages so your customer won't have to wait weeks or months before getting their order
These are certain factors you would have to put as a high priority when choosing the best international courier service for your needs.
5 things you need in your international courier service provider
If you're selling on a local ecommerce platform, most of your logistics concerns are easily addressed on their app or website. It's a different story altogether when you're ready to ship internationally.
1. The courier's industry experience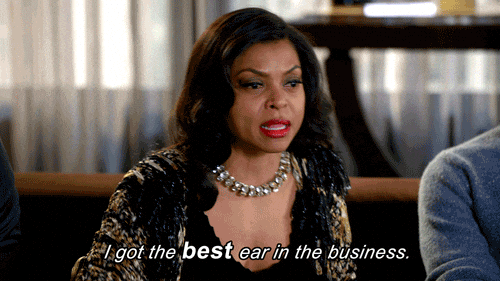 For your first foray into the international market, it might be best to go with an international courier that has years of experience in the shipping industry.
Choosing a reputed courier means you lower the chances of things going wrong, and you can concentrate on the bigger things, like your branding and marketing efforts.
How do you know what their reputation is like?
Visit review sites and see what your fellow online business owners are experiencing.
Look at the reviews or testimonials on the courier's site. While they will only certainly post positive reviews, reading them would help you gauge the kind of clients they serve.
Check social forums like Facebook or Reddit and ask other ecommerce owners about finding the best international courier service.
2. Area(s) of coverage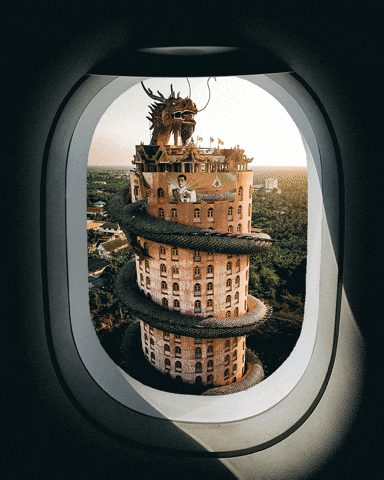 There are two ways you can go about choosing a courier when it comes to countries they serve. First, you can choose a well-known international courier service that delivers to many different parts of the world. The great thing about this is you can offer your products to a wider audience.
The alternative is doing a more targeted approach. For example, if most of your customers come from Southeast Asian countries, you might want to consider a courier that's knowledgeable and popular in the area. You don't have to cast a wide net and instead focus on building a customer base in these specific areas.
3. Tracking and delivery time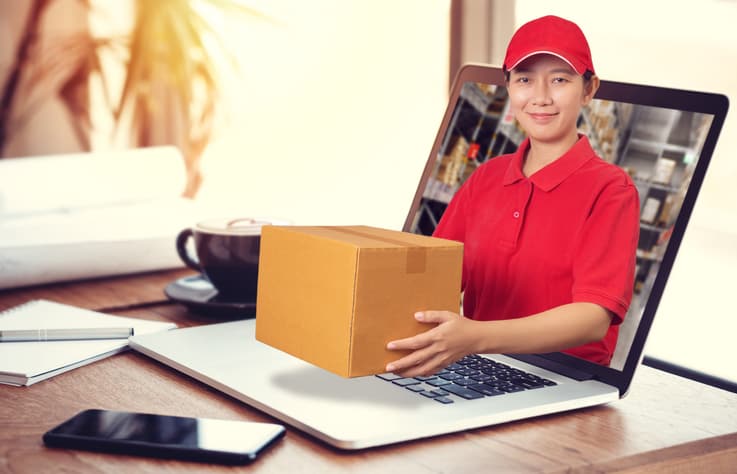 Who doesn't want to track their packages and know exactly when they're supposed to receive them? Can you imagine having a courier suddenly show up on your doorstep for a COD package, and you didn't have any money? Yikes!
Most international couriers allow you to track the packages you sent out through their website or app. The competition lies in its user-friendliness. The easier it is to use and the more up-to-date, the better it'll be for you and your customers.
Here are some Pros and Cons of Cash on Delivery
How fast can they deliver?
You wouldn't want an agitated customer screaming at you on the phone asking why it's taking forever to get their packages. Best thing to do is to have clear guidelines on the delivery and wait times from your international logistics partner.
Most are able to deliver within 2 to 3 days of shipping out, but with the current global situation, some delivery delays are to be expected. International courier service providers should be able to offer you other options depending on your needs.
Importance of customer support
Another thing you don't want to overlook is how the courier company handles your shipping inquiries and concerns. You'd want to feel comfortable in asking your questions, and you'd want someone patient and knowledgeable to handle your concerns.
4. Pricing and shipping options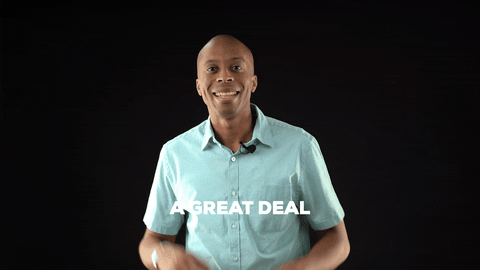 The current state of the global economy is also affecting the prices of goods. It could affect both your production and your shipping costs. Speak to various international couriers to see what their pricing tiers are like to find out what works best for you.
As for shipping options, see if you can get express international courier services. When the holidays approach, customers doing last-minute shopping might be willing to shell out extra to ensure their orders get to them in time.
Consider asking about customizable pricing plans if most of your products and packages have to be sent out at regular intervals. This is helpful if you often send your items to international stockists.
Check out some Tips to Avoid Logistics and Shipping Problems During the Holidays
5. Insurance and other options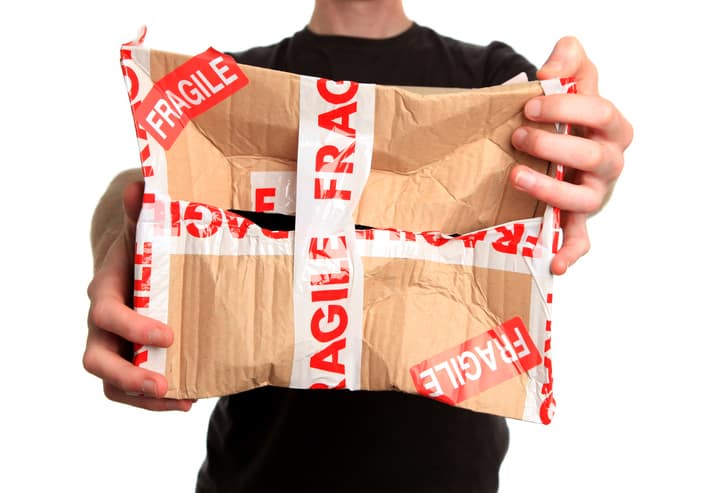 Here's another scenario you want to avoid – lost or damaged packages.
This won't happen often when you've partnered with the best international courier service, but it can happen. So you want to be prepared if it does. Having insurance means you have a backup in case this does happen, and you won't have to take a big financial hit.
Additionally, some international couriers offer conveniences like packing, labeling, and storage services or 3PL service. This is helpful if you're a business with a large inventory but lacking the space to store them.
Ship to Southeast Asia hassle-free!
Looking for a reliable international courier service in the Philippines and Southeast Asia? Ninja Van has an extensive network in the SEA region to give you a seamless international shipping experience.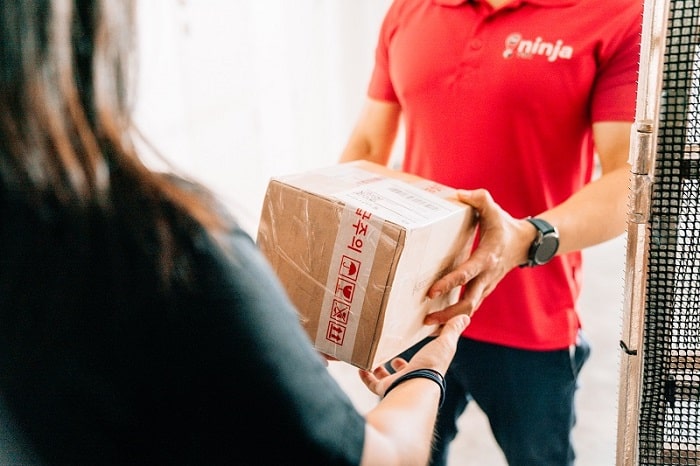 As your international logistic partner, we'll give you hassle-free solutions plus more value-added services:
Customised cross-border solutions
Flexible shipping rates and payment options
Dedicated Account Management
Freight forwarding
Customs clearance
Cash on Delivery Service
You won't need to worry about your international shipments. We'll settle the logistics for you while you grow and expand your business to Southeast Asian markets.
Learn more about Ninja Van's International Deliveries and start shipping abroad soon!