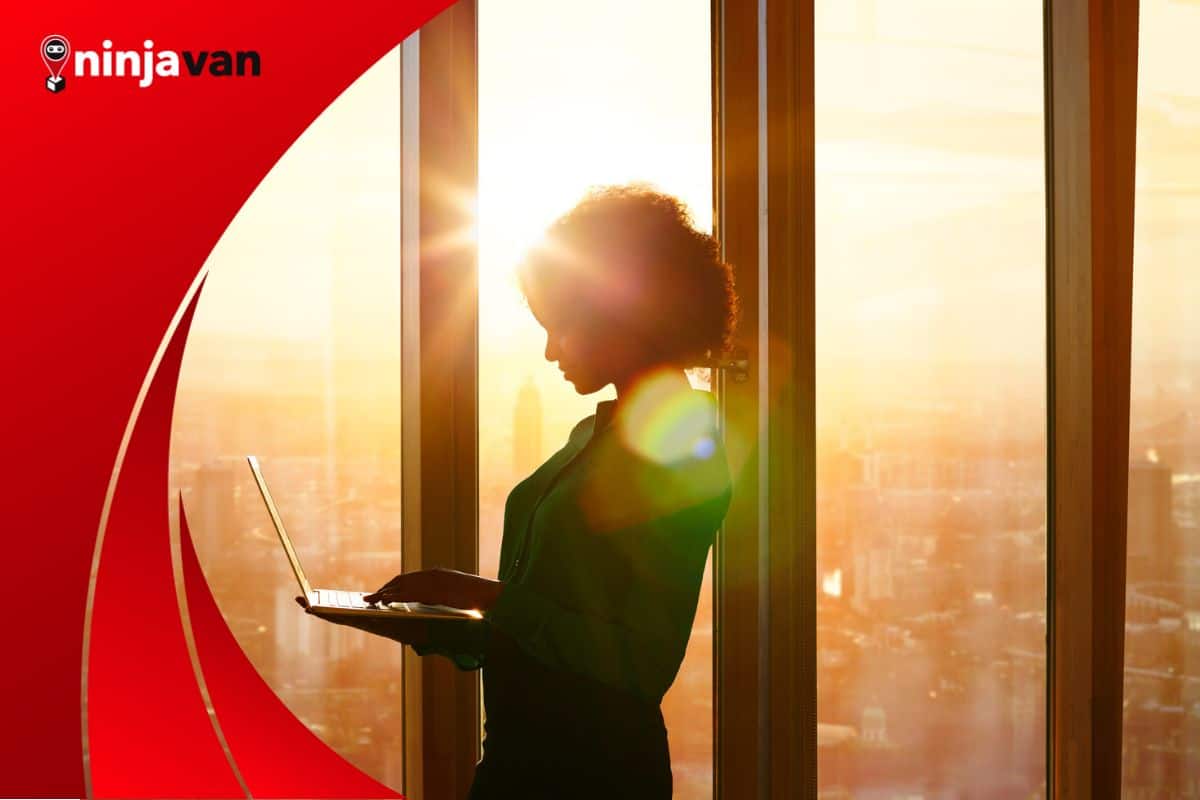 20 Inspiring Quotes from Women Business Leaders
These tough women have carved their place in business and entrepreneurship. Be inspired by what they have to say.
Let's hear it from the women — mompreneurs, business women, business leaders — who have made their mark in different industries.
Many of them started small but hustled hard to build their business empire and inspire other businesswomen around the world.
Also Read: 10 Inspiring Filipina Social Entrepreneurs
Motivational quotes for women in business
"I always did something I was a little not ready to do. I think that's how you grow. When there's that moment of 'Wow, I'm not really sure I can do this,' and you push through those moments, that's when you have a breakthrough." – Marissa Mayer (Businesswoman, former CEO of Yahoo)
"I realized that being successful was about hard work and dedication, and not about being a man or a woman." – Indra Nooyi (former CEO, PepsiCo)
"Whatever you do, be different – that was the advice my mother gave me, and I can't think of better advice for an entrepreneur. If you're different, you will stand out." – Anita Roddick, founder of The Body Shop
"Leadership is about making others better as a result of your presence and making sure that impact lasts in your absence."– Sheryl Sandberg (Philanthropist, former COO of Facebook)
"Repetition makes reputation and reputation makes customers." — Elizabeth Arden, founder of Elizabeth Arden Inc.
"People respond well to those that are sure of what they want." – Anna Wintour, editor-in-Chief of American Vogue
"Know what you bring. Know what you don't bring. And build a team that covers everything you need."– Angie Hicks, founder of Angie's List
"I learned to always take on things I'd never done before. Growth and comfort do not coexist." -Virginia Rometty, (former CEO & Chairman, IBM) 
"Don't limit yourself. Many people limit themselves to what they think they can do. You can go as far as your mind lets you. What you believe, remember, you can achieve." – Mary Kay Ash, founder Mary Kay Cosmetics
"Lean in, speak out, have a voice in your organization, and never use the word, 'sorry'." – Trish Bertuzzi, Founder & CEO – The Bridge Group
While you're here get to know these 10 Successful Filipina Mompreneurs
"We need to accept that we won't always make the right decisions, that we'll screw up royally sometimes – understanding that failure is not the opposite of success, it's part of success." -Arianna Huffington, founder of The Huffington Post and Thrive Global 
"Stick to your true north― build greatness for the long term."– Ruth Porat, CFO Alphabet
"The most courageous act is still to think for yourself. Aloud." – Coco Chanel, fashion designer, founder of Chanel fashion brand
"If you are successful, it is because somewhere, sometime, someone gave you a life or an idea that started you in the right direction. Remember also that you are indebted to life until you help some less fortunate person, just as you were helped." – Melinda Gates (co-founder, Bill & Melinda Gates Foundation)
"Don't be intimidated by what you don't know. That can be your greatest strength and ensure that you do things differently from everyone else." – Sara Blakely (Founder, Spanx)
"My parents ingrained in me early on that the perfect score is always something to strive for. I want to win and I want to succeed no matter what." – Andrea Jung, (former CEO of AVON and president of Grameen America)
"I wake up every morning and think to myself, 'How far can I push the company forward in the next 24 hours?'" – Leah Busque, founder and CEO of TaskRabbit
"Do what you love, and success will follow. Passion is the fuel behind a successful career." – Meg Whitman, former CEO of Hewlett Packard Enterprise.
"Build something you're passionate about. As an entrepreneur, you have to have the passion and drive to stay the course." – Alexandra Chong – CEO and founder of Lulu
"Sometimes you climb the mountain, and you fall and fail. Maybe there is a different path that will take you up. Sometimes a different mountain." – Caterina Fake – CEO and co-founder of Flickr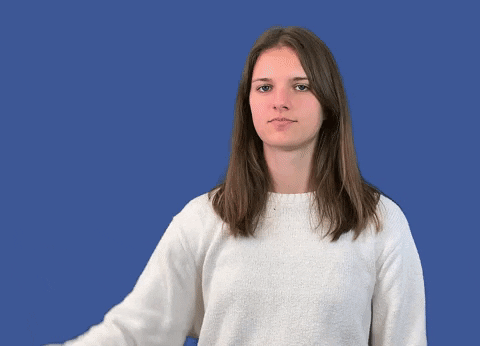 Hear more stories of inspiring women in business:
Brand Builder and Mama Earth's Warrior
Turning Tragedy Into Entrepreneurial Success
Former OFW, Now Online Retail Queen