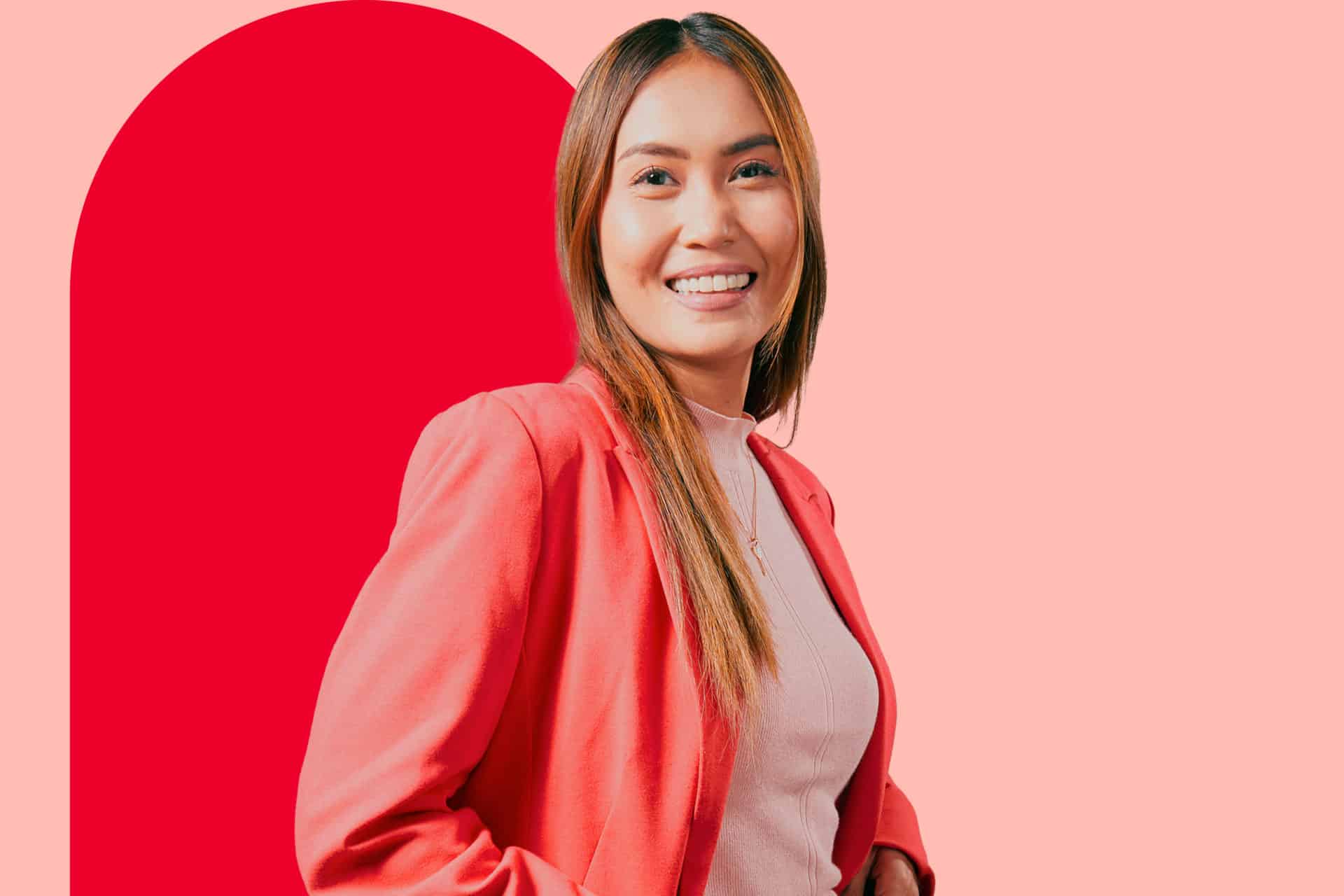 Former OFW, Now Online Retail Queen
Jane Ragasa-Co left her high-paying overseas job to build the first virtual mall in the Philippines, and her gamble paid off.
Jane Regasa-Co was on vacation from her overseas job as a seafarer when the idea of online selling came to her.
"I was thinking of a side hustle because as we all know, OFWs would have savings when they arrive. But in a month or two mauubos din 'yun."
She had collected quite an inventory of clothes she bought in different countries where her job took her. So she started live selling her pre-loved items on Facebook in 2019 to augment her income.
In the middle of the pandemic in 2020, she saw her business start to grow, and she began selling on other platforms like Instagram and Shopee. She had expanded beyond pre-loved clothing as well. "That was really when we saw the business grow. Kase nga people were at home, and chose to shop at home because it wasn't safe to go out."
She soon discovered its potential as a full-time business for returning OFWs like herself and make it her main source of income. And so she decided to take the leap.
She founded Core Virtual Mall in 2021, an online shopping platform and the first virtual mall in the Philippines. She found like-minded partners who helped turn her vision into reality. The platform also carries her own skincare and fashion brands, Cast and Trendeee.
Her journey as an entrepreneur
Quitting her overseas job to become a business owner in the Philippines wasn't easy. "Shifting from being an employee to owning my business and running a corporate enterprise was one of my biggest challenges."
She was so enjoying her newfound career that she didn't immediately notice the business was already growing. "(So) I started hiring the right people for each job, found the right suppliers and partners, and with the help of everyone, we were able to grow the company to where it is right now."
Jane has been a Ninja Pro client since starting her small business and is also one of its top shippers today.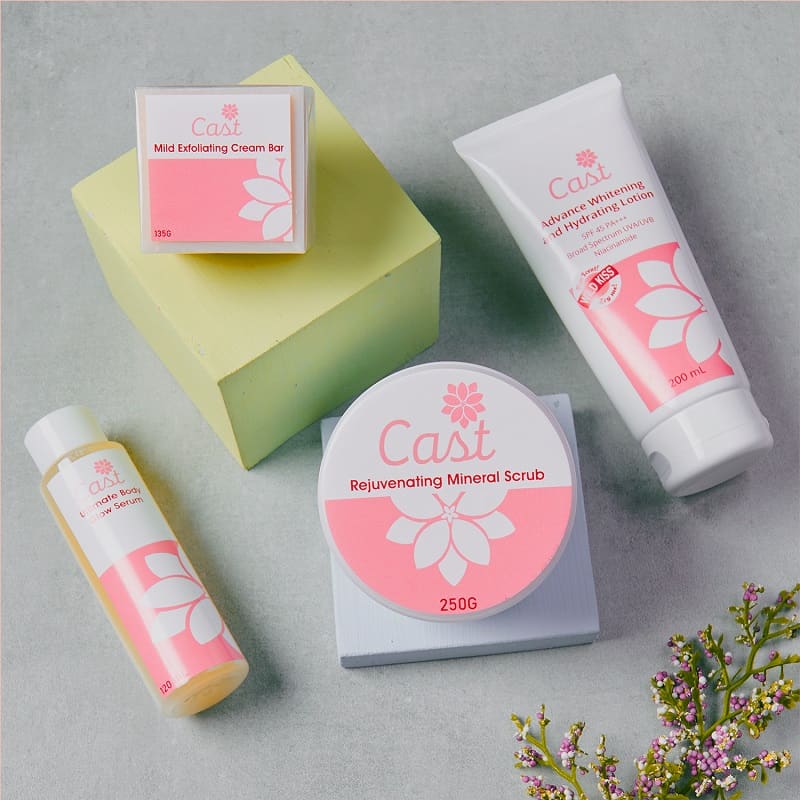 "Finding the right logistics partner saves a lot of my time because I don't have to do everything on my own. Ninja Van provides me with a dedicated Account Manager who would assist with my concerns, so hindi nasasayang yung oras ko."
"Ninja Van can also now ship to many areas in the Philippines. As we say in our tagline, 'Mine today, ship tomorrow'. Because we're confident that the parcels will arrive on time."
Helping other Filipino entrepreneurs
Besides Core Virtual Mall's success, one of her joys was being able to help many people in times of crisis. With many losing their jobs as Covid-19 raged on, entrepreneurs like her helped ease the difficulties.
"Being able to provide jobs that helped a lot of families, especially during the pandemic was something I'm most proud of," she shares.
"I always tell people to grow your business, you also have to grow yourself."
"Being an entrepreneur also helped me realize there are things I didn't think I would be able to do until I do them."
With this learning, Jane decided to share her skills with others who dream of becoming successful Pinoy entrepreneurs. She launched a mentoring program that trains people on selling and starting their own distributorship business for her Cast skincare products.
Many of her mentees have no experience in selling, but her program helps them learn and jumpstart their own small businesses from scratch.
Making customers happy, wherever they are
With Core Virtual Mall, her customer base has grown not only nationwide, but according to its website, it also exports and deals with customers from other countries including the US, Canada, Japan, Australia and the UAE.
So it's even more important that her parcels are processed safe, delivered fast and reach the customers in good condition.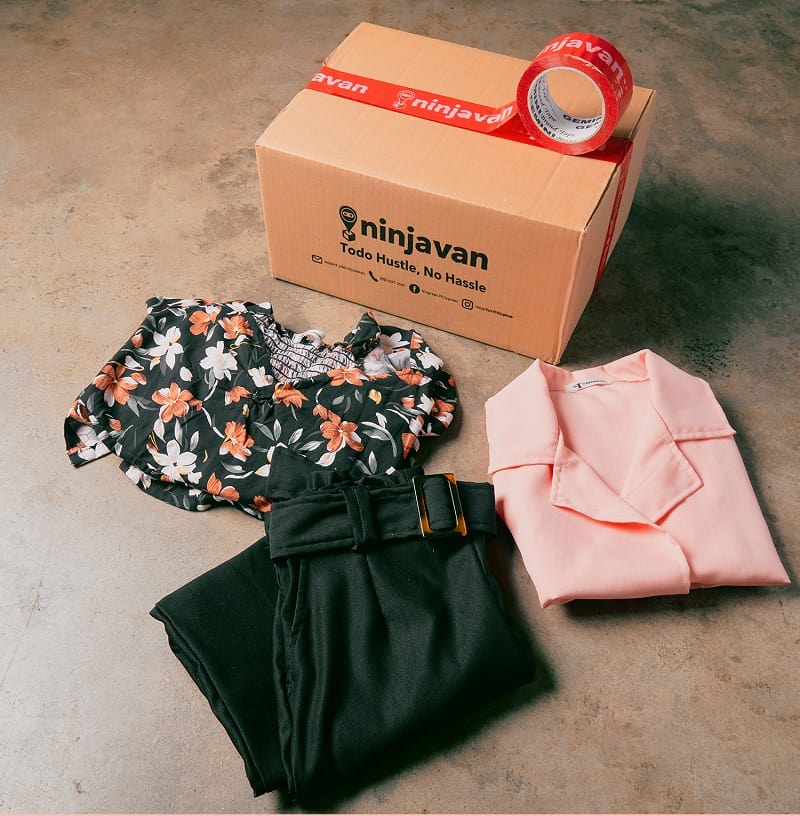 As for her future plans for Core Virtual Mall, she wants to launch more brands and expand its international reach.
"For now we're focused on skincare, but we have a lot of other brands lined up to level up Core Virtual Mall in the next few years. Lahat ng mabibili mo sa malls we also want to have them (on the platform).
"We want to grow the business and sustain it, (as well as) grow our people and help them improve their skills."
Jane's advice to aspiring entrepreneurs:

"Start now, because you're never going to be ready. And then think about the 'what ifs' later."
Get better shipper experience today!
Learn more about our services and choose the right options that meet your shipping needs.