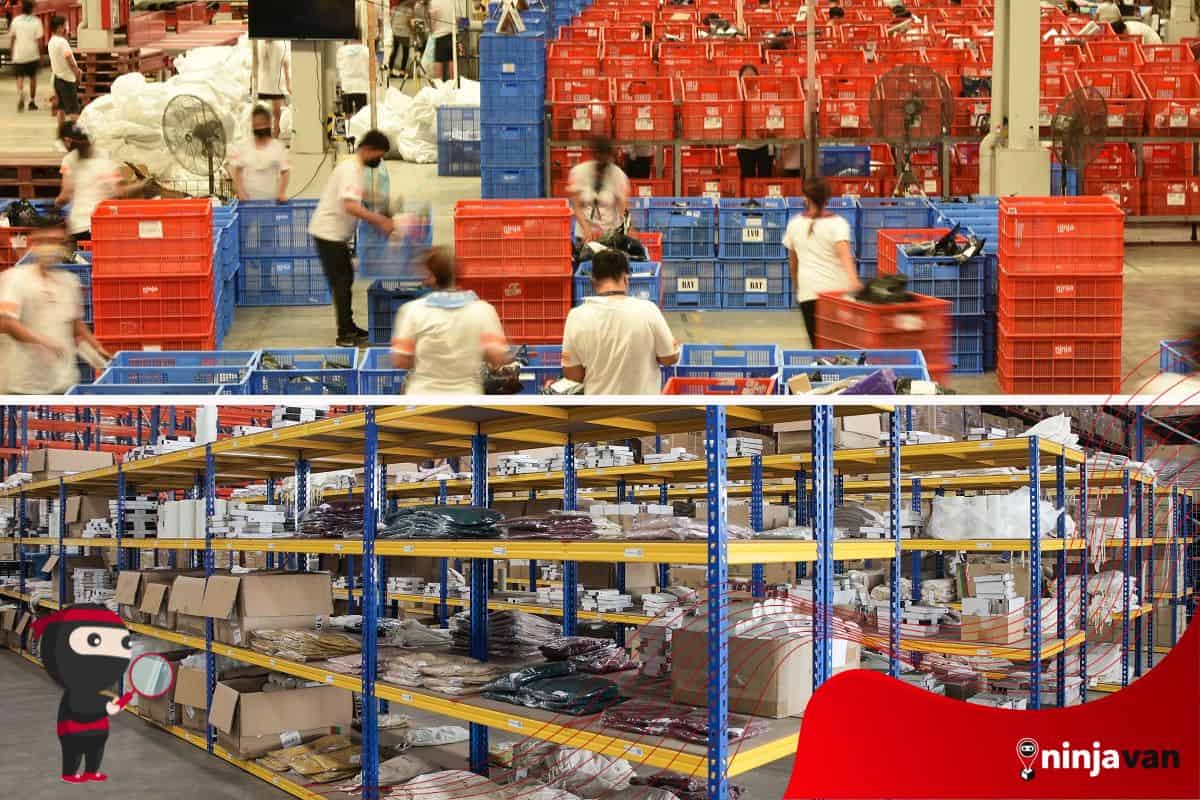 From Storage to Shipping: How Ninja Van Can Boost Your ECommerce Fulfillment
As a growing ecommerce business, you'll need a reliable partner to successfully handle fulfillment. Here's how Ninja Van makes it hassle-free for you.
From a shopper's point of view, their online "budol" follows a pretty straightforward path from A to Z: click the buy button, wait a couple of days and sign off on the package when it arrives. For the online seller, however, the process looks very different after the shopper clicks "buy".
Getting the product from warehouse to the customer's home is a job for ecommerce fulfillment, the process in which inventory is received in warehouses, picked and packed for delivery, and shipped to the customer.
In the infographic below, we've tracked the steps taken in ecommerce fulfillment. Download the infographic and make it your guide.
Ecommerce fulfillment: DIY vs. outsourced
Online sellers can choose from two ecommerce fulfillment options. Each has its own advantages and disadvantages, depending on whether the seller wants to control the whole process; or whether they prefer to focus on growing their business and leave the fulfillment process to a third-party logistics (3PL) supplier.
In-house: for total control
Just as the name says: the seller sets up their own delivery system, maintaining their own network of warehouses, fulfillment centers and shipping.
Pros: ideal for small operations or for sellers that want to retain control over the entire ecommerce process.
Cons: Very capital-intensive; if the operations scale up and you need to build your own fulfillment center network and operations team.
Third-Party Logistics (3PL): outsource your fulfillment
Sellers can outsource order fulfillment to third-party logistics fulfillment services or 3PL – they will pick, pack and ship all your orders domestically and internationally, using their own fulfillment centers and courier partners.
Pros: Sellers don't need to invest in warehouse space, logistics infrastructure or labor for ecommerce fulfillment.
Cons: Some 3PL partners are better than others; sellers must take the time to find a reliable logistics partner that can deliver on all its promises.

Do it right with Ninja Fulfillment
Doing it yourself may give you total control, but it can only hinder your business's growth in the long run. Instead, it's recommended to outsource your warehousing and fulfillment so you can focus more on the bigger things.
Ninja Fulfillment is a 3rd party logistics partner than can provide hassle-free storage, fulfillment and delivery for your business, including:
Inventorizing and storing your products
Pickup and packing your orders
Delivering your orders to the end customers
Why choose Ninja Fulfillment?
Partnering with Ninja Fulfillment gives you operational efficiency and reduced cost while having full visibility of your inventory's movement.
Apart from the benefits above, here's what Ninja Fulfillment can do for you:
Live view of your inventory
Live update of your order's status
Connecting seamlessly to your Shopee, Lazada, Shopify stores
Free pickup within Metro Manila and Laguna
Same-day handover to the courier
Free returns to fulfillment warehouse
Importation and sourcing assistance via Ninja Direct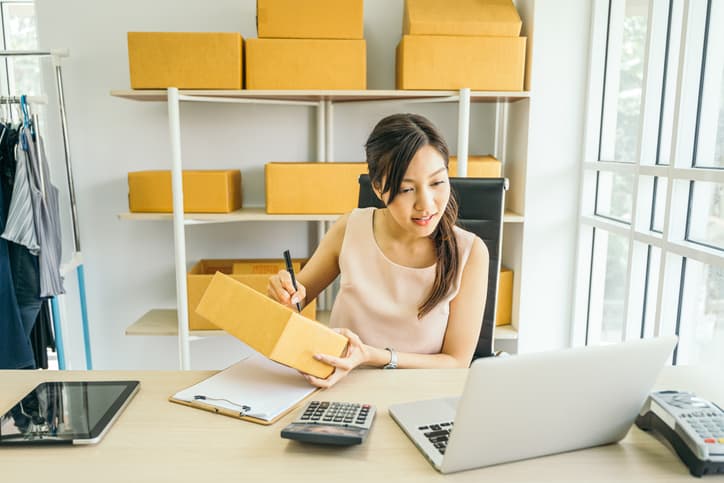 BUILDING your shop's ecommerce fulfillment is a complex process — it will take some trial and error, some experimentation before you'll find a fulfillment strategy that works for your business, your customers and your bottom line.
That's why outsourcing your ecommerce fulfillment to a 3rd party provider is the wiser move so you can move faster to growing your business. Ninja Fulfillment will be your partner in your hustle and give you the hassle-free experience you and your business deserve.
For inquiries about Ninja Fulfillment: