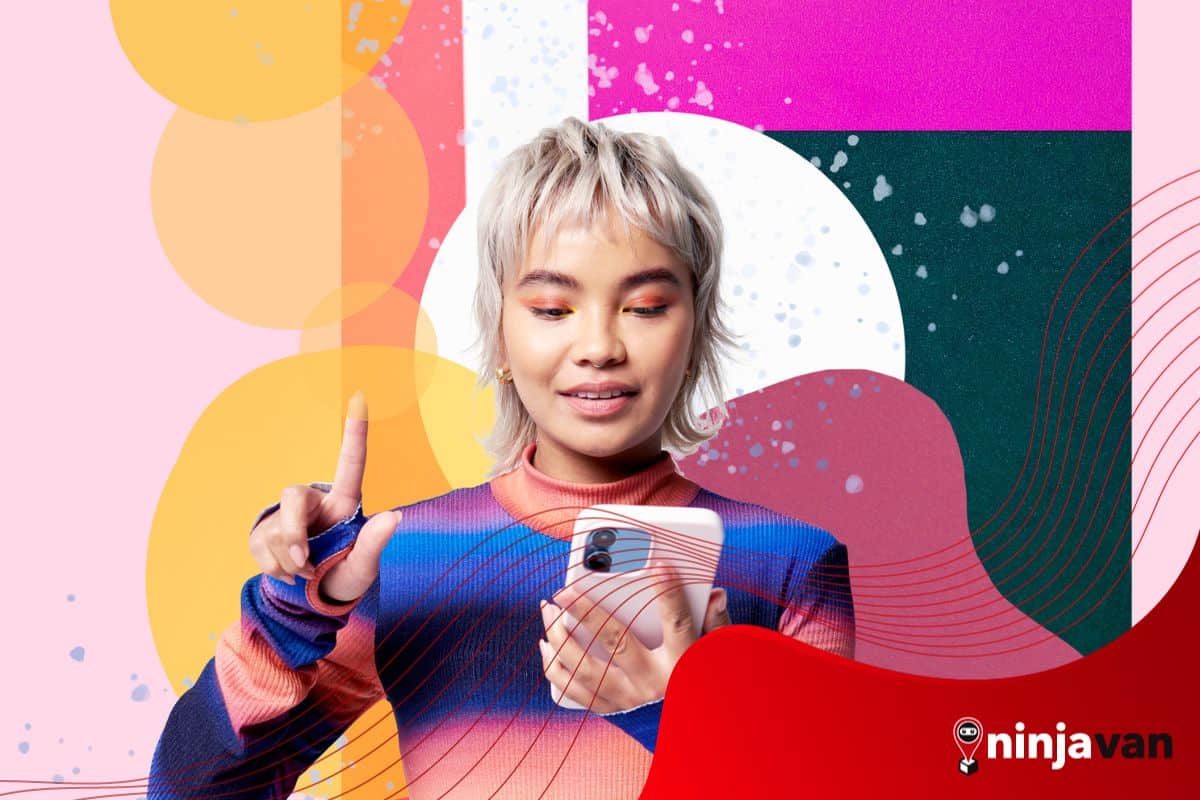 Top Techniques to Get Customer Reviews for Your Online Business
Customers check reviews and testimonials before buying a product. So get as many positive reviews from your own customers and flaunt them!
Good ratings and product reviews are one of the best assets of an ecommerce business. They help influence a customer's decision to buy your products. In fact, no matter how great your products are, customers will still dig deep and turn to reviews to cement their decision.
That's why gathering online customer reviews and testimonials from satisfied buyers should be your top priority.
It's easier said than done, though. So we're sharing some tips on how to ask for customer reviews effectively.
Why customer reviews are important for your ecommerce business
The importance of customer reviews has been extensively studied. A survey revealed that 90 percent of customers claimed that positive reviews had a big impact on their purchasing decisions. Moreover, 92 percent of the respondents said they trusted "earned" media more than paid advertisements.
A more recent study, BrightLocal's Local Consumer Review Survey 2022, also backs this up. The study revealed that 98 percent of consumers read online reviews for local businesses.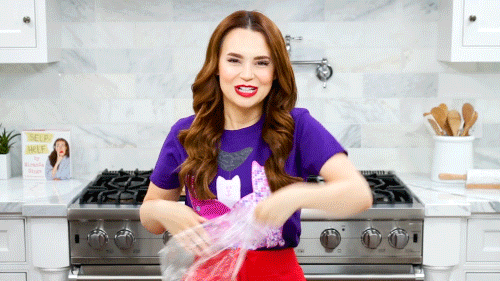 But why are reviews important?
Think of customer reviews as ecommerce's version of "word-of-mouth" advertising. This marketing technique is free but delivers more results than your paid efforts. You get it organically by making great products and providing excellent customer service.
Here are more Marketing Techniques that Work Best in the Philippines
Online customer reviews work the same way. Today's consumers are not as quick to trust brands as before. Consumers are likely to gather as much information as they can to make a decision. The average consumer will read up to 10 reviews before deciding to trust a business.
The main takeaway is that trust, honesty and authenticity matter to consumers. And customer reviews are one of the best ways to showcase these values.
4 effective ways to get customer reviews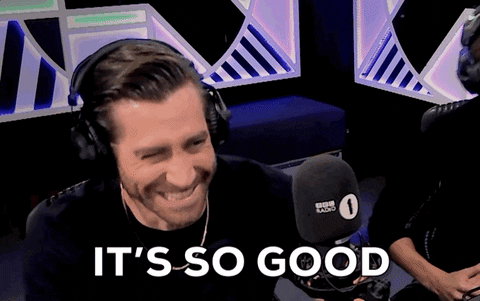 It's not easy to get positive customer reviews. In fact, only about 34 percent of consumers leave positive reviews. So how do you get in the good graces of your customers, you may ask?
It may take some effort on your part. Here are four effective ways to collect convincing testimonials:
1. Offer incentives
Everyone loves freebies and tokens. And customers will appreciate it if they receive a token for leaving a good review. After all, they're aware that their opinion matters to your business.
Make it worth your customers' time to leave a review by offering an incentive they'll love. For example, if you're selling apparel, offer a discount voucher for the next purchase if they leave a review.
2. Send an email after purchase
It's not second nature for people to leave a positive review, regardless of how satisfied they are with the purchase experience. So you'll need to make an effort to remind them through email marketing initiatives.
A simple post-purchase email will do. Be clear about what action you want them to take. Your feedback email request should be as concise as possible.
The average consumer will read up to 10 reviews before deciding to trust a business.
3. Add a review tool on the site 
Your ecommerce website should have a review and rating tool that's easy to use. There are plenty of tools to choose from. Some would have advanced features like automated review requests and multiple language settings.
When crafting review request messages, be honest and sincere. Messages that feel authentic and personalized result in more favorable responses.
4. Respond to reviews 
Customers appreciate brands that respond to reviews, whether positive or negative. The same BrightLocal survey revealed that 89 percent of consumers are likely to use a business that responds to customer reviews.
Responding to negative feedback is naturally more challenging, but most of the time, these customers only want to be heard.
Read our tips on the Best Ways to Respond to Negative Customer Reviews
Where to display customer reviews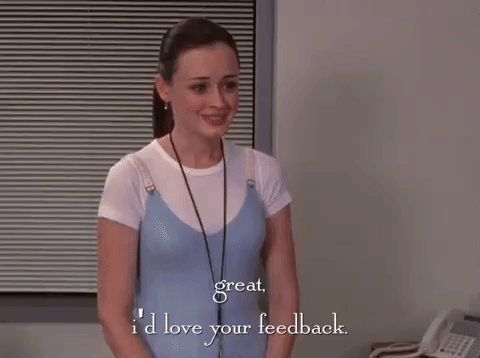 Positive customer reviews are an important trust signal in ecommerce, so it's only wise to put them front and center. Here are the best places to display customer feedback:
Ecommerce website
It's important that you sprinkle positive customer testimonials throughout your ecommerce website. Explore different formats, including pull quotes, a carousel of testimonials and video. Place them strategically on the home page, landing pages and product pages.
Social media
Consumers turn to social media to verify a business' credibility. So it's only wise to flaunt these trust signals across your social media pages. If you have video testimonials, social media is the best place to publish them.
To further prove the authenticity of a review, ask the customer's permission to publish their name, and if possible, a picture of them.
Google My Business
People don't just look at Google My Business for contact and location information. They also consult the reviews and ratings before even considering reaching out to a business. So consider ramping up your efforts to get GMB reviews.
Provide a link or QR code in your email review requests to make the process easier.
Marketing collaterals
Downloadable marketing materials like brochures, product profiles and lead magnets can be more convincing with testimonials from actual paying customers. Don't forget to add a section highlighting the good things people say about your business.
Get customer reviews for your business today!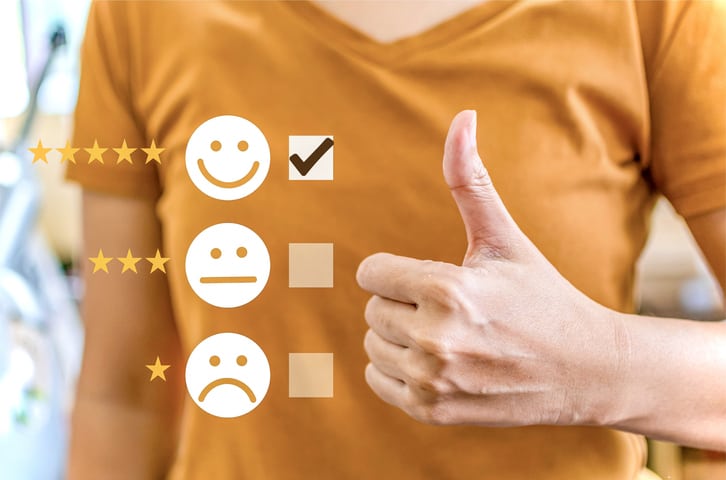 Collecting positive reviews is crucial for the success of your ecommerce business. A stellar online reputation is a "low effort, high impact" marketing strategy that brings more customers to your door.
It certainly takes time to generate reviews that provide accurate and comprehensive information about your business. Creating well-thought-out review request messages and guide questions are a good place to start.
And, of course, avoid the temptation of making fake reviews, as consumers are smart enough to tell genuine reviews from fake ones.
Before you go, check more related articles:
Why Building Customer Relationships is Important to your Business
6 Ways to Engage Your Customers and Keep Them Loyal