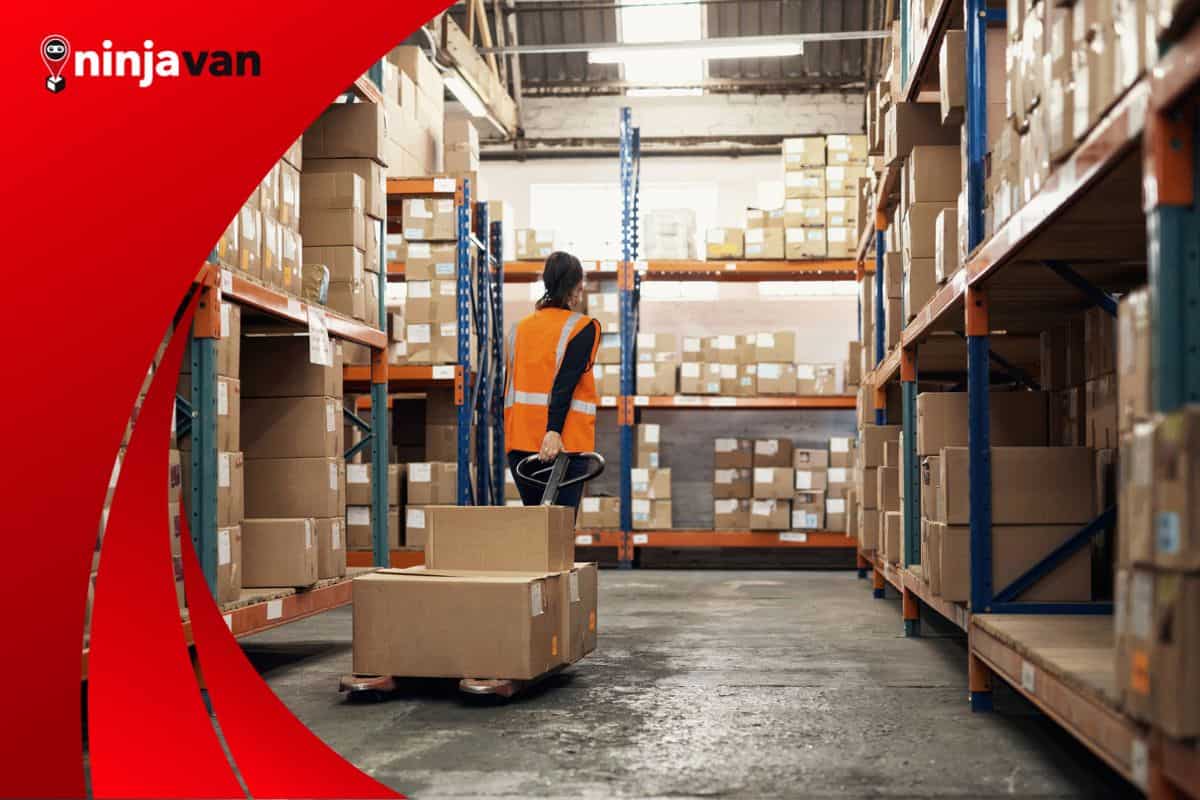 What's the difference between 3PL, 4PL and 5PL
There are many types of logistics services you should know about. Here's a quick guide to find the right one for your business.
As an ecommerce business, mastering the various aspects of the supply chain space is critical to your growth and longevity. These may include raw material procurement, finished product manufacturing, warehousing, supply and demand fulfillment, inventory management, scheduling, tracking and last-mile distribution and delivery.
It's a lot on your plate all at once — fortunately, you don't have to do this alone.
The fastest-growing ecommerce businesses have one thing in common: a network of dependable partners that work with them to ensure consistent product quality and offerings that satisfy the customer every time.
If you want to count yourself among these ecommerce successes, choose a quality procurement solutions provider that can help your business excel.
There are different types of logistics providers that offer varying degrees of support. Which partner is right for your business? We break down the differences between 3PL, 4PL, and 5PL services to help you determine which one is best for your ecommerce business.
Check our Infographic: Your Parcel's Journey from First to Last Mile
What Are X-Party Logistics?
As supply chains became increasingly sophisticated, business owners began to spend more time managing the system instead of focusing on the core of their company, which is providing goods or services for their customers.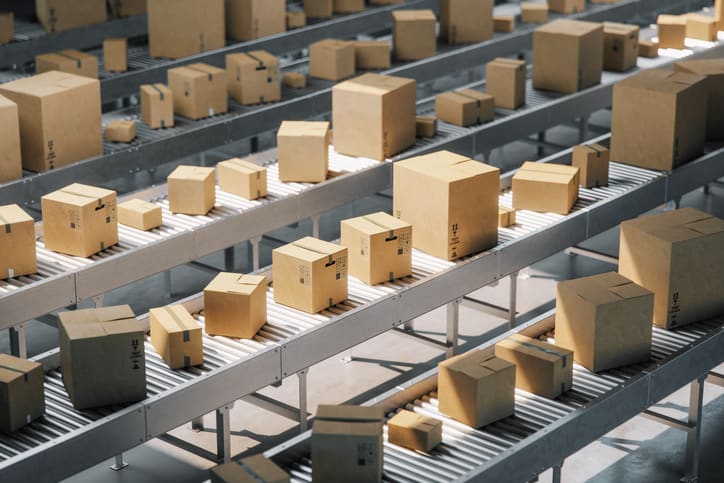 This wasn't the ideal way of running things, so other companies came in to fill the skill and service gap of managing supply chain logistics effectively.
3PL, 4PL and 5PL all refer to supply chain management service providers. The numbers indicate what level of procurement and logistics are being provided. Simply put, you can tell how involved the service provider is with the company's logistical requirements by looking at the number.
Here's a simple example of how it works:
1PL or first-party logistics, refers to any business that directly moves cargo from one place to another — there are no middlemen or other systems between point A to point B.
A good example would be farmers who directly deliver and sell their produce to local markets.
2PL, meanwhile, introduces an asset-based carrier in charge of the mode and method of transportation of goods. Hauling, shipping and airline companies are examples of 2PL service providers.
This arrangement forms when a producer doesn't have a reliable method of transport to move their product to the end user.
It follows, therefore, that 3PL, 4PL and 5PL take care of aspects of the supply chain except at the higher levels.
What is 3PL?
3PL or third-party logistics is the most common form of outsourced logistics. It provides basic but well-rounded supply chain services responsible for almost all the steps that happen between the producer (or the sender) and the end-user (or receiver).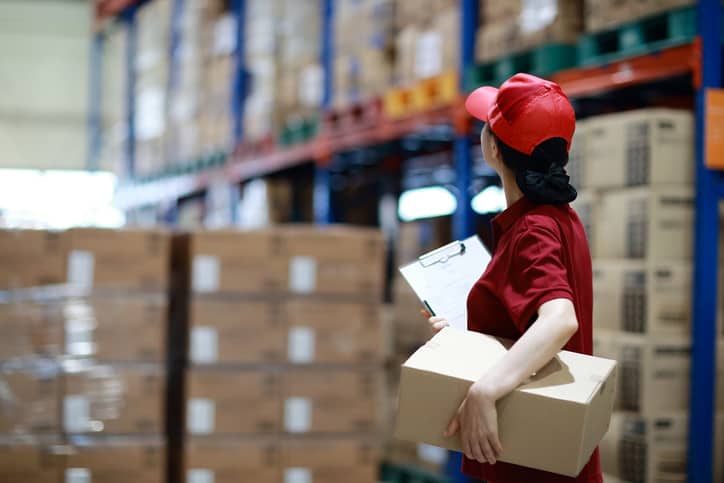 Often, 3PL covers:
Distribution
Fulfillment
Storage
It's also not unheard of for these companies to offer supplemental services relating to transport, such as:
Cross-docking
Customs brokerage
Freight forwarding and road haulage
Installation
Logistics tracking software and inventory management
Returns management
Storage or warehousing
Other services may include packaging, boxing and crating to help streamline your supply chain turnover rate.
It should be noted that because of the diverse options 3PL companies offer, not every process is a direct line from one end to another. Some prefer to specialize in a particular area. For instance, they may either only provide warehousing or transport support.
Ask your potential 3PL partners about the processes and services they offer to ensure your supply chain needs are fully met.
Also Read: How Does 3PL Work?
Ninja Van offers both fulfillment and storage services so you don't have to look for other partners who can help you manage your supply chain.
To sum it up, 3PL is a separate company that another brings in to become part of the chain that picks up goods and delivers them to where they need to go — the details of how they do it depends on the third party's specialization and specific arrangement with the consignor and consignee.
Learn about Ninja Van's Fulfillment & Warehousing when you need to outsource your supply chain management and delivery needs.
What is 4PL?
4PL or fourth-party logistics is a model wherein a business outsources its transportation and warehousing needs, much like with 3PL, except supply chain planning and optimization are the focus.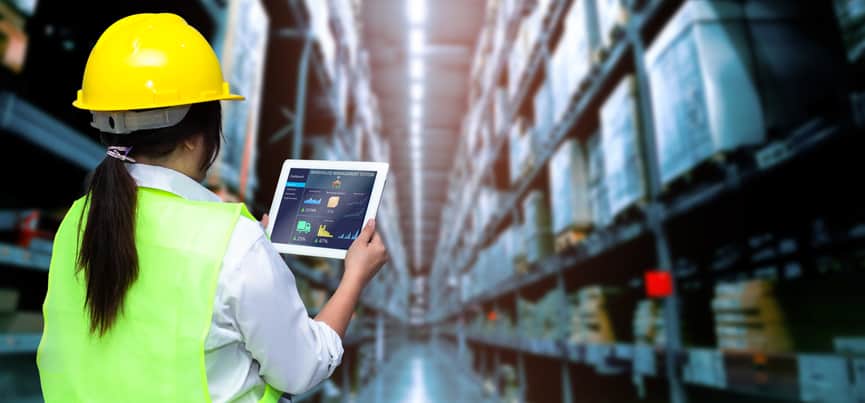 What does this mean? 4PL aims to surpass the services provided by 3PL by becoming a one-stop shop for all a business' logistics requirements.
Fourth-party logistics bring the following to the table:
3PL management
Analysis of capacity use
Business planning
Financial services
Freight forwarding management
Information technology integration
Inventory planning and warehouse management
Logistics and transport planning and data analysis
Order tracking and tracing
Project management and logistics strategy consulting
When you outsource to a 4PL, you can expect them to control the entire supply chain operation and its related processes — they take all the load of managing your supply chain off your plate.
The complete oversight allows them to analyze your data and determine the best supply chain strategy for you and how to integrate it seamlessly into your business model.
There are two major advantages of outsourcing to this type of logistics partner:
1. Ensuring quality delivery of your products to end-users without any hassle on your part.
2. Agile planning. Since 4PLs have data on your supplies and the corresponding demand for them, they can coordinate with you on when to increase production for a particular product.
Choose a 4PL partner if you want to put supply chain management at the back of your mind and have a dedicated company do it for you — and find ways to do it better — instead.
What is 5PL?
5PL or fifth-party logistics is a relatively new term in the industry. It deals with even more comprehensive supply chain solutions.

If the lower levels of outsourced logistics focus on transport, transportation assets, fulfillment and warehousing, and planning, a 5PL takes things even further by building relationships between the main players in the supply chain.
This means that the supplier/consignee isn't the one reaching out to an outsource service provider; a fifth-party logistics provider takes on that responsibility.
Their focus is on building the best, most effective network and delivering creative solutions to supply chain weaknesses. These include:
Automation
Blockchain
Bluetooth beacons
RFID devices
Robotics
By integrating technology into the supply chain process, 5PLs can gain access to real-time data from the entire logistical operation. They can manage everything no matter how many parties are involved in the process, bringing up the efficiency rates and value of the supply chain.
They can even reach out to other 3PL and 4PL providers if it will benefit their shipper.
While having a logistics provider actively invested in improving your supply chain operation is advantageous, it also means that your company's fortunes are tied to the fifth-party provider. This sort of partnership means a significant investment in more than just your finances; you have to trust in their experience and communicate with them clearly, too.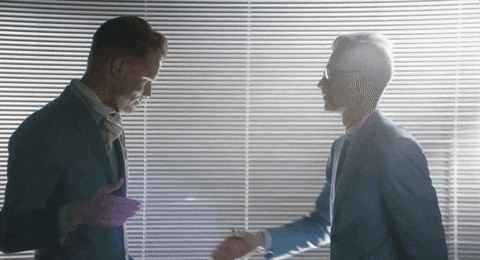 OUTSOURCED logistics providers shouldn't be weighed by their differences. Rather, it's better to look at them as different levels of involvement in your supply chain; the higher the number, the more integrated operation with your own.
When trying to decide which one will satisfy your business needs, while also providing value, choose the partner that can offer the best solutions so you can focus more on growing your business.
Learn more about the right logistics for your hustle:
Ecommerce Fulfillment 101: Why It's Better to Outsource to 3PLs
Choosing A Warehouse Logistics Partner 101
Choosing the Right Logistics Partner to Make Your Hustle Better