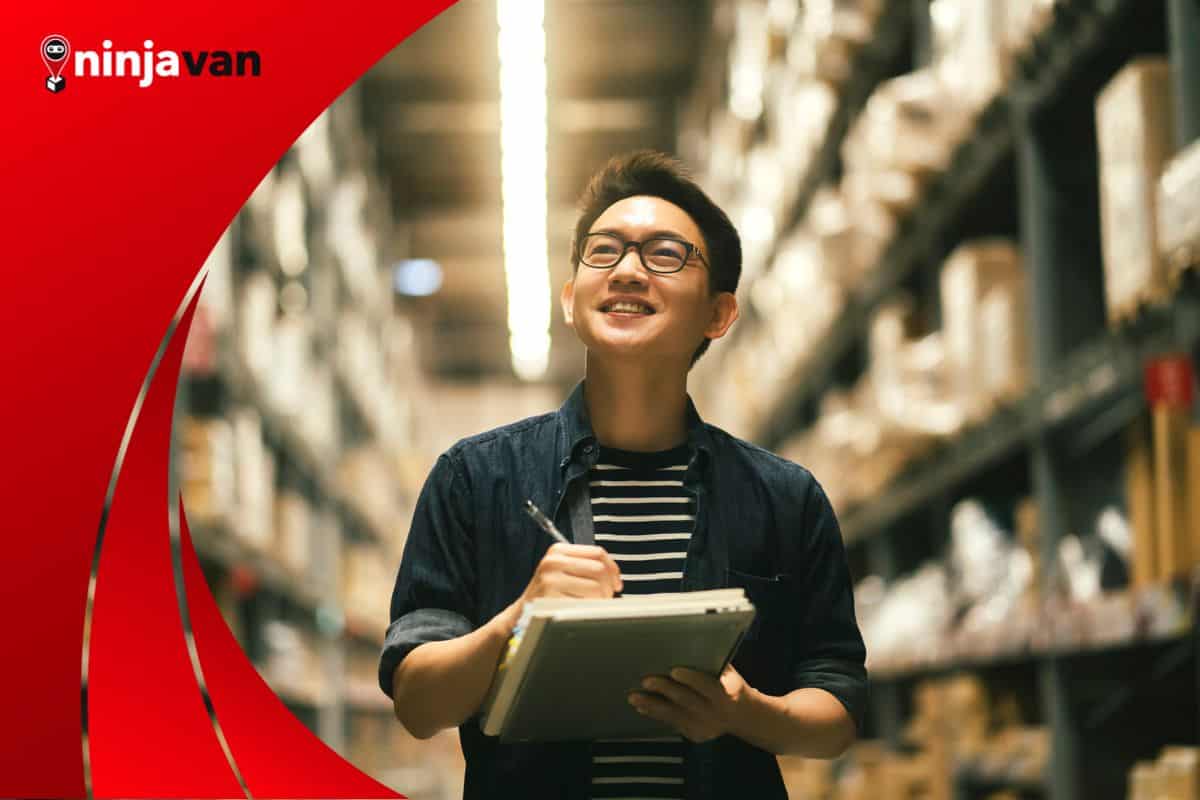 Choosing A Warehouse Logistics Partner 101
A warehouse logistics provider will take care of your huge inventory and even do the packing and shipping for you! We'll help you choose the right partner.
An ecommerce business' success depends on how much it can satisfy its customers. That means it must provide a quality product when the buyer wants it.
It's critical, therefore, to have a place where you can stock a large inventory of your products and safely and efficiently ship them to the customers upon ordering from your online shop.
But running your own warehouse would mean a big investment. That's what warehouse logistics is for.
What is warehouse logistics?
The centerpiece of any supply chain operation, warehouse management in logistics deals with storing inventory to ensure availability and timely delivery to customers.
It's especially a godsend when you have a big ecommerce inventory as it makes it easier and is more cost-effective to outsource to a warehousing and logistics services provider or third-party logistics (3PL).
Different types of warehouses vs 3PL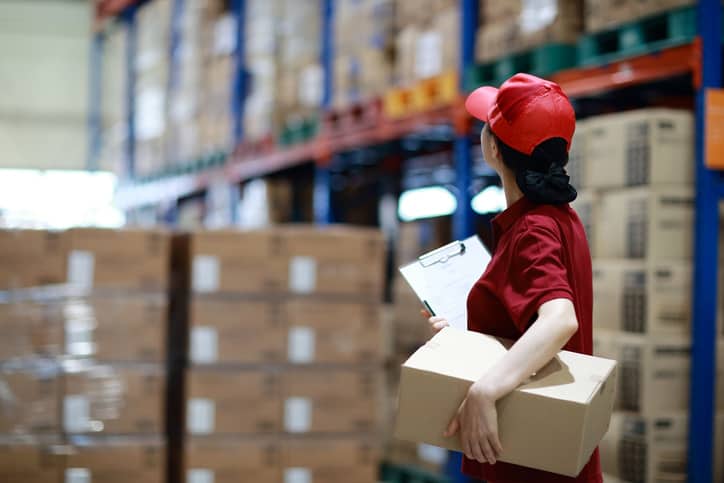 Not all warehouses are the same. Here are the different warehousing services you may encounter during your search for a partner:
Distribution centers
Some are general-use spaces like a distribution center, which acts as a waypoint for goods. Typically, inventory that enters its premises doesn't stay longer than 24 hours as the products are sent off to other retail stores where the products will be sold to consumers.
Cold storage
This type, as its name suggests, is where products that are sensitive to temperatures (cosmetics, medicines, perishables, etc.) are stored.
On-demand storage
This third type has recently grown in popularity due to its flexible terms. It connects businesses looking to store inventory in anticipation of a high-sales event, like a holiday, to warehouses that have room to accommodate the products.
This warehousing service only deals with having a place to store inventory. For some big businesses like grocery and supermarket chains, it's sufficient for their supply chain's needs.
Third-party logistics (3PL)
If you have an ecommerce store that needs to get products directly to consumers, there's one type of warehouse that would benefit your business most: 3PL.
3PL services not only act as a space to store the bulk of your inventory but also provide crucial logistics support to get individual items to where they need to go. Most often, this type of warehousing is called pick, pack, and ship.
The warehouse receives the orders from the shopper's online store, the warehouse database locates the items, and then they go on to be packed and labeled before being shipped to the customers.
Learn more about How 3PL Works
How is third-party logistics advantageous to your business?
With a capable 3PL service provider handling a crucial step of your ecommerce fulfillment chain, you have one less thing to manage. You're free to concentrate on more important matters, like engaging with customers, developing new or improving existing products and growing your ecommerce business.
Here are more reasons Why It's Better to Outsource to 3PLs
How to choose a warehouse logistics provider?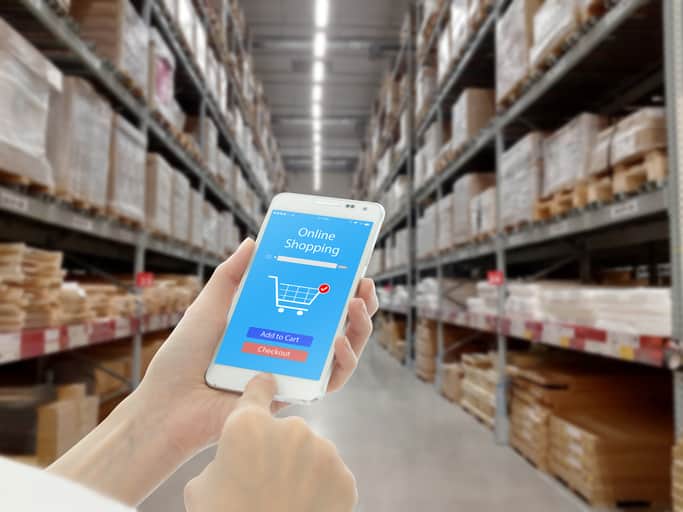 Different businesses have different warehousing requirements. It's only reasonable that before partnering with a service provider, you know what you need from them.
Consider the following when shopping around for a warehousing and logistics partner:
Business Type
The very first thing you have to think about is what kind of operation you have. If you're in the business of selling directly to customers or end-users, then a warehousing partner that can also handle the logistics of packing and delivery on their end would be beneficial for you.
Cost
Of course, you'll also have to consider your budget when it comes to warehousing partners. This is why it's important that you only conduct business with a provider that is transparent about their fees: operational, distributional and other charges related to their service.
Location
Where your logistics partner is based has a big impact on your ability to work together effectively to satisfy customers. So, if you're a smaller ecommerce business, choose a warehouse near a shipping port and within the vicinity of the area you serve. This will make receiving and distributing products easier and more convenient.
Storage Height
Check how high you're able to stack your inventory in your prospective warehouse. The vertical element of a warehouse determines how many products you could keep in the area for a specific period. This means that the more of it there is, the better it is for your business.
Choose your warehouse logistics partner well
You could have the most innovative product on the market — one that will be instrumental in solving a problem for people or something that promises to make a task more convenient — but it won't be useful if you can't get it to the customers on time and in good shape.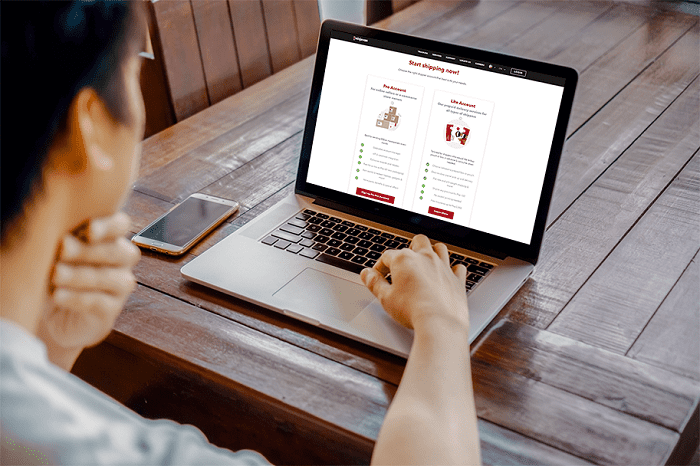 Ninja Van's fulfillment services will not only hold your big inventory in a single, convenient location but also take care of packing and arranging the details of your products' delivery to end-users.
Ninja Fulfillment is your partner in your hustle and gives you the hassle-free experience you and your business deserve.
For inquiries about Ninja Fulfillment: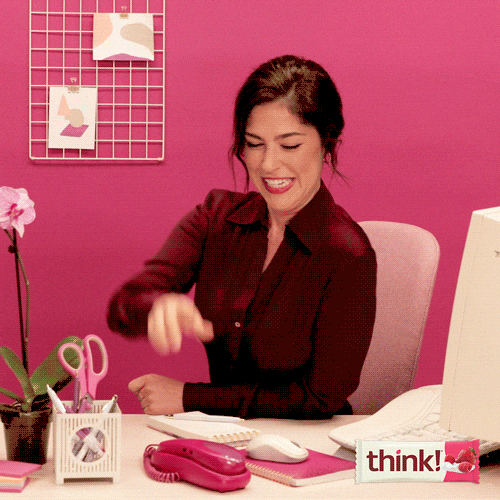 BY optimizing your supply chain, you can get ahead of your competitors.
You won't just be shipping out products on time and in good condition; you'll also be freeing up critical time, manpower, and other resources to develop and improve your business!