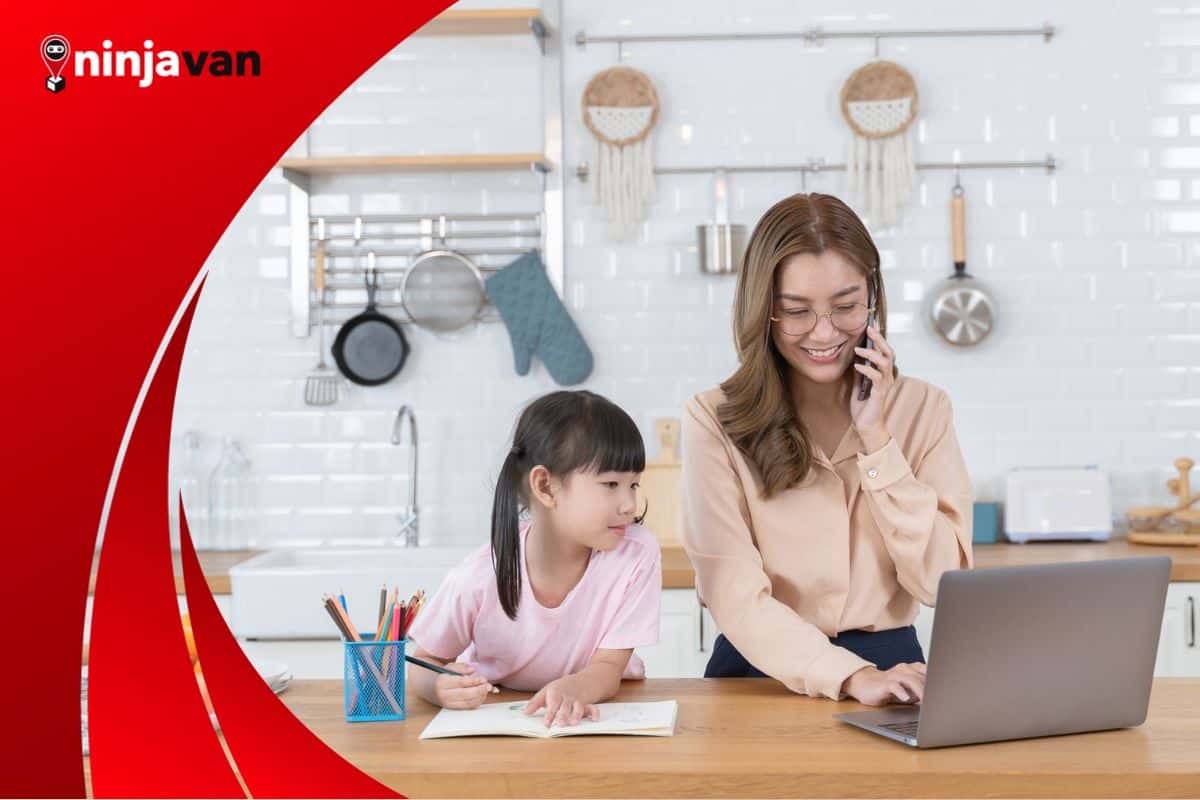 Best Business Ideas for Stay at Home Moms
Dreaming of becoming a mompreneur. You can start with these home business ideas!
As moms, the dream is to provide something more for our families. At the same time, we avoid compromising quality time with the kids. If it's possible to earn more and watch over the children, we'd grab the chance.
Thanks to technology and the internet, it is possible to earn a living while staying at home. As long as you have a laptop, PC, or phone plus high-speed internet, moms can manage a business from the comfort of their homes.
Stay at home business ideas for moms like you
Technology offers easy access to online tools and apps that simplify business processes. Training is also accessible online through digital learning platforms and tools.
It's no wonder that a home-based job sounds like the dream for today's mothers. And the good news is, you can do it, too.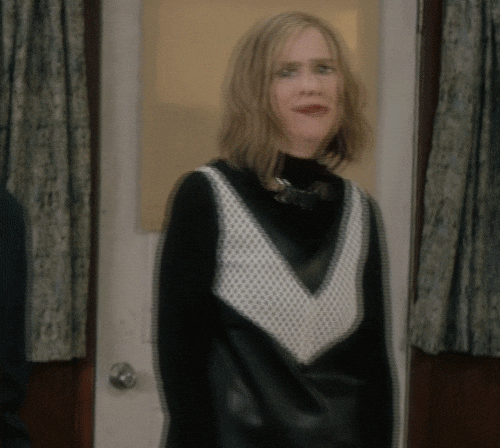 Here are some business ideas for stay at home moms.
Sell popular products online
Most small business owners start by selling products online — food, clothes, fashion accessories, beauty products. You can do it too, Mom!
Before running your small business from home, decide what you want to sell. Your interests and skills will greatly help in your decision.
For example, if you're crafty or creative, consider selling handmade goods you make yourself, like crocheted home decor, polymer clay earrings, and more.  Or if you love reading, curate a selection of adult and children's books you can sell online.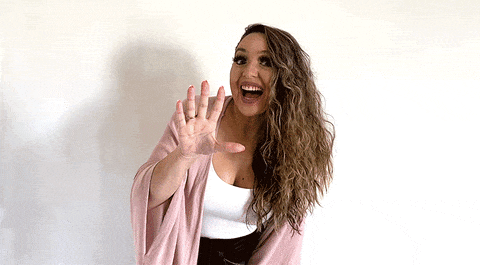 If you're not a big fan of order fulfillment or you have storage concerns, you can work with a dropshipper. Simply have an ecommerce page to promoted the products and collect orders and the dropshipping company will do the rest.
Here's a list of Dropshipping Suppliers in the Philippines
Become a virtual assistant
Identify your marketable skills if you want to be a virtual assistant (VA). Most companies hire VAs to do tasks they don't understand or don't have the time to invest in.
This means they're looking for people who are proficient in transcription services, administrative assistance, ecommerce store management, and more. While you don't have to do it all, it's a good idea to learn more about your skills and pitch them to potential clients.
Become a tutor online
Do you enjoy teaching kids? Why not tutor online? Online tutoring is a great way to use your skills and earn money (while you stay at home).
While there aren't specific qualifications required to work as a tutor, consider getting certifications, especially if you haven't tutored before. Also, feel free to expand your services by selling downloadable videos and books, as well as creating online educational content.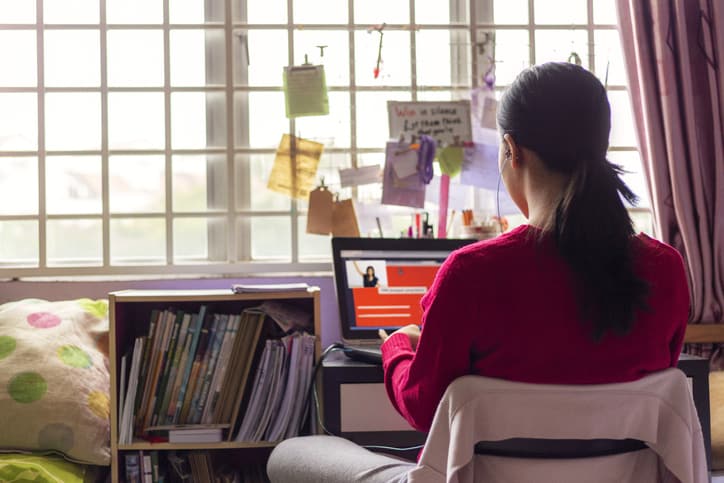 Venture into freelance writing
If you're a gifted writer, you can earn additional income. Becoming a freelance writer is a great way for stay-at-home mothers to look after their kids while trying to run a small business.
Online job sites like Upwork are full of employers looking for people who can write their blogs, articles and company manuals. 
There are also digital marketing companies around the world looking for remote writers to create content for their clients. They provide monthly compensation and other benefits just like any full-time job.
Grow and sell plants
If you have a green thumb, find fellow plantitas or plantitos and sell plants and flowers you grow in your garden. Meanwhile, if you have a gift for flower arrangement, you can add that to your services.
Buy flowers wholesale during special occasions, like Valentine or Mother's Day, then offer your creations at lower prices than other sellers. You can make a big profit in one day!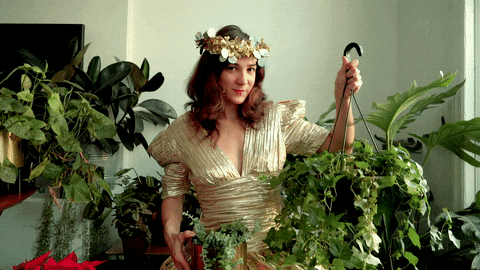 Start a baking or cooking business from home
If you love to bake cookies and pastries or cook meals, you can start a food business online. Even though people can now eat out, many still prefer to order and have food delivered to their homes.
Add to that, people are on the lookout for new and unique food products that they don't find in restos and malls. So offer something special and delicious. 
Just make sure to find the right packaging to keep your delicious meals and home-baked goods fresh while in transit. Customers will like buy again if they love your offerings.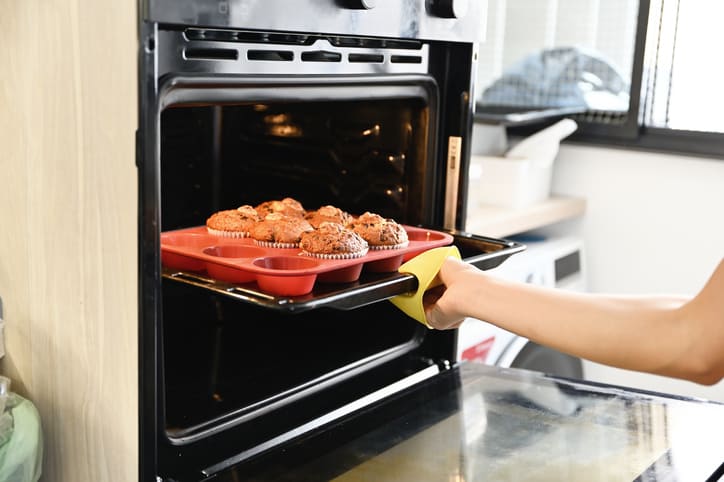 Dabble in essential oils
Many people are in love with essential oils because of their stress-relieving properties. Since you can produce them naturally, save money by learning to extract the oils directly from the source instead of having someone else manufacture the finished products.
Another option is to buy bulk quantities of essential oils and create your own blends.
Make and sell gift baskets
Do you enjoy curating gift baskets for your friends? Why not turn this hobby into a profitable business?
Decide on who your target market is, as well as the theme of your gift baskets. For example, food gift baskets are in demand during special holidays like Christmas and Valentines.
You can also curate gift baskets for different occasions: baby showers, birthdays, graduations, etc. The possibilities are endless.
Check out these Great Reasons to Start A Gifting Business
Try affiliate marketing
Most people now prefer to buy online, particularly via social media sites like TikTok. Take advantage of this trend by getting into affiliate marketing. This marketing technique involves creating content with affiliate links to another company or retailer's products. You can earn commissions when users click the link and buy from the retailer.
This may take a lot of work, so create engaging content that will attract interested buyers to your page. But many affiliate marketers earn big commissions once they've become experts.
Check out Affiliate Marketing for Beginners
Sell digital printables
If you create art, why not sell a printed version of it? Monetize your craft by creating digital printables and templates.
You can produce creative planners, coloring sheets, journals or even meal planners. One of the best things about printed products is they're good novelty items, and you can earn more in the future.
You can do it, mom!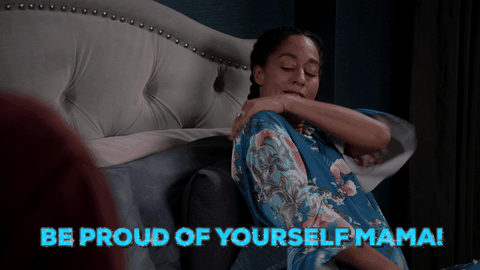 These stay-at-home businesses are ideal for moms who wish to earn while caring for the family at home. However, becoming a successful mompreneur at home requires ideas, passion, acknowledging your strengths and great planning. 
It sounds like a challenge, but like any mom's task, nothing is impossible for you!
More helpful articles for mompreneurs:
Be Inspired by These 10 Successful Mompreneurs
Business and Life Tips for Mompreneurs
8 Tips to Successfully Sell on TikTok