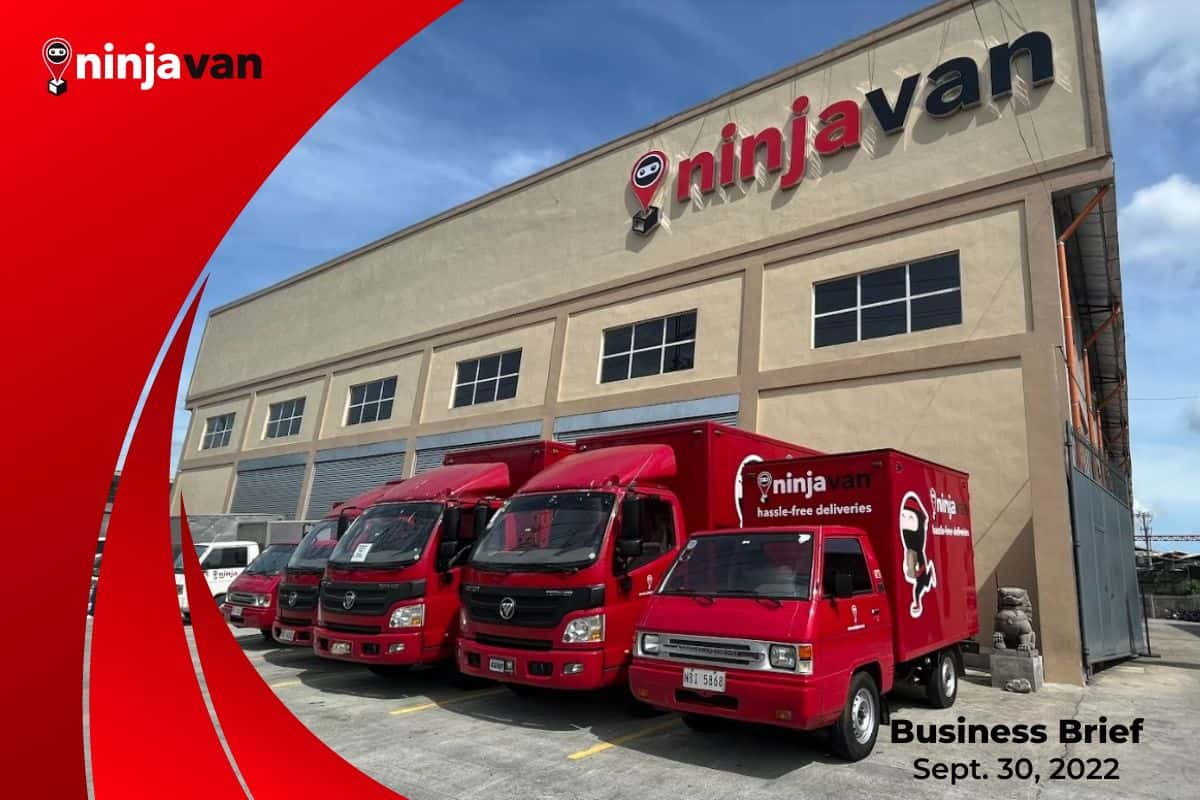 Business Brief: Ninja Van Opens New Processing Hub to Boost Capacity
Ninja Van opened its new Novaliches hub to accommodate rising volume and fast delivery demand. Plus more top business news that matter to you.
Hello, ka-Ninjas! It's another end of a #TodoHustle week for all of us. Here are the top business news you might have missed in the last week.
Ninja Van boosts capacity with new Quezon City packaging hub
DELIVERY service provider Ninja Van Philippines has put up a packaging hub in Quezon City that can process at least 50,000 parcels every day.
Ninja Van Philippines COO Vin Perez said the new hub will generate a total of 190 jobs to meet its operational requirements. Further, the firm will equip it with a conveyor belt that automatically measures parcel dimensions.
Get the full story on PhilStar.com
Aboitiz unit, Shiptek want to transform logistics sector
ABOITIZ Data Innovation (ADI) and Shiptek Solutions Corp., a Philippine-based software development company, announced a partnership to further drive the operationalization of data science and artificial intelligence (DSAI) in the logistics industry.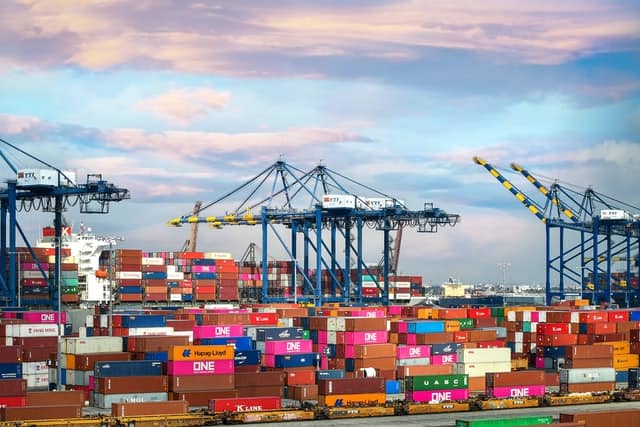 The collaborative project pipeline is designed to revolutionize the logistics industry to steer accelerated industry growth, improve financial sustainability in the supply chain, increase operational efficiency and combat illegal transactions such as fraud and smuggling.
More details on Business Mirror
President opens Clark airport terminal, eyes PH as logistics hub
PRESIDENT Marcos inaugurated the new terminal building of the Clark International Airport in Pampanga Wednesday, saying it was "another building block" toward turning the Philippines into the logistics center of Asia.
Marcos said the new airport terminal signaled the country's commitment to business and more investments.
Read more on the Manila Standard
Dragonpay doubles transaction volumes to over 140M
DESPITE challenges due to the pandemic, Dragonpay doubled its volumes and processed over 140 million transactions as of last month, the alternative payment provider disclosed Wednesday, September 28.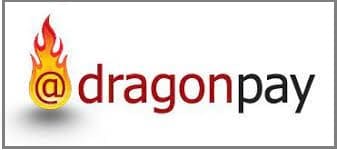 Dragonpay has empowered thousands of customers to avail of goods and services and pay for them through physical and digital channels – from physical, brick-and-mortar payment counters and ATMs to mobile wallets and online bank debit.
Full story on Manila Bulletin
PayerMax announces growth plans in PH, SEA
GLOBAL payment solution provider PayerMax announced its growth plans in the Philippines and the rest of Southeast Asia.
The company, which has over 350 payment methods in 5 continents, will employ more resources and manpower in the Philippines, Singapore – its regional hub Indonesia, Thailand, Vietnam and Malaysia, to accelerate digital payment adoption and empower online merchants to scale business beyond borders.
Read more on Manila Bulletin
SIM registration bill to become law within 2022, says Poe
SENATOR Grace Poe on Wednesday expressed belief that the subscriber identity module (SIM) registration bill would become a law within the year.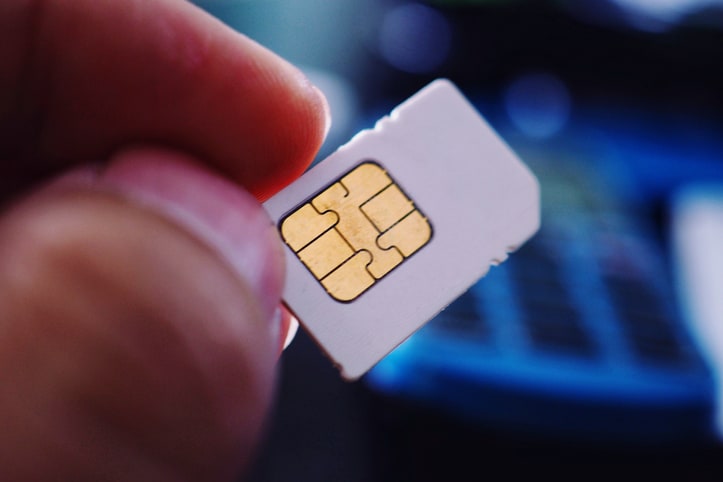 The bicameral conference committee likewise approved the SIM registration bill. The SIM registration bill aimed to curb crimes aided by SIM, such as scam text messages, by registering the details of the end-user.
Full story on Inquirer.net
Business Insights & ECommerce Tips
The Ninja Van Blog provides business insights, industry trends, Marketing and Branding tips, and weekly curated news related to business and ecommerce. Our blog is here to help ecommerce businesses, MSMEs and DTC (direct-to-customer) companies grow their business and reach their brand goals.

Subscribe to our Ninja Van blog newsletter by registering below (scroll to the bottom of this page to sign up!). For comments and inquiries, send us an email at ph-commercial-content@ninjavan.co.