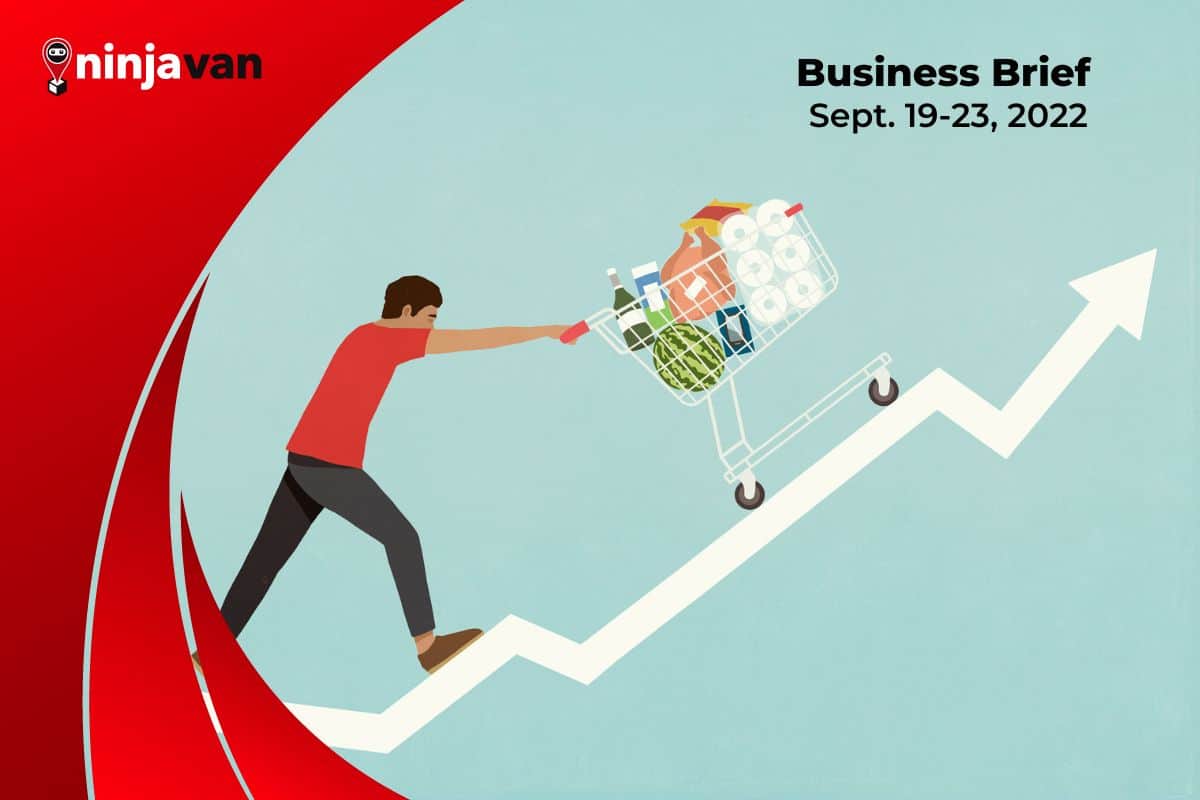 Business Brief: Rising Prices, Weaker Peso Hit Consumption and Businesses
A weak peso and rising prices in goods affect both consumers and businesses, especially in the coming holiday season. This and more business news from the past week.
Hello, ka-Ninjas! Have you started your holiday preparations? Don't forget to check out our holiday tips and guides for your online business. Meanwhile, here are the top business news from the past week.
Food prices may rise further as peso weakens
FILIPINOS will have no choice but to spend more as prices, particularly of food items, continue to rise due to the continued depreciation of the peso against the dollar.
A weaker peso means it will be more expensive to import finished products and raw materials necessary for local food production since these are paid in dollars.
Full story on PhilStar.com
Pinoys prioritize food, consider price in buying FMCG
DATA, insights, and consulting firm Kantar Philippines said Filipinos prioritize food products and consider price when buying fast-moving consumer goods, especially in the past two years of the coronavirus disease (Covid-19) pandemic.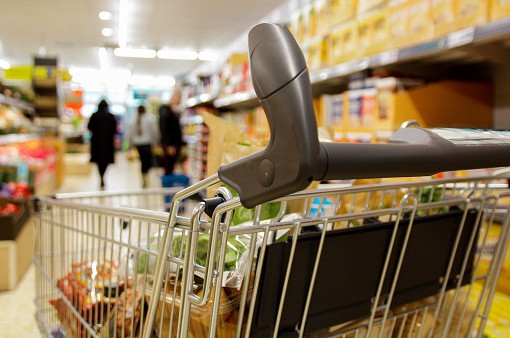 "They had to also prioritize what's going to be important to their basket. So essentially, we've seen that most food brands have been prioritized over the non-food because given the lifestyle and of course the budget constraints," Kantar Philippines client director Niño Nierva said.
More details on Philippine News Agency
Do your Christmas shopping early, DTI official reminds consumers
THE Department of Trade and Industry (DTI) said it has already received advisories from some manufacturers of Christmas products, noting that there will be price adjustments in October or November.
DTI-Consumer Protection Group (CPG) Undersecretary Ruth B. Castelo unveiled that some manufacturers have already told the DTI that there will be price adjustments on some of the Christmas goods. These price adjustments, she added, might take effect in October or November.
More on Business Mirror
StoreHub raises $13.5M, sees opportunities in PH market
SOUTHEAST ASIAN startup StoreHub, a technology player that digitizes restaurants and retailers, said it has secured $13.5 million in fresh funding to finance its expansion in the Philippines and the ASEAN region.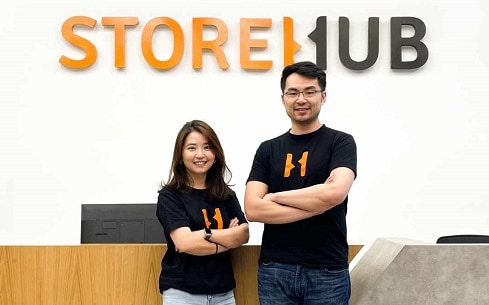 StoreHub's digital solutions have equipped more than 15,000 paying retail and restaurant outlets in Southeast Asia. In the last 12 months, it has processed over 128 million transactions worth more than $1.6 billion in gross volume.
Read more on CNN Philippines
Port congestion returns to pester Metro Manila
REPORTS of port congestion in Manila will hopefully nudge policymakers to revisit plans to move much of the shipping and logistics operations from the National Capital Region (NCR or Metro Manila) to Batangas. The problem comes at a bad time when economic recovery seems to be picking up pace. Higher costs attributed to inefficiencies could weigh down the rebound expected.
Port congestion is not merely a headache for those in shipping and logistics. Consumers are also affected, as higher transportation costs of goods are passed on to them. Naturally, that adds pressure to the already high inflation rate.
More details on The Manila Times
Smart, Globe among top 5G network operators worldwide
Telco giants Smart Communications Inc. and Globe Telecom Inc. belonged to an elite group of five network operators worldwide that received the most number of citations in the latest Mobile Network Experience Awards by Opensignal.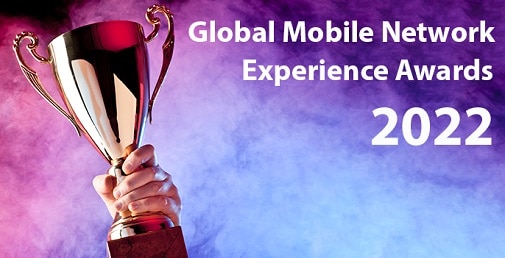 In particular, Smart and Globe recorded 5G improvements over 4G in terms of download speed, upload speed, video experience and games experience.
Full story on PhilStar.com
PHL at risk of cyberattacks, DICT asks for higher budget
THE Philippines is vulnerable to cyberattacks and threats, the chief of the Cybercrime Investigation and Coordinating Center (CICC) admitted to senators on Tuesday.
During the committee level hearing for the budget of the Department of Information and Communications Technology (DICT), CICC Executive Director Alexander K. Ramos revealed that the cybersecurity measures that the Philippine government has in place are not enough to fully protect the Philippine cyberspace.
Read more on Business Mirror
Business Insights & ECommerce Tips
The Ninja Van Blog provides business insights, industry trends, Marketing and Branding tips, and weekly curated news related to business and ecommerce. Our blog is here to help ecommerce businesses, MSMEs and DTC (direct-to-customer) companies grow their business and reach their brand goals.

Subscribe to our Ninja Van blog newsletter by registering below (scroll to the bottom of this page to sign up!). For comments and inquiries, send us an email at ph-commercial-content@ninjavan.co.