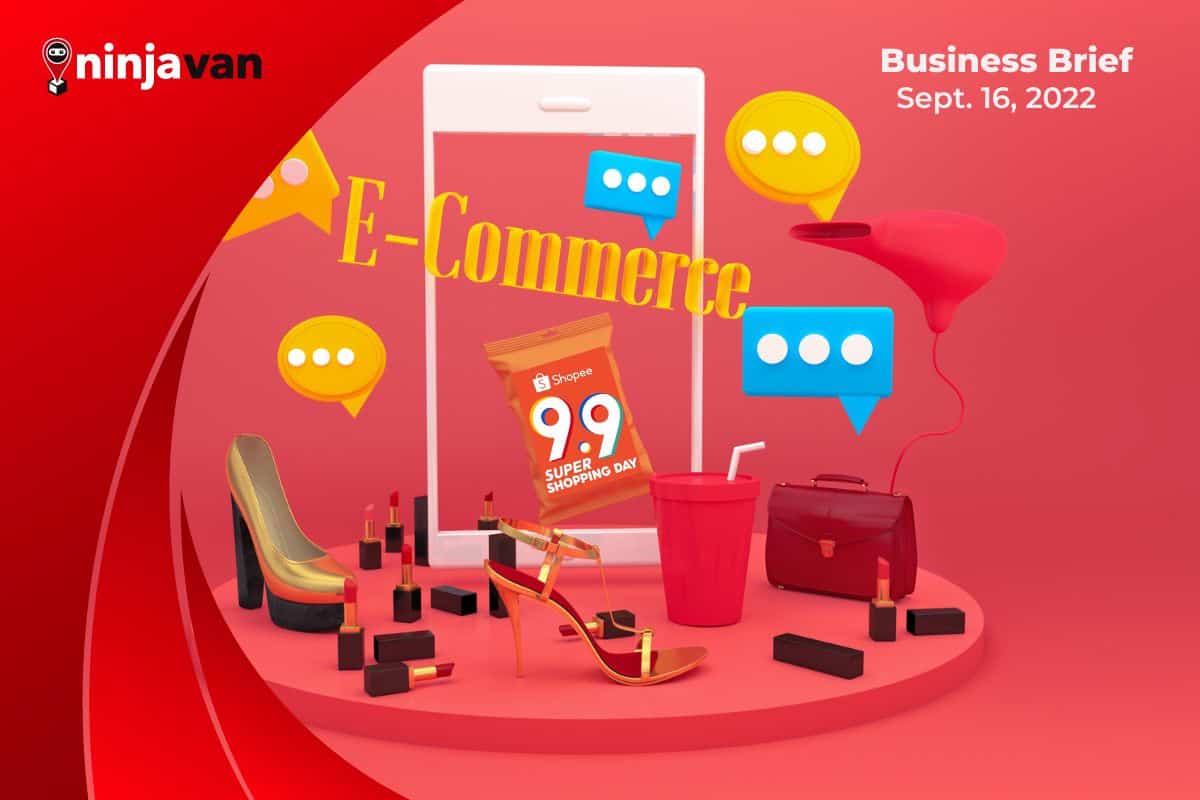 Business Brief: Shopee Merchants Sold 6x More During 9.9 Sale
Shopee reported that its top merchants sold six times more than on average days during the recent 9.9 sale event. Plus more important business news from this week.
We hope it's been another profitable week for you, ka-Ninjas! Check out the biggest business news from the last week that impact your hustle.
Leading local merchants get boost during Shopee's 9.9 sale event
ECOMMERCE platform Shopee on Tuesday said its top local merchants in the Philippines sold six times more items during its September sale period.
"Boosted by increased shopper traffic and support from Shopee's platform tools, top local sellers sold 6 times more items on 9 September than on an average day," Shopee said in a statement. As part of its preparations for 9.9 Super Shopping Day, Shopee worked with sellers to curate a wide assortment of P1 and P49 deals.
Read the full story on Business World Online
Study: Pinoys paying for expensive but 'mediocre' internet
THE Philippines is among countries with "least affordable" internet services, yet consumers are receiving only "mediocre" quality of connectivity, according to a study by cybersecurity firm Surfshark.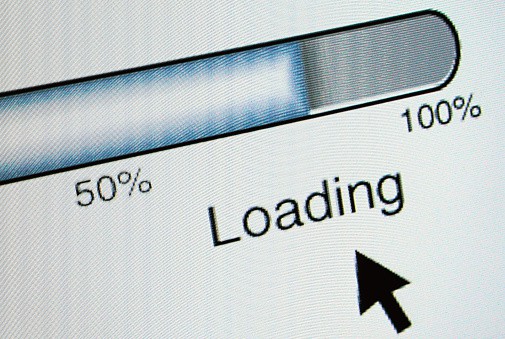 In its latest Digital Quality of Life Index (DQL) report, the firm said the country's ranking in terms of digital wellbeing fell to 55th—from 48th in the previous year—out of 117 countries. This was based on five fundamental digital life pillars, including internet affordability, which was the Philippines' weakest spot as it ranked 98th globally.
More details on Inquirer.net
MSMEs development suffers slash in 2023 budget
DEVELOPMENT programs for the country's micro small medium enterprises (MSMEs) will get a lower funding under the proposed 2023 budget despite government pronouncements of the need to generate jobs for the people.
"The new administration has repeatedly heralded and highlighted that it would fully support the development of MSMEs. However, the budget for the development of MSMEs does not appear to complement this bold pronouncements," Albay Representative Edcel Lagman said.
Get full details on GMA News Online
Maya Bank deposits reach P5 billion
MAYA BANK INC. recorded P5 billion in deposits just three months after its public launch, making it the fastest-growing digital bank in the Philippines.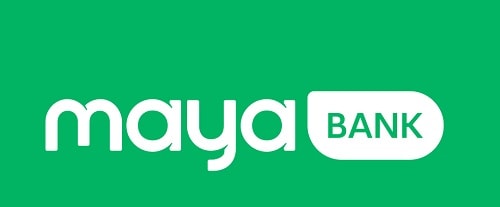 The digital bank has over 650,000 customers as of end-July after it launched its operations last April 29, providing financial access to unbanked, as well as underserved consumers and micro, small and medium enterprises (MSMEs).
Read more on PhilStar.com
BPI open to financing local startups, notes need for hand-holding
LOCAL startups can also avail of the financing programs of the Bank of the Philippine Islands (BPI), one of the lender's executive said.
Rhodora Adelaida C. Pagulayan, BPI business banking distribution head, said in a recent online forum that the Ayala group's banking unit is open to extending financial loans to startups as it recognizes their importance to the digital economy.
More details on Business Mirror
Gov't to spend P12-B for digitization next year
THE Marcos administration has allotted P12.5 billion for the transformation and digitalization of government processes and transactions next year, the Department of Budget and Management (DBM) said.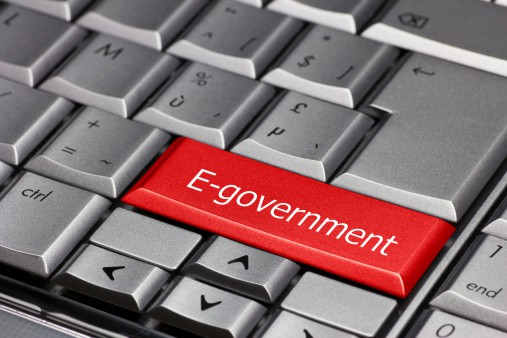 "This is across the national government agencies. And for the 2023 budget, we included a section on digital payments of government financial transactions. This is related to the Executive Order No. 170 signed by then President Duterte – The Adoption of Digital Payments for Government Disbursements and Collections," Budget Secretary Amenah F. Pangandaman said.
Full story on Manila Bulletin
Business Insights & ECommerce Tips
The Ninja Van Blog provides business insights, industry trends, Marketing and Branding tips, and weekly curated news related to business and ecommerce. Our blog is here to help ecommerce businesses, MSMEs and DTC (direct-to-customer) companies grow their business and reach their brand goals.

Subscribe to our Ninja Van blog newsletter by registering below (scroll to the bottom of this page to sign up!). For comments and inquiries, send us an email at ph-commercial-content@ninjavan.co.