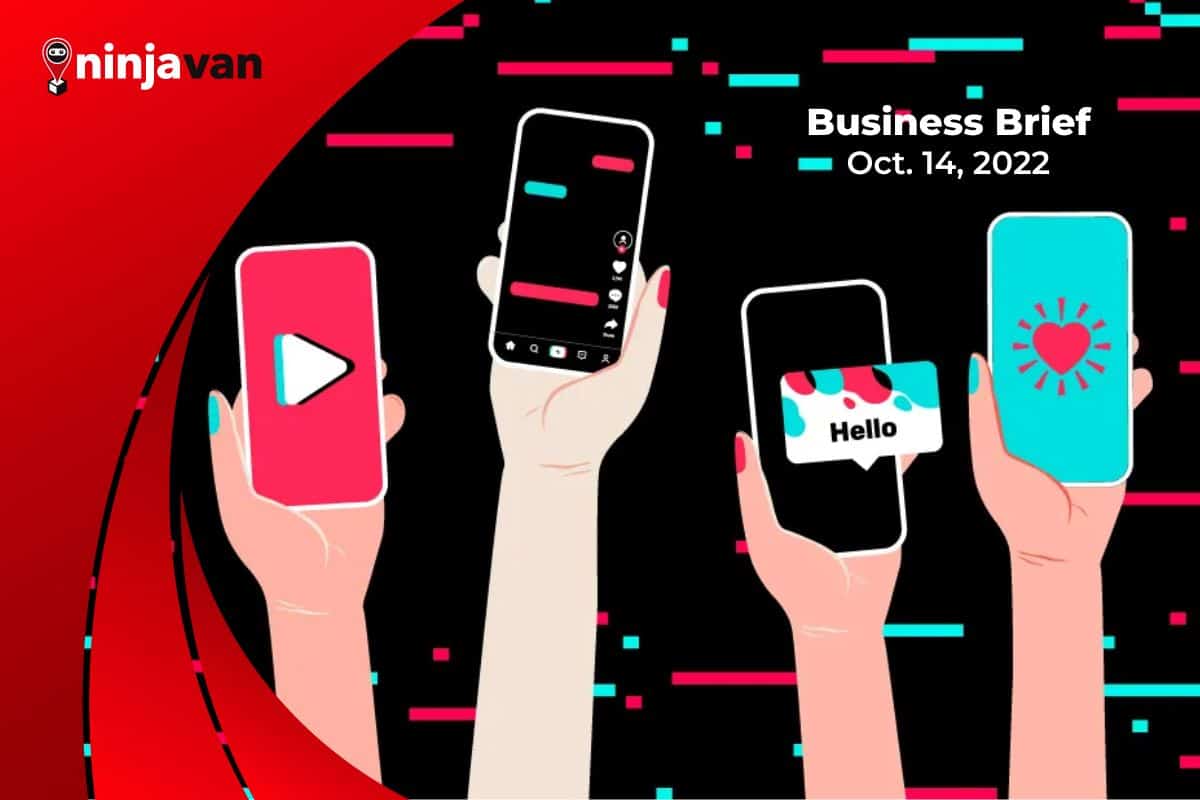 Business Brief: Pinoys Prefer 'Shoppertainment' Over Ads on TikTok
A TikTok study finds Filipino consumers prefer fun, authentic and entertaining materials over polished ads. Plus more business and ecommerce news from this week.
Happy Friday, ka-Ninjas! We hope it's been a profitable week for you. We've rounded up the top business news from the past week that can help with your hustle.
'Shoppertainment' beats advertising when it comes to wooing online consumers, says TikTok
FILIPINO consumers prefer authentic and entertaining marketing strategies over polished advertisements, giving rise to an approach that puts entertainment first and commerce second, a study showed.
A 2022 study on the new opportunities in ecommerce conducted by TikTok and the Boston Consulting Group (BCG) found that exaggerated, picture-perfect advertisements usually fail to connect, with 90% of digital ads being skipped regularly by consumers.
The "shoppertainment" strategy, which is fun, authentic, and focused on trends, can best be executed on TikTok, a social platform that hosts short-form user videos.
Full story on Business World Online
TikTok Adds New Photo Feature to Rival Instagram
TIKTOK announces in a blog post that it's rolling out Photo Mode, a carousel format made specifically for sharing still images on the app. In addition to still photos, creators can add music to their posts.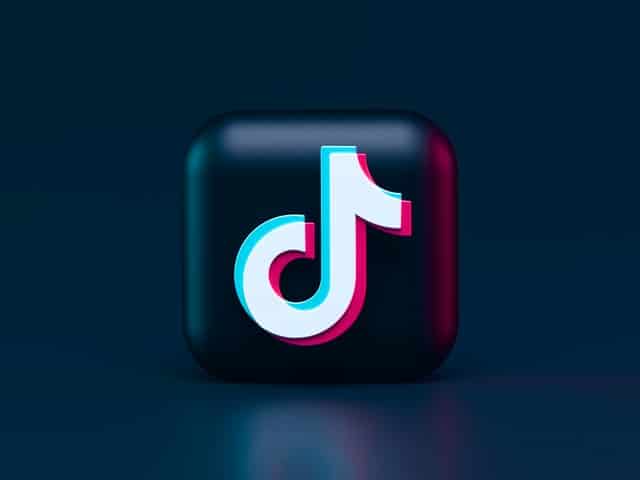 Posting content in Photo Mode is similar to posting regular video content in the app.
Read more on Search Engine Journal
Packworks launches sari-sari store analytics tool
PHILIPPINE startup Packworks has launched a digital platform that seeks to look at the behavior and spending habits of consumers buying in mom-and-pop stores, commonly known as sari-sari stores.
"(The platform) gives retailers and multinational brands complete visibility into sari-sari stores' operations, allowing them to extend their slow-moving products and services to a wider pool of customers," Packworks said.
More details on Business World Online
MSMEs take part in China-ASEAN expo
THE Center for International Trade Expositions and Missions (CITEM) said 21 food and lifestyle MSMEs took part in the exhibition component of the 19th edition of the China-ASEAN Expo (CAEXPO) held at the Nanning International Convention & Exhibition Center (NICEC) in China.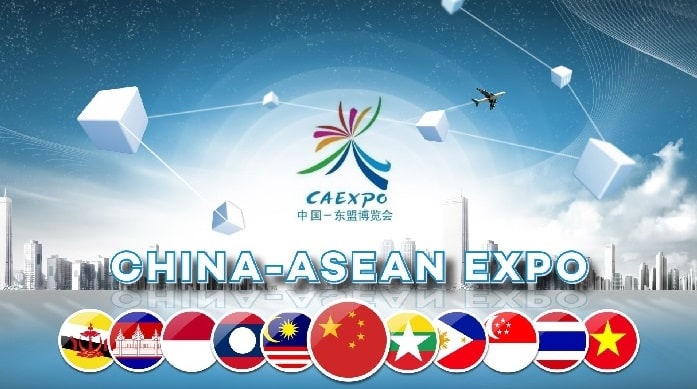 CITEM said the Philippine participants were showcased under FOODPhilippines, the banner that positions the country as an exporter of healthy, organic, natural, and specialty food products and services.
Read more on PhilStar.com
GCash expands lending business
Mobile e-wallet GCash is expanding its lending business into GLoan and GGives, disbursing over P40 billion loans as of mid-2022, to provide more options for Filipinos to manage their finances.
GGives allows GCash users to buy-now-and-pay-later for items worth up to P125,000 from GCash-partnered merchants. Borrowers can avail of a P30,000 credit line in over 20,000 stores, billers, and online merchants and pay 5 percent pro-rated interest rate.
Get more details on the Manila Bulletin
Maya leads in digital banking
MAYA BANK emerged as the leading digital bank in the Philippines, attracting one million customers with deposits reaching P10 billion in just five months after its public launch.
The rapid growth continues to underscore the booming preference of Filipinos for an all-in-one digital banking and payments experience.
Ninja Van optimistic of PH's ecommerce growth
NINJA VAN is investing $50 million in automation technologies in its key regional parcel sorting hubs including the Philippines as it remains optimistic about growth.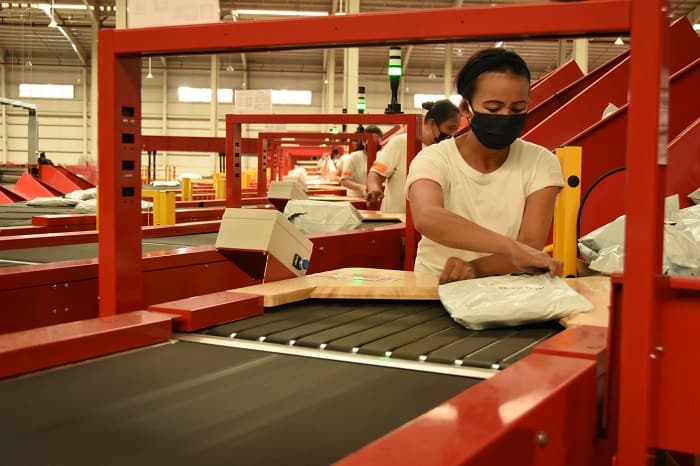 "We remain very optimistic on the long-term prospects of ecommerce, particularly in the Philippines. The fundamentals are there, demographics are still sound. The recent headwinds that we are seeing, we see it as an opportunity to innovate and optimize our systems," Ninja Van Chief Operating Officer Vin Perez.
Full story on ABS CBN News
Business Insights & ECommerce Tips
The Ninja Van Blog provides business insights, industry trends, Marketing and Branding tips, and weekly curated news related to business and ecommerce. Our blog is here to help ecommerce businesses, MSMEs and DTC (direct-to-customer) companies grow their business and reach their brand goals.

Subscribe to our Ninja Van blog newsletter by registering below (scroll to the bottom of this page to sign up!). For comments and inquiries, send us an email at ph-commercial-content@ninjavan.co.