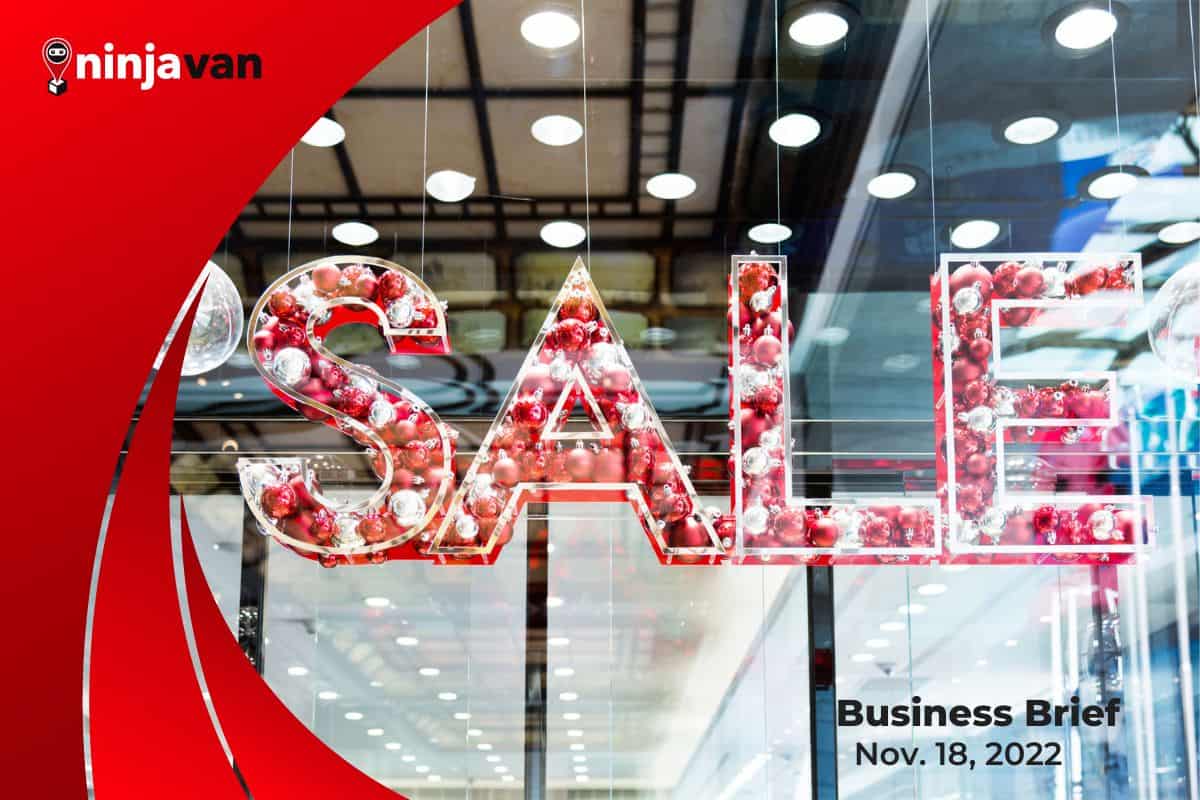 Business Brief: Consumers Go Back to Malls, Retail Shopping for Holidays
Consumers are going back to retail stores for their holiday shopping, but ecommerce is expected to keep driving the economy for the long-term. Plus more top business news from the last week.
It's the end of another week of Todo Hustle for your business. Check out the top business and ecommerce news you may have missed this week.
Anticipating holiday spending: Malls, retailers cash in as consumer traffic rises
FILIPINO consumers' propensity to shop and visit brick-and-mortar malls is starting to rebound. A Colliers study says there is now a resurgence of high-density retail segments, such as family entertainment centers, which would result in greater traffic in malls.
Many mall operators are reporting that consumer traffic is starting to return to 2019 levels. Colliers sees holiday-induced spending further propping up the sector and supporting a slight rise in rents through end-2022.
Full details on Business World Online
Ecommerce will continue to drive PHL Economy
NINJA VAN's Chief Commercial Officer, Sabina Lopez-Vergara, shares that despite economic uncertainties, Southeast Asia is still seen as a growth market, and people's purchasing power is expected to increase.
Even as consumers are returning to malls and retail shopping, she says more businesses will continue to go online as they see that it's a positive revenue stream for them. Especially with more dynamic ecommerce platforms now powering the market, like TikTok Shop.
See Sabina Lopez-Vergara's full interview with One News below:
OFW remittances up 4% to $3.15B in Sept
MONEY sent home by Filipinos working abroad hit a two-month high in September, the Bangko Sentral ng Pilipinas reported on Tuesday.
At $3.15 billion, personal remittances from overseas Filipino workers (OFWs), were up 4.0 percent and 4.6 percent, respectively, from the year-earlier $3.03 billion and August's $3.01 billion. The last time it was higher was in July at $3.24 billion.
Read more on The Manila Times
Alibaba keeps Singles Day sales tally under wraps for first time
CHINESE ecommerce giant Alibaba has not released full sales figures for its annual Singles Day event for the first time ever, as a cooling economy dampened demand.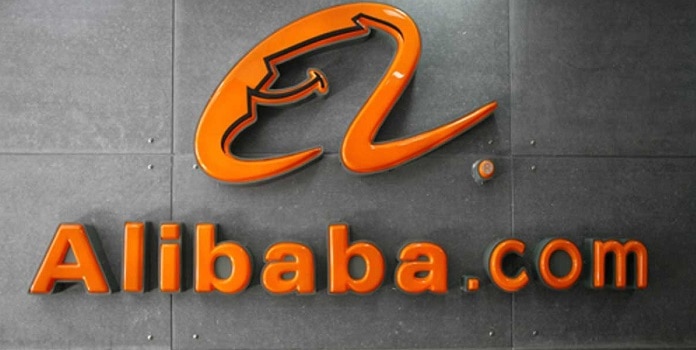 Alibaba's sales last year hit 540.3 billion yuan ($76.1 billion). In a statement, Alibaba said results for this year's event were "in line with last year's… despite macro challenges and COVID-related impact," without offering details.
More on PhilStar.com
MSMEs on frontlines of improving job quality
THE Department of Labor and Employment said on Thursday that it plans to make micro, small, and medium enterprises (MSMEs) the focus of improving the quality of jobs, following the release of underemployment data earlier this week.
"MSMEs are at the forefront of entrepreneurial innovation and serve as a buffer during economic downturns and displacement," Labor Secretary Bienvenido E. Laguesma said in a speech at the 2022 National Productivity Conference streamed online.
Full story on Business World Online
BSP keeps cap on credit card transactions
THE Bangko Sentral ng Pilipinas announced its decision to keep the ceilings on credit card transactions amid its aggressive interest rate hikes to combat inflation. This meant that finance charges on an unpaid credit card balance will stay at 2% monthly, equivalent to 24% per year.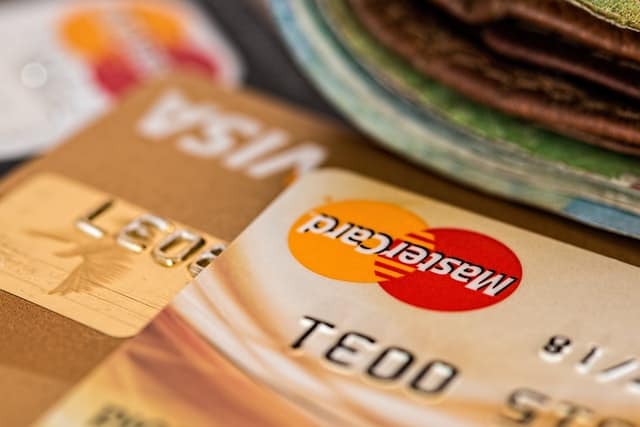 "This decision will help bolster growth momentum by supporting consumption for the holiday season," Nicholas Antonio Mapa, senior economist at ING Bank, said.
Read more eon PhilStar.com
Business Insights & ECommerce Tips
The Ninja Van Blog provides business insights, industry trends, Marketing and Branding tips, and weekly curated news related to business and ecommerce. Our blog is here to help ecommerce businesses, MSMEs and DTC (direct-to-customer) companies grow their business and reach their brand goals.

Subscribe to our Ninja Van blog newsletter by registering below (scroll to the bottom of this page to sign up!). For comments and inquiries, send us an email at ph-commercial-content@ninjavan.co.