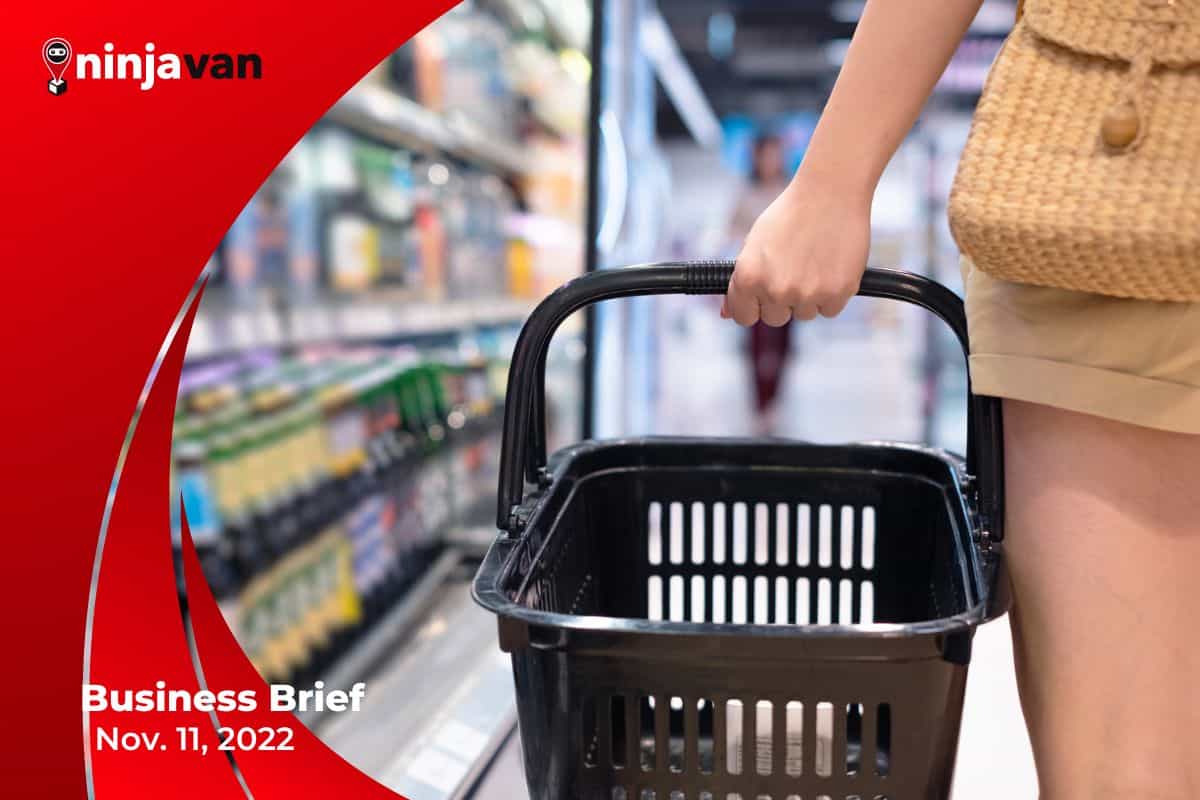 Business Brief: Consumer Spending to Slow Down in 2023
Filipino consumers are expected to slow down spending in 2023, and limit discretionary expenses. Plus more important business and ecommerce news for you.
We hope you've had a profitable week, ka-Ninja! Check out our roundup of the latest business and ecommerce news.
Consumer demand may drop next year
THE growth in consumer spending in the Philippines may slow down to 5.5 percent next year from the expected 7.6 percent expansion this year, according to Fitch Solutions Country & Industry Research.
"Rising consumer price inflation has been the key risk to consumer spending over 2022, and it has been eroding purchasing power and shifting consumer spending away from discretionary spending. This is the economic reality that consumers enter into in 2023," Fitch Solutions said.
Read more on PhilStar.com
High volume, low margin: The ecommerce dilemma for FMCG companies
THE Philippines has become one of the fastest-growing eCommerce markets globally, with 73 million active ecommerce users and online sales reaching $17 billion in 2021.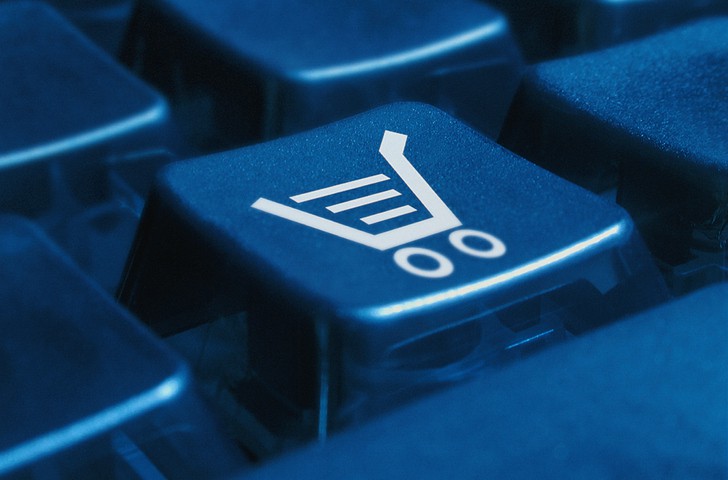 To capitalize on this opportunity and secure a strong foothold in the digital shopping space, Filipino brands need two critical keys to succeed in the eCommerce space: an accurate, growing understanding of the changing digital customers, as well as strong business resilience that helps them adapt to the demands of the times. This was the conclusion reached in the recent Etail Insider roundtable, where FMCG retailers and digital marketplace leaders discussed eCommerce trends, market insights, and ways to address evolving consumer needs.
Full story on the Manila Standard
China factory gate prices dip, first in nearly 2 years
FACTORY gate prices in China were down for the first time in nearly two years last month, official data showed on Wednesday, as falling global commodity prices made their mark on an economy ailing under strict coronavirus controls.
"Factory-gate inflation is likely to continue falling over the coming quarters due to a further decline in global commodity prices and a higher base for comparison," said Julian Evans-Pritchard, senior China economist at Capital Economics.
Get more details on the Manila Times
Hybrid trade fair to highlight eco-friendly regional products
THE Department of Trade and Industry (DTI) is set showcase eco-friendly products from the country's regions by holding a hybrid national trade fair.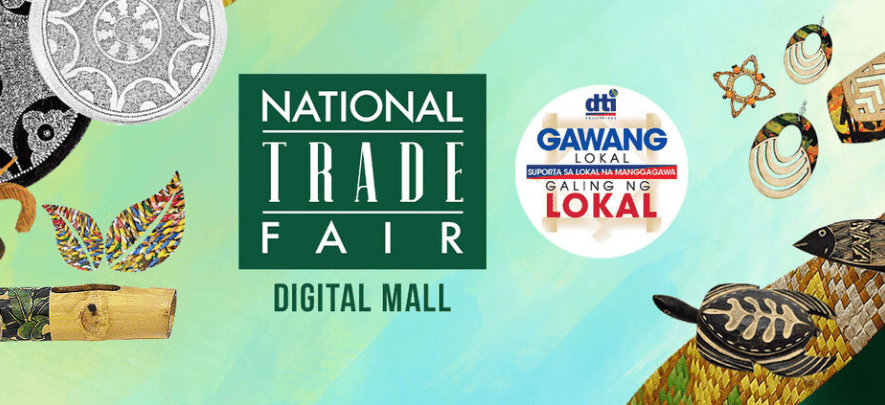 A five-day event is slated on Nov. 16 to 20 at Megatrade Halls 1-3, SM Megamall in Mandaluyong, but, "Having assisted MSMEs to establish their digital stores and leveraging on the wider reach of ecommerce platforms, there will be a parallel digital National Trade Fair Mall happening on Lazada at the same time as the physical event," the DTI said.
Read full story on PhilStar.com
Globe, DTI push for responsible business practices
GLOBE and the Department of Trade and Industry (DTI) have joined hands in advocating for responsible business practices for online vendors and to stimulate growth among micro, small, and medium-sized enterprises (MSMEs).
In a statement, the company said that the partnership is headlined by a six-month subsidy of the m360 messaging platform, which will serve as an information dissemination tool for DTI. m360 is a company under 917Ventures and the Globe Group, which broadcasts messages to multiple recipients via SMS or FB messenger.
More on the Manila Times
PH ranks high in sustainability index
THE Philippines ranked 6TH regionally and 12th globally in the Sustainability Trade Index (STI) 2022, joining more developed economies as it scored high in the report that measures economies' behavior and effects of international trade on sustainability and economic prosperity.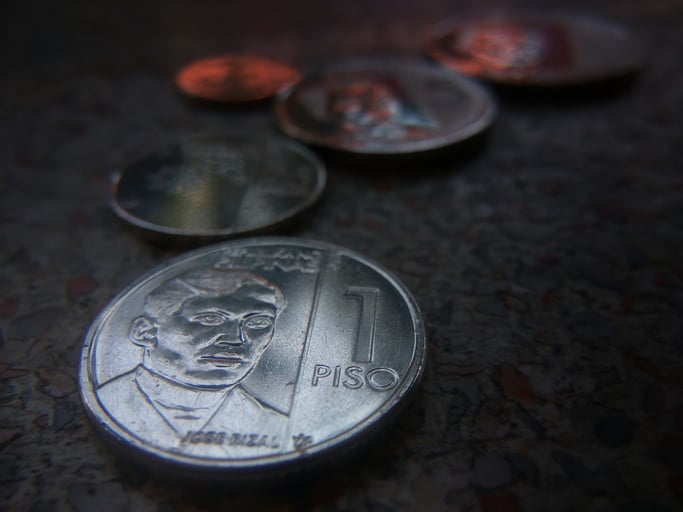 STI ranks 30 economies by their capacity for global trade in a manner that supports long-term sustainable development by analyzing the factors that affect the sustainability of trade at a time of high political tensions and inflation. These include economic growth, social capital development and environmental protection.
Read more on the Manila Bulletin
Business Insights & ECommerce Tips
The Ninja Van Blog provides business insights, industry trends, Marketing and Branding tips, and weekly curated news related to business and ecommerce. Our blog is here to help ecommerce businesses, MSMEs and DTC (direct-to-customer) companies grow their business and reach their brand goals.

Subscribe to our Ninja Van blog newsletter by registering below (scroll to the bottom of this page to sign up!). For comments and inquiries, send us an email at ph-commercial-content@ninjavan.co.