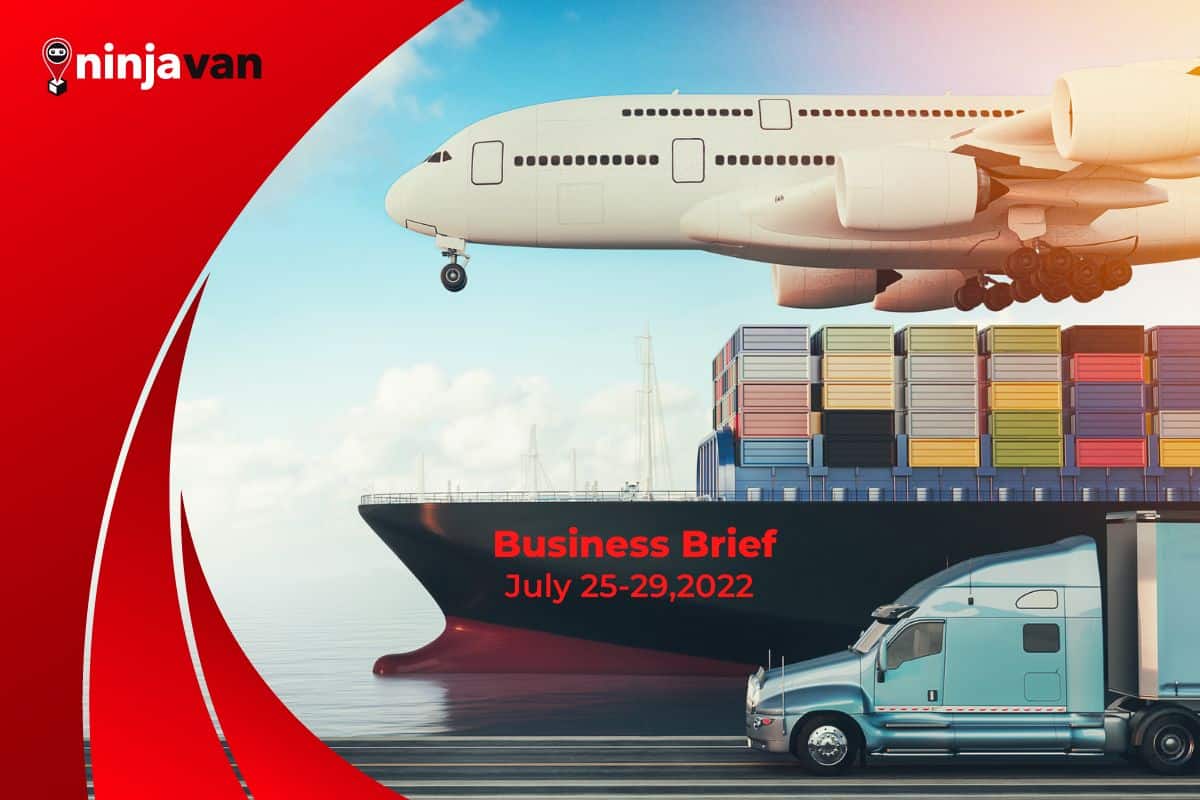 Business Brief: Govt. Should Address 'Fragmented' Logistics Sector – DTI
The Department of Trade and Industry (DTI) urged government to address logistics constraints that cause high cost in transfer of goods. This and more top business news from this week.
We pray for everyone's safety in North Luzon after Wednesday's magnitude 7 earthquake. Ninja Van PH is hustling hard to restore operations in the affected areas. Meanwhile, here are the top business news from the past week.
DTI chief cites PPP, infra in addressing logistics constraints
CONSTRAINTS in the logistics sector is one of the challenges that the country should address to attract more investors into the country and to develop local industries, Department of Trade and Industry (DTI) Secretary Alfredo Pascual said.
During the post-State of the Nation Address (SONA) Philippine economic briefing in Pasay City Tuesday, Pascual said the "fragmented" logistics sector has been one of the reasons for the high cost of transfer of goods in the country.
Full story on Phil. News Agency
ICTSI to take majority stake in Indonesian terminal
LISTED port operator International Container Terminal Services, Inc. (ICTSI) announced on Wednesday that it had signed a purchase deal to acquire majority ownership in a multi-purpose terminal in East Java, Indonesia.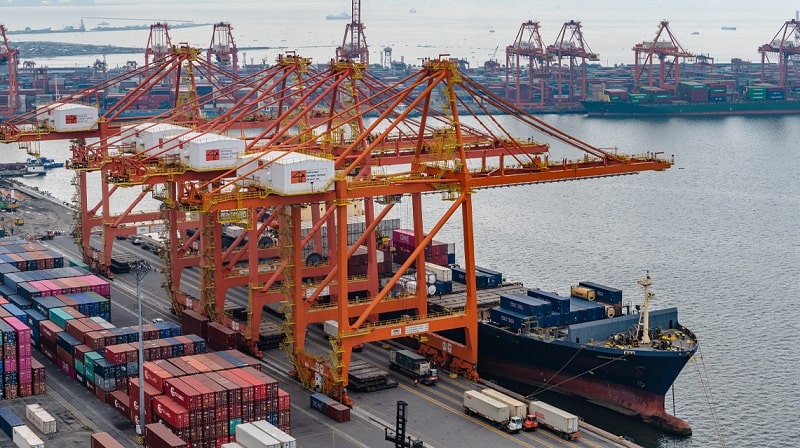 The company signed on July 27 a conditional share subscription and purchase agreement with Indo Port Holding Pte Ltd. and Eastlog Holding Pte Ltd. to acquire majority ownership in PT East Java Development, the global port operator said in a disclosure to the stock exchange.
More on Business World Online
Shopify Cuts Workforce By 10% Amid 'Ecommerce Downturn'
POPULAR shopping cart platform Shopify announced that it would lay off 10% of its employees. It made this decision in response to 'slowing ecommerce growth worldwide'. As more businesses offer online payments, people should pay attention to these trends.
It expected more people to continue making online purchases. The company expected its share of online transactions to advance by five to ten years. Unfortunately, Shopify CEO Tobi Lütke admitted that the projection did not pay off.
Get the full story on Inquirer.net
Gov't urged to plug 'missing links' in PH manufacturing
THE government should plug the "missing links" in the domestic garment manufacturing industry, one of the country's top dollar earners, by supporting and developing a reliable local supply base, the Foreign Buyers Association of the Philippines (FOBAP) urged.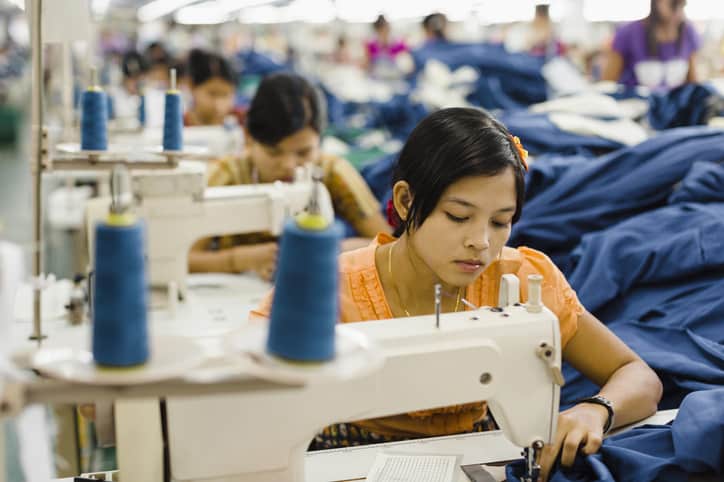 FOBAP President and Chairman Robert M.Young described the issue of local raw material inputs as major "missing link" to make the country's exports competitive. Young said this can be done by developing and supporting the micro, small and medium enterprises (MSMEs) to make them reliable suppliers to exporters.
Read more on Manila Bulletin Online
To boost connectivity, DICT eyes satellite internet services
THE government intends to procure satellite internet services—including that of Elon Musk's SpaceX—by the first quarter of 2023 to provide connectivity to far-flung areas in the country.
At a press briefing on Wednesday, Department of Information and Communications Technology (DICT) Secretary Ivan John Uy said he is now preparing the terms of reference for the auction for satellite internet services for far-flung areas for the first half of 2023.
Full story on Business Mirror Online
Cordillera DTI calls on local MSMEs to register
THE Cordillera office of the Department of Trade and Industry (DTI-CAR) disclosed there are more than 21,000 registered micro, small and medium enterprises (MSMEs) spread out in the different parts of the region that help sustain the livelihood and economic activities in the rural communities.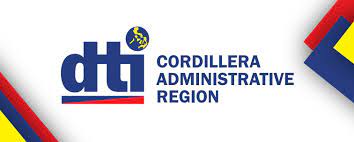 DTI-CAR regional director Juliet Lucas said that the number of registered MSMEs continues to increase with the ongoing registration of businesses in areas without internet connectivity for them to avail of the agency's online registration. The DTI is trying to build its database of MSMEs operating in the region.
Read more on The Manila Times
PayMongo partners with Atome to expand 'Buy Now Pay Later' acceptance across PH
PayMongo, a Manila-based online payment processing platform, announced on Tuesday a partnership with Atome Philippines to expand BNPL acceptance among merchants in the country.
This partnership enables PayMongo's 10,000 plus merchant network in the Philippines to offer their customers flexible deferred payment options, with no additional annual or service fees as an alternative checkout payment option.
Full story on Technode Global
Business Insights & ECommerce Tips
The Ninja Van Blog provides business insights, industry trends, Marketing and Branding tips, and weekly curated news related to business and ecommerce. Our blog is here to help ecommerce businesses, MSMEs and DTC (direct-to-customer) companies grow their business and reach their brand goals.

Subscribe to our Ninja Van blog newsletter by registering below (scroll to the bottom of this page to sign up!). For comments and inquiries, send us an email at ph-commercial-content@ninjavan.co.