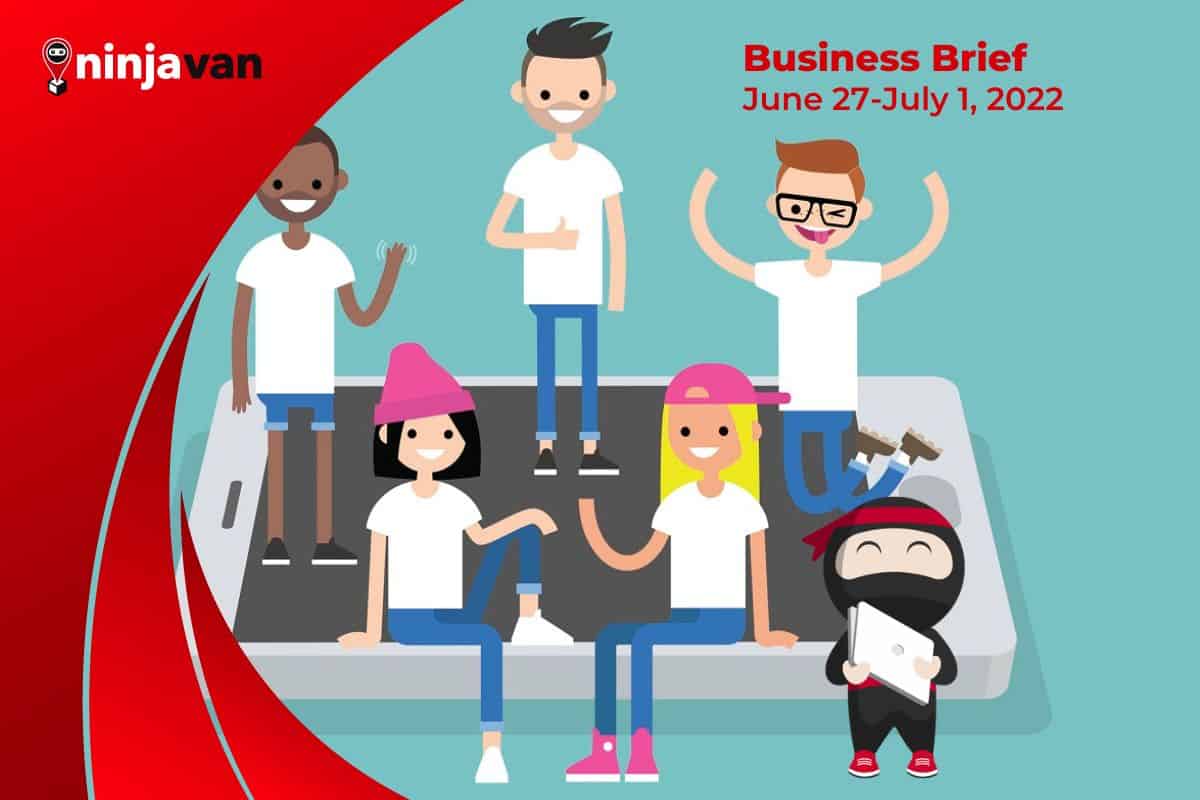 Business Brief: Gen Z Biggest Driver of Economic Growth
Gen Z consumers are the biggest drivers of economic growth, but they need more access to financing. Plus more news roundup from the last week.
Happy Friday, ka-Ninjas! We've rounded up the latest business and ecommerce news for you.
Gen Zs need better access to financing, survey shows
Gen Z consumers, which are becoming an important driver of economic growth, need greater access to financing, according to global information and insights company TransUnion Philippines.
Research conducted by TransUnion in February this year showed that while most or 94 percent of Gen Z Filipinos believe that access to credit and lending products is important to achieve financial goals, only 35 percent of them have sufficient access.
More details on PhilStar.com
DTI to focus on key business concerns
DIGITAL transformation, eliminating red tape, more foreign investments and increased empowerment for small businesses will be the Trade department's main priorities under the Marcos administration.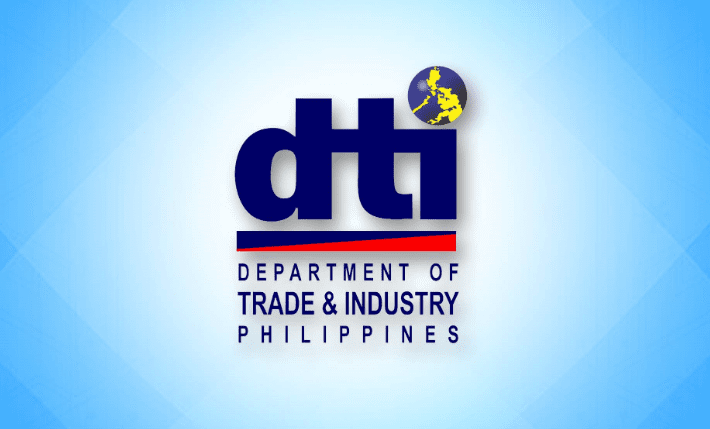 "One of my priorities is to promote digital transformation of DTI (Department of Trade and Industry) as well as the MSMEs (micro, small and medium enterprises) and other enterprises in the country," incoming Trade secretary Alfredo Pascual said.
Read more on The Manila Times Online
Open banking can boost financial inclusivity, digital adoption in PH
UnionBank on Tuesday said "open banking" could attract unbanked Filipinos to join the formal financial service and boost the digital adoption in the space.
With open banking, banks can share information with ecommerce sites and e-wallets companies and users do not need to have a lengthy registration with each account. It may be data on the person's shopping history or data asked during KYC or 'know your customer' portion of the onboarding process.
Full story on ABS-CBN News
PH posts highest number of phishing in SEA – study
The Philippines registered the highest number of phishing attempts in Southeast Asia (SEA) from February to April this year, with seven in 10 (68.95 percent) targeting finance-related transactions, according to a study.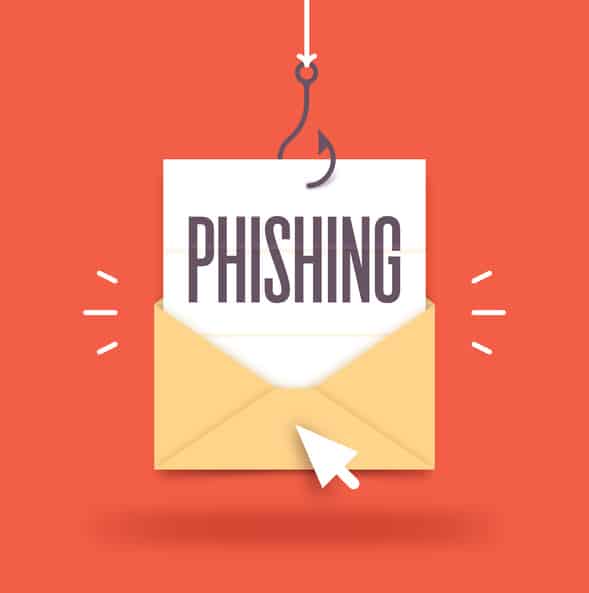 The country's payment systems, such as credit cards, debit cards, and mobile payment apps or e-wallets, accounted for one in two (58.50 percent) of those phishing attempts.
More on Manila Bulletin Online
Banks told: Fight cybercrime, 'personalize' messages to clients
To guard consumers against fraud and cyberattacks, the Bangko Sentral ng Pilipinas (BSP) has ordered banks and other financial firms to ramp up security measures, especially when sending text messages or emails to clients.
The central bank said that as financial transactions increasingly shift to digital channels, BSP-supervised companies must adopt robust control measures against cyber fraud and attacks on retail electronic payments and financial services.
Read the full details on Inquirer.net
---
Don't Miss the DIGeCONOMY 2022: Bootcamp Series 2!
Is your business equipped for the digital economy? Join the DIGeCONOMY 2022: Bootcamp Series 2 and find out how your online business can thrive in the dynamic ecommerce landscape.
The Bootcamp Series 2 will have the theme: "Essential Tools to Boost your Business Needs". Participants will learn about the latest tech tools, automation and business solutions that will help improve business productivity and efficiency.
Register early to reserve your spot. DIGeCONOMY 2022: Bootcamp Series 2 is happening on July 11, 2022 at 5PM. See you there!
#NinjaVanBootcamp #DIGeCONOMY2022 #TodoHustleNoHassle #NinjaVanPhilippines
Business Insights & ECommerce Tips
The Ninja Van Blog provides business insights, industry trends, Marketing and Branding tips, and weekly curated news related to business and ecommerce. Our blog is here to help MSMEs and DTC (direct-to-customer) companies grow their business and reach their brand goals.

Subscribe to our Ninja Van blog newsletter by registering below (scroll to the bottom of this page to sign up!). For comments and inquiries, send us an email at ph-commercial-content@ninjavan.co.